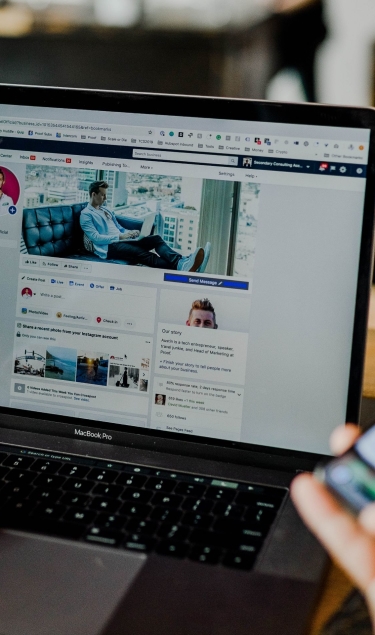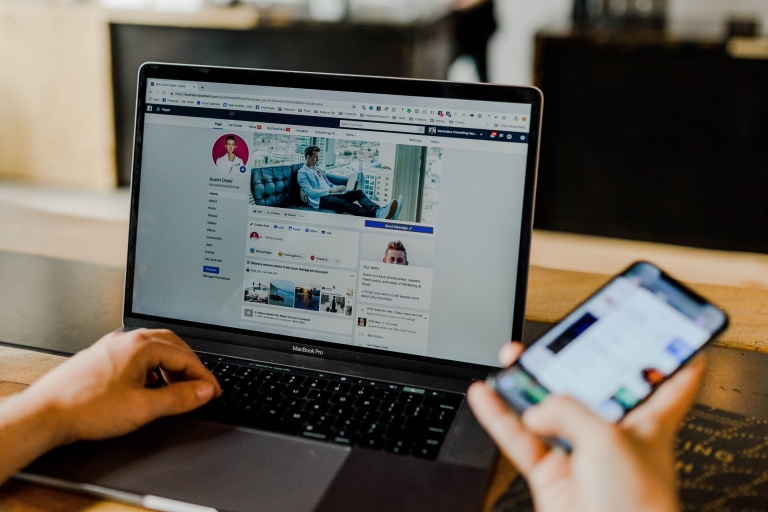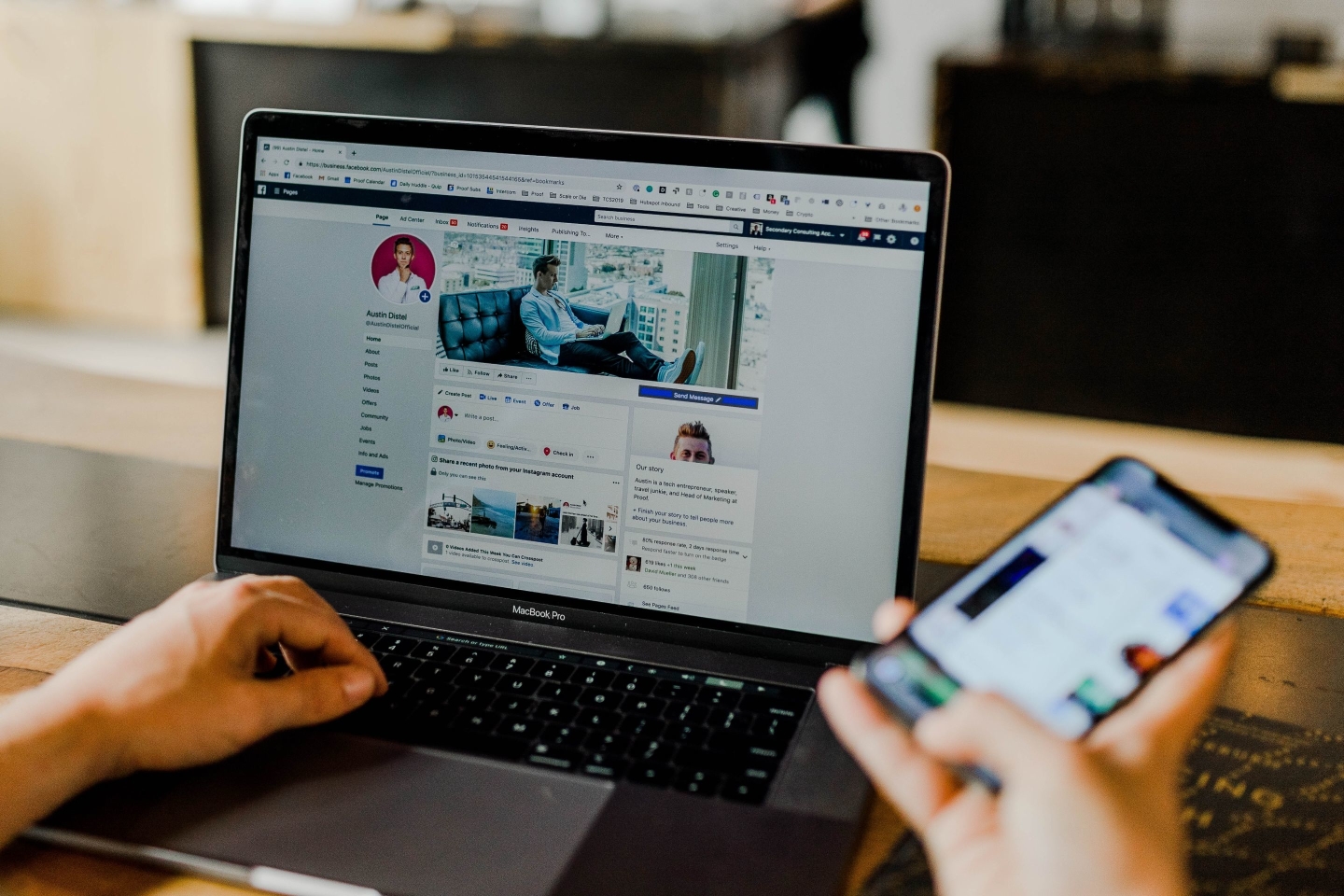 Brand Asset Audit
Things most brands do wrong. We know them.
Get your brand asset audit from the world's leading visual content company for only $99
Save up to $10,000 by investing $99 in your brand assets audit
According to Forbes - an average SME brand refresh costs anywhere from $2,500 to $10,000. However, before you embark on a week-long adventure to fresh brand assets, you need a brand audit. Otherwise, how would you know if you actually need any new brand assets? Get your brand assets audit from our team of content creators led by the Creative Director almost for nothing!
We have already worked with some of the world's leading names such as Visa, Deliveroo, Gucci, and Investec.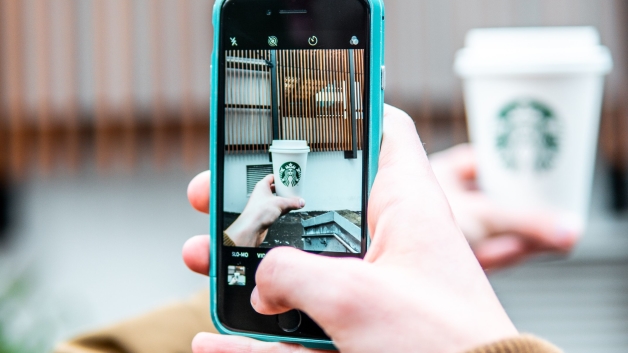 Creative brand audit
What you get
- A complete brand asset audit
- In-depth brand book analysis*
- Social media and content calendar analysis & guidelines
- Style & technical recommendations
- Guidelines for your visuals for all channels

*If you do not have a current brand book then we will assess your brand personality, tone, palettes, keywords, social media content, and customer personas (avatars).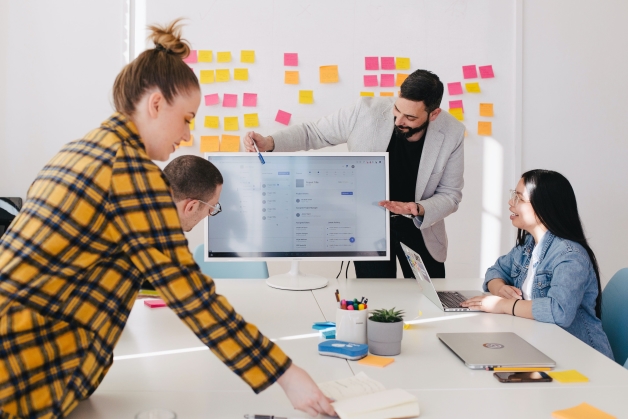 get Splento visual expertise
How does it work?
- We arrange a call at a time to suit you
- You explain your business overview & current assets
- We produce a complete report for you
Trusted by the best
Just a few of the many corporations that Splento has been proud to work with recently
We are Splento.

We've already worked with the likes of Gucci, Visa, Amazon, Deliveroo, and Google.

And now we'd like to work with you.