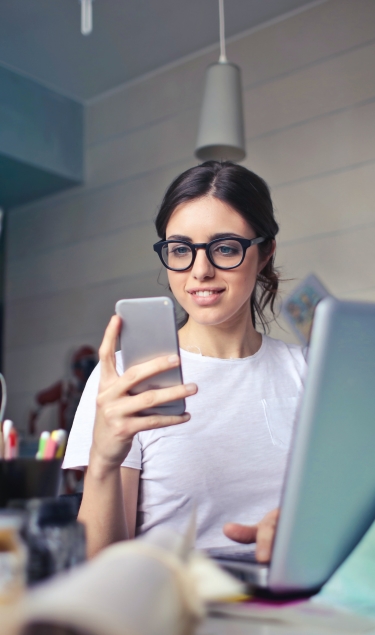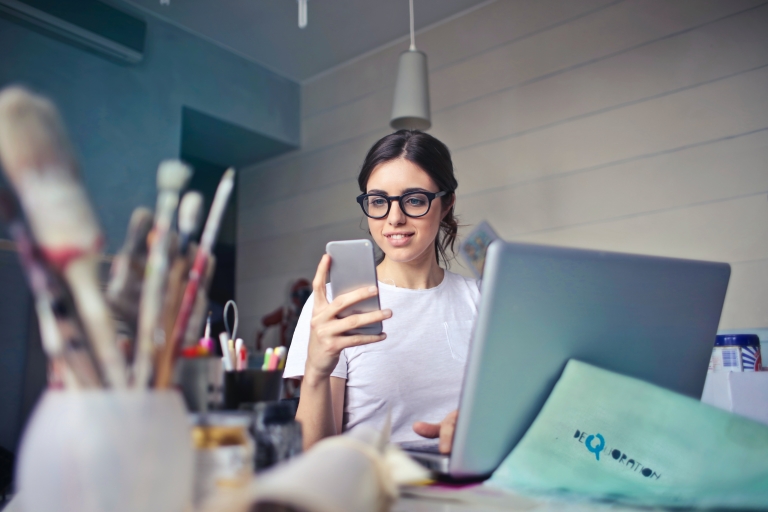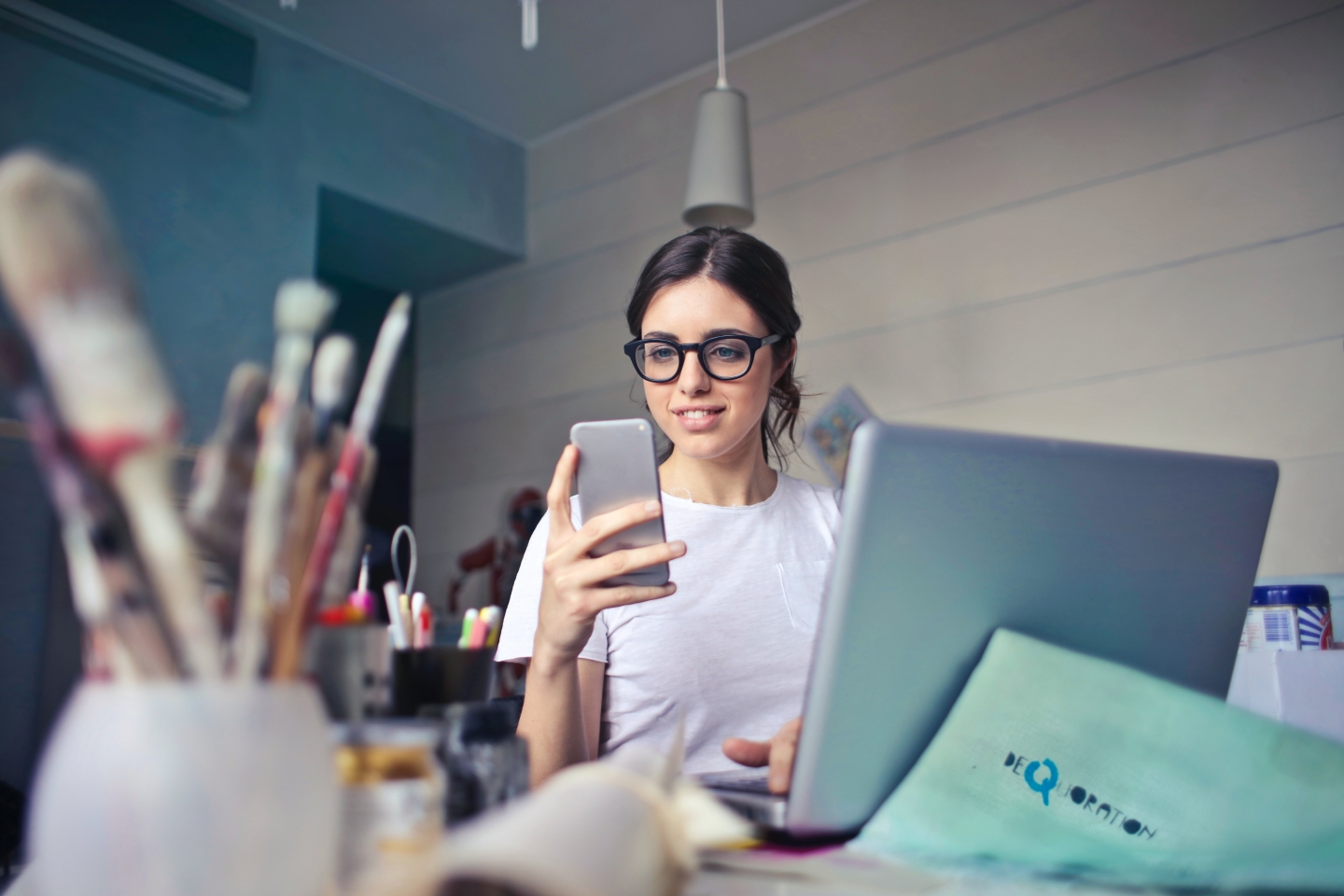 Ready4Work.
The Only Practical Placement
You'll Ever Need!

Join Splento on a 6-month paid placement to learn and practice what it takes to thrive as a
21st century employee, especially in an uncertain world!

Start Date: 1st September 2020

P.S.
Of course, given the current circumstances and the likelihood that many companies will continue operating in this manner even post-lock-down, the placement will be mostly remote.

Want to find out more?
Take a look here for more info...