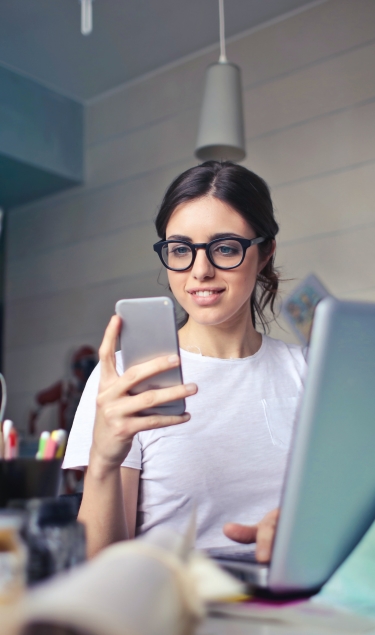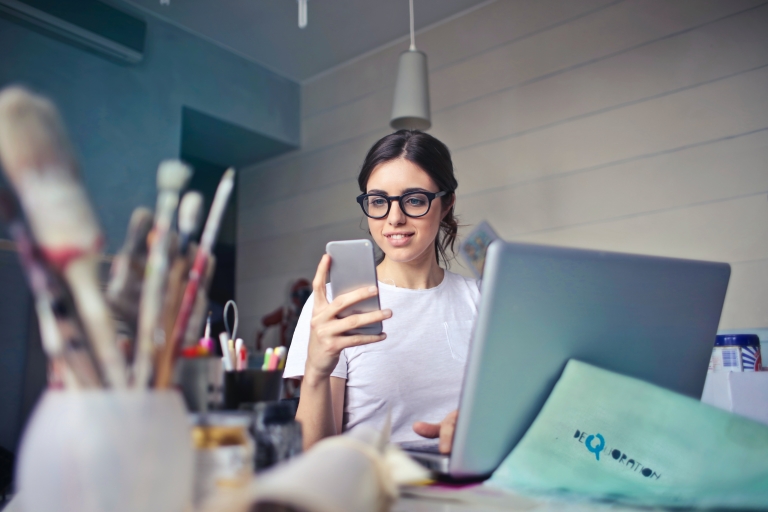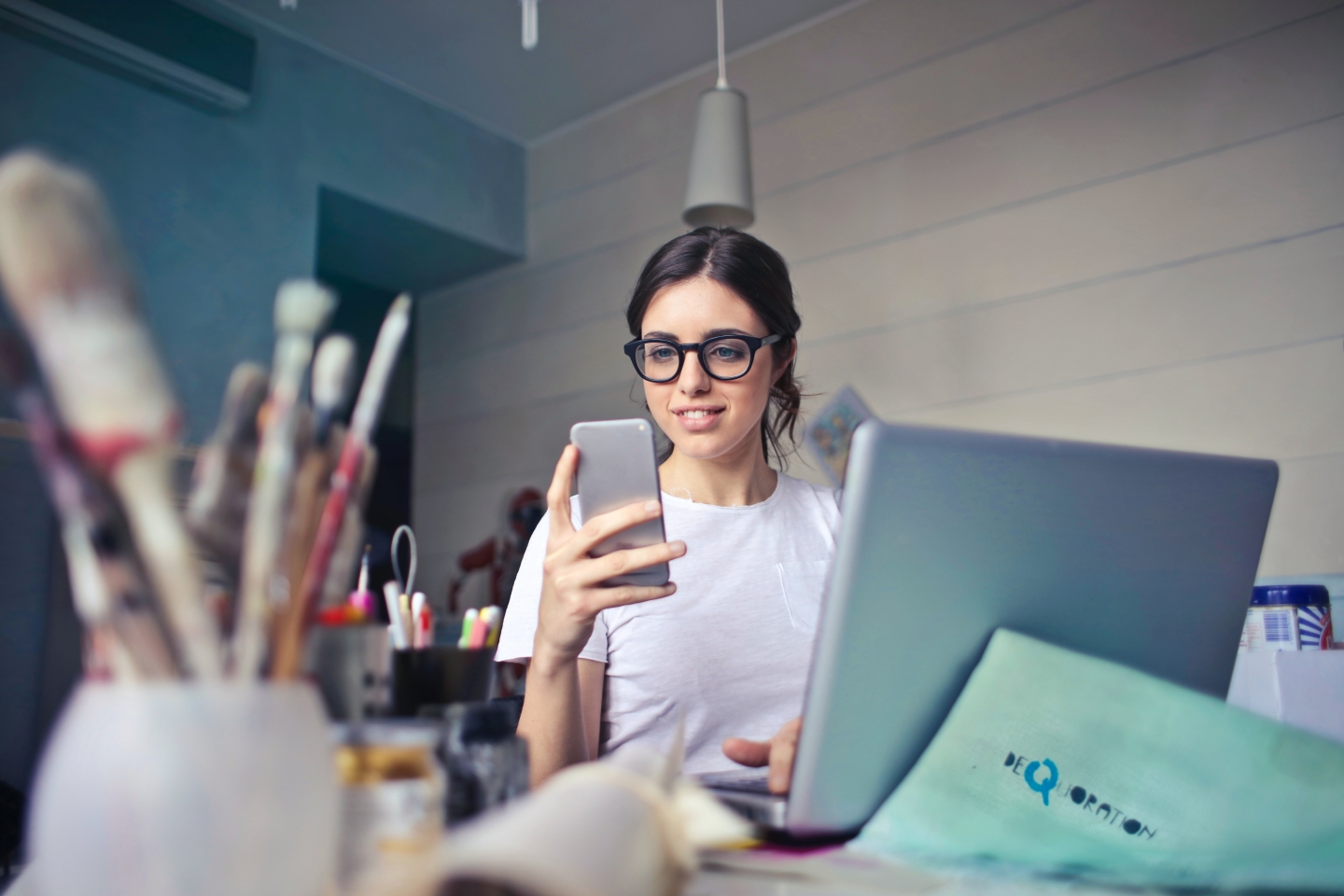 Ready4Work.
The Only Practical Placement
You'll Ever Need!

Join Splento through Kickstart scheme on a 6-month paid placement to learn and practice what it takes to thrive as a 21st century employee, especially in an uncertain world!

Starting: Autumn

How it works
The placement is available through the government's Kickstart scheme, to apply you need to be on Universal Credit. Your Job Centre will assign you a Work Coach who will nominate you for opportunities like this one.

Here is the Ultimate Guide to Kickstart and applying for Universal Credit!


P.S.
Of course, given the current circumstances and the likelihood that many companies will continue operating in this manner even post-lock-down, the placement will be mostly remote.

Want to find out more about this placement?
Take a look here for more info...