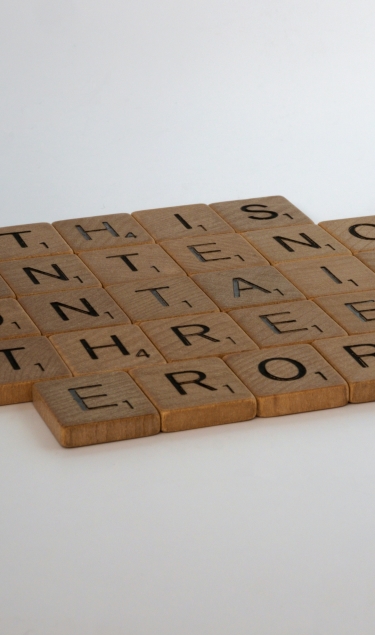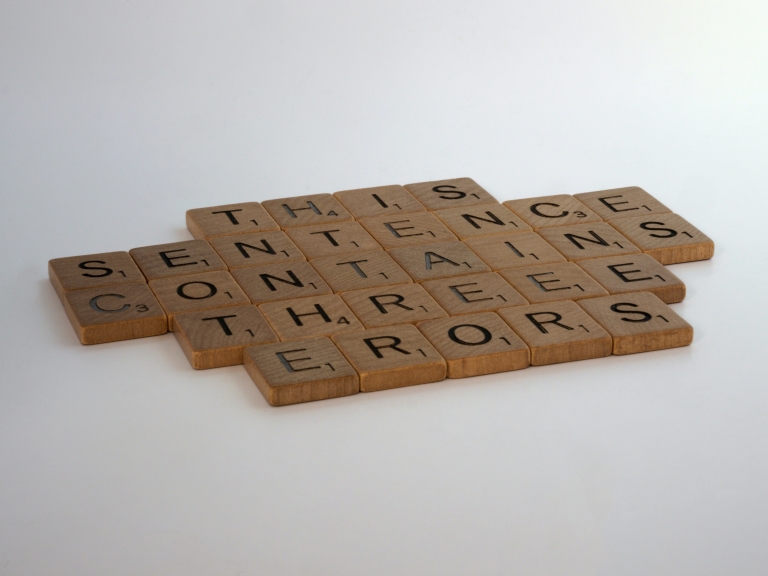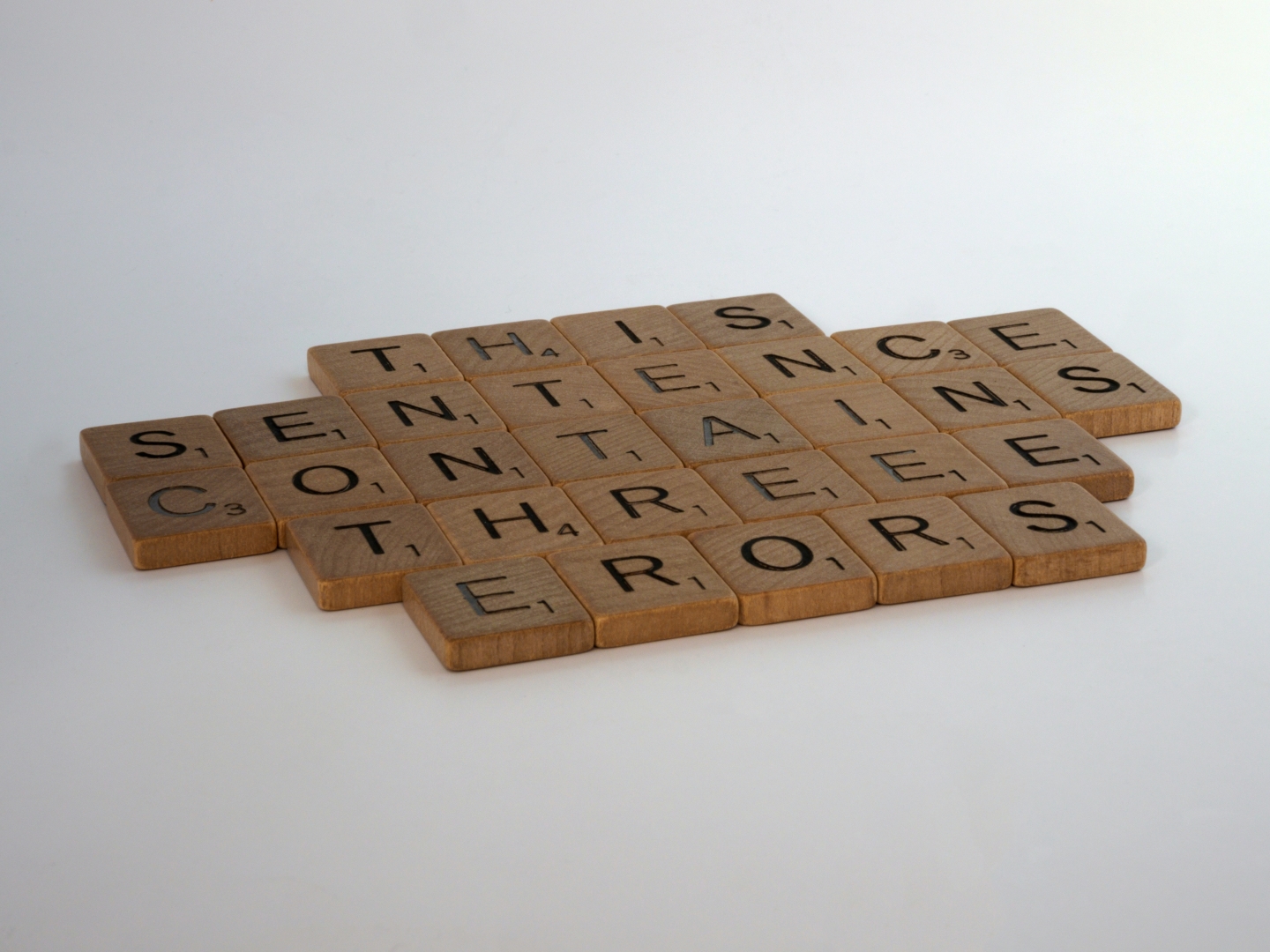 Learn new English vocabulary 10x faster by utilising your existing neural connections.
Our AI-supported flash cards method is scientifically proven
to speed up your language learning.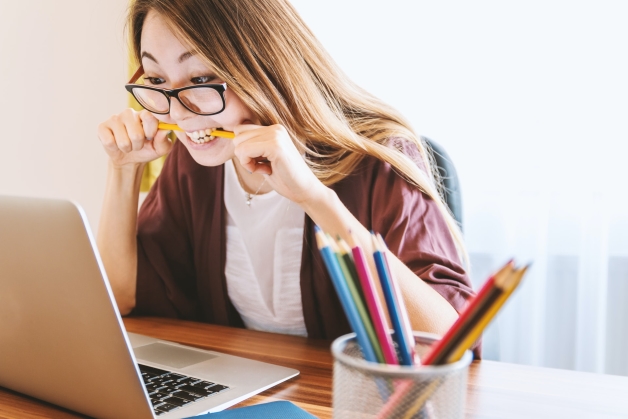 Learning English as a second language can be very difficult when you don't use it on a daily basis!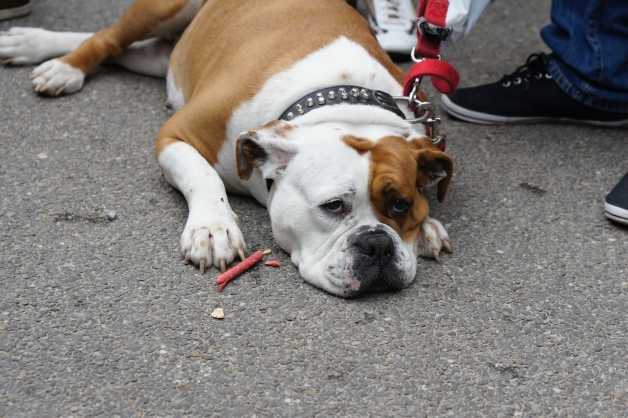 Flashcards are a very effective method for getting those new words to stick, but it can be boring and isn't particularly engaging.
That's why we've reinvented it!
How it works:
1. Simply upload your own photos.
2. Let our AI annotate the objects in your photos in words and phrases.
3. Choose your preferred English accent.
4. Flick through your annotated pictures (as you would looking through your photos from a recent trip) to listen, read and learn the names of things.
5. Enjoy easy learning as a native speaker would.

Learn in the same way that natives do as they are growing up and increase your vocabulary much faster.
Be the first to get access to the beta version as soon as it's ready!