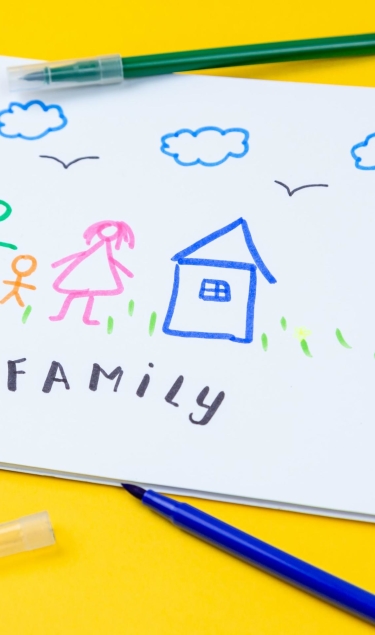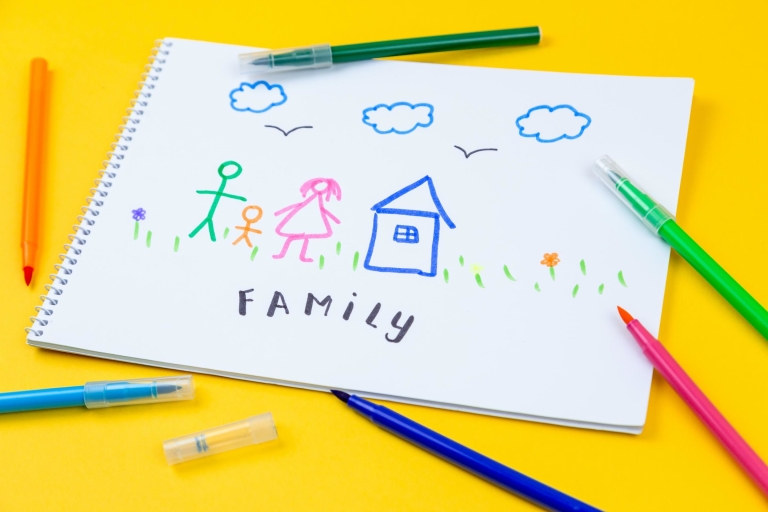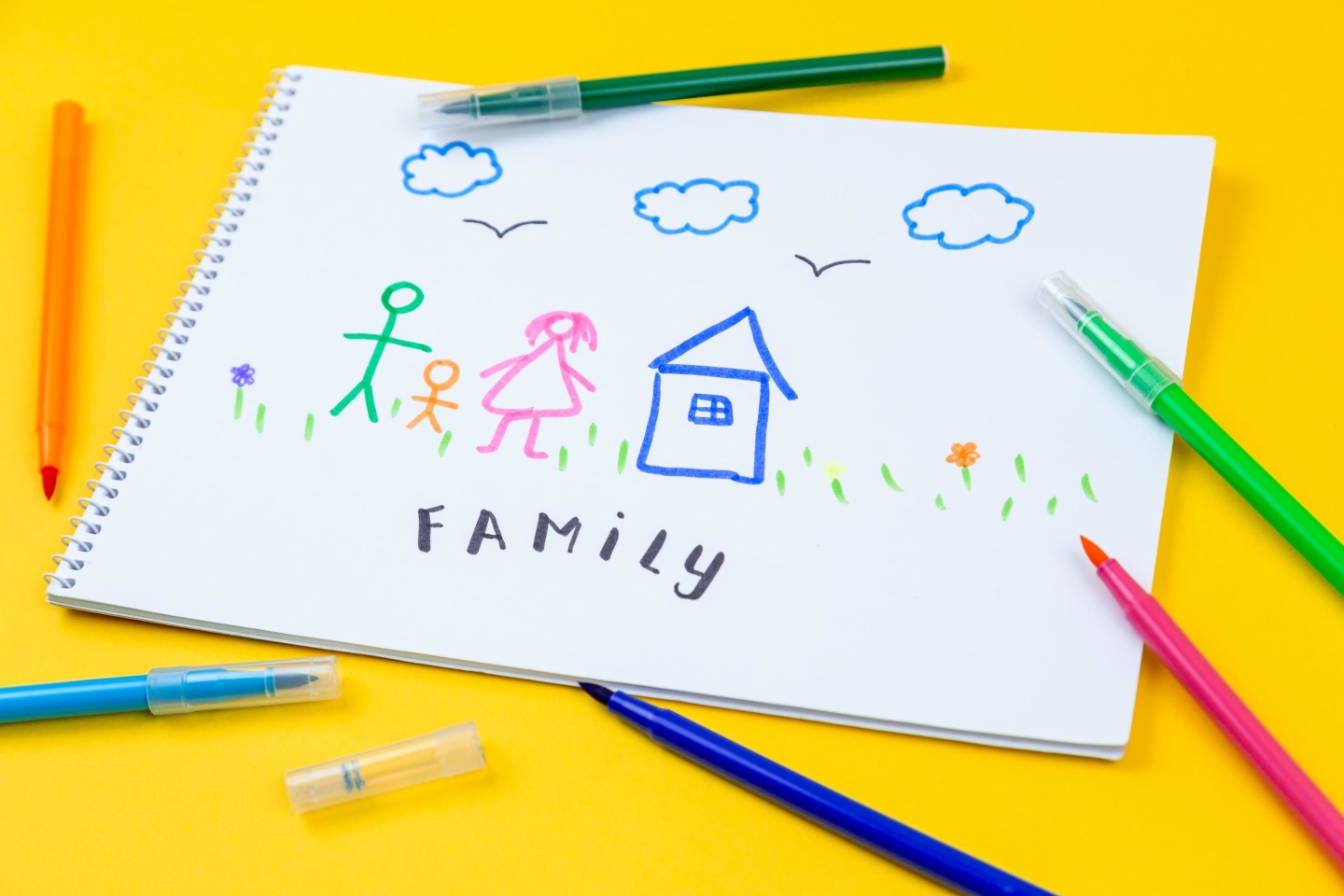 Welcome to Splento's world of edutainment!
The place where kids learn, keep engaged and socialise with friends through video - no need to download an app.
Pick your child's favourite topic!
Explore our categories and captivating content on your phone!

For when you need to educate and entertain your child
Have you struggled to keep your child engaged in the past? Do you have important work or tasks to be completed? Suffer with parent guilt?
We understand it can be difficult to find engaging relevant content that your child can immerse in independently. This is why we have created Splento's edutainment web app to keep your child edutained!
Hit play and allow your child to discover diverse content from dynamic dance through to heartwarming history. You will be able to find content that is age appropriate, safe and carefully curated for your child's enjoyment. The fun doesn't stop there. Not only will your child learn something new, but they also get to share with their friends and family so they can learn together.
Start using it now, no need to download or create an account!

Made with parents on the go in mind... our content is best viewed on mobile.

Delighted Customers
These lovely people already used Splento and are over the moon!
Other kids content providers
If for some strange reason you are not happy with our product, we care deeply about you and your child, so here are some other products you might find useful.
ABC Mouse
Brainpop Jr. Movie of the Week
DIY
DragonBox
GoNoodle Kids
Hungry Caterpillar Play School
Khan Academy Kids
Early learning games for kids 2-8 years
Paid animated movies on different topics
Kids challenges for science plus others
Educational mathematics app for kids
Movement and mindfulness videos
Develops key skills
Free kids educational program