Valentine's Day Photo Session
Valentine's Day is fast approaching! Whether you've just been struck by Cupid's arrow or you're in a long-term dedicated relationship, the best way to celebrate the occasion is to have a couples photo session in London.
London love story photography is popular for a reason, but so many love story photo session locations in London are overdone. It can be hard to find the best couples photoshoot locations – ones that are hidden gems. So what are the best locations for a St Valentine's Day photoshoot?
In this article, we will discover all the best couples photography locations in London, including the best-kept secret photography spots for couples photos in London.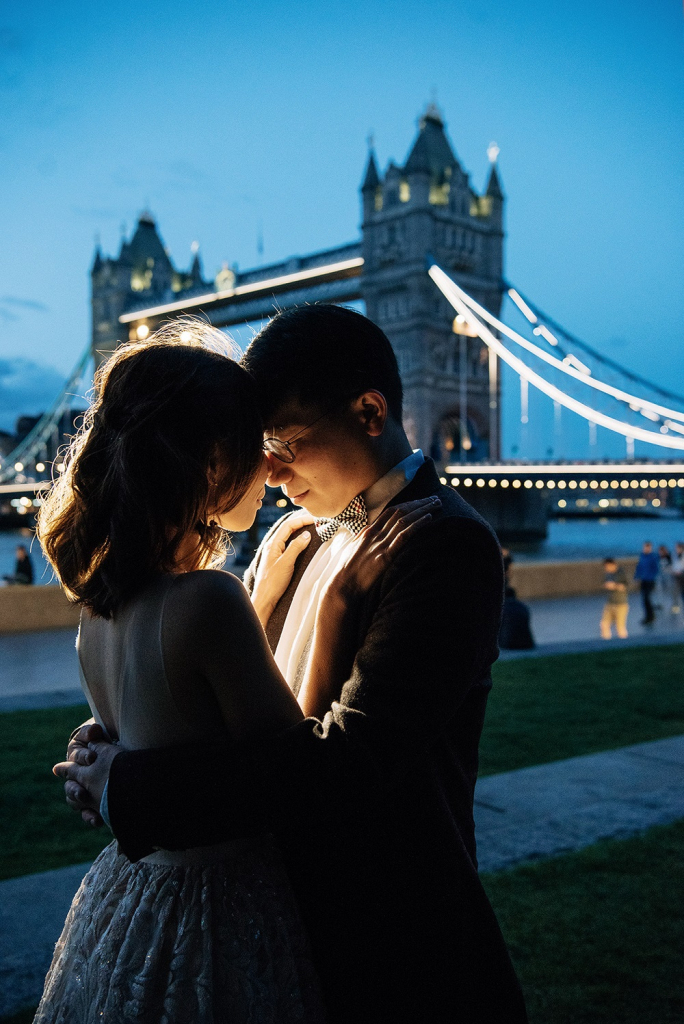 St Katherine Docks
If you want a picture on a waterfront, then this is the perfect location for you. St Katherine Docks feels much like a sanctuary from the crowds and main attractions, while still being in Central London. It is central London's only marina, and makes for a very unique couples photoshoot. St Katherine Docks are surrounded by old buildings and restaurants making it both a historic and vibrant London location for your couples photography.
Covent Garden
Lovers of London's West End know all about Covent Garden. The former fruit, veg, and flower market now is home to a variety of unique stalls, shops and restaurants, but is nevertheless very energetic and beautiful. The piazza makes a great place for a photoshoot, but bear in mind that it will likely be very crowded.
Somerset House
Somerset House is a beautiful Neoclassical building that functions as one of London's art centres. It has a great location on the south side of the Strand overlooking the River Thames. The Georgian quadrangle is a great London location for couple's photography.
Richmond Park
If you prefer less of a city feel and want a location that is more inspired by nature, choose Richmond Park for your photoshoot. It's London's largest Royal Park and it's full of foliage, lakes and deer. What could be more charming?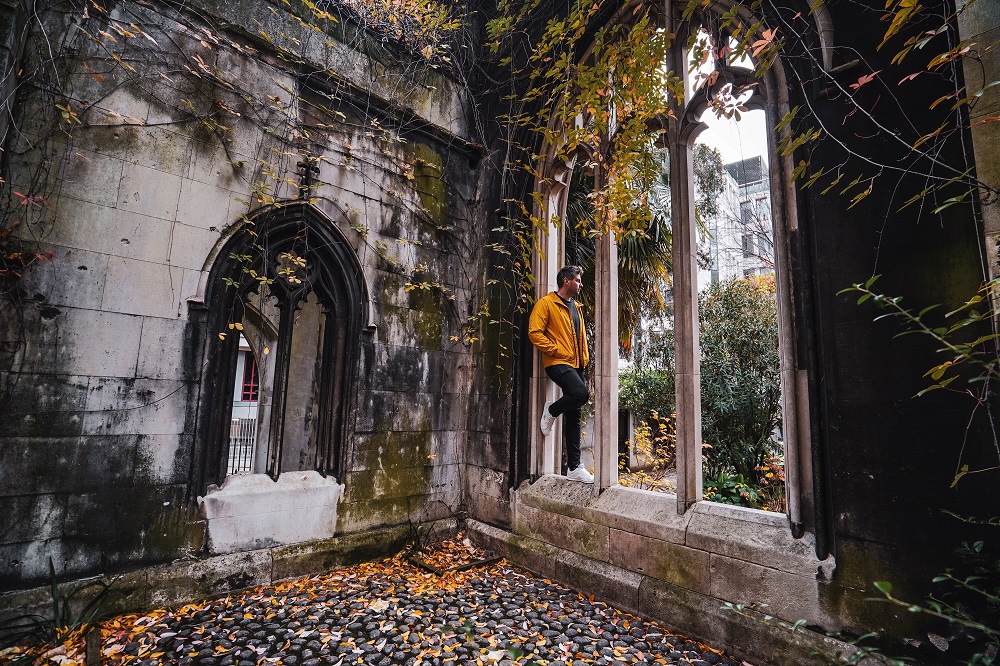 St Dunstan in-the-East
St Dunstan-in-the-East is one of London's best-kept secrets. It's a parish church halfway between London Bridge and the Tower of London in the City of London. The twist is that the church was largely destroyed in the Second World War and is now overrun with greenery, making the ruins look like something out of a fairy-tale – a perfect couples photo session spot! 
Kew Gardens 
Kew Gardens is a botanical garden in Kew that houses the world's largest and most diverse botanical collection. This truly is one of the best spots in London for scenery, greenery and architecture. There are many wonderful spots for photography including the glass greenhouses, the lake, Japanese gardens and the Chinese pagoda. 
South Bank
South Bank is one of London's best-known areas and is a great site if you want grand pictures featuring iconic landmarks such as London Eye, Big Ben, Tate Modern, and the famous bridges. You can even walk along the promenade for riverside photographs.
Fulham Palace 
Fulham Palace house and gardens are located in Fulham, right by the River Thames, and is another hidden gem of London. The botanic garden at Fulham Palace is 13 acres of beautiful plants, rare trees and also has a walled garden which makes for perfect romantic couples photos.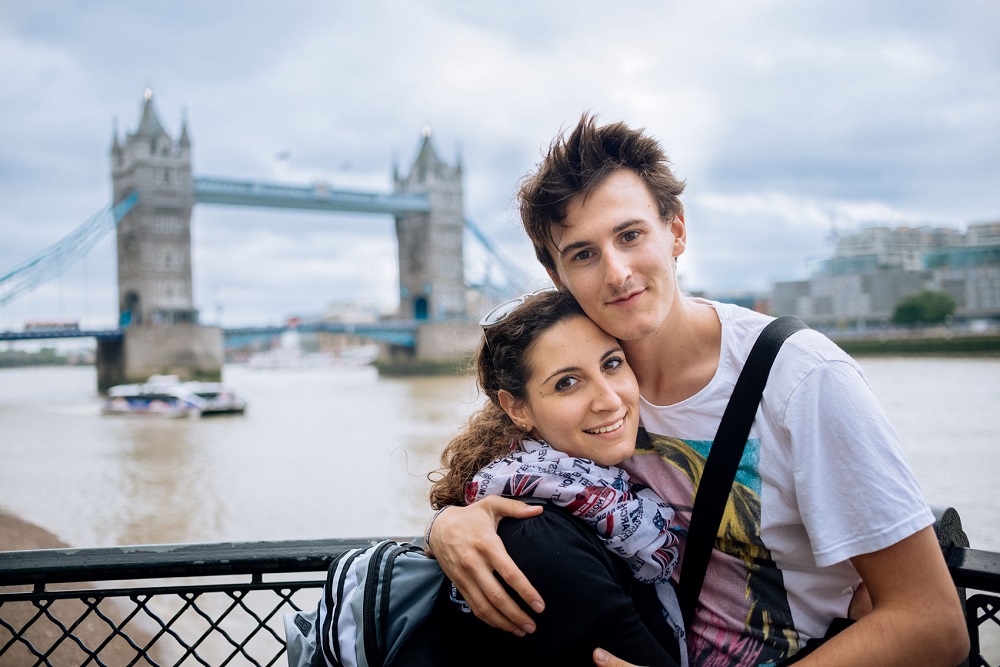 Westminster Abbey
Located in London's borough of Westminster, Westminster Abbey is one of London's most famous and beautiful churches. It is also very near the Houses of Parliament. Westminster Abbey has historically been a location for Royal Weddings and the wedding venue of Prince William and Kate Middleton in 2011. 
St James' Park
St James' Park is one of London's most diverse Royal Parks, including The Mall and Horse Guards Parade, and is surrounded by landmarks such as Buckingham Palace, Clarence House, Whitehall and Admiralty Arch. The gardens, trees and lakes make it an excellent London location for your love story photoshoot.
We hope you have a Happy Valentine's Day! So now you know all the best locations for your photoshoot, what about the best couples photographer? 
---
Book with Splento for an experienced, reliable professional photographer when you need them and get your expertly edited images in 48-hours or less. Contact us today to speak to a member of the team about your couples photo session.