For many of us, standing in front of a camera is our idea of a nightmare. But with our experts at Splento, we will make you feel relaxed and at ease with our professional service. If you have contemplated having a photography session with your loved one, but found yourself shying away from the idea – this blog will give you that nudge you may need!
In our busy lives, we often spend less time than we would like with the ones we love. Booking a couple's photography session will allow you to spend quality time together, and be left with beautiful images to last a lifetime. How often have you had amazing experiences with your partner, but with no evidence to show for it?
Don't let that happen again and hire an expert at Splento today.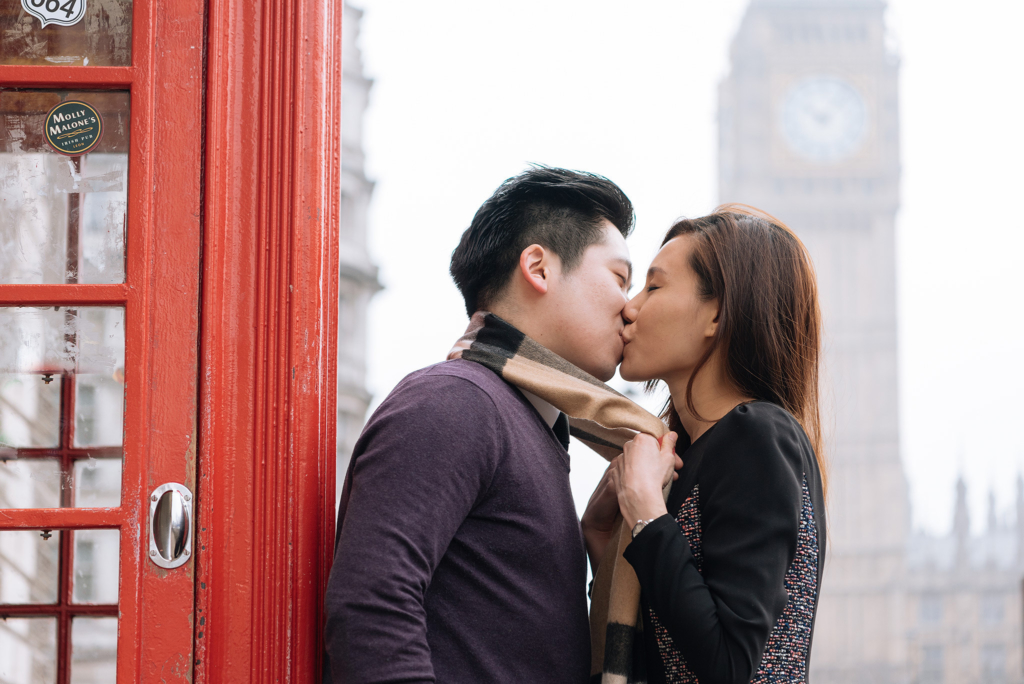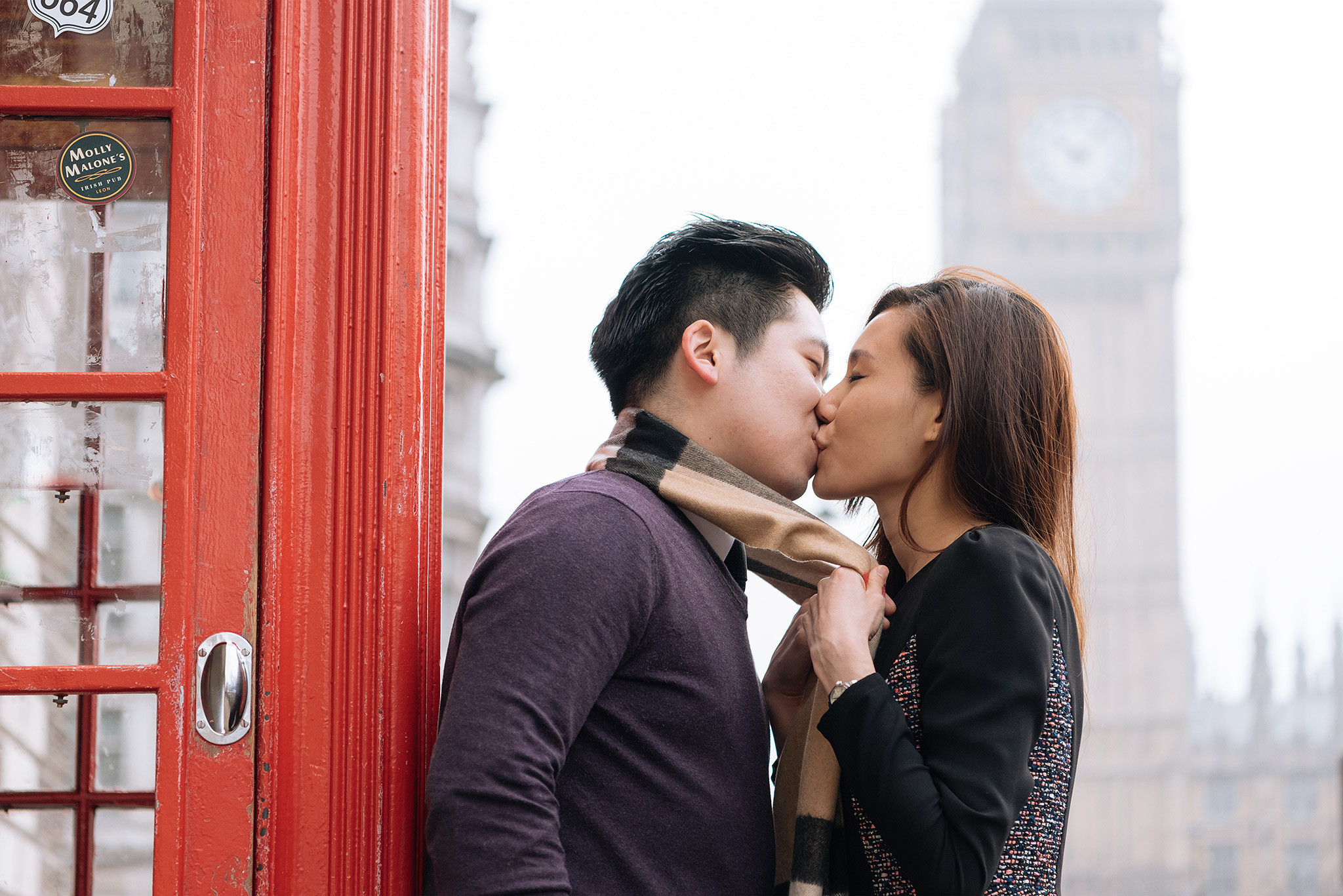 Firstly, photography sessions should be full of laughter, excitement, and love. The most important thing to remember is that the aim of the shoot is to create beautiful images showing you and your loved one at your best, in each other's company. 
Try not to put too much pressure on yourselves to create the perfect shot – that is our job! Pick a location that means something you to both, whether it be where you got engaged, your first date, or where you first met. Being in a familiar setting will help you feel more relaxed and will help our experts get to know you, to reflect your personalities in the photographs. 
Develop the Relationship With Your Partner
Take the opportunity to enjoy and appreciate the alone time with your other half. Our professional couples photography sessions give you both one or two hours to spend just with one another. It may not seem like much, but the unavoidable busy days at work often take their toll! 
Quality time together will help develop your relationship and draw you closer together, in fact, couples often leave happier than when they arrive!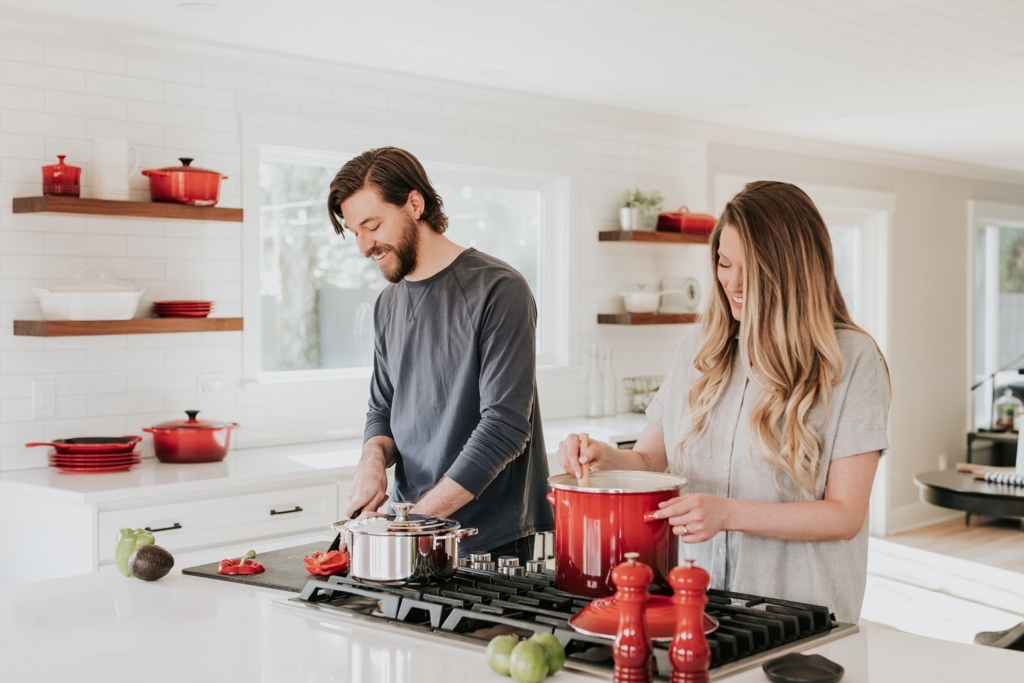 Get to Know The Photographer
If you are a newly engaged couple, having a couple's photography session may be an excellent idea to familiarise yourself with being in front of the lens, before your big day!
Wedding days are full of hustle and bustle, and often the thought of a photographer around can add to stress levels. Booking a couple's shoot before the wedding will help you practise poses, get to know the photographer, and ensure that you are happy with the process from start to finish.
Create Photos That Will Last 
Finally, couples photography sessions allow you to capture memories to last a lifetime. Taking photos on your mobile phones often eventually disappear when you get a new phone. Create lasting memories with our experts to cherish and eventually show your children and grandchildren. 
If you have been deliberating whether to bite the bullet and book a shoot, then hopefully this blog has convinced you how amazing you will find it. Feel free to take a look at our previous work here!