Travel photography
Travel photography is one of the most underrated and under-monetised genres of photography. Travel photography is a wide umbrella of different photography practises, but as the name suggests it covers the photography of travel. Travel photography aims to capture an area's landscape, people, cultures, customs, and history on-camera – travel photography expresses the feeling of a time and place. For those restless vagabonds who have an artistic eye and a love for other cultures, you may want to consider picking up your camera and indulging in your wanderlust by being a travel photographer. 
Travel photography can be more challenging than other types of photography as you have little control over lighting conditions, but these challenges will make you a better photographer. Whether you are wondering how to take good vacation photos, or a travel photography blog, in this post we will go over travel photography tips for beginners to help you take the best travel photos.
In this travel photography article we will look at:
Types of travel photography

Packing light

Researching your location

Sunrise and sunset

How to take travel photos of yourself
---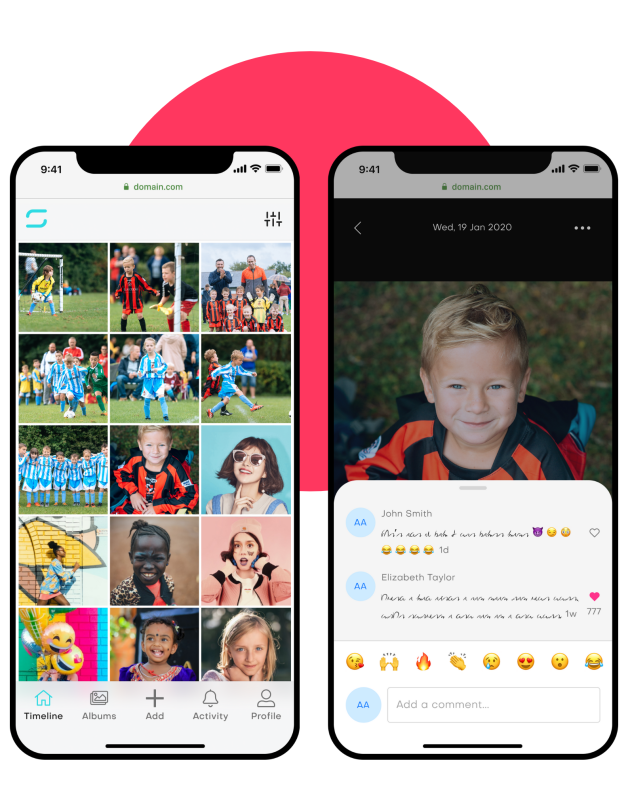 Check out this great collection of travel shots and learn more about the forever-free Splento App – the fastest-growing photo-sharing app that makes sharing your favourite travel photos fun, fast and secure! Try it today!
---
Types of travel photography
Travel photography is wide and varied. It includes the following sub-genres:
Packing light
Travel photography is intriguing and exciting – but it is tiring too! Even professional wayfarers get tired of travelling from place to place. It will be difficult to lug your entire photography kit with you. Even if you think you can handle it, baggage allowances and insurance expenses may restrict what you can take with you. Your travel photography kit should comprise a compact camera, memory cards, a lightweight tripod, a flash, lenses, and a weather-proof bag to store it all in.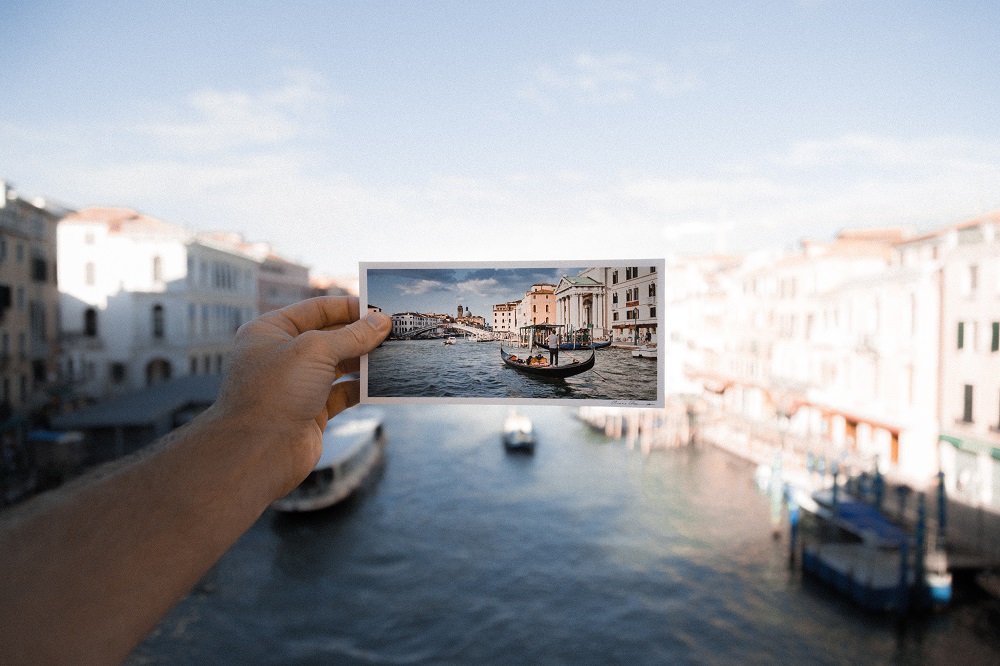 Researching your location
Before you go abroad, make sure you research your location well. Look for locations to shoot at. Of course, you will want to see the iconic landmarks but try to avoid the beaten path so you don't get clichéd photos. Do some detective work and uncover the best-kept secrets in the area so you can take some unique shots.
This will not only give you a good idea of the most popular areas and most beautiful locations to photograph, but you can learn about the culture. You can research the culture, customs, and traditions, and whether there are any religious events or holidays you will be able to experience while you are visiting. 
Researching this means you can get to know the people better and you might have a wonderful opportunity to pay homage to this culture by taking a great photo of their festivals. These kinds of images lend themselves well to documentary photography.
Sunrise and sunset
Making the most of the lighting at dusk and dawn is often repeated photography advice, but it particularly applies to travel photography. The lighting at sunrise has a soft quality, warmth, and pleasing contrasts due to the shadows. If you're jetlagged, you might already be awake early in the morning to get up and take some photos! The golden hour is not the only benefit of getting up early; there won't be any tourists around so you can get great photos of the popular landmarks without any people around. 
The 'blue hour' is also a great opportunity for photos. The hour after sunrise is called blue hour because the sky is still blue, and the lights of the city will begin to turn on, showing the promise of an aesthetically pleasing evening-time cityscape photo.
How to take travel photos of yourself
For all those travelling solo, you can get great photos of yourself too! You can go the traditional route and ask for a stranger to take a photo of you, but this method doesn't always yield the best results. When taking photos of yourself, your tripod will become your best friend! If you want your photos to look good on your IG grid, look for one that takes photos in portrait mode so your images are optimised for Instagram.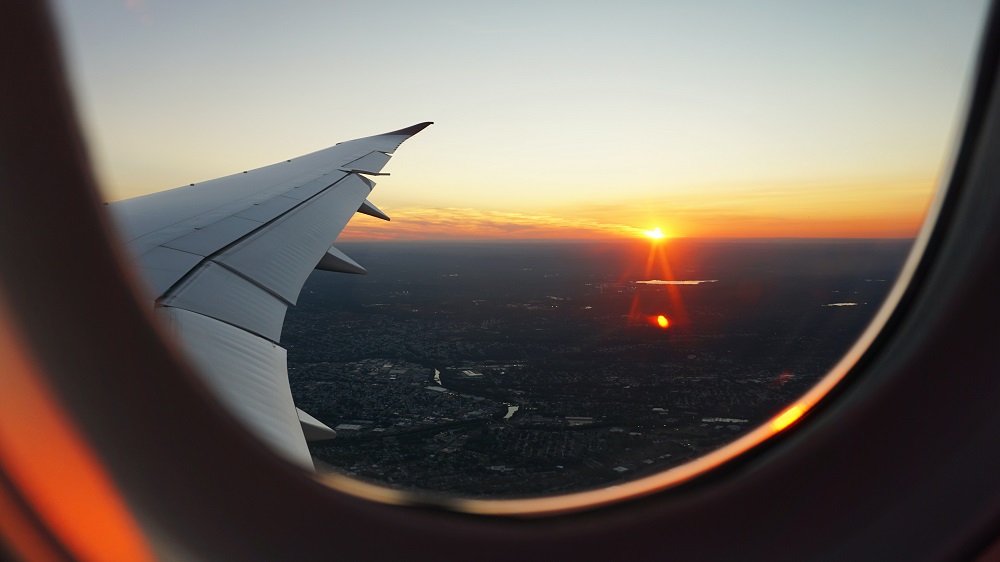 Use your smartphone
Smartphone cameras are an amazing alternative to actual cameras if you don't have one, and using the right techniques you can get some pretty good pictures. Using the selfie mode, you can get some good pictures either by hand, a selfie stick or a tripod. Some countries such as India and Egypt prohibit the use of tripods at certain sites, so you might have to get creative finding some surfaces to prop your phone up against. It's all part of the experience!
Use a tripod and continuous mode on your camera
Using timer mode isn't the most sophisticated trick in the book, so try continuous mode instead. This way you don't have to keep running back and forth to take lots of pictures. 
Make sure you are familiar with your camera and its different modes before attempting to take pictures of yourself, so you know how to get the best photos.
Use a tripod and a remote shutter
Although taking photos in continuous mode is a level up from timer mode, it is still a gamble on how your image will look. If you like to compose your photo beautifully and see how you look while taking it, invest in a camera that has WiFi capability and use a remote shutter through a smartphone to take photos of yourself.
Camera companies such as Olympus, Canon, Sony, Nikon, and Lumix have an app that you can download free of charge to connect your phone and camera. All you have to do is turn the WiFi mode on your camera on, and connect your phone to your camera using an app, and you're all set up.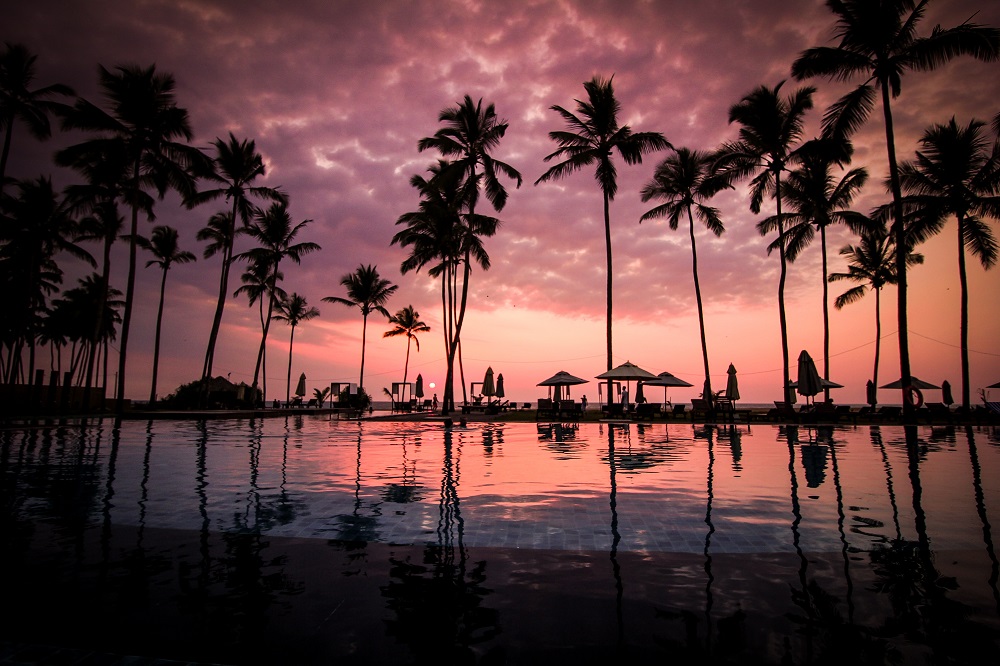 Use a GoPro
GoPros are mostly known for videos, but you can use them to take pictures too! This is useful for activities where you need your hands free, or if you want to go underwater. If you want to take pictures of yourself, use a selfie stick. Because GoPros have a wide-angle lens, you can get more of the background in the image, too.
---
We hope you enjoyed our travel photography tips! Once you put these travel photography tips to use, your friends and family will be dying to see the stunning images from your travels. 
With your smartphone, using the Splento App, you can share your travel photos easily, safely, and securely. You can store all of your travel photos easily in one album (or more, if you like), and share each album with the people you choose, with a simple click of a button. 
The best news? The Splento App – along with the photos you create – takes up zero space on your smartphone – which means you can take unlimited photos on your travels with no overhead! And since everything is automatically backed up, there's no chance of you losing a single shot!
Take, create and share photos and videos on the move – with the Splento App. Try it out for free – today!
---
Contact Splento if you are in need of:
Event Photography and Videography