Street photography is all about going out with your camera and capturing everyday life on the streets. The fleeting moments of daily lives can be exhilarating to capture on camera and more photographers seem to be taking to this exciting photography style.
It can be challenging to stand in front of a stranger you met on the street and take their picture. With practice, you can easily get used to this concept and click some stellar photographs. Here are some important tips that can get you started in the right direction of street photography.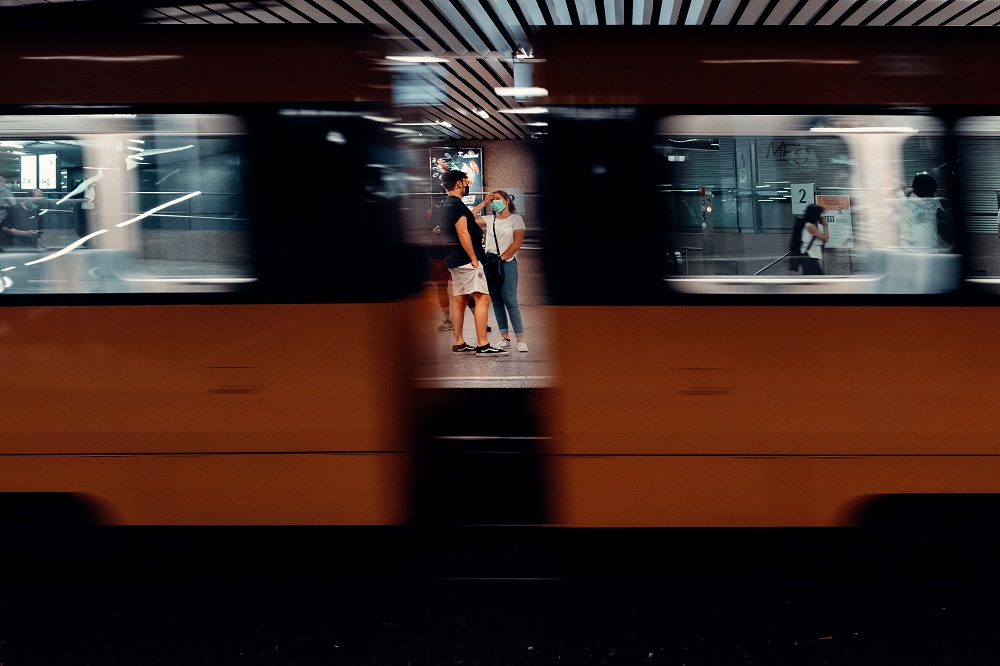 Top 8 street photography tips for beginners
1. Dress to fit in
If you're heading out to the streets, dress like you belong there so that you don't stick out like a sore thumb. If you're visiting a crowded tourist spot, everyone else will probably have a camera too. So just add a map to the mix and gape at the usual attractions, and you'll fit right in. 
2. Shoot from the hip
The rule of thumb when it comes to street photography is to shoot from your hip so as to be discreet. The special moments that are worth capturing may be so short-lived that there may not be enough time to raise your camera to eye-level. In these moments, the useful technique of shooting from your hip will come to use. 
3. Always carry your camera
The perfect photo opportunity can present itself at the strangest of times. So that you don't regret a shot in somewhere as mundane as the grocery store, it's best to carry your camera with you everywhere if it's possible. 
4. Ask for permission
Candid photography isn't the only form of street photography, although it is the most popular type. Sometimes it's okay to just walk up to an interesting stranger and ask them if you can shoot their picture.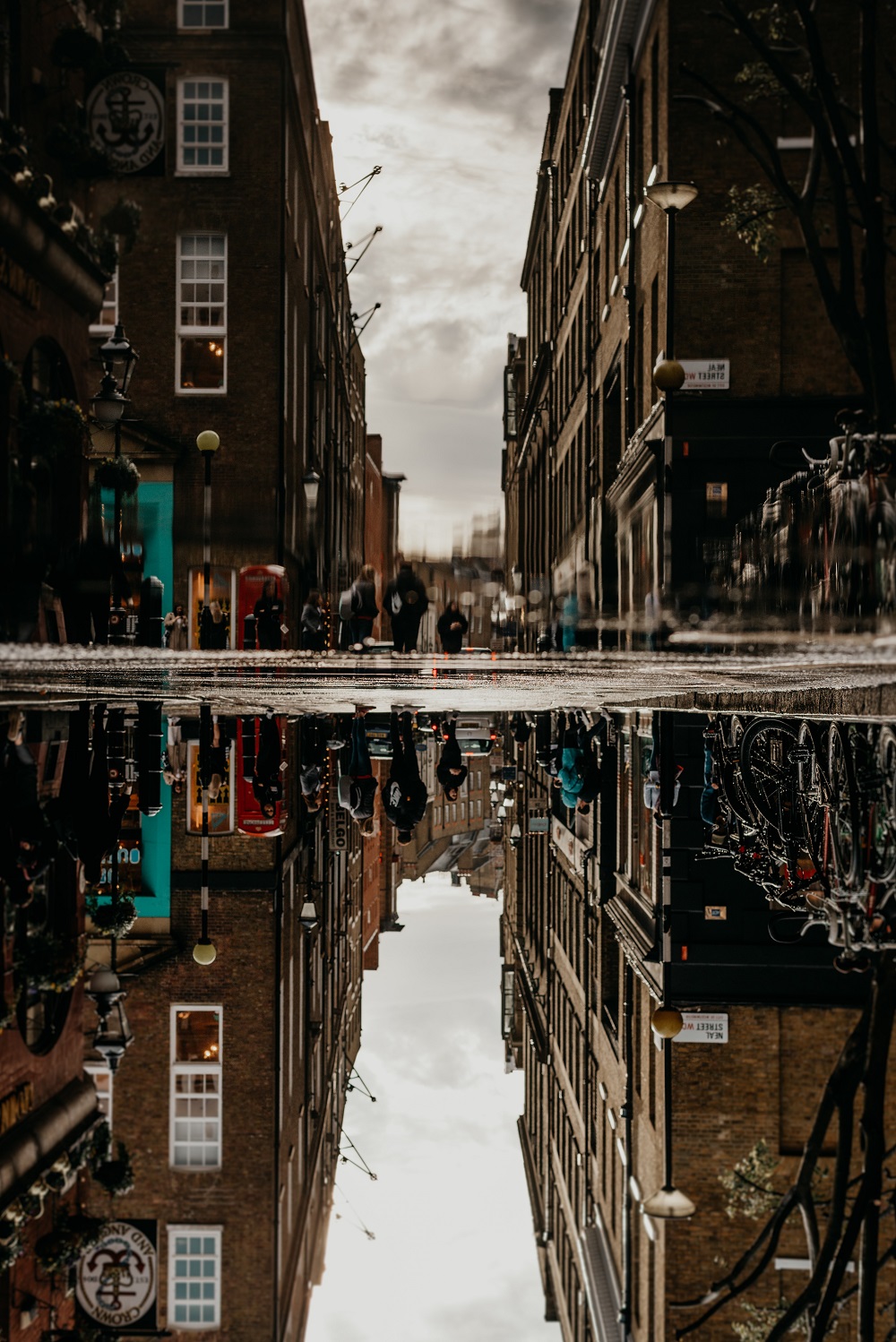 5. Take a friend along
This is a classic technique of street photography that gives you the ability to take candid photos at eye-level without raising a red flag. By taking a friend along, you can pretend to take pictures of them while actually capturing the people behind them. 
6. Go during rush hour
Usually, people are unconscious of their surroundings during peak hours, trying to get to places. Big cities are often so crowded and happening that people seemed to be flushed of all their senses. This way you can get some exciting shots without letting your subject sense your camera presence. 
7. Be honest if you're caught
No matter how discreet you are, eventually, you will get caught. If you get caught, just be honest with your subject and tell them you found them to be an interesting photography subject. Show them what you took and make sure they're okay with the images. If they're okay with it, maybe you can ask to take more pictures.
8. Pick a spot
If you're constantly walking around looking for exciting shots, you might just miss out on all the action. It's best to pick a promising spot and wait there for the action to come to you. By waiting at one place, you're giving yourself time to look around and find a magical moment to capture.  
---
Intuition and spontaneity can be your best friends in street photography as you have to be confident and quick to act if you see a picture-worthy moment. The strongest street photos are the simplest ones that can capture the subject's raw emotions. Being the best in this genre just takes practice and dedication. Of course, you can get there a bit faster by following our simple tricks of street photography. 
---
Contact Splento if you are in need of:
Event Photography and Videography
eCommerce Photography and Videography