When a child reaches the milestone of finishing school at the age of 18, many parents want to give them a present, a way to celebrate and say well done for all their hard work. There are many great gifts that a parent can give to their child at this stage of their life, but giving them an album or scrapbook is an amazing way for this teenager to remember all of their memories from their school years. These photos can start from their first day of school, all the way to their last school dance after completing all of their exams. 
All of these memories can be photographed and kept safely in one place without taking up any storage on your phone when using the Splento App. Schools use this app as a way to communicate with parents and engage them with their child's studies, to show parents all of their child's amazing achievements, but it is so much more than that. For parents, this app can help prepare a gift, for their child when they finish school, without even realising. 
At school, teachers will be able to take the photos and upload them to the Splento App. Parents will be able to find these photos in an album under the school's name. And if they want to, they can move these photos and create new albums, these albums can be names after year group. Luckily for our users, we are developing a new and exciting feature for the app where all of these photos can be printed. 
When the time comes, parents will be able to put out orders to print these amazing memories that their child has created to one day give to them as a present. 
Photos that can be used
There are many memories that a child will have from school, some good and some bad, but there will always be one thing in common with all of these memories, and that is these experiences help them develop into the person they are when leaving school. So, how does a parent choose the right photos to show this journey of their child as a five-year-old all the way to them being 18? 
To help, here are some ideas:
School trips
On average, students have thirteen years of education, and during these years they will have many chances to go on school trips. They might be for a day or they might be away for a few nights. All of these out of the classroom experiences give students a chance to learn their subject in a different way. For example, students who take History might learn about Germany and the Cold war, they might then be given the chance to go to Berlin to visit the last pieces of the Berlin wall, where they can imagine how it must have been during the 60s, 70s and 80s. 
No matter what school trip a student will go on, photos will be taken as a way to forever remember what they did on this trip. Printing these photos as a present will surely make the teenager never forget about the fun trips they went on with their school and friends.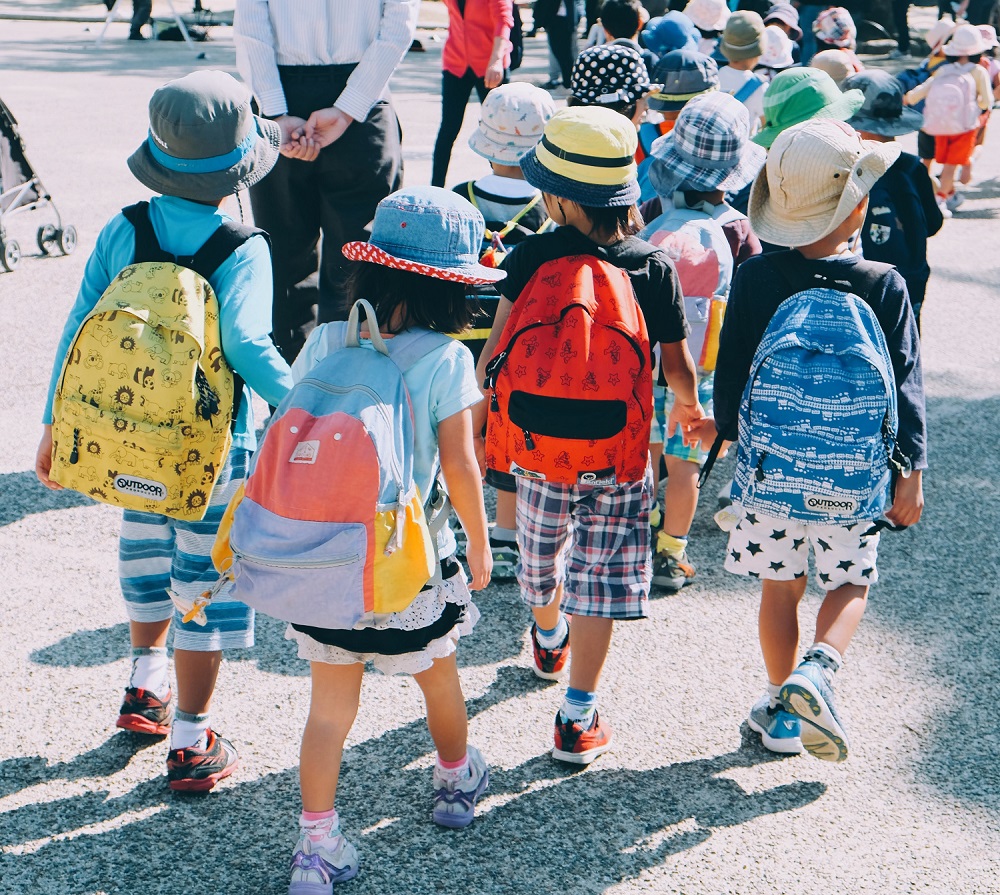 Shows
Throughout a school year, there are many shows that happen, these can be a showcase for dance, drama or music, and if a student takes part in these performances printing these photos will be a great way to gently remind them about their amazing talent. These photos can be so much more than just a fun memory of working together as a group to put up a fantastic show, it could also be a memory of where it all started. 
At the time, the child would just be a student taking part in a school play, but who knows, when they are graduating from their school that photo could actually show where their interest in acting began. 
Sporting games/competitions
At school, sports play a big role for many students, not only is it fun, but it is also a great way for students to learn about the importance of working as a team. During practice and games, teachers will be able to take these photos for the parents to see what their child is getting up to. Later, when the student is finally leaving school, these photos from different games will bring many happy memories. Even if a photo is from a game that they lost, laughter will come as the memory of that day resurfaces, and they will remember how annoyed they felt, when now, as they graduate, they no longer feel like that. 
Awards
There comes a time at school, normally at high school, where there is an award ceremony to praise all of the hardworking students. This smart tie event is a moment for many students to shine and where a lot of photos will be taken of the student holding their award with the headteacher. These pictures are normally taken by professional photographers, but with the Splento App, we will be able to send our own photographers, who have all had DBS checks, these photos that are taken will then be able to upload onto the app. Parents will then have the chance to print these photos without spending a ton of money like they normally would. 
Normal school day
Teachers will have a chance to take photos even in the classroom for parents to see all the excitement that their child is having. Every day at school, children will be creating new experiences, and these memories are easier to forget as they are seen as smaller and less fun than the ones they create on school trips or winning a race. 
However, with the Splento App, teachers will be able to show what the students do during a normal school day. For example, in Science lessons, to test hypothesis' different experiments will take place, in an English lesson a student might have to do a presentation. 
Taking photos of a normal day might not seem as exciting as the ideas we've mentioned above, but students wouldn't be surprised to remember many small memories that are sparked from a photo of them at a desk.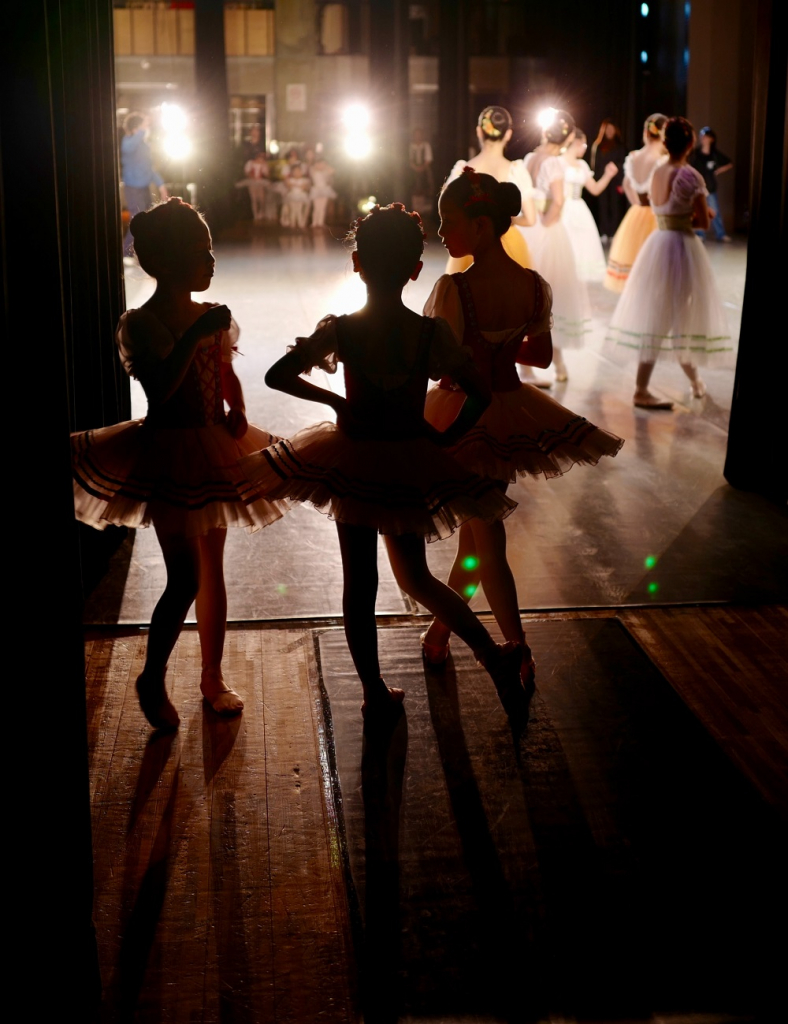 Dances
There are different events where students have the opportunity to dress up, such as a welcoming disco when they start high school all the way to their last event – the prom. These special events are a chance for students to relax from the stress of exams, but it is also a place where they end up creating many memories with their friends, some of who they might never see again. These dancing and group photos will help students remember the songs that played throughout the night, and all the amazing outfits that everyone wore. 
---
These are just a few ideas, can you think of any more?
All of these photos are perfect to print and show a student their school journey, but not only that, this gift will be used forever. Although their school scrapbook might be given to them when they graduate, they can always look back at these memories when they are older and have their own children who are attending school. 
And when they are older and flicking through these memories, they might see and question their hairstyle and laugh at the clothes they wore.
If you like how the Splento App can help create the perfect gift, then why not create an account. Or if you have more questions, such as about safety, you can always read about how we have made sure the Splento App is safe.
---
Contact Splento if you are in need of:
Event Photography and Videography