eCommerce video is currently one of the most successful marketing tools to drive sales, making it one of the hottest online business hacks. 81% of businesses use video as a marketing tool, up from 63% over the last year. In the eCommerce industry, visual content has always been attractive, but recently video has taken over. Content marketing has transformed over recent years, and video has emerged as the one to beat. 
From product video to eCommerce video ads, video is more popular than ever. In the age of mobile and social marketing, it is one of the most effective strategies to use for your online business. If you're curious about video commerce, or you're wondering whether you should take the plunge into eCommerce production video production, we are going over the top 10 reasons why eCommerce video can help sell online.
1. Videos show your product better
Product video has some benefits over photography as it gives a clearer visual representation of your product. One of the issues of product photography is that a photo is not always truly representative of a product. In a product video, you get a better understanding of the look, feel, and size of the product.
This is why big retailers such as Amazon, eBay, and Shopify are making the move towards eCommerce video.  It stands to reason that businesses using video have increased by 13% because of the enhanced image that video provides to your customers. 
2. Video increases your conversion rate by up to 85%
According to Tipping Point Labs, showing that using video on your site improves conversions by up to 85%, and increases email click-through rates by 96%. The proof is in the pudding! The compelling visuals of a product do impact eCommerce shoppers, transforming potential purchases into legitimate sales. If you have any doubt on the effectiveness of video – start to investigate ROVI (Return on Video Investment) to begin to understand the impact it will have on your numbers.
3. Video increases clicks and shares
Video content can gain a lot of shares on social media and on email too. Attaching a video to a marketing email can increase email click-through rates by 96%. Video tends to grab attention more than text, resulting in more and more potential customers.
4. Product video reduces product returns by 25%
Product video makes you money – and lets you hold onto it! Product photography is essential for making sales, but photography can be misleading. Many returns occur because the product didn't quite match up to the image for the customer. This can be because the scale of the product wasn't accurately shown, or they find that it looks great in the photo, but they can't get the hang of how to use it, so they end up returning it. Video solves these issues. Product video demos, in particular, are useful to customers as they demonstrate exactly how to use the product which reduces product returns by 25% as well as reducing help desk calls and improving all-round customer satisfaction.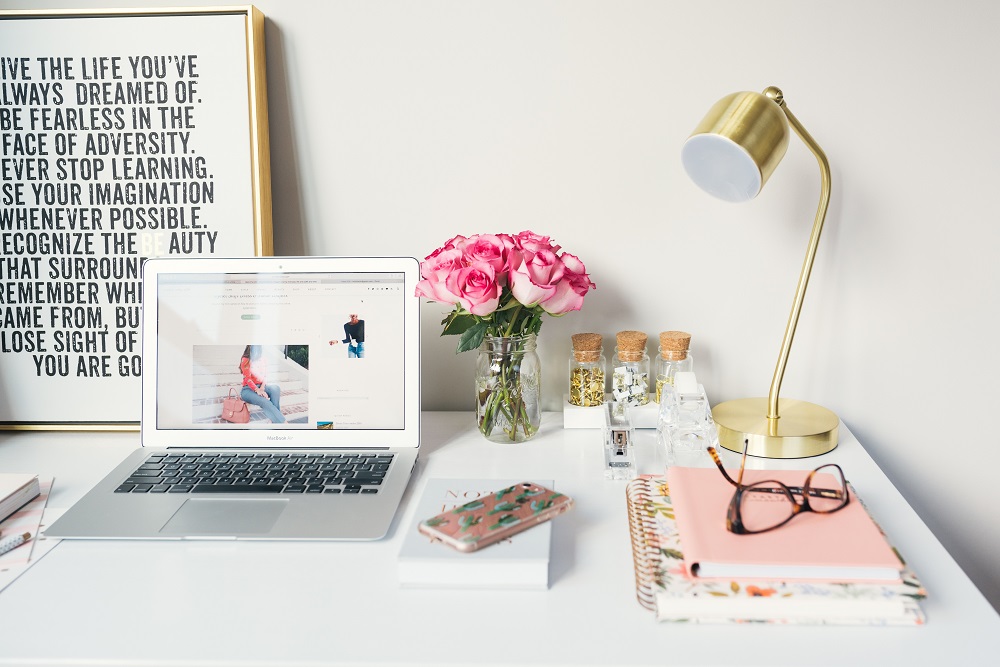 5. Video builds trust in your brand
Video allows you to build more trust in your product and brand. Video offers more transparency regarding your product than photography, as you are showing the product in use and from different angles. This increased honesty about your product expresses your brand's trustworthiness to customers and makes them more likely to buy from you.
6. Video is great for SEO 
As well as the amazing conversion rate, video is great for SEO. If you want to optimise your website for search engines, video should be a strong contender. By adding video to your site, you increase the possibility of landing the first page of Google search results by a factor of 53. 
7. Customers prefer videos
Not only does video offer more visibility by way of SEO, but customers also prefer it! Many shoppers agree that a video explains a product's functions and benefits better than written copy does to them, and 90% of shoppers state that a video influences their decision buying process. What's more, 6 out of 10 people would rather watch videos online than on TV. No wonder big retailers are taking advantage of video. All eCommerce businesses should be adopting video as a standard marketing practice in 2021 based on customer preferences.
8. Videos are digestible
In an increasingly busy world, even the matter of shopping is time-sensitive.  Many customers resort to online shopping as it is more convenient than in-store shopping. You can optimise your customer's experience even further by making a product video, as it is more accessible to eCommerce shoppers than written copy. A short explainer video about your product will improve customer satisfaction and engagement as they can find out everything they need to find out about your product in 30 seconds which encourages them to buy your product.
9. Videos are mobile-friendly
Smartphones are now ubiquitous, and desktops have to compete with mobile devices for popularity. This means that the mobile market is huge, with many shoppers making purchases on their mobile phones and tablets over desktop computers. To tailor eCommerce product marketing to mobile users, you must use video. Mobile users find video more friendly, and it can be engaging, entertaining, and informative, driving sales up.
10. Video is on the rise
It seems like we are currently experiencing a wave of video mania, but video is only going to get more popular! By 2022, online videos will make up more than 22% of all consumer internet traffic – 15 times higher than it was in 2017. This suggests that customers will come to expect this style of advertisement, and it would be wise for eCommerce businesses to invest in product videography.
---
Now that you know the role video plays in eCommerce sales, you should consider hiring a professional product videographer who has the skill and expertise to create the perfect video for your eCommerce store. eCommerce video doesn't have to be ridiculously expensive, either. Talk to Splento today for a reliable on-demand videographer, at an affordable cost.