If you're an eCommerce merchant looking to enhance the appearance of your virtual storefront with image galleries and photos, Image Gallery Pro just might be the solution for you. In this post we will examine:
Image Gallery Pro for Magento 2: solutions for your store

Magento image gallery

Gallery widget

Magento fotorama settings

Magento imagery gallery SEO

Magento photo extension

eCommerce advice: upload multiple product photos
Image Gallery Pro for Magento 2: solutions for your store
The Magento Image Gallery Pro for Magento 2 is the perfect solution for uploading photo and video galleries for your eCommerce site to showcase imagery of your products, services, and team. Magento allows for an unlimited number of photos and videos to be uploaded to the gallery, as well as supporting single and bulk uploads to the Magento image gallery.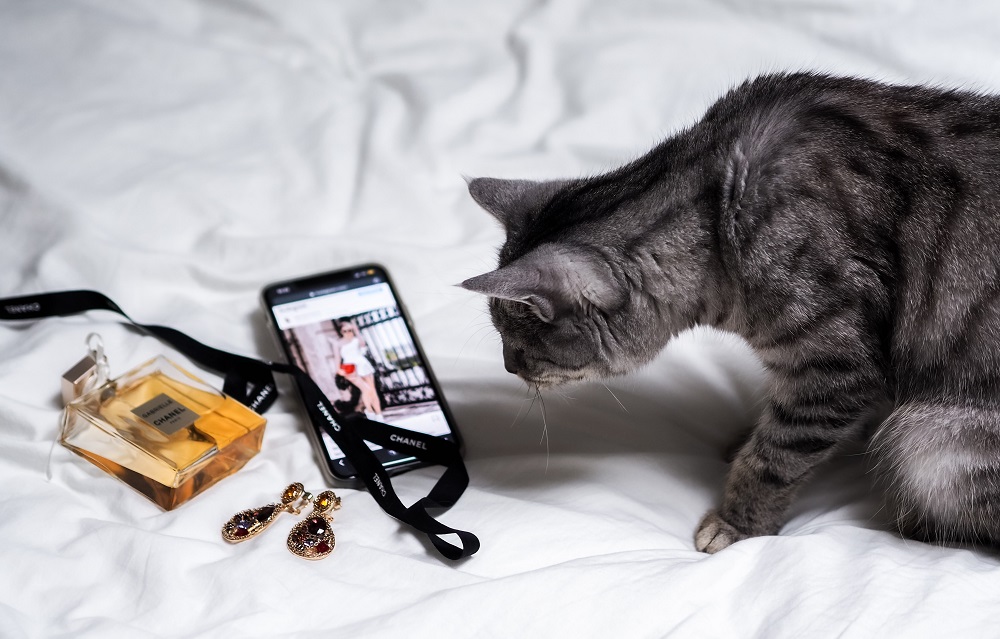 Magento image gallery
Magento allows you the choice of upload one photo or more at a time on any page. This is incredibly convenient for when you have a bulk of photos, as it prevents the long and painstaking process of uploading photos one by one. You can easily upload multiple photos by drag and drop. 
There is also a separate gallery index page available to display your galleries and photos, which contributes to the overall functionality of the Magento gallery. You can also display images and videos in a slider and insert them on any page and position of your site which can enhance the appearance of your site and the customer's experience.
Customers can browse your gallery photos per topic so they can focus on the products they want to see allowing for a Magneto custom product gallery. This streamlined function of the gallery increases traffic and heightens the likelihood of a sale. The image gallery improves your branding and makes it easier for customers to browse your site when deliberating a purchase. Magento Image Gallery Pro is also mobile-friendly which is also optimal for your conversion rate.
Gallery widget
Magento Image Gallery Pro allows you to use the image gallery widgets, which you can create and insert on any page and position. The gallery uses a jQuery widget. The benefit of using a product image gallery using the jQuery widget is that it implements a content area with images organized into preview and thumbnail blocks. 
It also has gallery widgets for flexible placement and positioning on your site, which is excellent for merchants who are perhaps not used to creating an eCommerce store. You can choose the page to insert the gallery at the frontend and specify the widget position on the page.
Additionally, there is a two gallery layout available with optional filters such as shuffle, search, sort, and position to easily filter photos at the storefront.
There is also a gallery without filters if you prefer which has a lightbox with thumbnails that expands, closes, plays, and pauses the image gallery to enhance your user's experience. You can specify the template you want (grid or slider) and you can specify the maximum number of photos to display per widget block.
There is also the ability to restrict the display of galleries and photos per customer groups and store views.  It is very easy to manage Magento images in galleries and photos using the admin panel.
Magento fotorama settings
The gallery widget uses the Fotorama widget.

The important feature of the gallery widget implementation is the possibility to configure the widget options in the view.xml configuration file of a theme.

The gallery widget source code is

lib/web/mage/gallery/gallery.js
Magento imagery gallery SEO
You don't have to worry about laboriously changing the alt text on each photo upload yourself, as the Magento media gallery is SEO optimised already. The gallery can specify metadata such as the title, description, keyword, and URL per gallery page and change/update the default gallery index URL. 
This is fantastic news for eCommerce vendors as you don't have to outsource the difficult technical aspects of SEO to an IT technician to ensure that you're enhancing your site for your SERP rankings, or worse yet, having to learn it yourself. Magento image gallery takes care of this for you.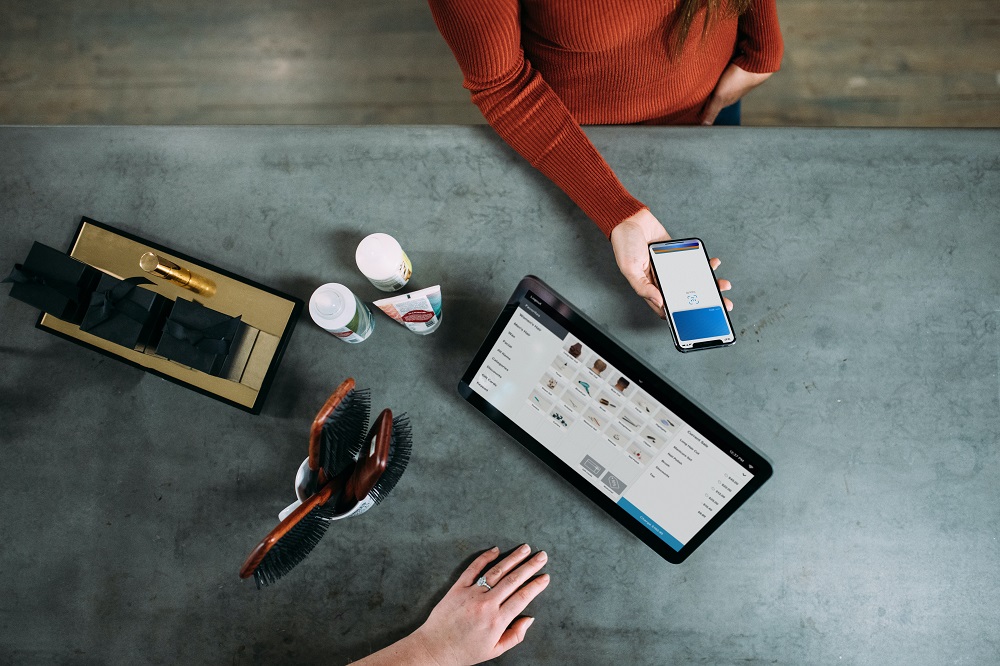 Magento photo extension
The Magento Gallery Pro photo extension showcases photographs and videos at the storefront and which is very attractive to eCommerce site visitors.
You can add an unlimited number of photos which is very helpful for your customer as it allows them to visualise your product more clearly.

You can conduct a bulk upload to upload multiple images at the same time.

You can display videos on the lightbox and display the video URL.

The photo extension allows you to write a short description of each photo to give more detail of the photo to customers and visitors.

Magento photo extension is also very adaptable, supporting multi-stores, which makes it highly convenient if you have more than one eCommerce store. Also useful for multiple stores, Magento can set a different photo name and description per store view which saves time having to do this for each photo.
eCommerce advice: upload multiple product photos
In the eCommerce industry, there are been a move towards enhancing visual content on eCommerce sites as this can result in an improved sales conversion rate. This is why eCommerce giants like Amazon, eBay, and Etsy have updated their photo upload allowances for sellers, permitting them to upload multiple photos. In the case of Amazon, for example, the carousel has been updated to allow eight product photos for sellers. 
The reason these companies are removing limitations on images is that the more images you upload, the better your customer can visualise the product, and are therefore more likely to buy it. Taking multiple photos from multiple angles gives them a better idea of the product's look, feel, and size. Uploading more images can significantly boost your conversion rate. Our advice is to upload as many photos as possible. With the Magento image gallery, you have an unlimited number of photo uploads to your gallery, because Magento knows that great visual content can improve sales. An increased volume of photos is also advisable for SEO.
But to fulfil this requirement you need to take the photos first. As well as the volume of photos, the quality of the photos is equally as important. High-quality, professional photography speaks to the professionalism of your brand and the quality of your products. Although photos taken by the seller are often adequate, they fail to capture the products in all of their glory. Professional photographers have the necessary skills and experience to capture the finer details of your product on camera. Consider professional product photography for your eCommerce store to show your products in the best light and improve your sales.
---
If you require a product photographer for your eCommerce store, then talk to Splento. Splento will provide you with a professional and reliable on-demand photographer at an affordable, fixed rate. Contact a member of the Splento team who will be happy to answer any questions you may have.