When it comes to selling your products online, video has become more of a must-have recently and it shows no sign of slowing down. With 91% of marketing professionals claiming that video has become more important than ever, it's easy to understand why so many people are dabbling in the different types of video that can help promote their products.
If you've just finished setting up your Shopify store, or if you're looking at boosting your already existing sales numbers, you might be thinking about using video, but where do you start? Here are the guidelines for uploading product videos onto Shopify, along with key things to note and the steps on uploading your very own video.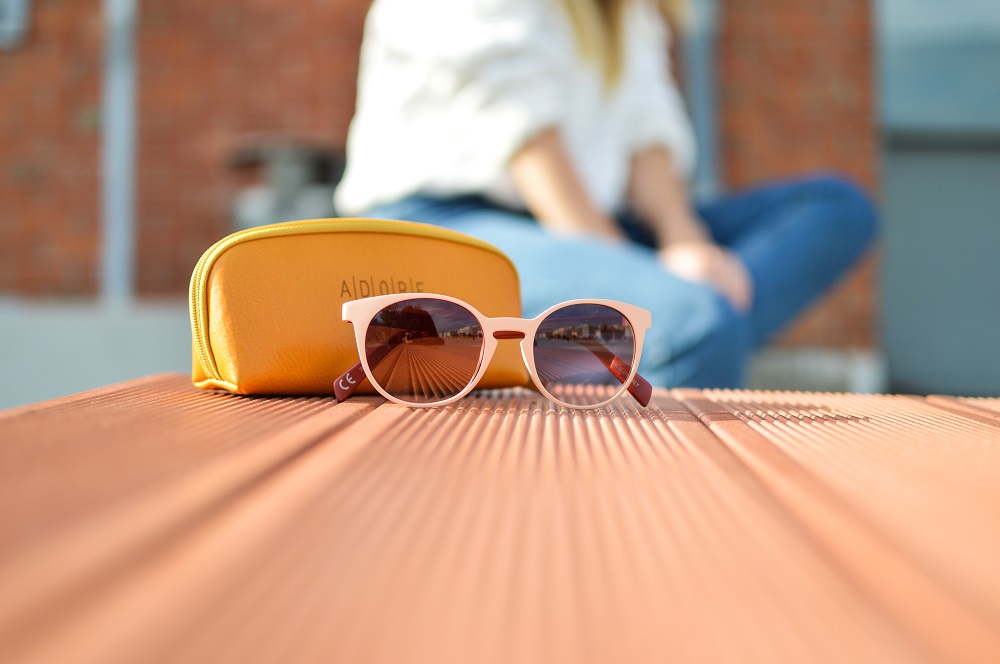 Things to note
Videos can easily be added to your product using one of two easy ways: uploading a video file or embedding an external video link from YouTube or Vimeo
Both methods are just as easy and should be used depending on the circumstances of your video. That is, if you're uploading a video file, it must meet the following criteria:
The video length may only be up to 60 seconds long

Video size may only be up to 1 GB

The video resolution may only go up to 4K (4096 x 2160 px)

The file type must be .mp4 or .mov
These requirements do not need to be met if you're embedding your video.
When considering adding videos to different products on your shop, you should know that there is a limit to the number of Shopify-hosted videos and 3D models that you can have on your store depending on your plan:
The basic Shopify deal allows 250 videos or 3D models

The standard Shopify plan allows up to 1000 videos or 3D models

The advanced Shopify deal allows a massive 5000 videos or 3D models on your store at once
It's also important to note that in order to add videos to your store, your theme must support it. This means using the up to date version of the theme which supports 3D models and videos. A full list of themes that support these can be found on the Shopify Themes page. In the case that your theme has been developed by a third party, you should contact them for support instead.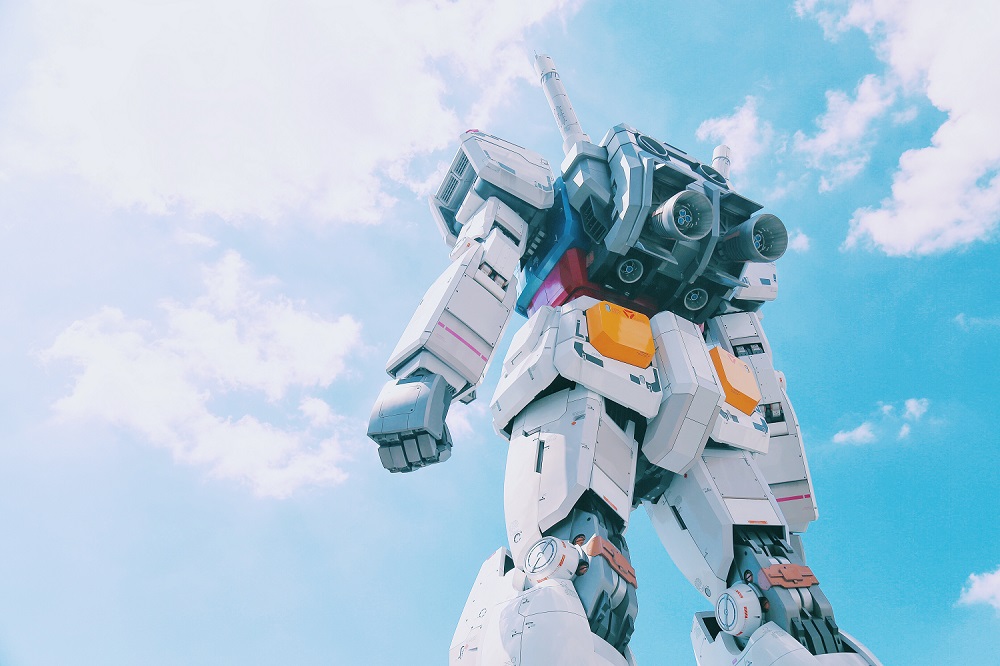 How to upload a video onto your product page
Uploading your video is achievable in three easy steps:
Uploading a video file
From your Shopify admin, go to

Products

.

Go to your products detail page.

Either click

Add Media

then select the file you wish to upload, or drag and drop the file onto the

Media

section.
Embedding a video link
Just like uploading a file, go to the

Products

page from your Shopify admin.

Go to your products detail page.

Click

Add Media From URL

and select

Embed Video

, and finally paste the link to your YouTube or Vimeo video.
Just like that, your video will be on your product page to help boost sales!
---
With any luck, this brief guide will have helped you develop an understanding of how product videos work on Shopify, as well as how you can get in on the action by putting relevant videos on your Shopify store.
Of course, product videos are important for a number of reasons, and your sales won't increase if you upload just anything. If you're interested in learning more about how to create a winning video that'll boost your sales, check out our top tips to create a product video.
Alternatively, let the professionals create the video for you! Splento's product videographers are the best of the best, and for a reasonable price will produce a quality video to help sell your product. For more information as well as the opportunity to book, head to the product videographer page today!