eBay is arguably the largest and most recognisable eCommerce platform on the worldwide web. The online auction and shopping site is used by millions of people to buy and sell just about anything on the internet. The eBay market has high visibility and credibility and is therefore very advantageous to you as a seller. 
When selling on the platform you should make the most out of your listing by posting an eBay product video. A product video can boost your sales conversion rate as it clearly shows your product's benefits and functions and engages your customers more than written copy. 90% of shoppers state that videos influence their purchasing decisions.
Video in eBay listings in 2021
As of 2021, eBay has started to roll out video capability for listings and storefronts. Currently, eBay is starting with select listings, and videos are only available to view on the mobile app. The new video feature puts your video in the image gallery carousel so it appears alongside your product images.
eBay will continue the rollout of the video capabilities to more of its sellers across the platform throughout 2021. Although the product videos are only currently visible to buyers on the eBay app, they will be eventually available on the mobile web and desktop.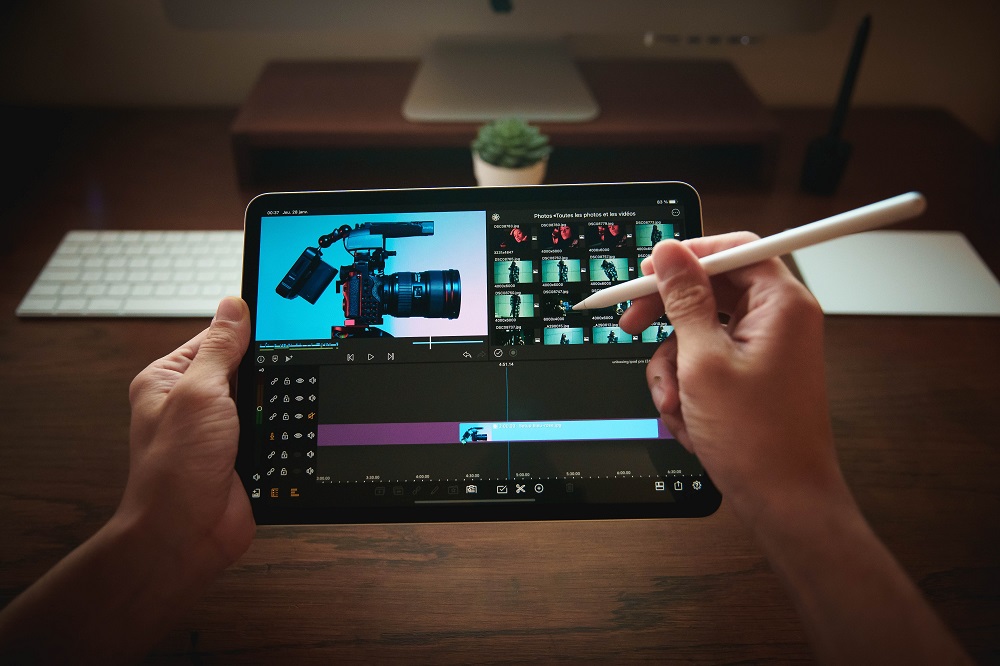 How to create your product video
Firstly, create a video demonstrating your product. We know that creating a product video can be a challenge so we have already discussed our top tips for creating a product video that sells. In short, you should show your product clearly, communicate your selling points well, and add a CTA. 
For the most impact, create a 360 video, which you can currently have done for you for free.
Your product video should be no longer than three minutes in length, but data suggests that most online customers will click off a video after 60 seconds. The optimum length for a product video should be 30-45 seconds to keep your customer engaged. 
Record your video in a tidy, well-lit area and if possible, demonstrate the use of your product. Using natural light is often sufficient – shoot near a window to maximise your natural lighting fully. If your budget extends to it, you may want to consider using professional lighting for your product videography.
Embed video in eBay listings in 2021
Now that you've created your amazing product video, you can embed it in your product listing on eBay. Once you know how to do it, it is relatively easy to embed video on eBay. Some people use an eBay video converter to produce codes to embed, but this method is more reliable.
To embed your video in your listing, you must first share it to a video-sharing platform. Many people use YouTube as it is the most obvious video-sharing site and it is supported by eBay. However, eBay also allows you to embed from:
Vimeo

Brightcove

Ustream

Screencast

Kizoa

DailyMotion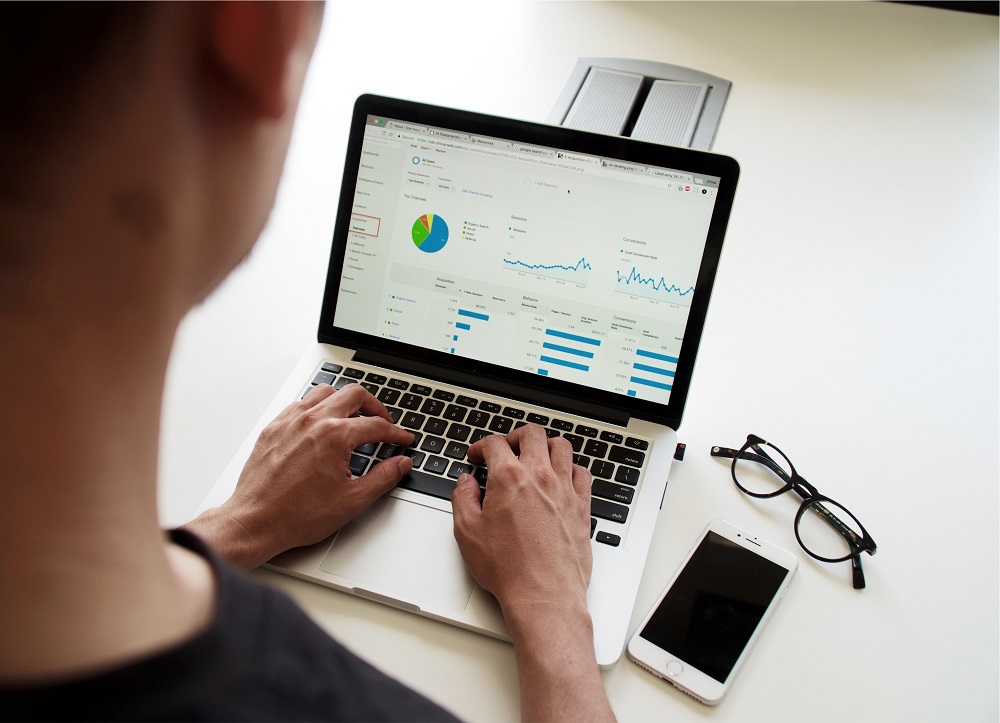 Once you have uploaded your product video to your video-sharing platform, you should copy the embed code for your video. On YouTube, there will be a specific 'embed' button that appears on your video page. Once you click this, type "CTRL-A" followed by "CTRL-C." Now your embed code is copied to your clipboard.
Now you can post your eBay listing. You will already be acquainted with this part of the process – fill in the item listing form that appears, as you are familiar with already. Stop when you reach the designated 'item description' section.
Paste the embed code into the 'item description' section. Continue to enter your item description as normal, but when you wish to insert the video, change to the HTML view (you must select the "HTM" tab over the description editor). 
Move your mouse cursor to the end of the code that appears and type CTRL-V to embed the code for your video.
Finally, you can switch back to the normal view or just complete and post your product listing. Once your listing is completed, you will be able to see that the video you made is embedded in your item description so that consumers can easily access this as part of your listing. 
---
And just like that, you have created an amazing product video to enhance your eBay listing and boost your conversion rate considerably.
If you require a videographer for your eBay product video book with Splento today for a reliable, on-demand videographer at a fixed, affordable rate. Contact a member of the Splento team who will be happy to answer any questions you may have.