Your honeymoon is no doubt one of the most special holidays to experience with your loved one. Visiting locations you have always dreamed of, beautiful scenery as well as the excitement of spending the rest of your lives together. Being able to relive these special memories and immerse yourself once again into that special bubble, is something that our professionals are there to deliver.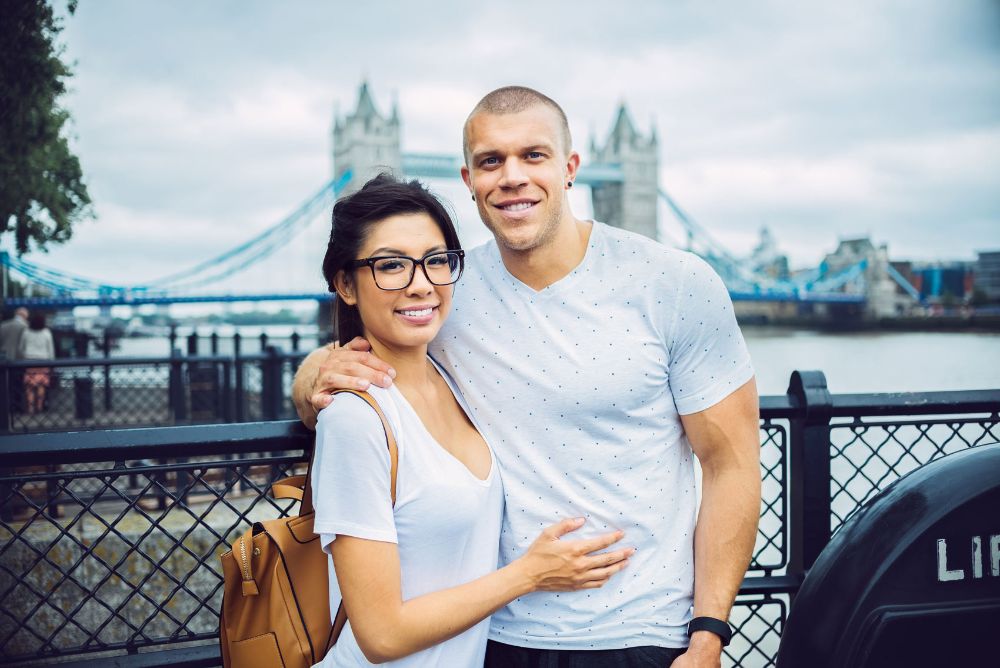 After planning your special wedding day, your honeymoon is the time to sit back and relax in a beautiful location. Whether you are planning a wind-down trip to the Maldives or a hike up the Alps, our photographers are guaranteed to help savour these moments and produce beautiful photographs to last a lifetime. 
Whether your ideal honeymoon is relaxing in the sunshine or hiking Kilimanjaro, we will go the extra mile to create photographs that radiate your love for each other, to recreate the ethos from your dream holiday. 
If you are about to embark on your honeymoon and want to capture the holiday as faultlessly and beautifully as possible, then this is the place for you. 
Be Natural 
This is probably the best advice we could offer honeymoon-goers looking to create stunning photographs from their holiday. Our photographers at Splento will take photographs with scenery and stances that match your individual characters and emanates both your personalities as a couple. If you are both active people and love the outdoors, it may not feel natural to have a photography session in a cinema room in the hotel you are staying in!
Often the best photographs occur when you have been caught off-guard, doing something you love, in a beautiful setting. This is when your true love and devotion to one another shines through.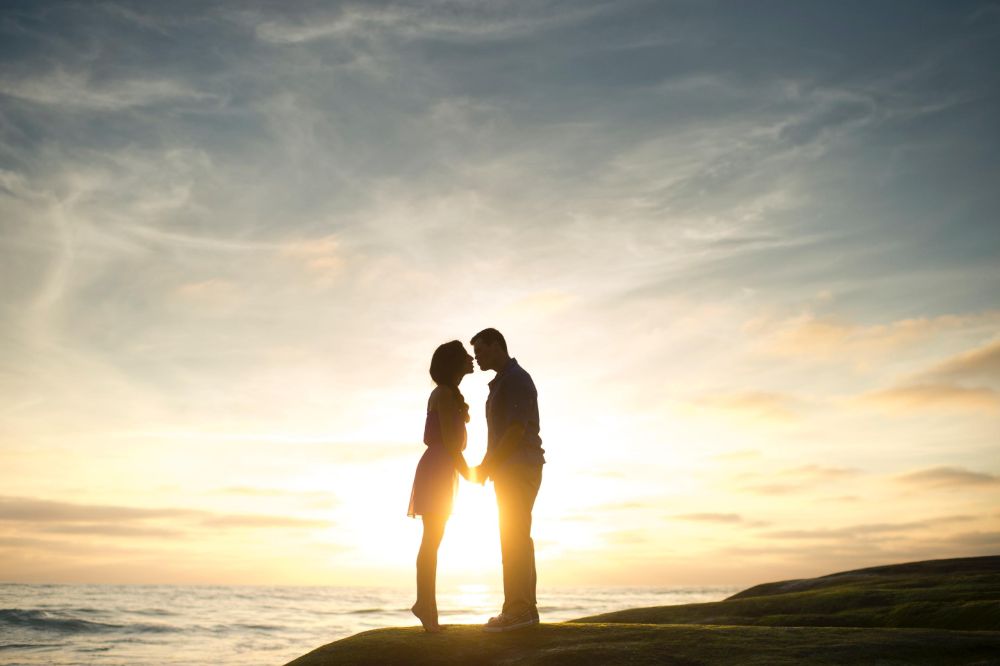 Remember the Details
Secondly, to achieve the most beautiful photographs from your honeymoon, don't forget about the small details that made the holiday so great, such as the friendly waiter who served you drinks every evening, or the delicious meal you enjoyed together on the beach. 
Each of these small details will add to the recreation of your holiday to really bring it to life when you come to look back on the photos. It is often the smaller details that resonate with us the most, those which may not spring to mind immediately, but which are likely to make you smile 10 years down the line.
Make Use of the Whole Day
Think "honeymoon photography" and often scenes such as sunsets and couples hand-in-hand walking along a beach may come to mind. These are beautiful scenes demonstrating stunning landscapes with a truly in-love couple in the forefront. These types of photographs are so popular because often sunrises and sunsets are the most remarkable times of the day to encapsulate the beauty of your surroundings.
This adds to the photographs to create that 'wow' factor you are hoping for. Both early mornings and early evenings are great times to take that stunning couples portrait you have always wanted. Our on-demand service is flexible around your arrangements, to ensure your beautiful photographs are delivered when you need them most.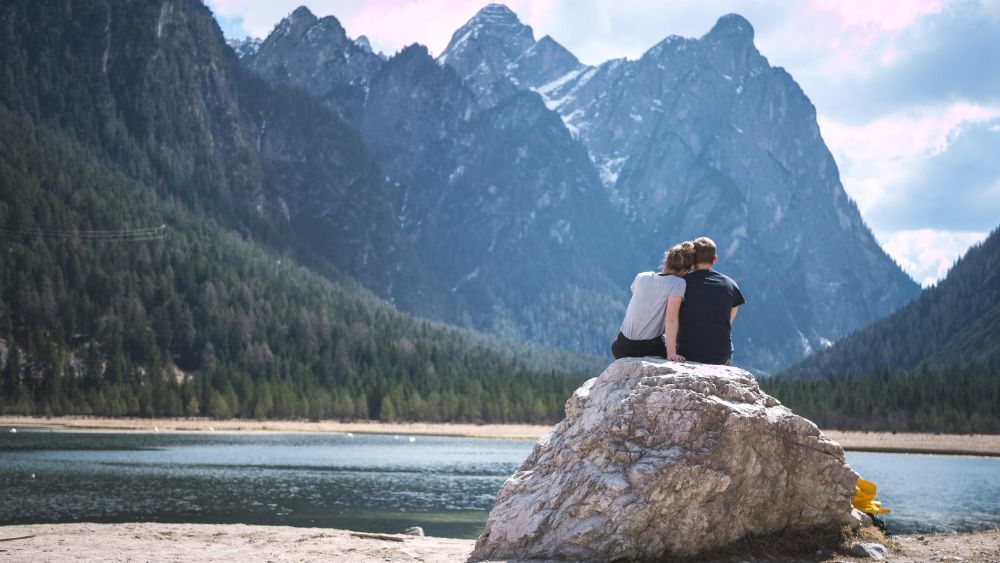 Conclusion
If your honeymoon is looming, and you would love to have a fun, natural photography session with one of our experts, feel free to take a look at our website to enquire. You can take a look at our previous work to gain inspiration and get excited about your special holiday!