With virtually the entire world in lockdown since early March, many of us have experienced an abrupt halt to our normality. While this has been an alien time to us all, it has given us the opportunity to reflect, and think of ways to adapt to the 'new normal.' 
In spite of how things feel now, lockdown will not go on forever. When the day comes, what will be the first thing you do? Go to your grandparents' home, or fly to Australia? Here, we suggest 3 compelling ways you can celebrate after lockdown is lifted, with others or by yourself – to get us excited for what is ahead. 
For many, one of the biggest strains during this period has been prolonged separation from our loved ones, friends, and family. If this resonates with you, then this blog is the place for you.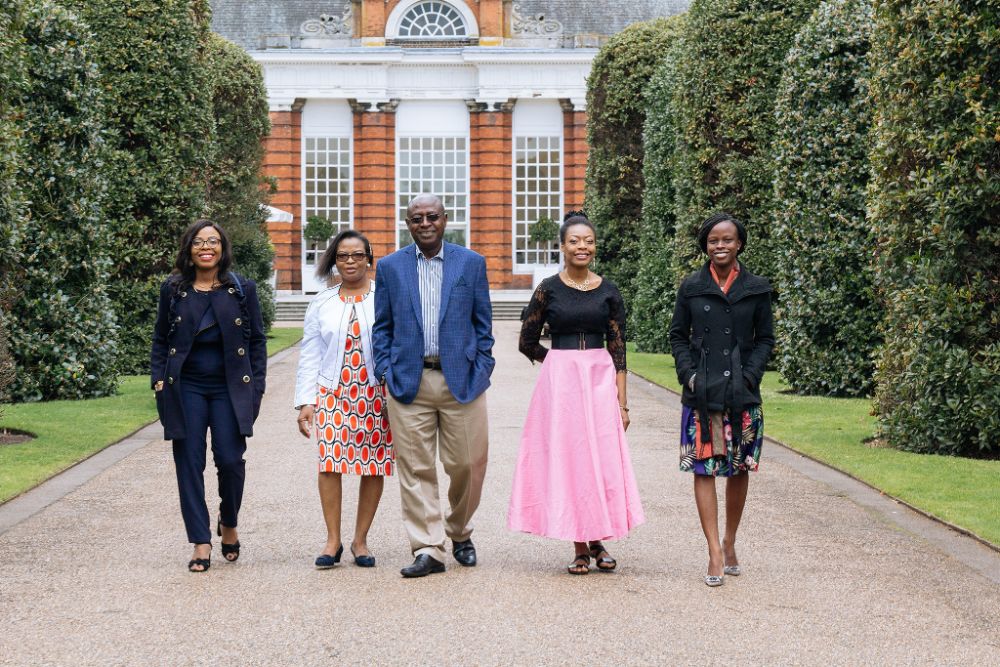 1. Have a Family Get Together
Organizing a family get together may seem somewhat tedious for those who have been lucky enough to be with their entire family over the last few months, but for those who haven't, what better way to celebrate a new kind of 'freedom' than with your nearest and dearest. 
Invite all members of your family, including the uncle you haven't seen in 10 years, and enjoy being in each others' company. Have a barbecue, a trip to the beach or a walk in the countryside. 
Many of us, myself included, have had the realisation of taking previous luxuries for granted, such as being able to visit friends and family whenever we please. We suggest that a seemingly 'normal' get together with all your friends and family would be the perfect way to celebrate each other, relationships, and family. Our experts at Splento are available on-demand, to capture your special reunions to look back on for years to come. 
2. Throw a Celebration For All The Missed Special Occasions
Many of us have had to miss significant events such as birthdays, graduations, and anniversaries, and adapt our celebrations to be in the confines of our homes. If this is something you have done, why not combine all the missed occasions and celebrate with not just family, but those in your community and neighbours. 
Being in lockdown has made groups come together, who were previously strangers, and unite as support networks for each other. Why not invite those around you to have fun and celebrate how far you have come. This could include residents in your local care home, your local postman, or your food delivery driver. What better way to say thank you to those who kept our spirits high than to finally come together as a whole.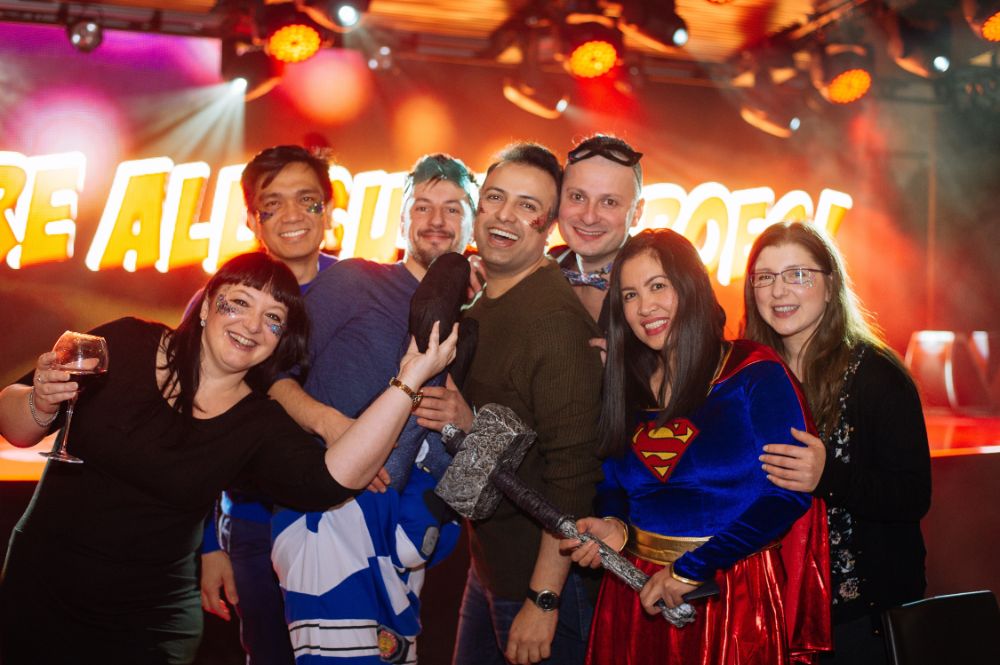 3. Reach Out to Old Friends 
The third suggestion to celebrate the end of lockdown would be to reach out and contact old friends whom you may have drifted away from. Check-in on those who may have experienced loss during these times, and visit those you may have never thought to visit again. 
Conclusion 
When the time is right, we are sure there are a million things on the 'to do' list for when the lockdown is lifted and we can finally see our nearest and dearest again. These three ideas will help to maintain the positive changes that have resulted as a consequence of this terrible period, such as forming relationships with neighbours and simply being kind. 
What better way to remember these exciting events than to have expert photographers capture these moments and receive your beautiful photographs in just 24 hours! If you are thinking of executing any of these ideas, then hire an expert at Splento today! Please feel welcome look at our previous work here.