If you're wondering how to make virtual events more engaging, you are in the right place.
In part due to the pandemic, everyone has become much more tech-savvy, and are used to communicating remotely – but many of us still feel that it's not the same as live interaction. There's something about being in the presence of the speakers that captivates us.
To help combat this, there are several engaging virtual event ideas that you can use to command the attention of your audience. 
For those looking to plan their best virtual event yet, we have compiled our top 10 virtual event engagement ideas. Whether you're researching online events ideas for school students or thinking about how to engage conference attendees, these virtual audience engagement activities are worthwhile for virtual events of all descriptions. 
1. Use polls to interact with your audience
Polls are a very popular and very effective form of virtual engagement. You can use polls before an event to make sure your event content is relevant and interesting. For example, for a marketing event, you could ask your attendees whether they want to hear about social media marketing trends in 2021 or how to improve SEO. The answer which receives more votes will let you tailor your content to the audience's interests. 
You can also use live polling during the event to keep the audience engaged throughout and to get feedback from them. Two great polling tools are Survey Monkey and Mentimeter.
2. Send a gift bag before your event
Swag bags are popular and influential with attendees for live events, but they are arguably even more effective with attendees for virtual events. Sending some tasty snacks is a personal touch that tells your attendees that they are valued, and will drive attendance to your event. You can even send useful merchandise with your company branding, such as a water bottle, mug, or tote bag, to help keep your company in their mind.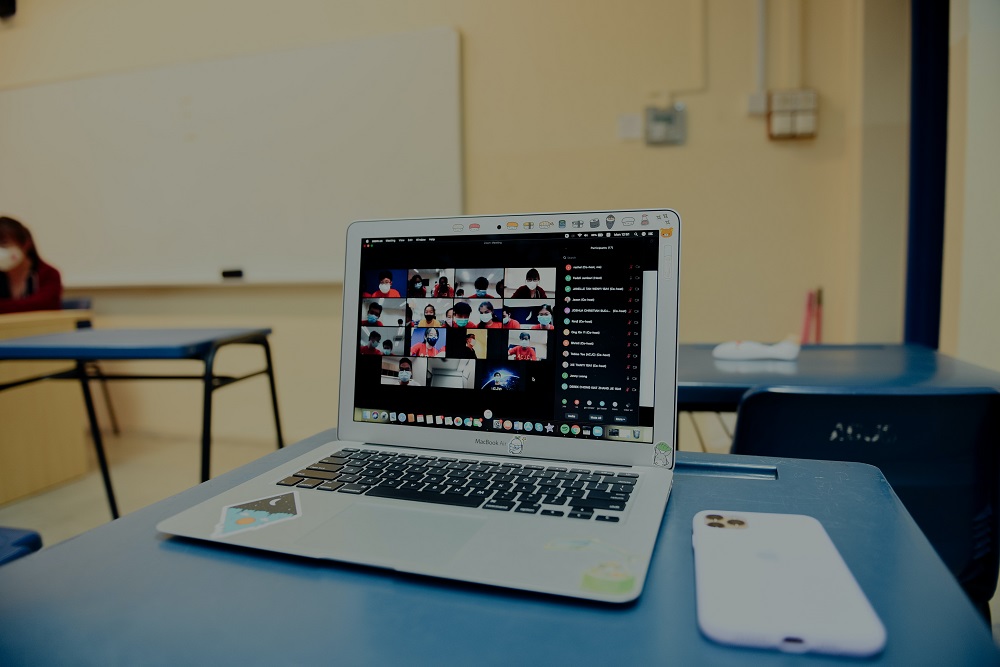 3. Host a social media contest
The purpose of a social media contest is threefold. As part of your pre-event engagement strategy, it drives attendance to your event by reminding your attendees, creates a fun and engaging experience for them, and gives your event more social media exposure. You can ask attendees to post an image to Instagram with their set up for the event or to share your event post to their story, and they can win a prize, such as a food hamper. If you plan to announce the winner at the event, this will drive attendance.
4. Use gamification
Many successful events have been using digital event gamification in their virtual events to engage attendees – and it is currently one of the hottest virtual conference engagement ideas! By using gamification you can accomplish your event goals. It works by making a game out of the event, and attendees score points for various tasks. Sparking a friendly competition is a great way to engage attendees. They can get points for answering questions correctly, winning a quiz, and even for joining your Facebook group and following your social media accounts.
5. Hire entertainment
In our very busy world, it's no surprise that people have short attention spans. It's even harder to hold people's attention when they're not right in front of you. Hiring entertainment is a great way to keep attendees engaged. You can consider interviewing or hosting a popular influencer as a guest speaker which will drive attendance to your event and will increase your reputation and authority. 
If you send food and drink as part of your gift bag, you can have a sommelier as entertainment, explaining the food and drink pairings which your attendees can sample in real-time. Other events have even had comics do a short stand-up, or a magician performing a short set. Think of something fun and engaging which suits the tone of your event.
Just because they are virtual, doesn't mean that these entertainments won't work!
6. Host a quiz
Quizzes are a fun way to keep your attendees engaged. The pandemic has proven that everyone enjoys a quiz, and your attendees will be nicely poised to participate! This can be a random trivia quiz to get the event warmed up, or better yet a quiz specific to the event content to keep it relevant and engaging to your attendees. How about a prize quiz at the end, with questions based on your presentations?
7. Optimise your virtual event for mobile
Many attendees are likely to attend using their mobile phones, so it's important to keep this in mind when event planning, so that your virtual event is an engaging experience for mobile users too.  When choosing your online event platform make sure it supports mobile devices so attendees can still attend if they can't access their computer. If you're using a slideshow presentation, use minimal text on your slides in a large font so it is still legible on a smaller screen.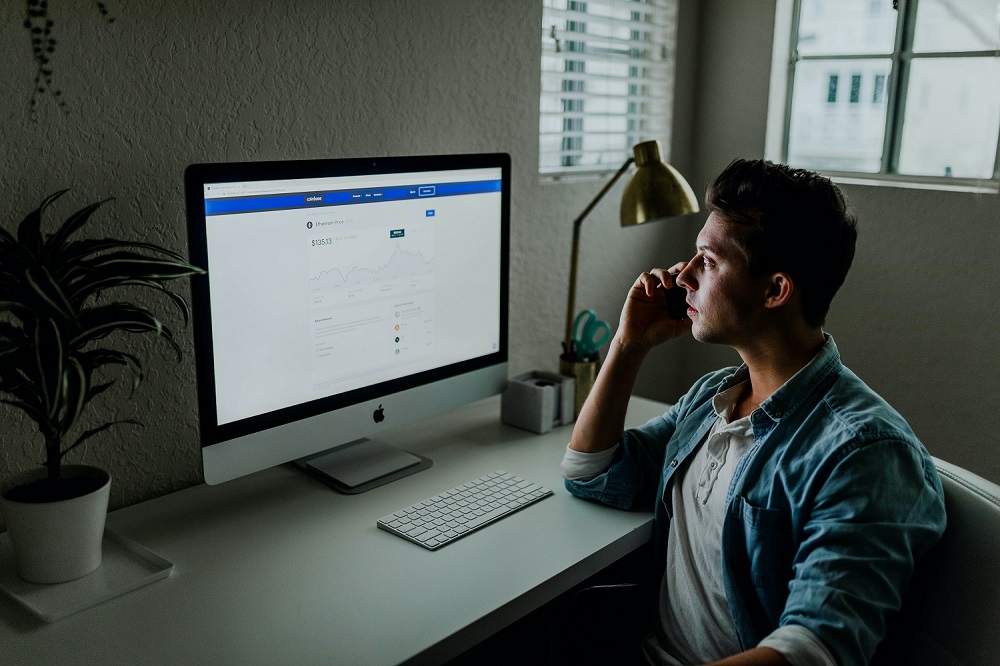 8. Provide interaction capabilities for attendees
One big pull of events is the networking opportunities. Unfortunately, when we are stuck behind laptops it is difficult to reach out to other attendees to get networking. Facilitate interaction for your attendees to make a more engaging event. You can set up a private Facebook group for your event attendees to interact and network. As part of your post-event engagement strategy, you can even set up a post-event social video chat for your attendees, so they can form new relationships, putting your event on par with an in-person conference.
9. Make the content available for attendees after
To keep audiences engaged, even after your event ends, make sure you are recording your event and you send an email linking to the content, so attendees can experience it again. This is especially useful if your event is educational, as attendees might like to re-watch so they can absorb the information. It is also beneficial for international attendees who cannot attend because they are in a different time zone, or simply cannot make the event or can only attend part of it. 
10. Be consistent with visual branding
One important part of your event engagement strategy is your visual branding. Whether it is photography or videography used as social media content, your website, or email marketing, make sure it is consistent across all platforms and stands out from the crowd.
---
If it's time to arrange a live event – care about engagement by providing quality visuals; book with Splento.
Contact a member of the Splento team today to discuss your visual content needs for creating your most engaging event yet.
---
Contact Splento if you are in need of:
Event Photography and Videography