Summer camps have changed drastically ever since the news of Covid-19 took over all of our lives, and finally, we are here in 2021 with the green light probably allowing summer camps to open up for children to enjoy their time.
Although restrictions are ending, people still worry over about how transmittable the virus is. Parents want their children to experience the fun and exciting times they will have at the summer camp, but they want to make sure they are safe; especially knowing that children, if allowed to, will be the last group to be able to have the vaccination and that this will most likely happen after summer. 
So here is a list of five different activities that can be done at a summer camp while keeping every camper safe from Covid-19 as much as possible.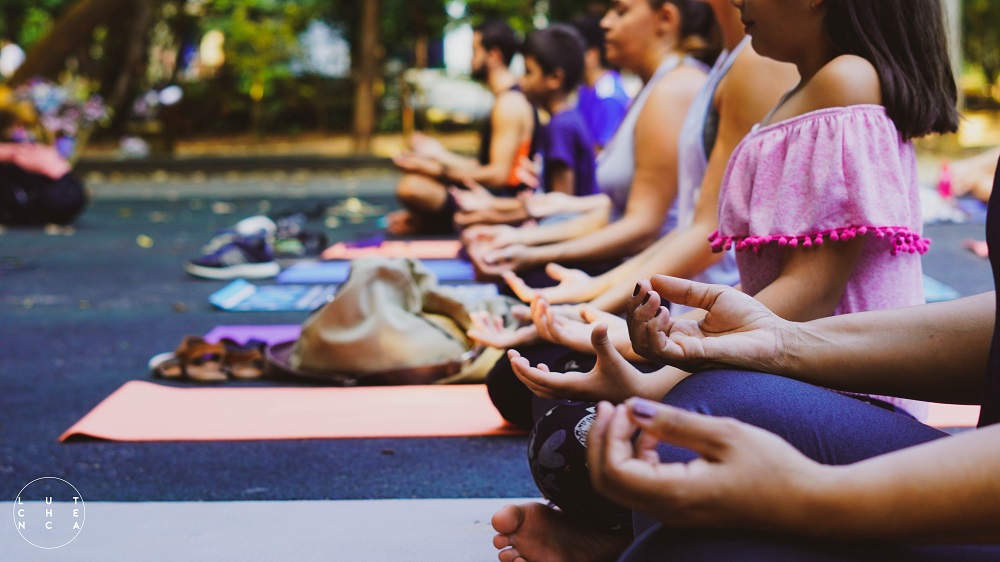 Yoga
With the sun out and letting the heat warm all of our hearts, doing yoga in an outdoor open space is the perfect activity for children, no matter their age. If they are younger you can call the yoga moves after animal names to make them seem more fun and enjoyable. 
Going outside to do yoga is probably for the best when trying to keep everything social distanced. Inside, children might end up bumping into one another when doing the moves – and no one wants that – whereas outside the children will be able to stay in their own space on their mat as they take part in each move. This activity will not only help with keeping everyone socially distanced, but it also does so much for the body, especially when doing it outside.
Outside amongst nature, the birds sing and the sweet smell of fresh-cut grass lives and all of that helps a person, body and soul. It realises natural mood boosters, such as endorphins, that ultimately makes one feel better and improves their mental health. Yoga helps centre a person and relaxes them, and is an amazing activity to do with the children at summer camp, as the day comes to an end after all the excitement they have had. 
Musical statues
This was the go-to game at every children's party when we were younger and the reason for that is because it is such fun! Whether a summer camp does this activity indoors in a big hall, or outdoors, it is very easy to adapt musical statues to make sure it follows the rules of social distancing. 
Step one: 
Firstly, is the organising stage, if the activity is outside use chalk to create a circle big enough to allow the child to move when the music is playing. If it is taking place inside, maybe use a hula hoop or cones to mark where the child must be. 
Step two: 
It's time to play, let the children go into their spaces and make sure they understand the rules.
Step three: 
Either hook up an employee's phone to the speakers or if you would like to step back in time to the early 2000s perhaps use a CD player. The children will have to dance or jump around when the music is on and stay as still as possible when the music stops. If they carry on moving, they have to sit down in their space.
Doing this activity in a socially distanced way will not only not stop the fun, but actually makes it easier for the camp employees to spot the children when they do accidentally carry on dancing! 
Personal time camp capsules 
This activity is perfect to do at the end of a session, whether the group of children have been there for a week or a month. Doing this task allows the campers to reminisce over their time at camp, look back at memories and the new life-long friends they have doubtless created. 
In a small group of six or so, allow the children to sit in a spaced circle, either outside on chairs or around a table indoors. Give each child an envelope, pen and paper, and ask them to write a list of their favourite camp memories or if they want they can also draw what they have loved the most. After ten minutes, the campers will be able to go around the circle talking about one of their favourite memories. This is a great way to remind the children what has happened when they've been there.
Once that is all done the children will be able to put this list of memories in their envelope and take them back home to open them in six months. Or if you prefer, the summer camp can keep them and send out the letters six months later, a way to keep the idea of the summer camp on the children's and parents' mind even when it isn't camp season. 
Cookie/cupcake decorating 
Creativity is fun, and an activity as simple as decorating a couple of cookies or cupcakes will help begin this creative flow. This can also lead to the children being inspired to do something else creative when they are older, for example, catering or interior designer. This activity is better done inside to make sure the wind doesn't blow everything away, but it can still be done safely and lower transmission risks.
Each child will have their own station, where they will all be given mini bowls of icing sugar, edible glitter and other decorations that they can put on their cookie or cupcake. Separate bowls for each child aids distancing.
Once the decorations are complete, everyone can show their fabulous creations and also enjoy their little snack. Don' forget to arrange a photoshoot!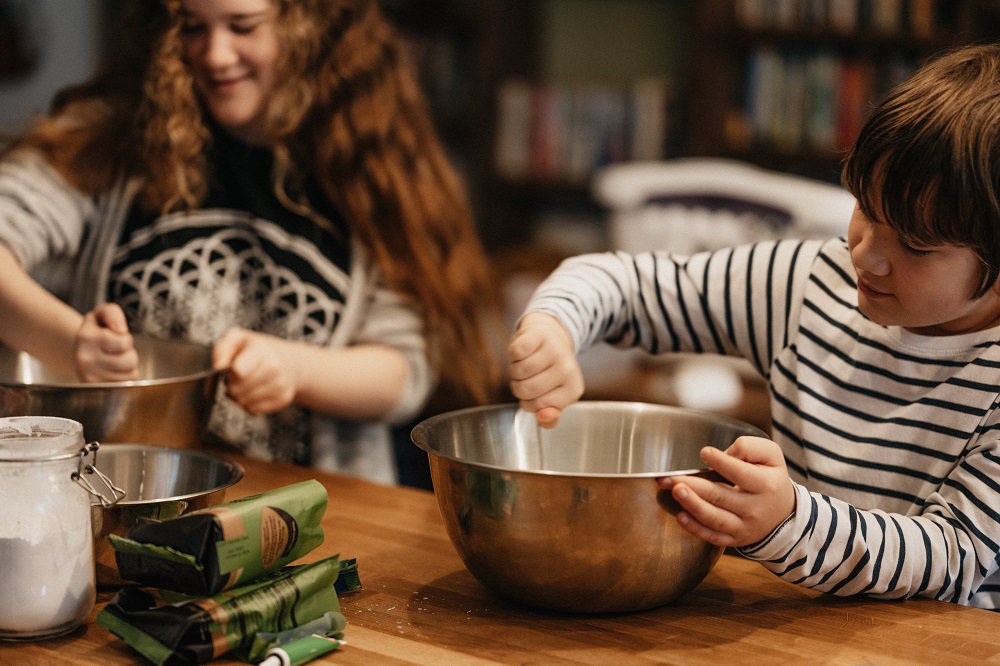 One knee, two knee
This catch game has a little twist to it and this twist is the reason why many children enjoy taking part in this activity, as it doesn't follow the classic rules of throw and catch. The rules are simple and easy to follow. 
In groups of six to eight, they will have one tennis ball and they will throw it around to one another. If a camper doesn't catch the ball, they will have to go down to one knee, miss it again two knees, then put an arm behind their back and then they are out. If they catch the ball with one hand behind their back they can then use both hands, catch it again they can go up on one knee and then they will finally be able to stand up if they catch the ball once again. 
This activity is filled with a lot of fun, as the excitement that bubbles in the children, as they wait to see if a friend will drop the ball or not is very real. 
---
All of these activities can be done inside as well, as long as the groups are smaller than they normally are if done outside.
We understand that many parents are worried about Covid and how it will affect their children when they are at summer camp.  It is also understandable that camp leaders might be stressed over ways to keep the campers having fun in a safe way and also being able to show this to the parents. 
Using the Splento App, employees at the camp can take photos of the children doing these social distancing activities and upload them straight away. Not only will this allow parents to be able to see the enjoyment in their children's eyes as they smile, laugh and have fun, but it will also help parents feel at ease, as they can see how great the camp is, even as they have adjusted.
If you want to be able to show parents how your summer camp has adapted to Covid-19, why not check out a demo of the Splento App? It might just be what you are looking for.
---
The Splento App is available to try now – for free!
Hit the button below to try out Splento App for yourself and start sharing all your favourite photos with your family and friends, today!