Now that winter has arrived, and it is starting to look like Christmas has finally hit London, it is a good time to start planning some festive fun for you and your family. The capital city is once again going to be brimming with Christmas spirit and there are so many Christmas events in London in 2022 to get out and enjoy. Whether it's a romantic walk through one of London's many Christmas markets, or a family trip to a good old panto, this list is bound to keep you entertained right up until the new year!
Things To Do in London Christmas 2022
1. London Christmas Markets 2022
Nothing says "Christmas is here" quite like a mooch around a Christmas market whilst on the lookout for a Christmas gift, and with a mulled wine in hand. Head to Portobello to see its festive rebranding this December, or Pexmas – Peckham's answer to the Christmas market!
2. Christmas Lights London 2022-2023 
The biggest Christmas light displays to be found in London are on Oxford Street, Regent Street, Carnaby Street, and Covent Garden. And if you are looking to go that bit further check out the white lights decorating Belgravia this year! 
3. Pantomimes and Christmas Shows 2022
The main highlight of family Christmas events in 2022 is a trip to the pantomime. Catch 'Jack and the Beanstalk' at The London Palladium, 'Snow White and the Seven Dwarfs' at New Wimbledon Theatre, or 'Goldilocks and the Three Bears' at Richmond Theatre.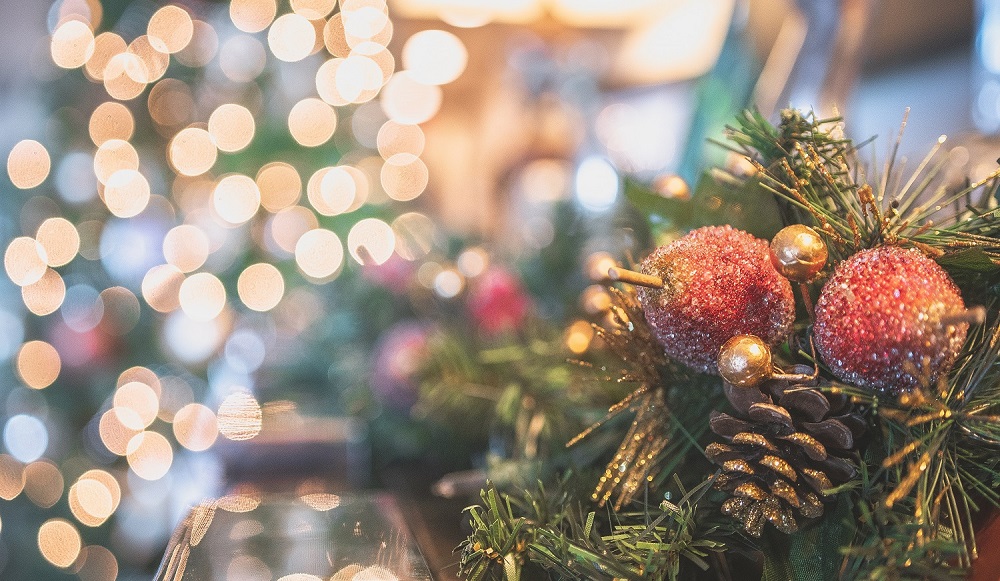 4. Carol Concerts 2022
Head to the Royal Albert Hall to catch a Christmas concert or witness Christmas by Candlelight at the Freemason's Hall in Covent Garden to put you in the festive spirit.
5. Ice Skating 
Ice skating is the epitome of winter activities. Hang out at Somerset House's legendary ice rink and enjoy an evening of skating.
6. Christmas Shopping
London is a Christmas shopper's paradise. Why not go for a browse around the many shops on Oxford Street or in Covent Garden, and marvel at the Christmas lights at the same time? 
7. Winter Wonderland 2022 in Hyde Park
Another great family-friendly day out, Winter Wonderland returns to Hyde Park again this year. Visit the Magical Ice Kingdom there, or hop on a fairground ride and soak up the festive cheer in the air.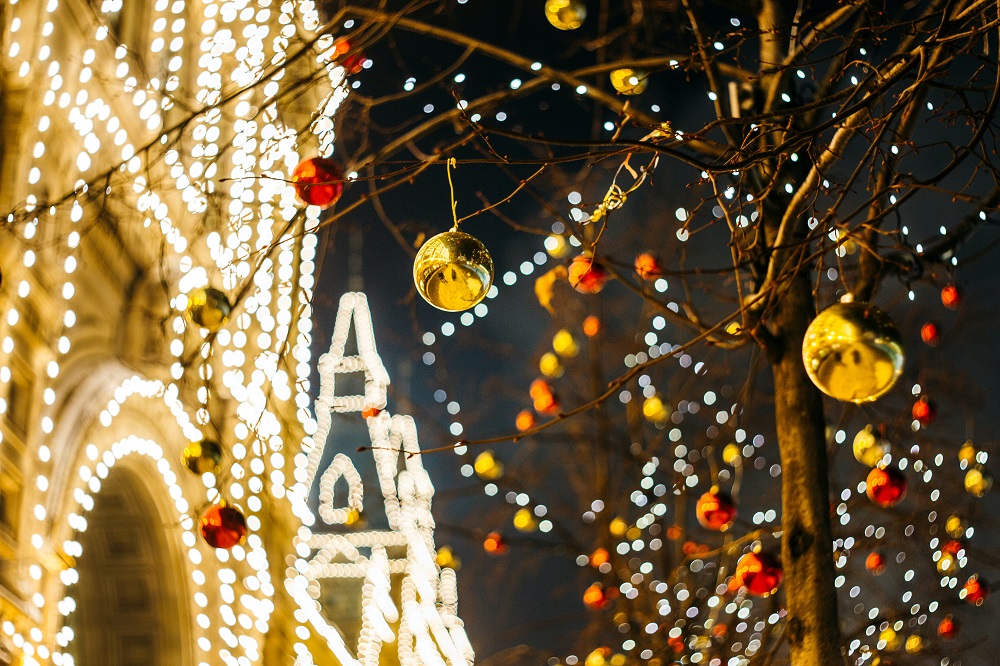 8. Christmas Cinema Trip
Why not grab a group of friends and head to the cinema to catch one of the Christmas films hitting the big screen this year? Many indie cinemas show familiar festive favourites on the run-up to Christmas which can be a familiar, cosy experience. 
9. Festive Pub Trip
An old traditional pub for a few drinks on a winter's evening screams comfort. But did you know you can go one step further and attend a full Christmas spectacle? The Churchill Arms in Kensington is decorated with approximately 90 Christmas trees and an array of Christmas lights every year making it the perfect place to enjoy a festive pint.
10. Christmas Parties 2022
Christmas is a great excuse to grab all your friends and family together and have a big party. There are a fair few organised Christmas parties that you can book in advance, including London's Original Christmas Boat Party. Alternatively, if you feel like a more intimate affair why not host your own Christmas party event? 
Hopefully, this has shown you just some of the endless Christmas possibilities of London in 2022. 
---
If you are planning a Christmas party in London this year, then why not make it extra special, and book a Christmas party photographer to ensure you capture every last memory?
Splento can provide professional and reliable photographers at an affordable price – take look at our Christmas party photography package today.