Instagram is a great place to keep up to date with your friends and family, but it's also an excellent place to share your work, especially if you're a photographer. Plus, if you're an aspiring photographer, Instagram is also a great place to learn about the craft.
That's why it's a great idea to fill your feed with aspirational and inspirational photographic content. If you're a photographer looking to spruce up your feed, we've got some great Instagram feed ideas for photographers, with all the best photographers on Instagram in 2021. And not to mention, the best Instagram accounts to learn photography by seeing how the pros do it. Our curated Instagram feed for photographers includes everything from creative photography Instagram to food photography Instagram. If you're interested in the best photography Instagram accounts in 2021, keep reading. 
Lindsay Adler is an American beauty, fashion and portrait photographer based in New York City. Adler's Instagram is filled with breath-taking portrait after breath-taking portrait. Adler's Instagram bio reads 'Canon Explorer of Light', and those who are interested in portrait photography could learn a thing or two from her skilful use of light in portraits.
Chris Burkard is an American landscape photographer whose stunning photos have earned him a staggering 3.6m followers on Instagram. Burkard shoots his photos in a photojournalistic style which is part of what makes his photography so likeable to Instagram users. Burkard also got a mention in our post on the best sports photographers to follow, as he is also passionate about action sports and water sports which you can also check out on his account.
Jimmy Chin is a National Geographic photographer who currently has 2.8m followers on Instagram. If you're interested in landscape photography, you need to check out Chin's amazing work. Chin's Instagram is also a testament to the power of social media. Chin has been building a reputable career for himself as a photographer since 1999, but working for National Geographic and posting for them on Instagram gained him a huge international following online.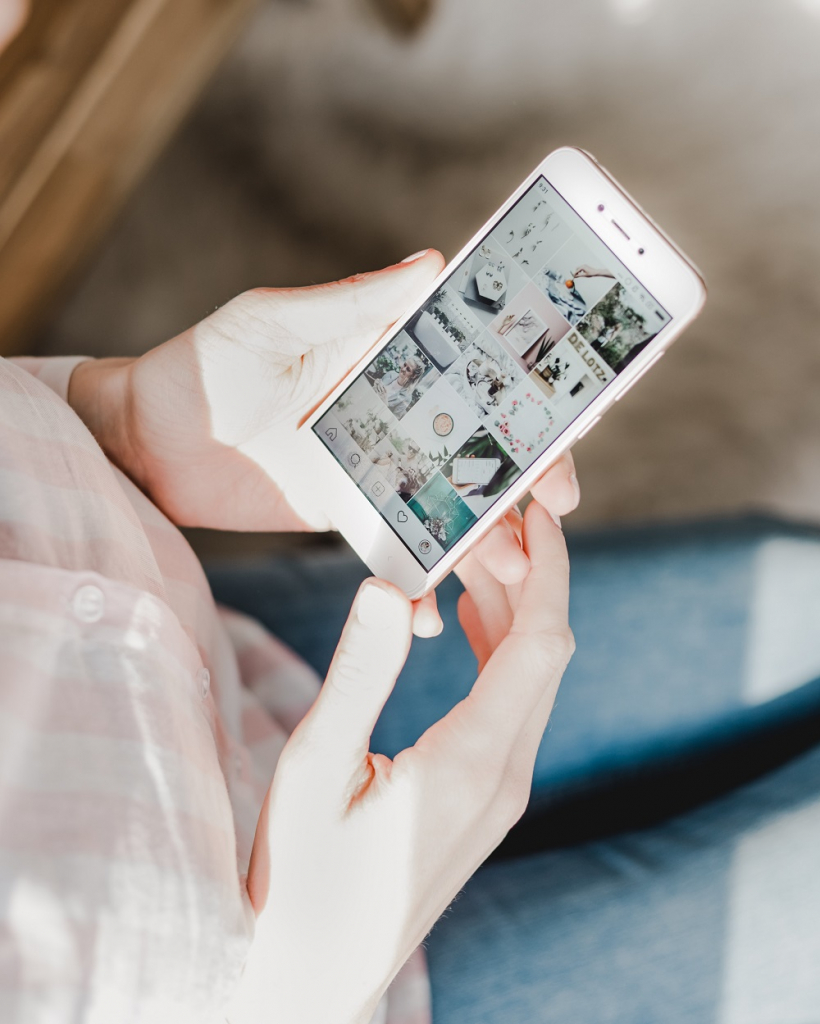 Eva Flores is an American photographer and author whose Instagram is full of delicious food photography. Flores predominantly photographs baked goods, and by doing so she has amassed an impressive 308k followers. Flores has curated an autumnal aesthetic with her food photographs shot in a dark, rustic style. It's easy to see why so many people love her food photographs.
5. Dylan Furst @fursty
Dylan Furst is a photographer specialising in landscapes. He began shooting the formidable landscapes of the Pacific Northwest, but recently his feed has been full of moody photos of Antarctica. His bio reads 'Somewhere between nightmare and fairytale', which perfectly sums up the beautiful yet eerie atmosphere of his photos.
David Guttenfelder is a documentary photographer who shoots regularly for National Geographic. Guttenfelder worked as the chief Asia photographer for the Associated Press and was stationed in North Korea from 2011 to 2014. Guttenfelder brings this politically and socially charged energy to his Instagram photos, and believes that Instagram is a place for photographers to communicate with people, rather than just showing off their portfolio. Guttenfelder's account is a must-follow for aspiring documentary photographers. 
David LaChapelle is an American photographer who shoots commercial photography and fine art photography. His Instagram feed content has plenty of beautiful fine art photography which is notable for his experimentation of colour and his exploration of social messages through photography. LaChapelle is an incredibly creative photographer and his work is laced with intertextual details such as historical and Biblical references.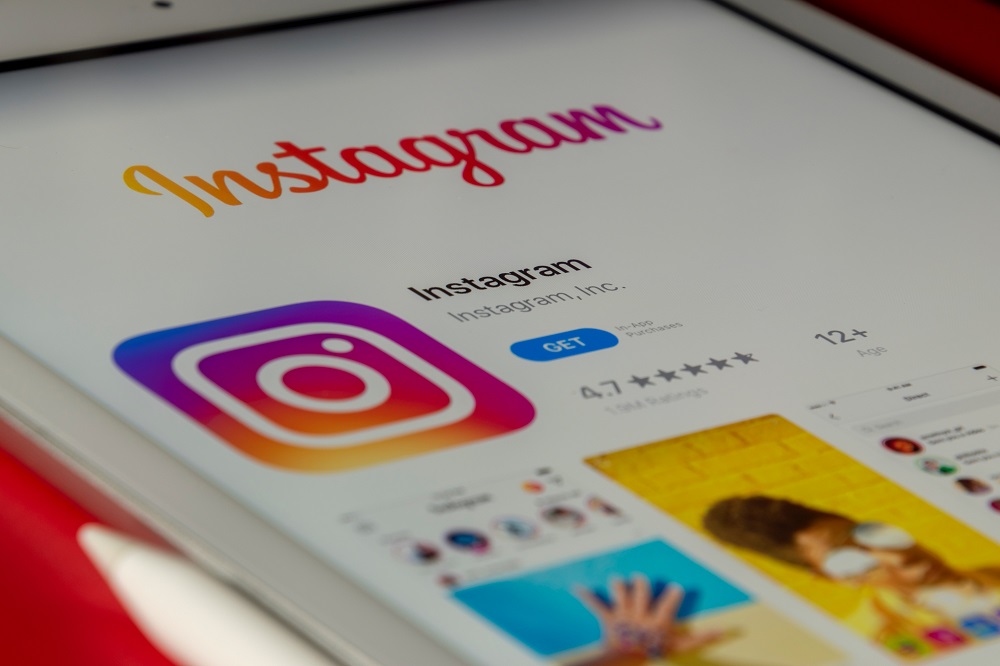 Steve McCurry is an American photographer and photojournalist who you probably know for his famous National Geographic photo of the 'Afghan Girl' with her striking green eyes. McCurry's feed is full of comparably impressive images taken all over the world. McCurry's bio states: 'Steve's body of work spans conflicts, ancient traditions, and culture, yet always retains the human element.'
Aspiring wildlife photographers have to follow National Geographic photographer Paul Nicklen on Instagram, whose amazing photography demonstrates the beauty of nature. Not only is Nicklen's photography beautiful, but he uses his photography to inspire his 7.1m followers to care about our planet.
Joann Pai is a Paris-based food and travel photographer who has documented her travels to the likes of India, Lisbon, and Ireland. Even if you're not a travel photographer, Pai's idyllic travel and food photos will make you want to hop aboard a plane and start snapping your next destination. Pai shoots in a very editorial style which is a great inspiration for photographers who would love to shoot for magazines.
Kael Rebick is a landscape photographer, whose dreamy landscape photos show that towns and cities make wonderful landscape subjects and not just the great outdoors. Rebick's photos are varied in terms of locations, from snowy streets lit by fairy lights, to the summer sun setting over a lake; but each photograph perfectly captures the essence of that time and place.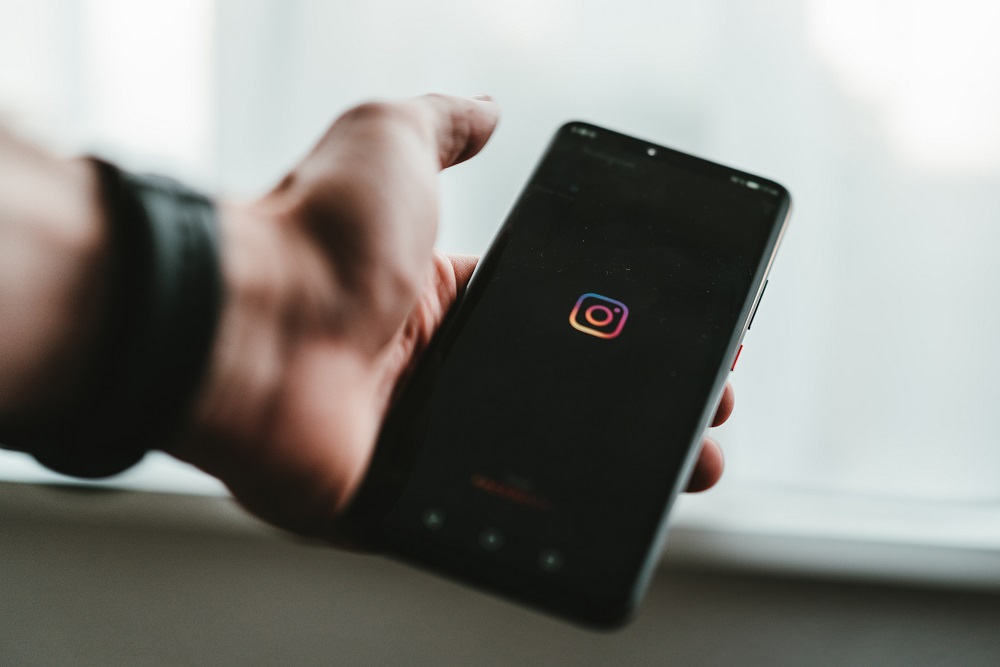 Brooke Shaden is a fine art photographer, who is also a wizard on Photoshop as she uses photo manipulation to create her art. Shaden's bio says: 'Beauty in darkness and radical self-reflection' which sums up her photography well – her photos are a contrast of ethereal beauty and dark moods. Everyone interested in creative photography needs to follow Shaden to learn the art of storytelling in photography.
Mario Testino is a renowned portrait and fashion photographer, whose work has appeared in prestigious publications such as GQ, Vogue, and Vanity Fair. Lovers of fashion and portraits need to follow Testino to see his iconic past portraits and new work which celebrates fashion and iconic personalities. Currently, 4.6m people are following Testino to admire his stunning portraits.
Michael Yamashita is a celebrated photographer and photojournalist who regularly photographs for National Geographic. Yamashita finds a niche in Asian photography, but his work encompasses a wide range of content, such as landscape photography. Like McCurry and Guttenfelder, his work is not just attractive, but it stands out because it has something to say.
Laura Zalenga is a creative photographer whose work is as zany as it is beautiful. Zalenga's Instagram shows how truly imaginative the medium of photography can be as she pushes the boundaries of reality with her surreal photography. Zalenga is also a Creative Resident at Adobe, demonstrating that creative photographers can enjoy success too.
---
We hope you enjoy the work of our listed top 15 inspiring accounts to follow on Instagram – as much as we do! 
If you require a photographer, book with Splento. Through Splento you can hire a reliable and experienced professional photographer, on-demand. Contact us today to see how we can assist you with any of your photography needs.
---
Contact Splento if you are in need of:
Event Photography and Videography