In 2020, creating professional visual content to launch your local restaurant or commerce on social media is not a luxury, it's a vital tool and here is why.
The limits of DIY food photography
Foodie pics are the customer's first mouthwatering access to what a restaurant or a business has to offer, shaping their judgments in as little as a tenth of a second. This means investing in a professional service to style your creations will draw your audience's attention to their value and quality because the finest food will not help you succeed without the matching presentation. Although ultimate guides to take your own food photographs are easily available, shooting and editing food creations remains very challenging and time-consuming. Over-exposure to Instagram feeds tend to give us the impression that everyone can take a photo with their phone and post it. Let me stop you right there! If you are not willing to take your professional or wedding pictures with a smartphone, why would you be when it comes to your business?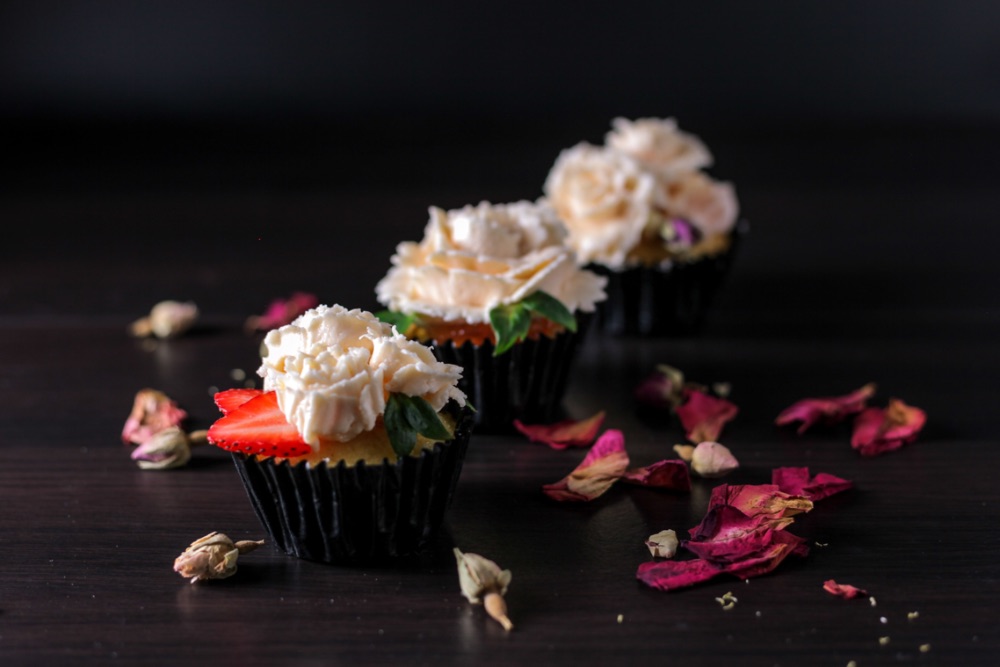 First impressions matter.
Catch clients' eyes in a socially distant world
In a post-pandemic era where QR codes have become the new menus and social media are inherently part of a sound (and cheap!) marketing strategy, needless to say, restaurants and food businesses should also make use of these platforms. 
Regardless of the platform and the time you decide to allocate to it, the more regular the updates are and the higher the quality of your visual content is, the more you will ensure your business stays visible to your audience. If your restaurant recently updated the menu or began using contactless QR codes, a professional photographer will help you make the most of a digital menu with direct visual access to the products you offer.
Tell your unique food business story 
Authenticity and clarity are the magic formula. Whether you are launching or developing your business, building a brand image is the key to success. Moreover, consider adding spotless and unique visual content, as close to the product delivered as possible; it will considerably contribute to building a trust relationship with your clients. If one picture is worth a thousand words, you should make sure your photos are customised to reflect your personal business story, the Whys and Hows beyond the mere product you want to sell. This is especially true if you wish to launch a niche business such as a vegan brand or a specialised restaurant and help your audience to get familiar with it.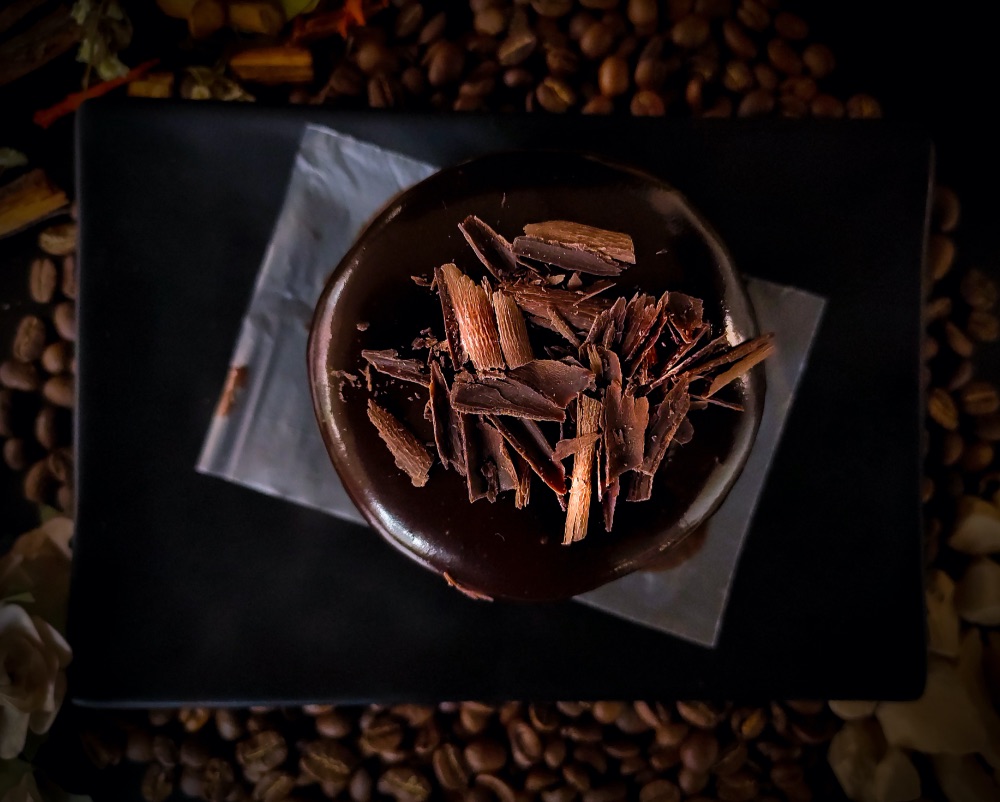 Your business, your vision
That's why at Splento we only work with the best experts of food photography and the latest materials available on-demand to help you style your food, creating a unique and subtle content reflecting your vision. Because creating aesthetic content requires years to master the Do's and Don'ts of food photography, our team is here to help if you are looking to receive professionally edited photos in 24 hours. By following the tips in this article, you will boost your digital presence and build a strong reputation for your local business!
 Check out our previous work to get an insight here.