Let's start at the beginning – how would you create your business' visual content without photography?! Well, have you ever thought about using a professional videographer? Don't miss out on our 5 tips to maximise your creations' outreach with video content and discovering the benefits on your audience.
Push your business boundaries:
Over the past decade, the digital landscape has drastically evolved with the use of social media. With more than 3 billions current users (rising by 40 million by 2023), these platforms transformed content marketing strategies altogether in an instant and low-cost process. Fortunately, this means that there are virtually no limits to your creativity and capacity to connect with your customers from a local to a worldwide scale. While professional photos are an established must to launch your business or your restaurant, videos' potential to go viral remains underexploited. On average, 92% of the digital content containing videos will be re-shared amongst your audience's networks, self-boosting your conversion rates and food business' reputation far beyond your imagination.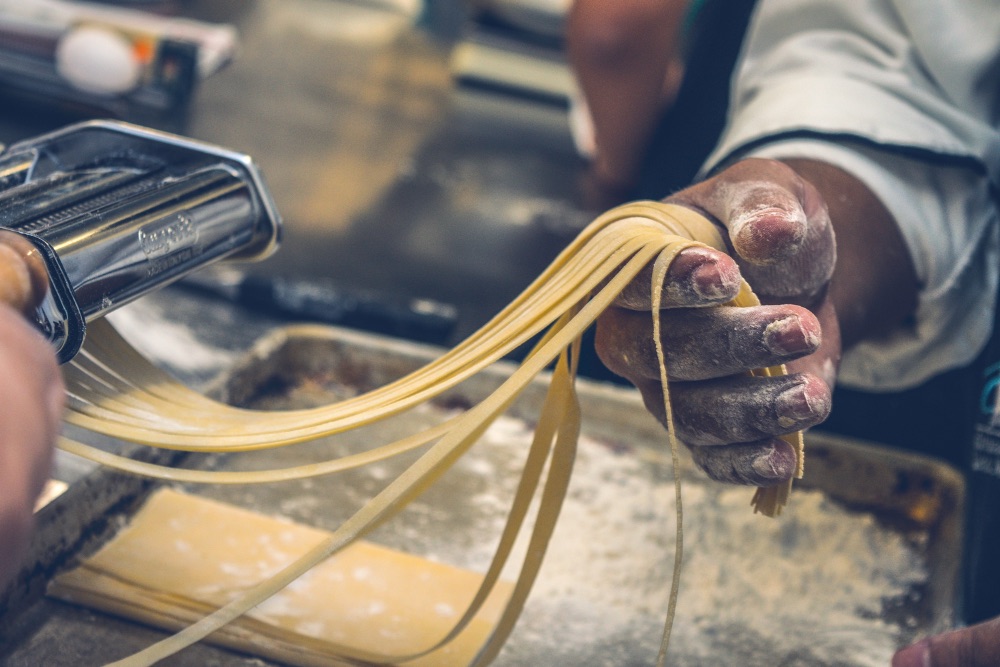 Beyond photography's boundaries
Be memorable: 
Clear, personal and straightforward. That's more than you will ever communicate in a thousand words or photos. If 95% of the viewers will remember a video message for only 10% in writing, videos are also your opportunity to set a stone in your customer's buying journey, even with the laziest viewers. In a fast-paced environment, businesses must tailor their offer to their customers, without which they will move on to the next shop. Even Google likes videos! If you are serious about your digital marketing strategy, videos will increase your chances to show up first on Google and make your SEO performances skyrocket.
Thus, what's better than sending information through our dominant sense, the vision, than a short video to explain to your audience what you deliver?  Whether it is healthy ingredients, vegan cuisine or special services, make sure any viewer can be reassured that the product will match their needs and you won't need to chase them.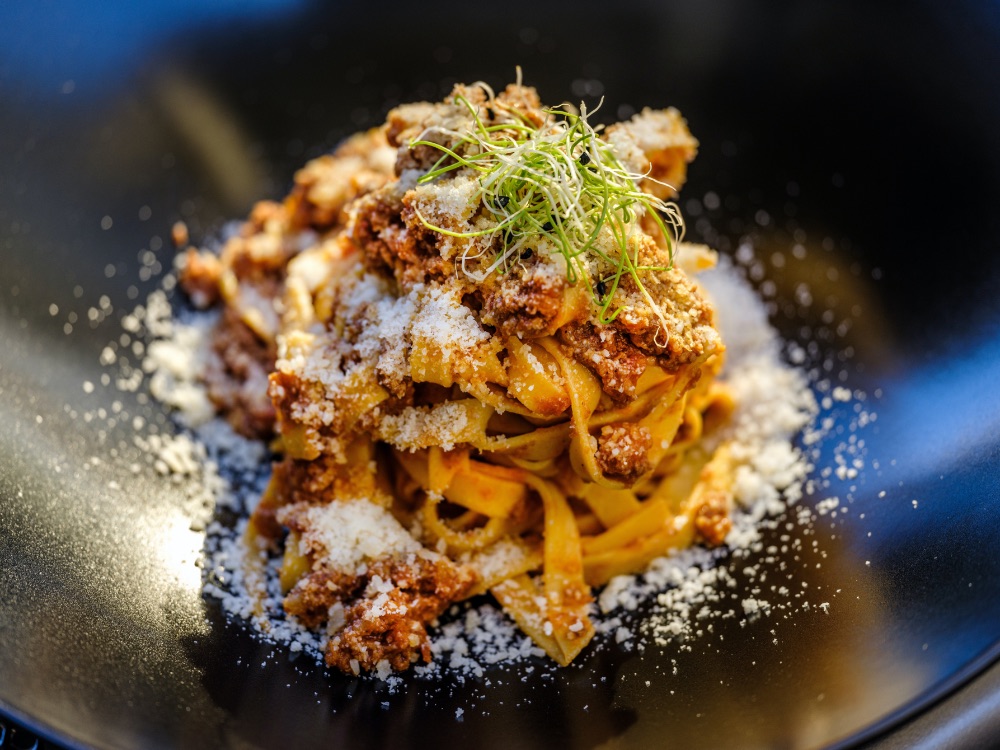 The finest visual content
Build trust and return on investment:
In line with the previous advice, you might still be wondering why and how you should invest in professional video marketing. The answer is surprisingly straightforward: return on investment is fantastic! The more accessible your food creations are, the more trust you will build with your customers, who will surely talk about your restaurant or will come to you in the future. Trust is at the core of your long-term success and if videos are the best way to generate customers' emotions, it should warrant serious attention. By using Splento's flexible professional videographers, you will showcase your unique creations and demonstrate your perfectionism. Going the extra mile to engage with your audience will double their confidence to buy your food products online with a great return on investment.
It's Platform-flexible:
Have you ever been bored with reading an endless text during your morning commute, desperately looking for a specific product's feature? Well, here you are! Professional videos offer the advantage of being easily accessible by mobile users, who watch more than 75% of video content across the world and look for simple content on the go. 
Creating tomorrow's food content:
The time where you considered videos as expensive advertising means for large businesses has come to an end. Start creating authentic, helpful content, and generating revenues, by connecting with customers throughout their entire shopping journey rather than just advertising. Plus, don't forget it is an excellent way to launch your new ideas and make them accessible to all audiences by bringing concepts to life.
If you enjoyed these precious foodie tips, get in touch with our team who will help you create content to illustrate your vision.