At Splento, we are so much more than simple event photography and videography. We provide an end-to-end visual content solution, guaranteed to make your event stand out among the masses. With so many features to choose from, which have proven to be successful, our service can help you build brand awareness, improve your sponsors ROI and increase online engagement by up to 500% during and after events! Read on to find out how.
Live Images
Live Images is booked by our event and conference clients whose main goal is to improve online engagement. How does it work? Your Splento team shoots, edits and uploads photos from your event every hour to online galleries. These galleries are designed to make it easier for you, your marketing team, your attendees, and press to view, download and share the photos as the event is taking place.
During the The Art Business Conference this year, we increased online engagement by 500% when the Live Images we produced were shared on their Instagram and Twitter accounts.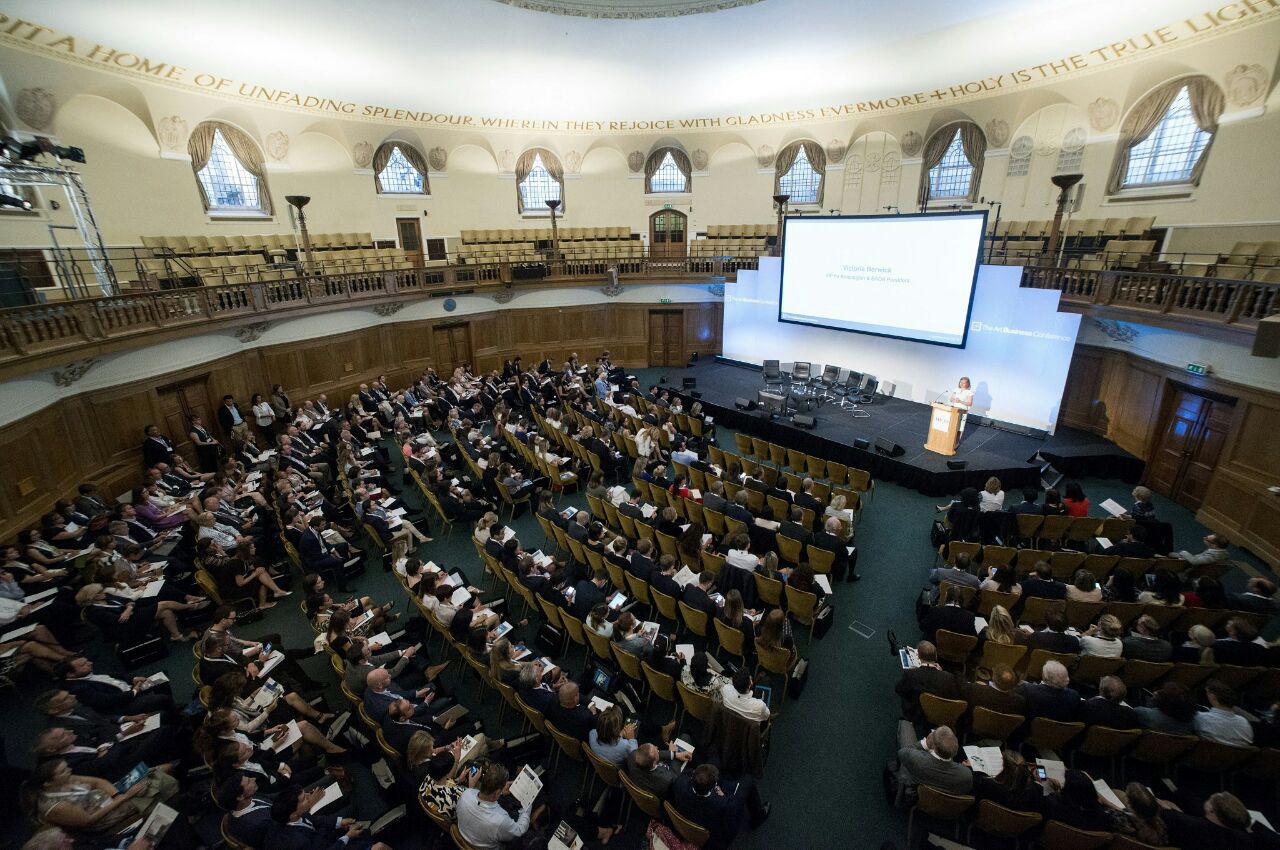 Live Tweets
Live Tweets go hand in hand with Live Images. Right after the Live Images are uploaded to galleries, our marketing team shares them either from our Twitter accounts or yours.
An example of this in action is during the HOT 50 Awards by Prestige Events. Our Live Tweets, which were posted during the event, achieved more than 50,000 shares and reached 281,796 people online. We also achieved 424,497 Twitter impressions within the first 24-hours post-event with 4 of the images reaching top 10 most-used media in the event's hashtag. Read more about it here.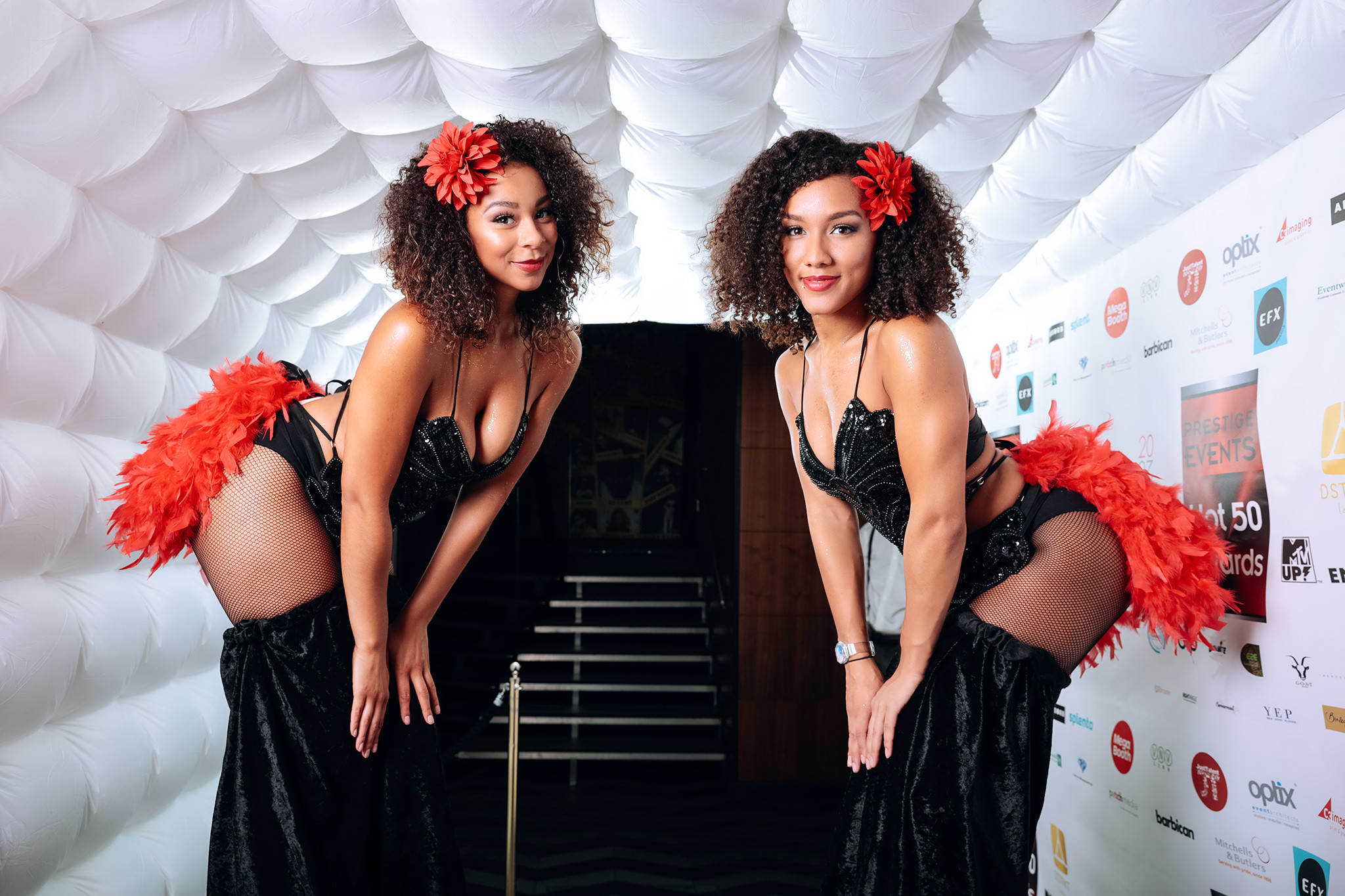 Next-Day Video Summary
We produce a 1-minute video summary of your event and send it to you in 24 hours to be used for marketing and PR purposes. Then we send a 3-minute video, which includes highlights and interviews with attendees and speakers (conducted by us) within 48 hours of your event. These videos can be used for anything; websites, emails, YouTube and other social media channels.
This year we were the official photography and videography partners for SquareMeal's largest annual trade show, Venues + Events Live. We produced a short video summary and delivered it within 24 hours, which they shared with their 26.4K Twitter followers. We also produced an event highlights video and a 360° video which were delivered within 48 hours. 
Hotspot & free photos for attendees
Our Hot Spot service goes above and beyond any other. We capture your attendees at your 'Hotspot', be it a Media Wall, Mobile Studio or Red Carpet and then retouch and deliver the photos to their very own online gallery either live (for Red carpet/Media Wall) or within 48 hours for them to use at no extra cost. These free photos can be used for anything – they make great LinkedIn profile photos!
We regularly cover Pitch@Palace events in London, whereby we provide Hotspot coverage and free photos for attendees. The event aims to help entrepreneurs elevate their businesses so they like that they can provide them with professional photos of them, their teams and their logos. These photos are used for many online purposes and are the perfect tool for these startups to build brand awareness and engage with their online audiences.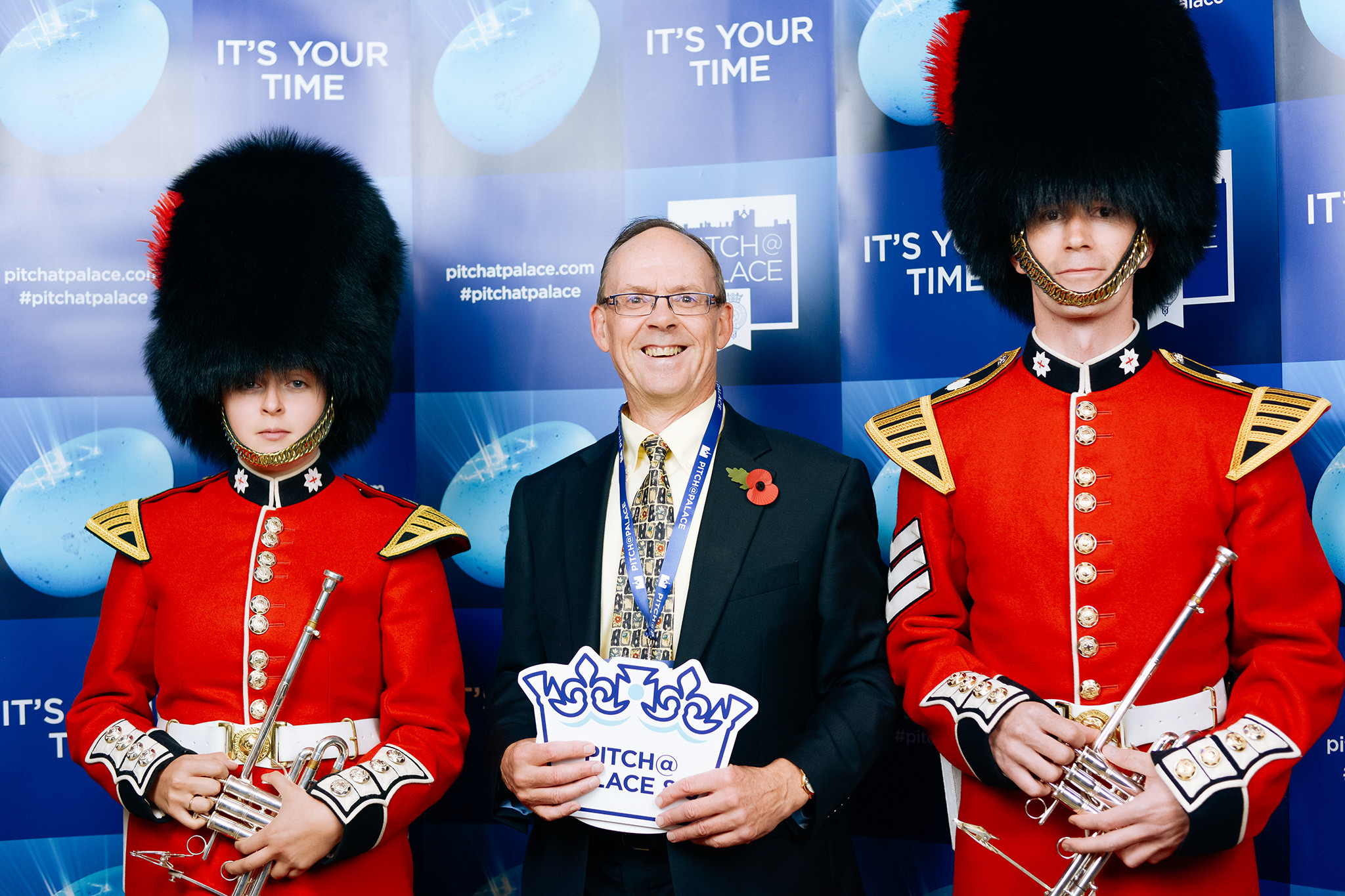 Private Attendee Photo Galleries
Do you have hundreds of attendees and want each one of them to have their own online gallery with their own photos? It's all part of the service with our hotspot add-on!
This year, we were the official photography and videography partners for SquareMeal's largest annual trade show, Venues + Events Live. On top of full event coverage and some other extras, we provided the 'hotspot' in the form of a mobile studio, whereby we took headshots for over 300 attendees. The headshots were then professionally edited and uploaded to each attendee's' own private online gallery for them to download and use, free of charge.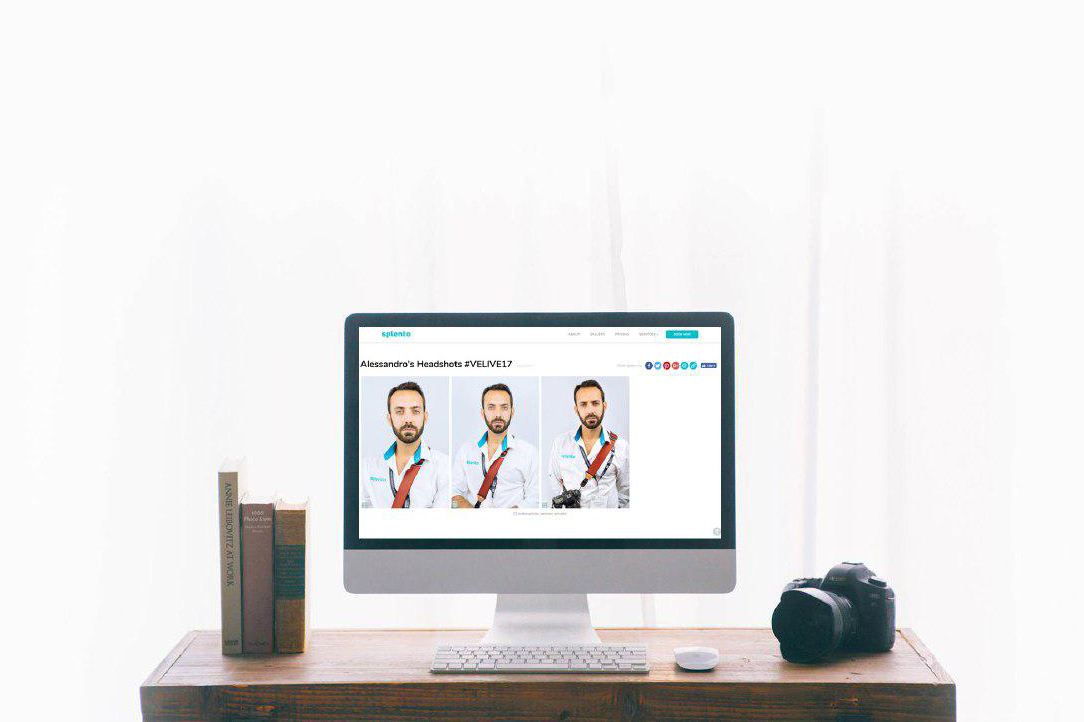 Onsite Printing
With our onsite photo printing, you are able to hand your professionally finished photos directly to your attendees for them to keep as a memento of the occasion.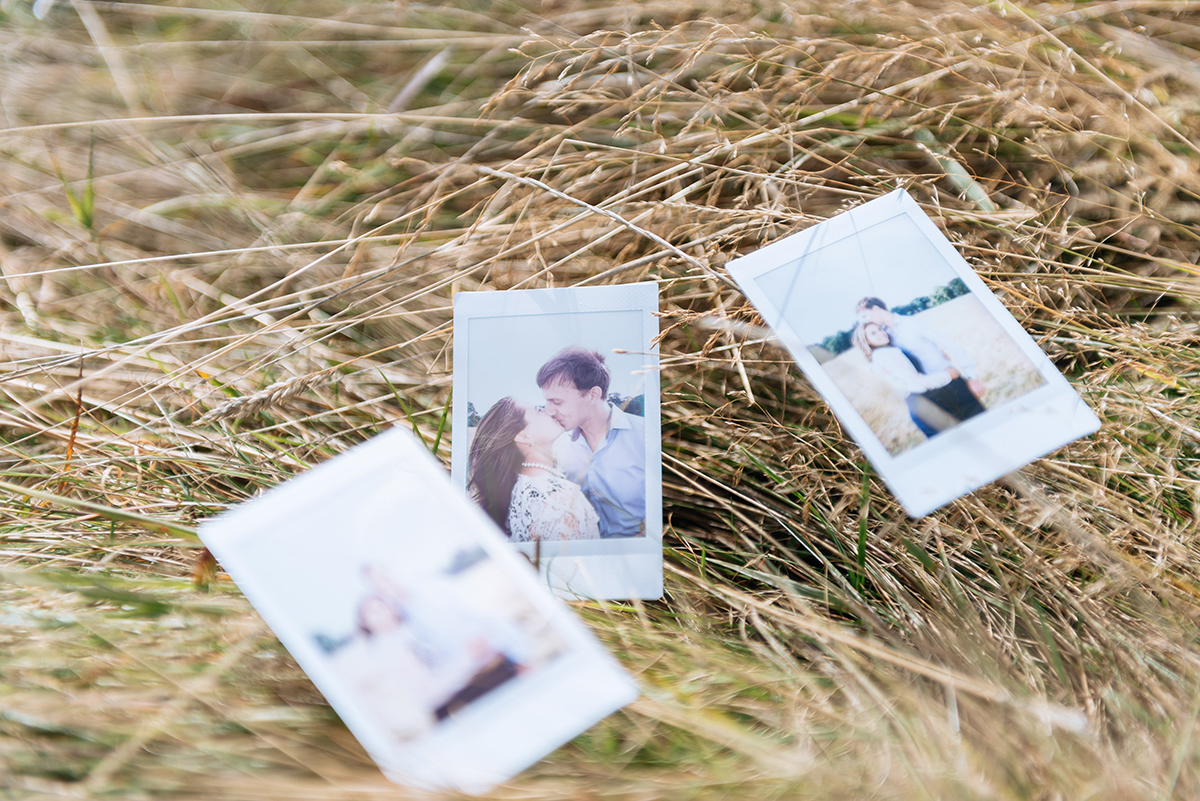 Photographer Preference
We have photographers who speak English, Spanish, Italian, Russian, Polish and Hindu – to name a few. If you need a photographer of a specific nationality, just ask.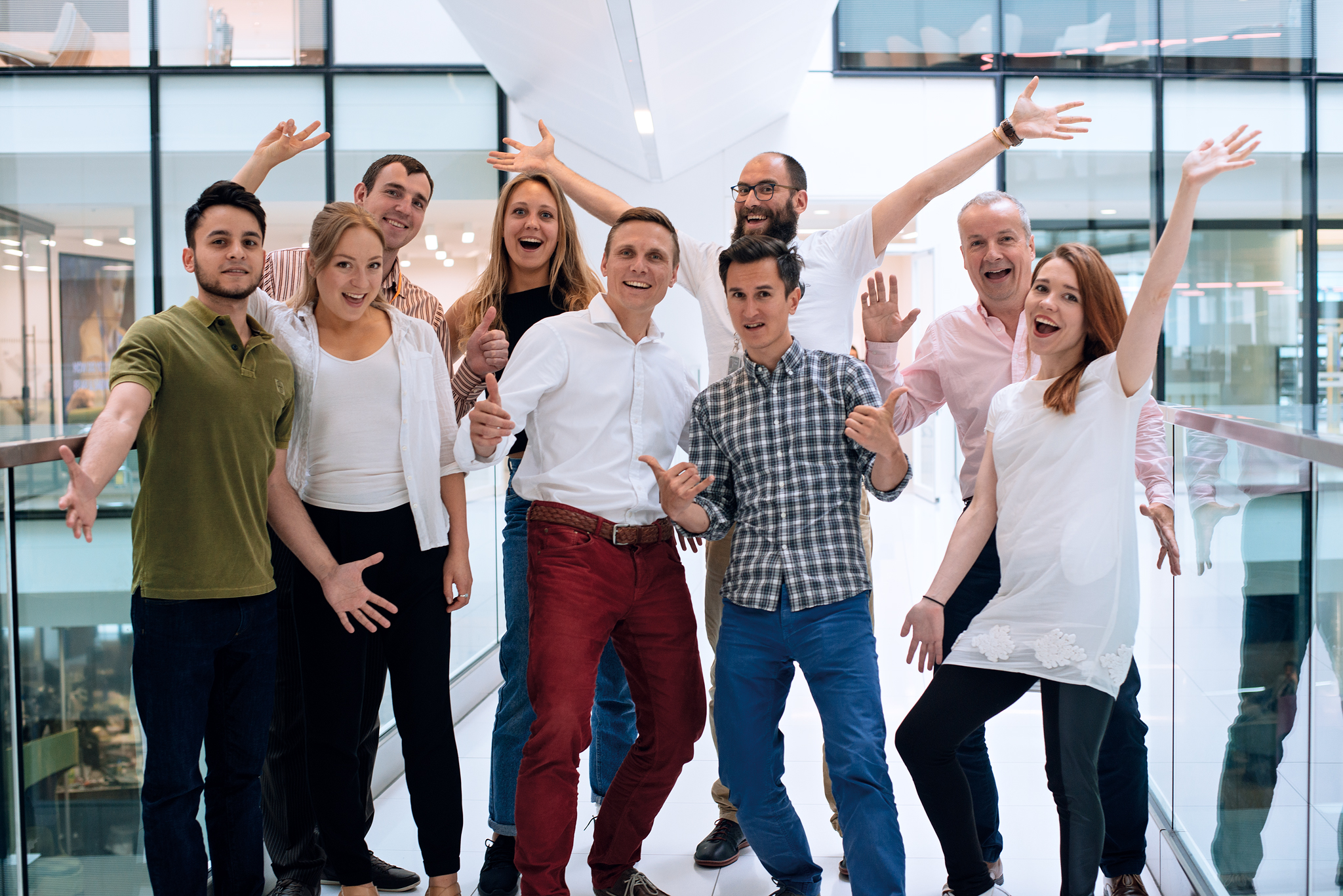 Dedicated Customer Care
Our dedicated, knowledgeable team are always keen to help, so don't hesitate to get in touch. If you're attendees need any information or help with downloading or sharing their photos, they can get straight in touch with a member of our customer care team, who are friendly and qualified to help them with the technicalities.
Need proof? Visit our gleaming TrustPilot reviews page to see what people think of us and instantly be convinced.
---
Contact Splento if you are in need of:
Event Photography and Videography