As a conference organiser, you know that live experiences are more important than ever. Events are about connecting, educating and inspiring people and real-life experiences are the things that convert.
But the key to a.) getting delegates to attend your events, to be part of these experiences and b.) getting them to return to the next event is engagement. Before, during and after.
Enter, Splento.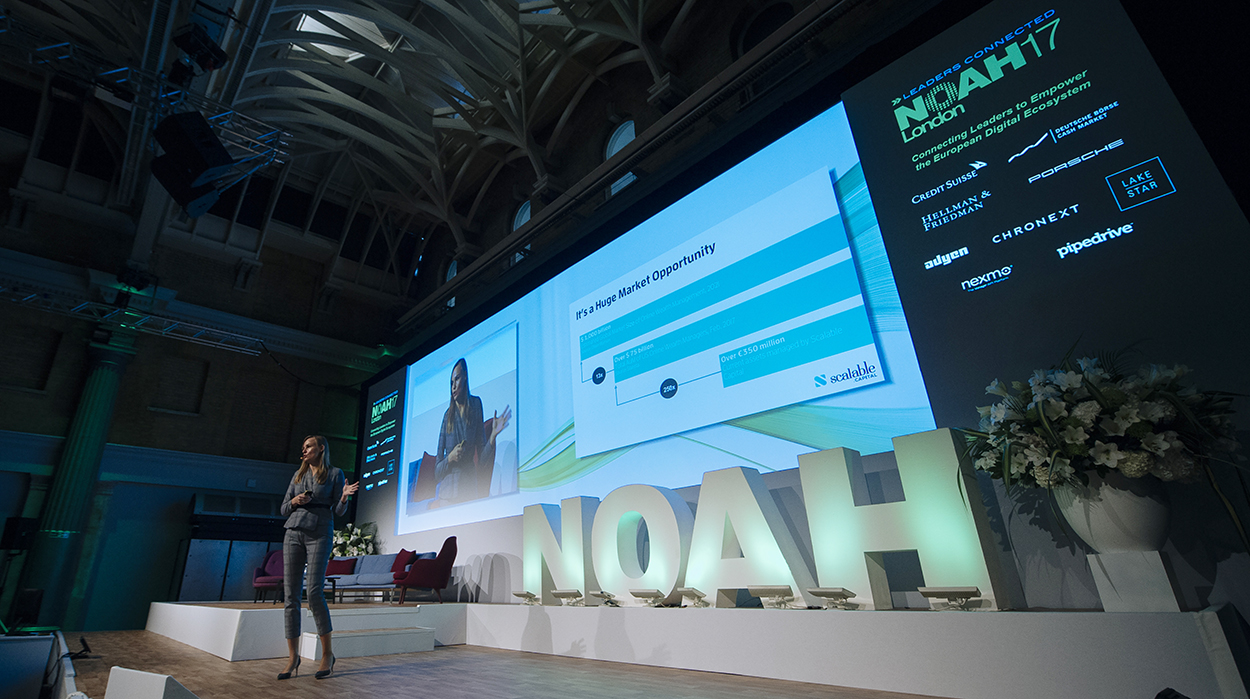 Splento's end-to-end visual content solution can take your conference or trade show to the next level by boosting online engagement, brand awareness, and user acquisition, and improve sponsor ROI and customer experience.
Now, take 5 minutes out of your busy schedule to learn how we do this.
1. Live Images
Live Images has been booked for our conference and trade show clients whose main goal is to improve engagement. How does it work? Your Splento team shoots, edits and uploads photos from your event every hour to online galleries. These galleries are designed to make it easier for you, your marketing team, your attendees, and press to view, download and share the photos as the event is taking place. Our clients have found that having fresh content to share during their events has increased online engagement by up to 500%!
2. Next-Day Video Summary
We produce a 1-minute video summary of your event and send it to you in 24 hours to be used for marketing and PR purposes. Then we send a 3-minute video, which includes highlights and interviews with attendees and speakers (conducted by us) within 48 hours of your event. See some examples here. These videos can be used for anything; websites, emails, YouTube and other social media channels.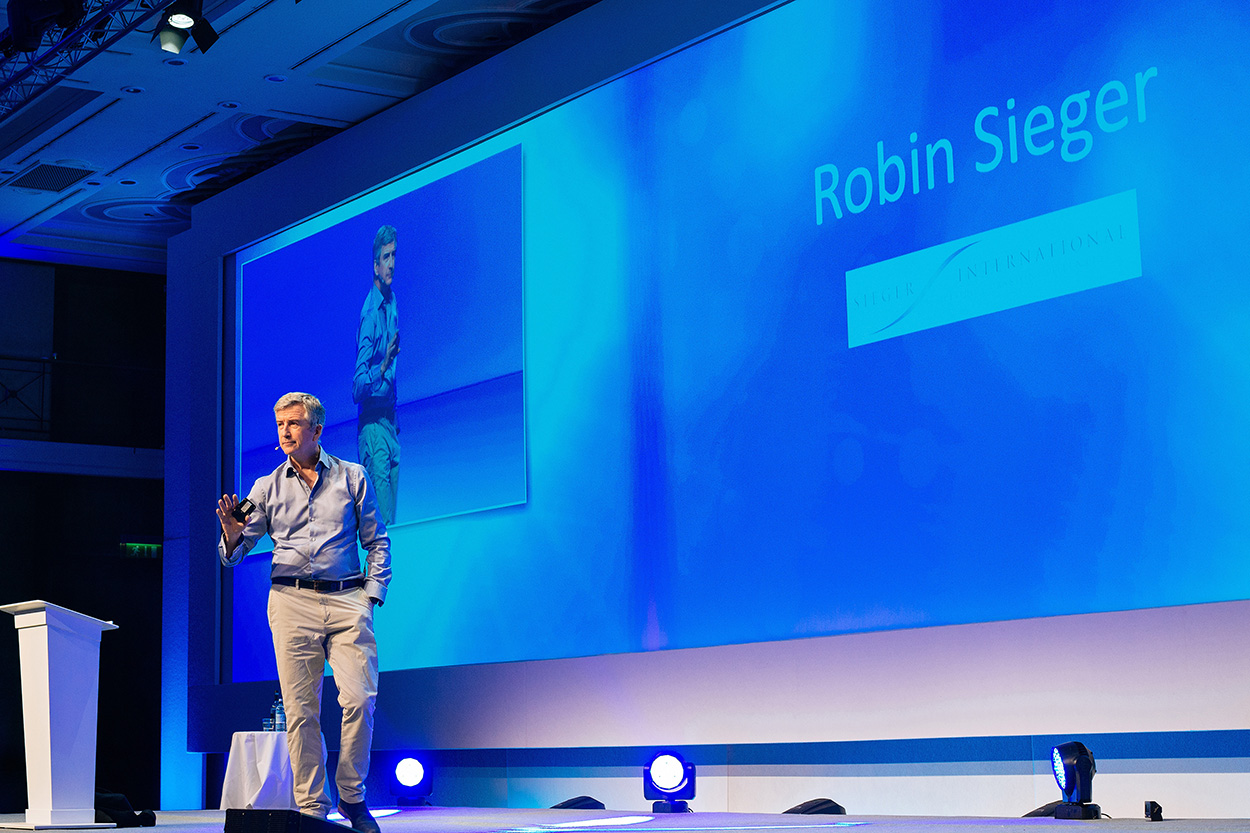 3. Hotspot & free photos for attendees
Our Hot Spot service goes above and beyond any other. We capture your attendees at your 'Hotspot', be it a Media Wall, Mobile Studio or Red Carpet and then retouch and deliver the photos to their very own online gallery either live (for Red carpet/Media Wall) or within 48 hours for them to use at no extra cost. These free photos can be used for anything – they make great LinkedIn profile photos!
4. Photo Retouching
After the event, all your photos are carefully selected, edited by our team of experts and sent to you within 24-hours. No ifs, no buts.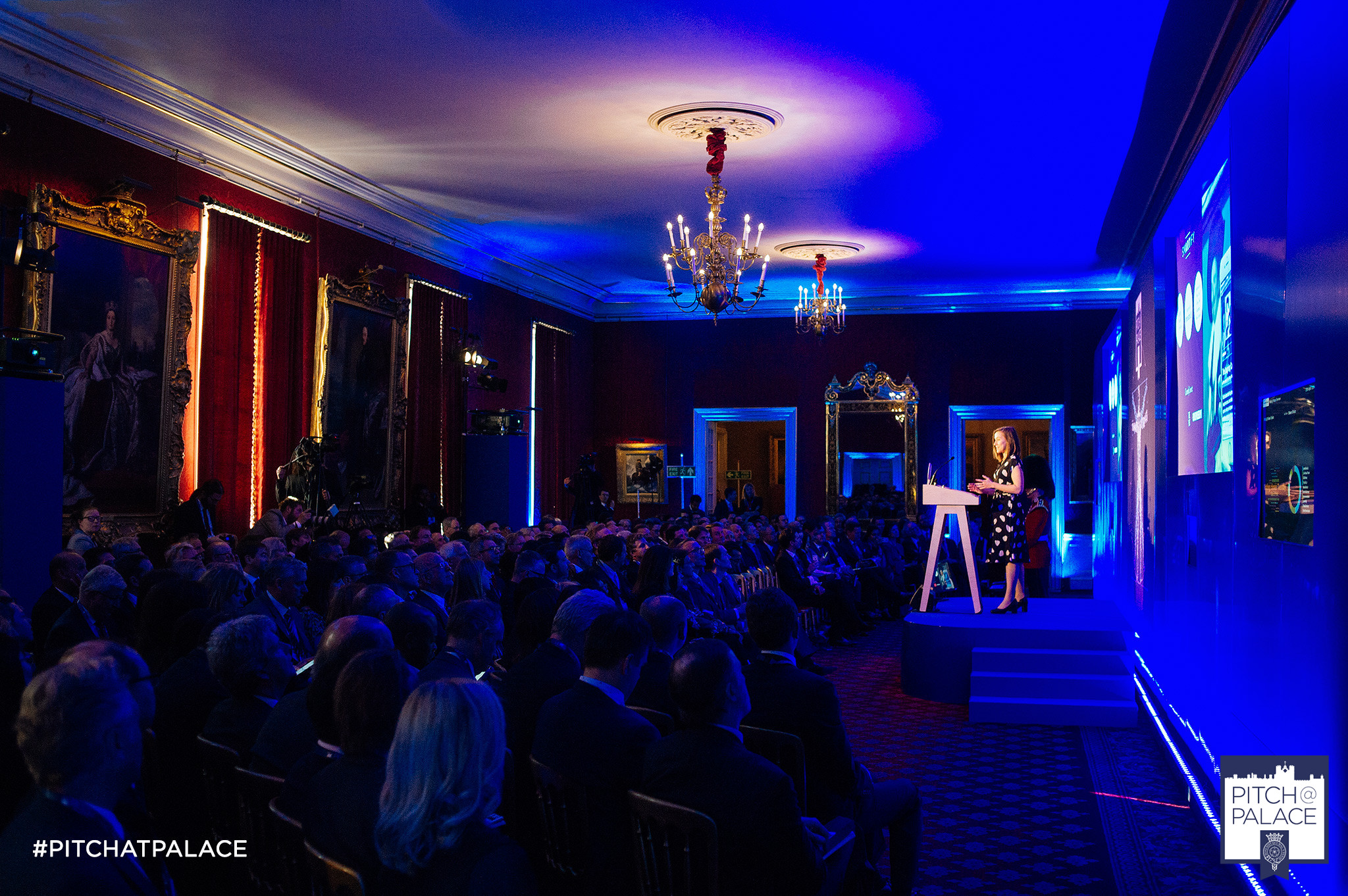 5. Logo Placement
We also place your logo on every photo we produce from your event to help you increase brand awareness when sharing them anywhere online or offline.
6. Private Attendee Photo Galleries
Do you have hundreds of attendees and want each one of them to have their own online gallery with their own photos? It's all part of the service with our Hot Spot add-on! (see point 4).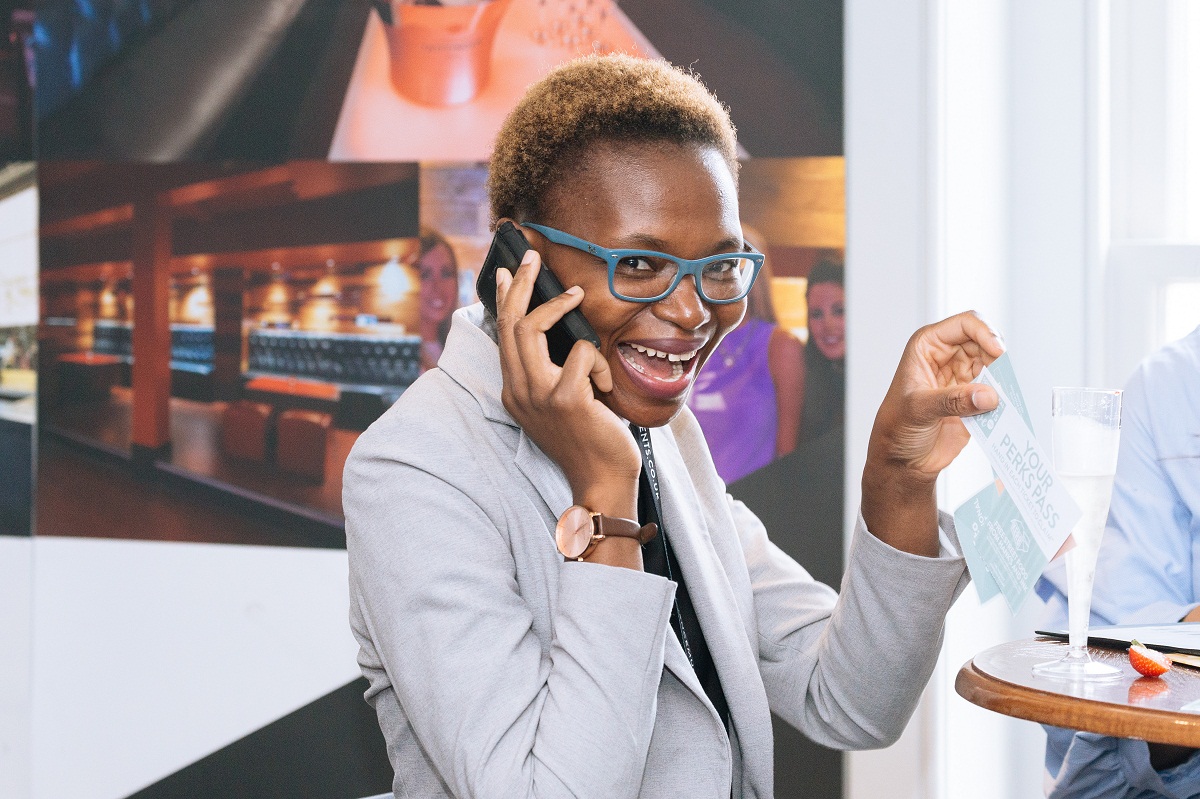 7. Onsite Printing
With our onsite photo printing, you are able to hand your professionally finished photos directly to your attendees for them to keep as a memento of the occasion.
8. Live Tweets
Live Tweets go hand in hand with Live Images. Right after the Live Images are uploaded to galleries, our marketing team shares them either from our Twitter accounts or yours. Read now how we achieved 424,497 Twitter impressions over the first 24 hours post-event during #Hot50Awards.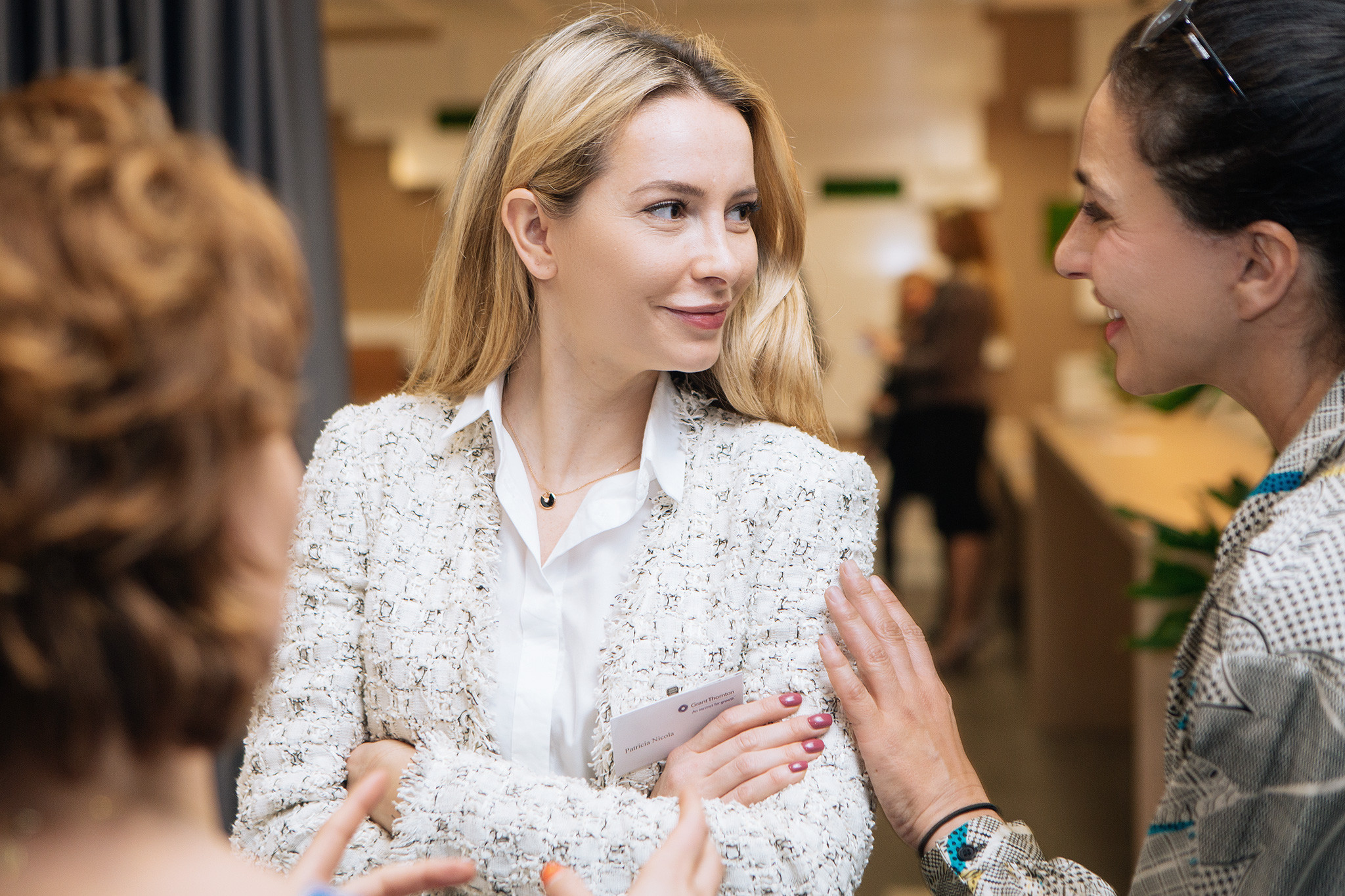 9. Case Studies
Our case studies are the perfect asset to your marketing, PR and sales efforts. Take a look at our case studies page and read about some of our favorite projects across all sectors and services with some wonderful clients.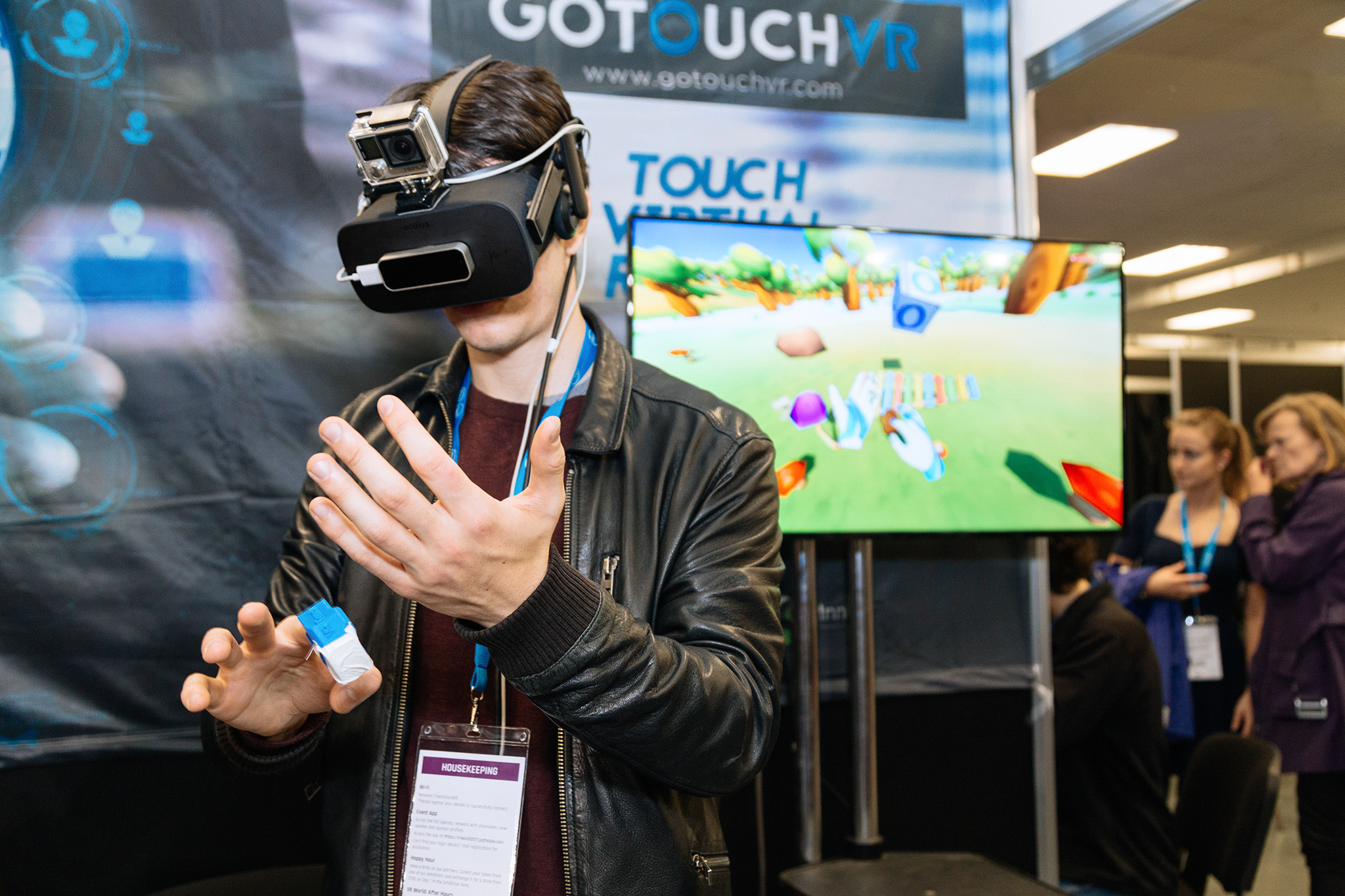 10. Storage Forever
We keep your photos on our servers forever, at no extra cost so you won't need a paid DropBox account. We challenge you to find another photography company who does that!
NB: It's possible to get all these features when booking with us, anytime.
And now, you can get Live Images, Hot Spot, Next-Day Video Summary, Logo Placement and Next-Day Photo Delivery, plus full event photography and videography coverage included in our new Conference & Trade Show service, which has this week launched worldwide! Find out more or chat with us today.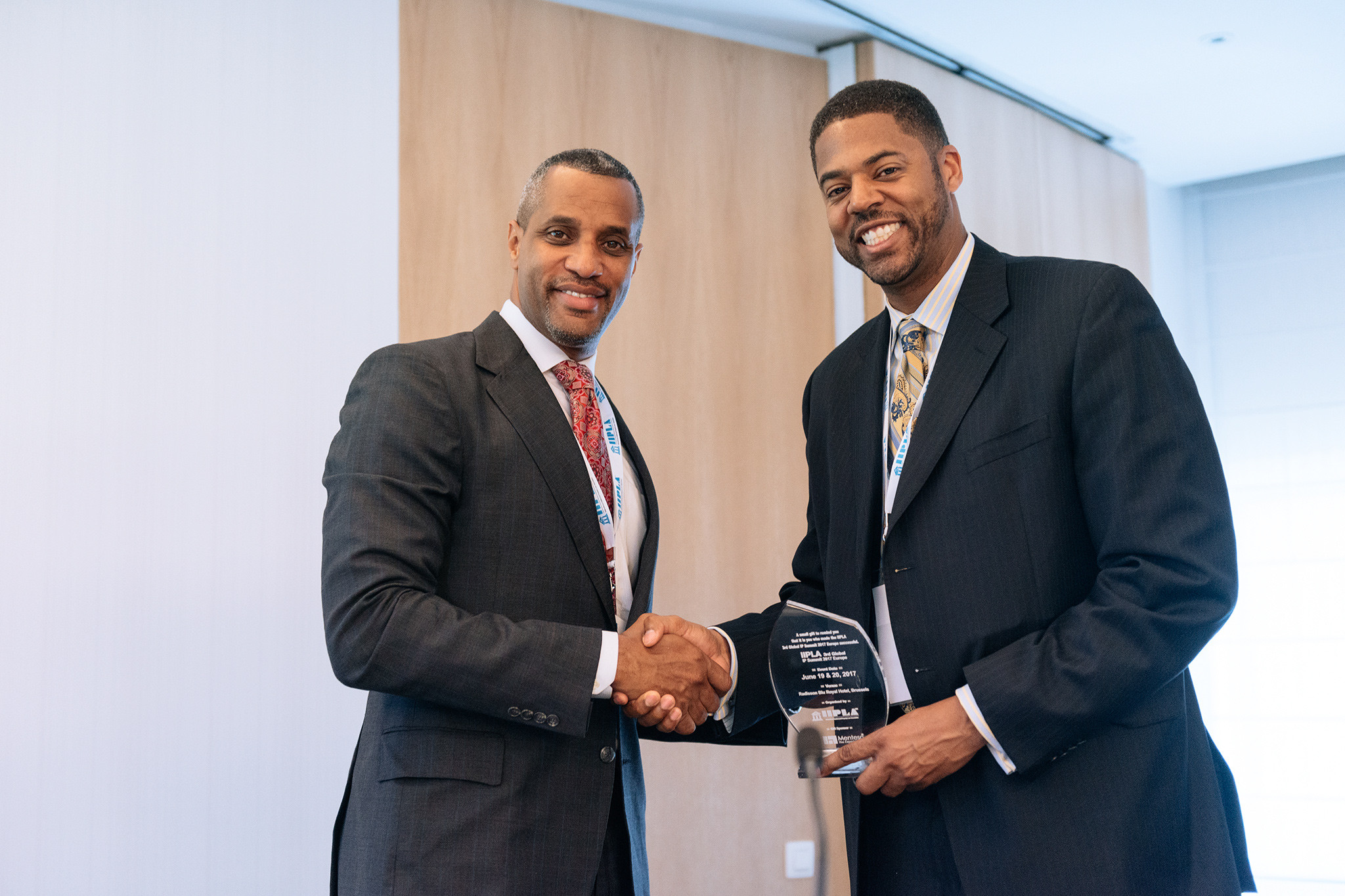 So who have we worked with?
St. James's Palace, for HRH The Duke Of York, Intercontinental Hotels Group, Forever21, Facebook, Canon, Eventbrite and many other well-known brands are choosing us.
And how do we compare to the rest?
Too good to be true you say? Just take a look at our 9.6 Trustpilot score and an average star rating of 5 on Google and Facebook to see what people have to say about us. Still need convincing? Our 30 Reasons to Choose Splento blog post should do the trick!
---
Contact Splento if you are in need of:
Event Photography and Videography