The art of videography has grown in popularity over the years so much, that video production businesses have been booming with demand. What was once a daily dose of creative content, has now evolved into a ravenous addiction for the masses. Let's face it; we just can't get enough of that good stuff and video production companies will keep dealing as long as there are consumers. The market base for video production keeps growing as individuals shift their focus to digitalisation. The industry has grown from home videos of dogs doing somersaults by the pool to a $286 billion industry across the globe. The key to surviving in the video production market is to know your customer segments and customize content for them.
The Market for Video Production
1.
Videography for Private Events
Your big day cannot be complete without a videographer to film those blissful memories, and more importantly, to remind you of everything that went wrong that day. From baby showers to weddings (not necessarily in that order), every private event – big or small, pays to be captured. Gone are the times when little Timmy would be handed the camcorder to go around recording the guests filling their faces with food… we've got professionals to do that now. If you still need more convincing to hire an event videographer for your upcoming events, read about why you need this professional service here.
2.
Videography for Corporations
The fast world of business cannot afford to waste time over written content. What they can afford is to pay video production houses to document the same content in video format. Companies pay huge amounts for HR videos, corporate event coverage, product videos and other communications based content. If you have a brand, you need to set it apart from the rest, and video can do that for you by conveying the message in the best possible format – sound and motion.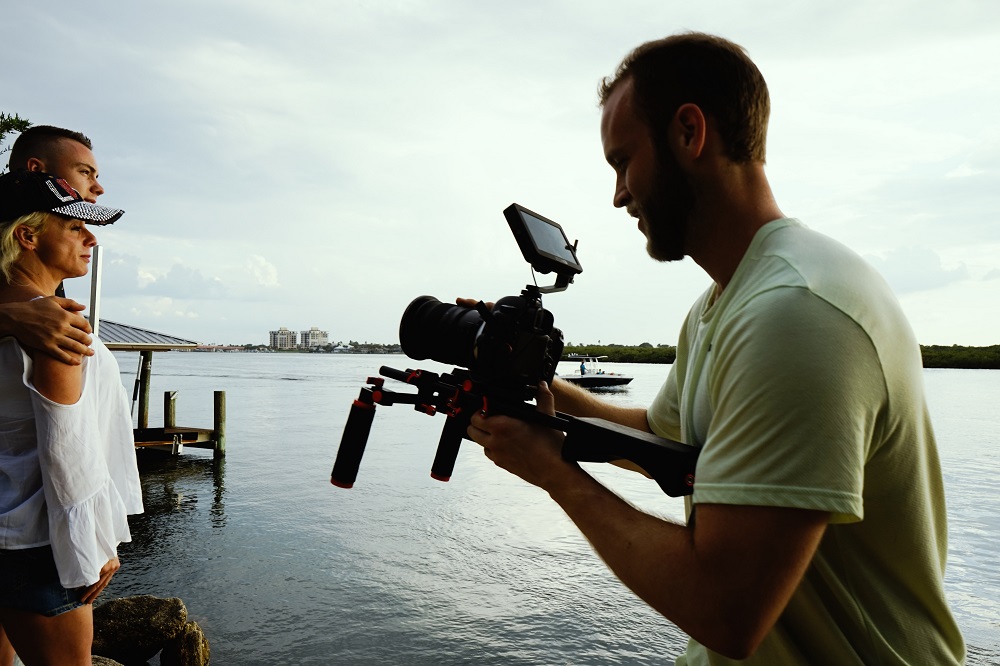 3.
Videography for Advertising
Perhaps one of the most basic services of a video production company, filming advertisements for brands is the simplest way of getting the word out about a product or service. Advertisements are essential to a company's marketing strategy and have a wider reach than any other form of communication. With tens of thousands of customers watching your advertisement, you're going to want to hire the best of the best video production companies.
4.
Videography for Documentaries and Short Films
Filming documentaries and short films are the most authentic form of storytelling. Weaving a tale with visual and audio content is no child's play. Fortunately for anyone with an idea, the video production industry is full of creative and talented individuals, to transform ideas into powerful, and inspirational narratives. If you want your film stunningly visual, professionally edited and Cannes-film-festival-ready, make sure you think long and hard about your video production choice.
---
With the help of video production, couples can play back their wedding day to their 5-year-old daughter, corporates can brag about their successful galas to stakeholders, brands can imprint themselves on their consumers, and stories can be brought to life and shared with the rest of the world. If videos are an addiction, at least it's a good one for a change.
 For all your video needs Splento is your go-to video production company. Creating fully edited videos and delivering them within 48 hours for only £149 per hour, Splento team guarantees satisfaction in quality, timeliness and price. Don't believe us? Why don't you check out Splento's video portfolio and see for yourself?