There are thousands of video production companies worldwide and hundreds even in the UK alone – so when the question is asked 'who is the best video production company for property?' – the answer is not straightforward.
(Actually – we think it is obvious – visit the Splento London videographer site for our answer, although it is possible that we may be slightly biased).
Naturally, there are a host of different requirements for property videos and they will all vary according to types of property, the business needing it, the purpose of the video and so on.
So. Most likely, finding the best production company for your property needs is going to be a case of elimination.
Our advice? Draw up a shortlist of potential candidates and then work your way through this list of points to consider. The more points your potential production company can tick off, the more chance they are a good fit for you.
---
Want a property video with just one click of a button? Follow the link now!
---
Points to consider when shortlisting the best video production company for property:
Do they do property?
Many video production firms will speak in general terms about their experience, or how many years they have been working – but have they actually shot any property videos? If the answer is no, then maybe consider that you don't want to be their test shot or learning curve!
Have they a property showreel (or two, or three)?
If the company on your shortlist does have experience of property videos shoots, then ask to see their showreel (or several, if they have them).
This is important for a few reasons.
First, it gives you a sense of their skills and scope. Not only is it proof of experience, but it demonstrates their professionalism and abilities.
Does their showreel impress? Does it come across as professionally made or a tad amateur?
Second – showreels will demonstrate the production company's style. If they are good, they will have several all presenting different styles to meet the differing needs of their clients.
Make sure that they can shoot and edit a property video in the fashion that you are looking for. You have your own business and brand to consider – and this video will represent that brand. It needs to be consistent with your brand image.
Will they listen?
Unless you have no idea of what finished product you want, the production company you end up with should be able to demonstrate an ability to listen and hear your views – before offering their own.
Successful videos are borne out of collaboration between client and production team.
(Pro tip: If you have no idea of what finished product you want – then our advice is don't get a video made yet. We mean, for example, if you want to start using video as a tool because you 'think it's probably a good idea, but you're not sure why'.
If you don't have a clear picture of the kind of result you want to see, you will only be disappointed in the result you get, which is bad for everyone. And the production company will get frustrated as they will have questions that you are unable to answer and will be trying to make a film without knowing what you want
If this is you, then stop reading this – and go and read 'How to sell more properties with video' instead).
Your choice of video company needs to be able to work to your client brief, although you should also be listening too, which brings us to our next point:
Will they speak up?
This may sound like a contradiction to the last point at first, but it is not. Remember we just said about collaboration being a key?
Once the video production team have listened to you and understood your brief, they should then be able to make their own input and explain their ideas in a clear and communicable way.
They are the team with experience in this field; you may feel like you have the greatest-idea-in-the-world-ever – but if the production crew have tried it before and it didn't work, they need to be able to tell you and explain why. And not be afraid to do so.
Are they available?
This may sound obvious – but if you have a tight deadline to meet, then this can suddenly become an issue. If the team don't have anyone available to create your video within your target timescale, then rule them out at this point.
It's best to put your target date up as a topic of conversation early on in your contact with companies as you are researching, as it is commonly a sticking point.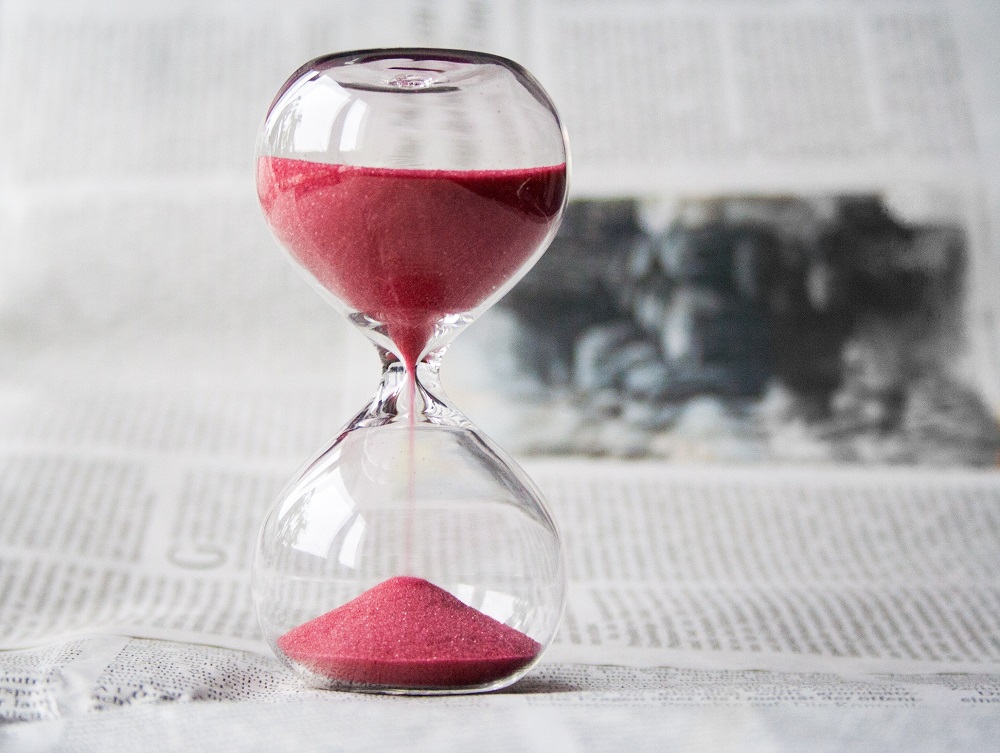 How fast can they deliver?
Even if the production company is available to shoot your property video, there is a lot to do after the day(s) of filming.
Post-production can be time-consuming – especially if videographers perform this function as well; they may be out for the next week filming for other clients, while your footage sits in their studio waiting to get edited.
Ideally, the team will have a separate editing team who can get to work on your project as soon as the raw footage is 'in the can'.
Are they within your budget?
OK – so with many video projects it's understandable that the production company may need to have a pretty good idea of what you want before they can quote you a price, but even at the early stage of a conversation, they should be able to give you a rough idea, given that they have experience of doing similar work (you did check that, didn't you…our first point, above?).
Also, many property video production companies will have a minimum project spend, so make sure you ask this as well.
£100 an hour may sound a great deal, but not if the minimum project size is £10,000 and your budget is only half that amount.
Do they have (or can they access) all necessary equipment?
Depending on your property project, you may want drone footage, 360° walkthroughs, a second camera for client or staff interviews, etc…
There are many different styles of property video, plus a good number of non-property videos that agencies can utilise to increase their business – so you may need more than 'just a camera'.
(Here are 3 quick ideas to get you started).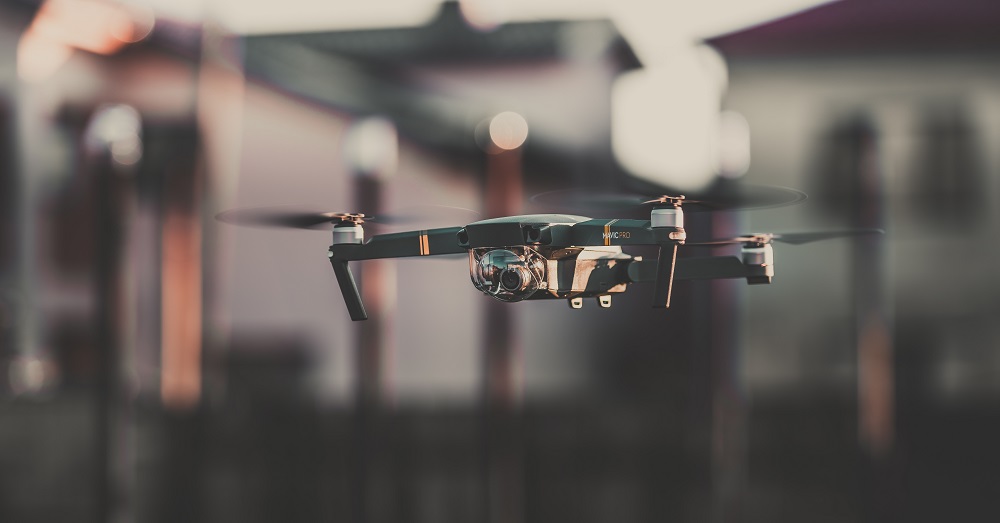 Can they work where you need them to, geographically?
You may be based in London, but you may be marketing a property in Manchester. Which means that the company you settle for must be able to travel or already have a team in the local area that they can utilise.
Can they work to scale?
OK – so this point may not apply to everyone, but if you are a larger business yourself, and video works for you, you may want to expand our marketing video strategy.
In this case – can your production company of choice handle the extra work?
A one-man team can be great for one video – but what if you decide that you need 10 videos in 5 cities in the next 2 days?
If you are looking for a production company to see you through the long term, find one who you can work with long term.
---
If you have got to this point and still have some production companies on your list, then well done! You almost certainly have a fine selection to choose from (we hope that Splento is on the list).
As an alternative to making the tough decision of who to go with to produce your property video, or to save yourself the headache of research, consider asking Splento to step up for you.
Right now, you can get a 60-second property video completed and delivered within 24 hours – for selling or for promoting your latest sale! Special offers currently available – take a look at Property videos with a click of a button for more details.
Splento tick all the boxes above, plus a few more besides, and are happy to say that we operate on a fixed hourly rate – which includes editing/finishing of your property video and delivery within a guaranteed 48 hours.
For national coverage, contact Splento today for more information, or for London and the surrounding area, jump straight onto our London videographer page for more details.