While the usual norm of the real estate sector is to sell property using photographic material, this focus has recently shifted to video marketing. Video can create a more immersive experience for the potential buyer and make them feel like they're on a virtual tour of the house – no deception, no gimmicks. Since real estate videos are really blowing up, it's important for you as a realtor to set yourself apart from the rest of the industry. This means shooting creative property videos to sell your property through unconventional methods.
Why video?
Videos can be created to show the property in a detailed manner, capturing it at its best possible state. The reason videos are catching on quickly in the real estate industry is that it can be easily shared across geographic boundaries. This means a wider reach and a larger segment of potential customers. Clients across the country can view houses and make offers to buy. If you adopt the video strategy into your playbook, you'll be selling your properties in no time. 
---
Real estate sells – but it always sells better with video.

Discover the secrets of using video to sell more properties – faster.

While everyone else is busy getting it wrong – learn the mistakes to avoid and the moves that will win you more property sales.

Download Splento's free guide 'How to sell more properties with video' today.

Including:
9 types of property video you can market with today
8 non-sales videos that will help you sell more
How to capitalise on your video marketing strategy
---
Creative ideas for property videos
1. Live open house
A great way to showcase the property to a large audience and more potential buyers is to harness the power of social media to host a live open house. Even before the pandemic came along, live open houses were gaining traction in the real estate industry. They save time and money for all parties involved, and are a great way to sell property without any boundaries or geographic restrictions. Since most buyers first search for houses online, your live open house can easily show up in their search, if marketed well. The open house can be concluded with a Q&A session to make it interactive and allow clients to gain more clarity on the property details.
2. Fun neighbourhood walk-through video
Most clients don't buy into the house alone, they buy into the locality as well. You can shoot a walkthrough of the interesting aspects of the neighbourhood to really sell the whole package. The video should be able to answer any potential queries that buyers may have concerning the neighbourhood. Are there well-rated schools nearby? Is the house conveniently located? What are the activities in the neighbourhood like? Is the nightlife thriving or quiet? Capture the best parts of the neighbourhood like parks, schools, shopping centres and restaurants to show property buyers what they've been missing out on.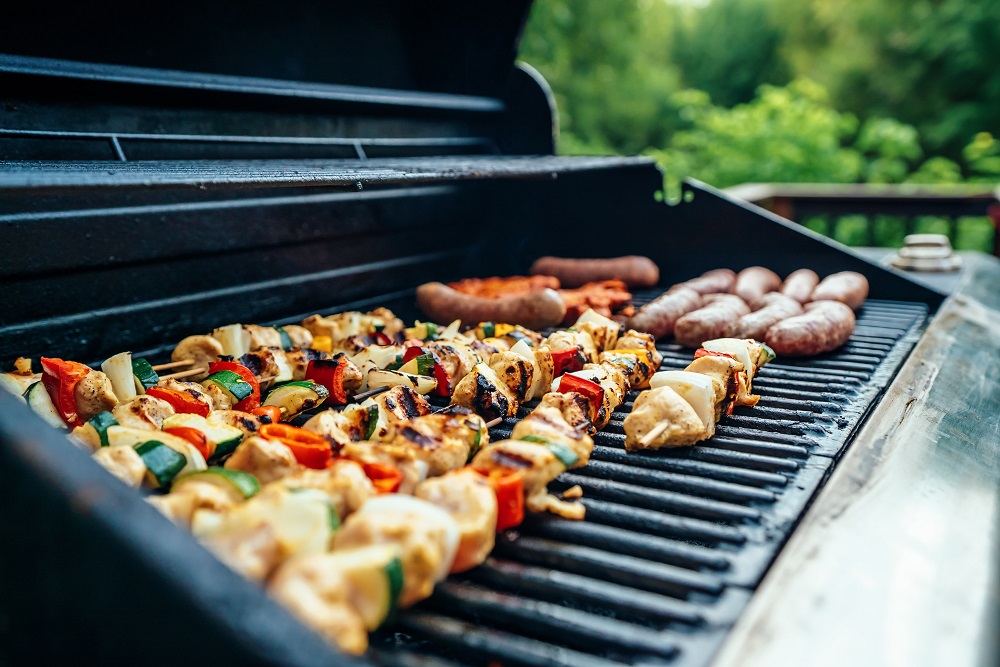 3. A 'day in the house' video
The best way to sell a house is to sell the idea of living in it. The idea of a 'day in the house' video is to capture what the house would look like if it was inhabited by its intended owners. Of course, this differs based on the targeted clients, but a smart realtor will know how to make it work. If you're selling a quiet little house in the suburbs, it'd be a good idea to adopt a family approach. You can always hire a couple of actors, and shoot scenes to portray what it'd be like to live there while talking up the facilities – kids playing ping pong in the spacious game room, the husband flipping burgers in the lush green backyard or the wife relaxing by the pool. Whatever the idea is, make sure it relates to your target buyers. 
Now that you know how to sell your next property listing through video, your first step will be to hire a professional videographer. Check out Splento's video portfolio to see what wonders we can do for your property videos.
---
Contact Splento if you are in need of:
Event Photography and Videography