Using product video can help boost your eCommerce by up to 40%, and more specifically, over 91% of medium-to-heavy consumers believe that 360-degree videos are a must-have when it comes to making a purchase decision.
It's no wonder that Amazon, one of Splento's biggest customers, is investing heavily in 360 product videos to keep on top of the market.
With that in mind, it's more important than ever for you to be doing all you can to be a part of the competition. If you came here wondering if you should be using 360-degree product videos on your amazon store, the answer is yes! Here's what you need to know:
Amazon and 360-degree media
Although Amazon is undeniably at the top of the eCommerce food chain, it's true that it took a little while for Amazon to get on board with 360 images and media. The early results are what led them to cave.
Initially, Amazon held back because they have the challenging privilege of having to provide their features to millions of sellers worldwide. Without any concrete evidence for the benefits of 360 media, along with the potential technical difficulties and quality issues they might face, the company just wasn't ready to take the risk.
The early results of 360-video were hard to ignore. Eventually, Amazon began to roll out the feature for select vendors. It worked so well that after the incredibly quick test phase of 2 months, Amazon was impressed with the results.
Roll forward to the present, and Amazon has 360 spin media available for most categories.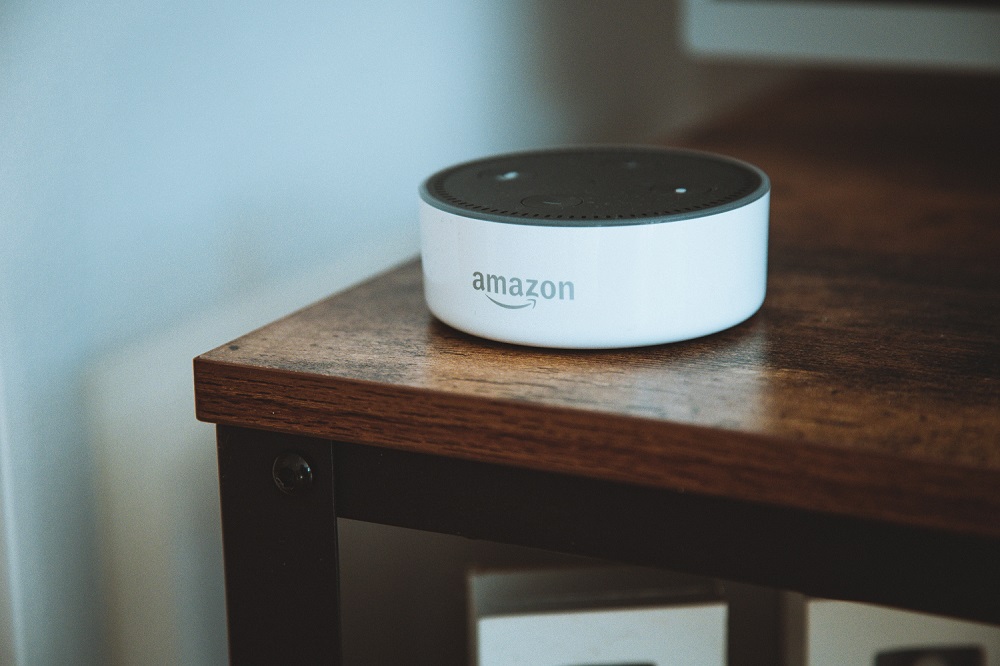 How to create a 360-degree video
Creating a 360 spin video is simpler than it sounds. The end goal is to show off the entirety of your product by videoing it spinning it 360 degrees on a turntable. Here's what you'll need:
A turntable

A camera

A tripod

Lighting

Reflectors

A white background
To begin with, you're going to want to set your product and the turntable on a table with the white background behind it and beneath it. Place studio lights to each side of the product, but out of view, and reflectors around as necessary to ensure the light covers the whole of the product. Finally, place your camera on a tripod and you're ready to start filming.
You can also place a studio light beneath the table and out of view to provide light from behind the product, leading to a more balanced video.
Finally, start videoing your product and have the turntable begin spinning.
If you don't have the suitable equipment or want a more professional video, let us do it for you! Splento's videographers produce quality work for an affordable price, with a speedy turnaround time of under 48 hours! Interested? Enquire today on our 360 product video page.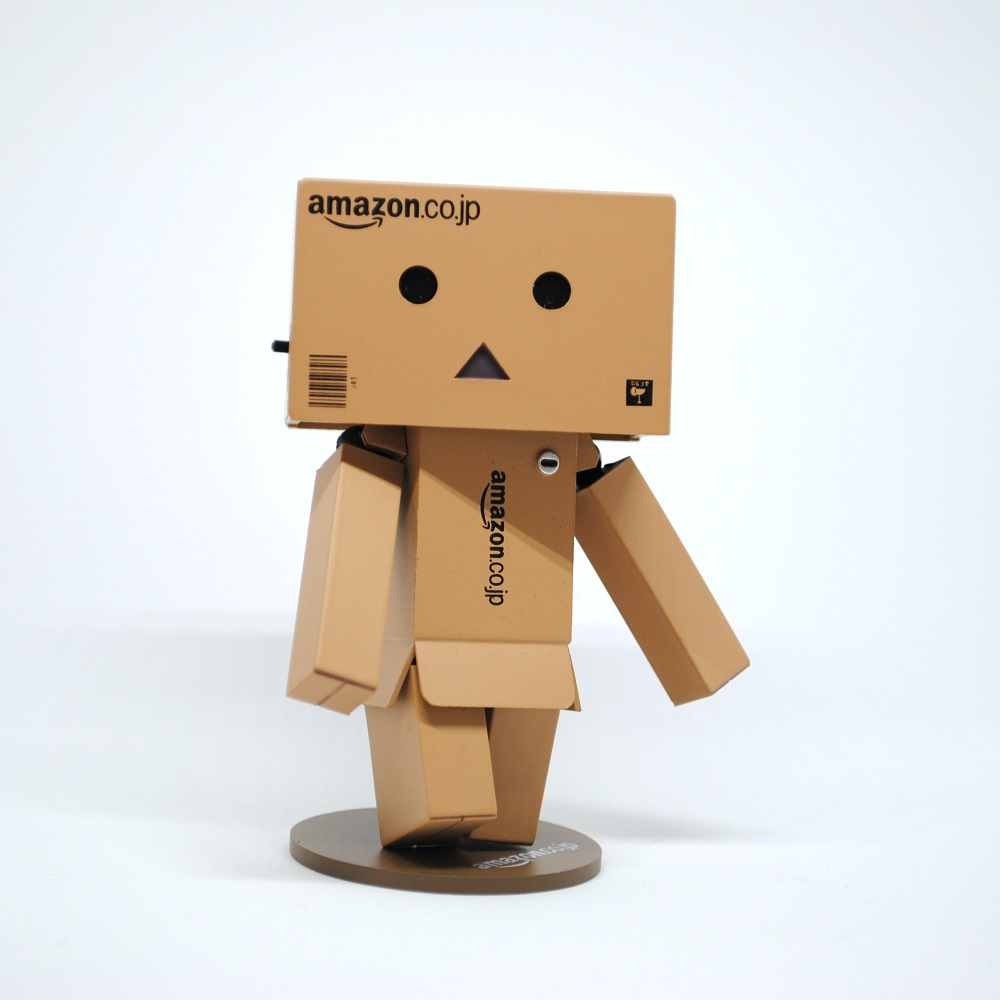 How to upload your video to your Amazon listing
Now that you've got your 360 product video sorted, let's talk about how you can get it on your page.
The process is simple, and in six easy steps you'll be boosting your sales in no time:
Go to your

Seller Central account

on Amazon.

Click on

Inventory

.

Select

Upload & Manage Videos

from the dropdown menu.

Click the

Upload Video

button, find your 360-degree video and select it.

Enter a title and the Amazon Standard Identification Number associated with your product.

Select a thumbnail for the video and finally

submit

the video to Amazon for approval!
The approval period can sometimes take a while, but once Amazon approves your video, it should appear on your product listing within two days.
There are the basics on 360 videos on uploading them to Amazon. With 360-degree media being so widely available on the platform now, it's important to keep up to date! If you're interested in learning more about how you can use video to boost your sales, check out our 10 amazing tips your should know about good Amazon product videography.
---
Did you know that we're offering a free 360-degree product video for a limited time? Test the waters of spinning videos today for absolutely no price – all we ask is for a few statistics further down the line! For more information along with the terms and conditions, check out the product offer page today!
---
Contact Splento if you are in need of:
Event Photography and Videography