The idea of becoming a videographer may appeal; or you may have even taken steps down this road and set up as a professional – but there are still many paths to follow and knowing whether to stay general, or specialise and find a niche, is not always a simple decision to make.
In this blog, we will look into tips and how you can find your niche in videography.
Finding your niche – some tips
Beginning something can be worrying, and some of us might think of the 'sliding doors' effect. For example, if you choose one niche over another, your career in videography will be completely different. However, we can never see what our future is like and can only hope we choose the best style for our videos. 
To help you find your niche in videography, here are some tips.
Don't rush ahead
As mentioned, beginning anything can be a struggle, and for many of us, we want to jump into the future where we have achieved what we want – even as we know this is impossible. And rushing ahead can do more damage than expected – this is why it's vital to trust yourself that you'll find your niche naturally, over time.
You might know that you want to have a career in the creative world, to be shooting and producing videos – the problem is you don't know in what style to film. Take your time to find what and how you want to shoot. And above all, be patient. 
You may already have developed a style that you enjoy – but have yet to find any clients to whom it appeals. This means either searching wider, or adapting and broadening your style until you click with your potential client base.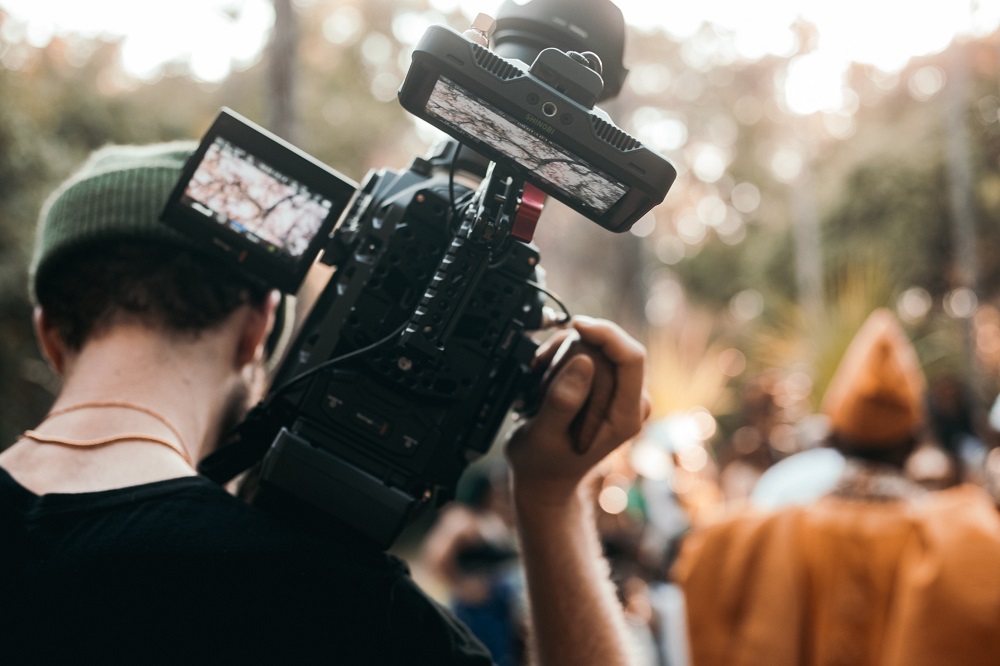 Build your portfolio 
At the start of your video career, it might be hard to find a job due to the lack of experience. This is why making opportunities to build up your portfolio is a crucial task if you want to develop your videography career. Gaining experience in the field is ideal, and although certain factors can make it difficult – such as right now during the pandemic – although there are usually ways around it. For example, work with a group of friends and create a short movie. Although a project like this will mean you will earn no money, it does broaden your experience, your understanding of how to work around the equipment better, and you will have more to show when applying for videography work or when a client asks to view your portfolio.
Accept failure 
Failing is something that many of us do not want to experience, but we will all go through it, no matter what. But failing is actually positive as it's a chance for us to learn from our mistakes and understand what went wrong and how we can do better. It also helps us truly understand if this is the job for us because if all you want to do is make more videos even after failing on a job – you know a career as a videographer is the one for you. 
Above all, a failure is what we later will call experience, when we look back from the future.
Constantly be shooting
Even when you are not working, carry a camera around. Video different events that you and your friends take part in, whether it is a birthday party or going on a day trip to a theme park.
Doing this will result in you having a handful of videos that you can study and have a chance to see what you liked and what areas you didn't like – helping you understand your videography style.
This also provides hours of footage to practice editing – and re-editing – to create different looks and styles.
Take risks
Don't just stick with a style of videography because it's easy; taking a risk can open up many opportunities for you. Doing this can result in you finding a niche in videography that you actually didn't even expect.
Work with others
Sometimes it's nice to work on a project yourself, but occasionally it's also enjoyable to collaborate with someone else. Collaboration gives you a chance to talk with other videographers and learn about their experiences. Through conversations about workflows, clients and camera settings, you can end up learning a lot that can be useful when it comes to finding your niche.
Develop your own style
It will take time to develop your own style and to find the niche that you love. And as time progresses, you will have gained more experiences and have found your voice.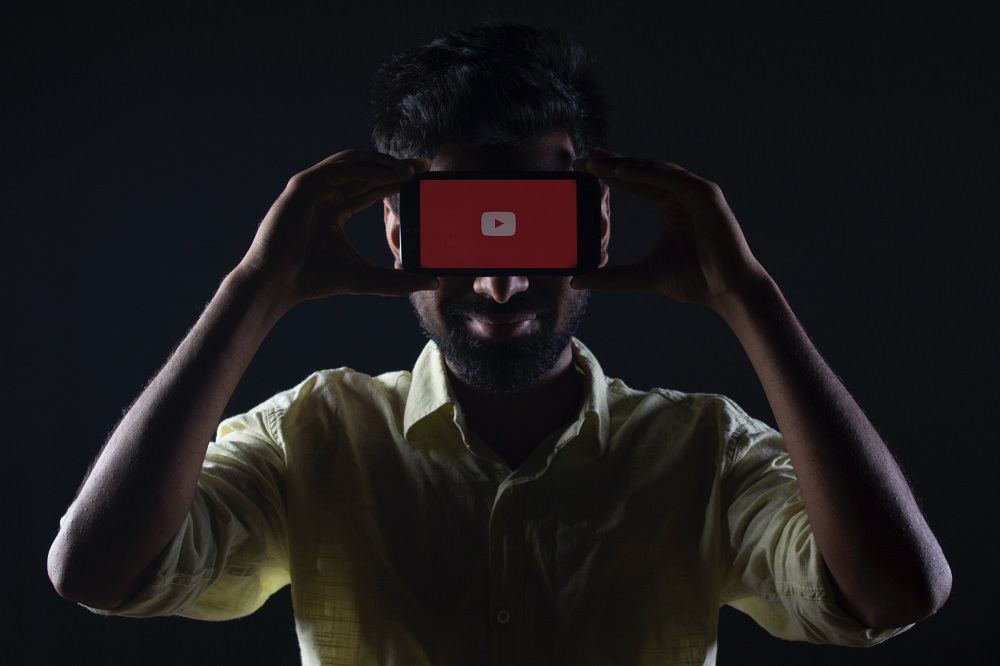 Best YouTube niches
If becoming a YouTuber is something that you would like to try but have no idea what kind of films to video, here and some of the best niches currently popular on YouTube. 
Gaming
If you are a gamer, then perhaps videographing about different games is the right move for you. Here, you'll have the chance to react as you play a PS5 or an Xbox game, or you could give out hacks on different games to help other players who are stuck. Editing down the footage afterwards (as opposed to live streaming) offers great practice opportunities.
Product reviews
Viewers love watching product reviews, especially if it is a product that they've been thinking of buying. If this receives many views, you could also end up receiving messages from companies who will send you free products for you to promote and review – and with a never-ending stream of products, there are no shortage of opportunities here.
Educational 
Videos that focus on education will always be useful. If this sounds interesting to you, think about what subject you understand well and that you may be able to guide others on.
Short films
As mentioned above, shooting a short film gives you amazing experience and insights into all aspects of film production, including videography. Get together with some others – there are many adverts looking for writers, producers and videographers who are willing to work on a project as a collaboration. 
Weddings
Wedding videos are always popular – but tough to break into if you do not have experience or a portfolio to show to prospective clients. Many videographers find their first step into wedding videos is through a friend or relative's wedding. It's hard work, but can be the start of a great portfolio.
---
We hope you enjoyed our tips on how to find your niche in videography.
If you require a creative videographer, book with Splento. At Splento we provide you with professional, experienced videographers at an affordable rate. Contact us today to discuss your photography requirements with a member of the team.
---
Contact Splento if you are in need of:
Event Photography and Videography