Vision can be a great contributor to how a video turns out, but it's really execution that brings the win home. When you're looking to produce a video it's your choice of video production company that makes the real difference.
You need to find a company that can work within your budget and deadlines and produce high-quality videos. Determine your goals and requirements before you start your hunt for a video company so that you know what to look for.
The video production hub of Europe has a lot of raw talent to offer those who seek its services. You could throw a rock out in the open and it would probably hit a videographer. But that's not how you want to hire, is it?
If you've been searching for the right company to hire in 2021, we're happy to say your search for a video production company in London has finally come to an end.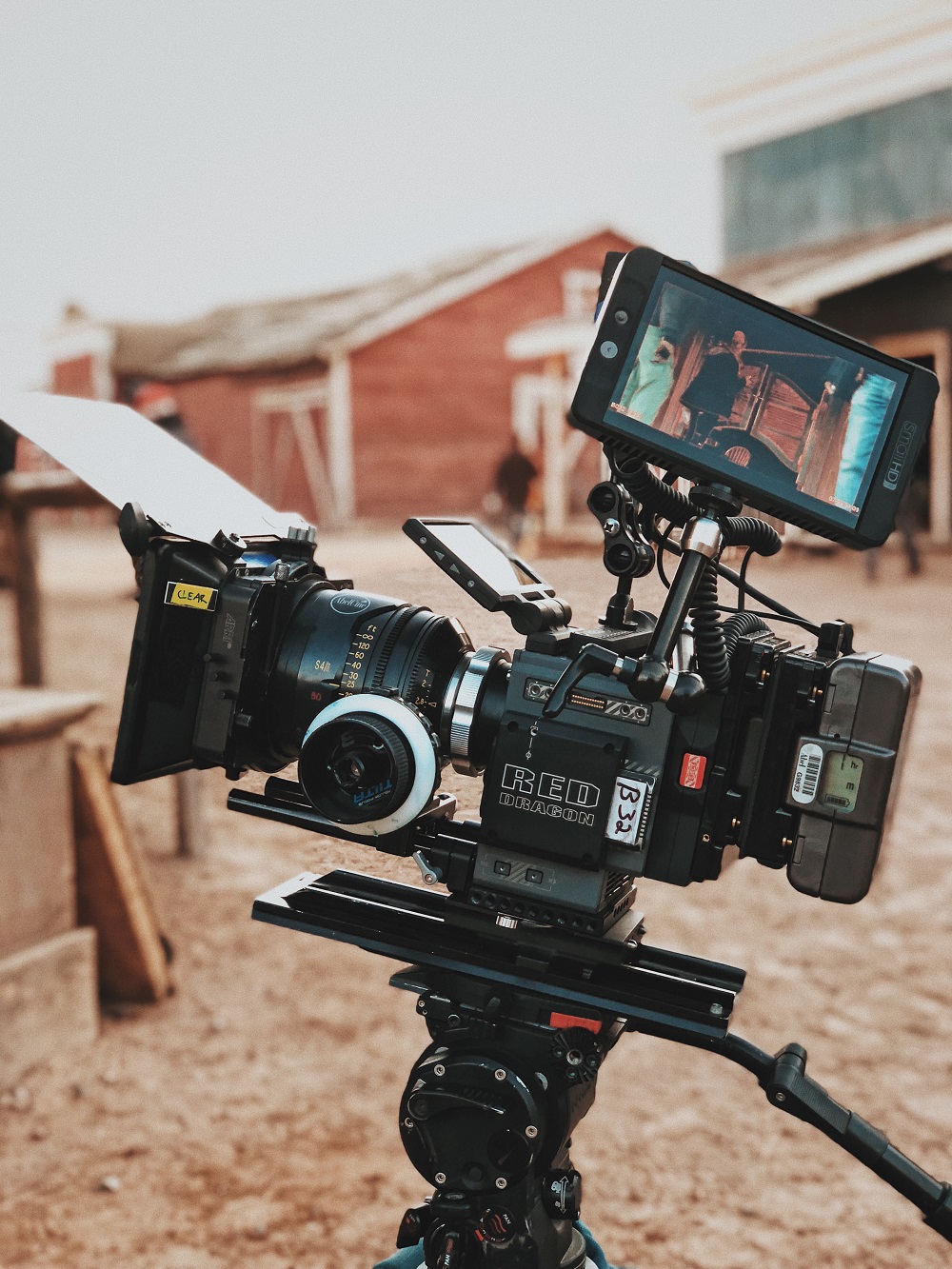 Top 5 video production companies in London
1. Kartoffel Films
Having produced thousands of films for clients across the world, Kartoffel Films is a video and animation production company based in London. Known for being able to accommodate budgets, Kartoffel can listen to your idea and pitch a creative, based on your budget and requirements.
These expert storytellers believe in creating impactful videos for their clients and go to great lengths to produce creative videos for effective communication. 
2. Vermillion Films
Vermillion Films is an award-winning video production and digital strategy company based in London and Birmingham, offering services around the globe. If you're looking to produce branded content and corporate videos, Vermillion Films have experts that serve clients from a range of industries.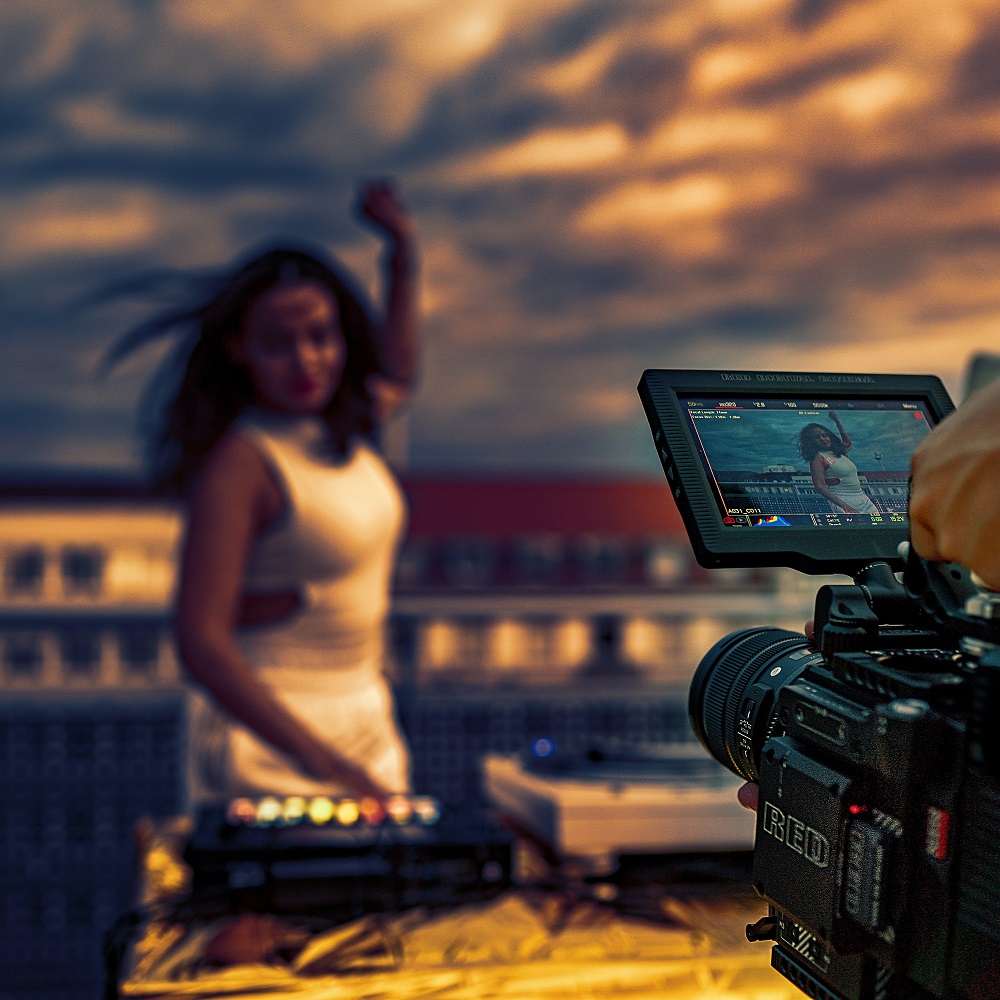 3. Topline Films
Topline Films is an enterprise video champion among the firms in London. The company's focus on animation and motion graphics have led them to produce diverse corporate videos for a robust client list. Whether you want to generate leads, simplify a product demo, or create viral brand content, Topline Films is every company's go-to production service.
4. Cherryduck
Cherryduck is a video production agency with over 10 years of experience that makes creative video content that is guaranteed to get results. All of their content is created in-house from production to post-production.
Their team is dedicated to turning your creative brief into videos that can reach your target audience in the most effective way. Their impressive client portfolio includes Pringles, Fairy, Clinique and many more big names in the industry.
5. Splento
Not to blow our own trumpet, but we couldn't leave ourselves off the list for understandable reasons. Splento is a visual content platform that offers video production services from specialists all over the world. What kind of videos do we shoot? Just about anything you can think of.
Splento can be extremely affordable for corporates with prices starting at £149 per hour for video production – and you get your edited film delivered within 48 hours – guaranteed. Our experts are on-demand which means you can book us with only a few hours of notice.
---
You need to hire a competent team of video production specialists if you want your video production executed with utmost quality. We've done all the research so you can sit back and make your choice with ease.
Our top picks of video production companies in London are guaranteed to satisfy your video needs. If you're looking to hire one in 2021, don't throw a rock out your window, take time to research and pick a production company that is right for you and your project.