It's time again to take a look at some of our favourite property photos – this time from September.
September has proved itself to be a fairly busy month for real estate around the UK and we know from experience that the same is happening across the globe, after a few months of relative quiet.
Enjoy!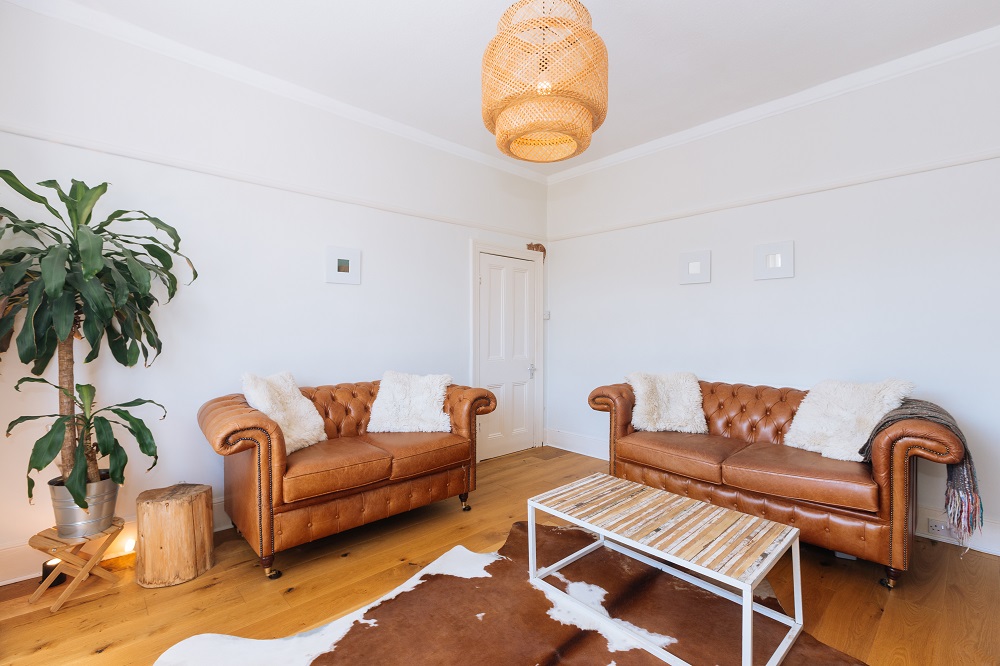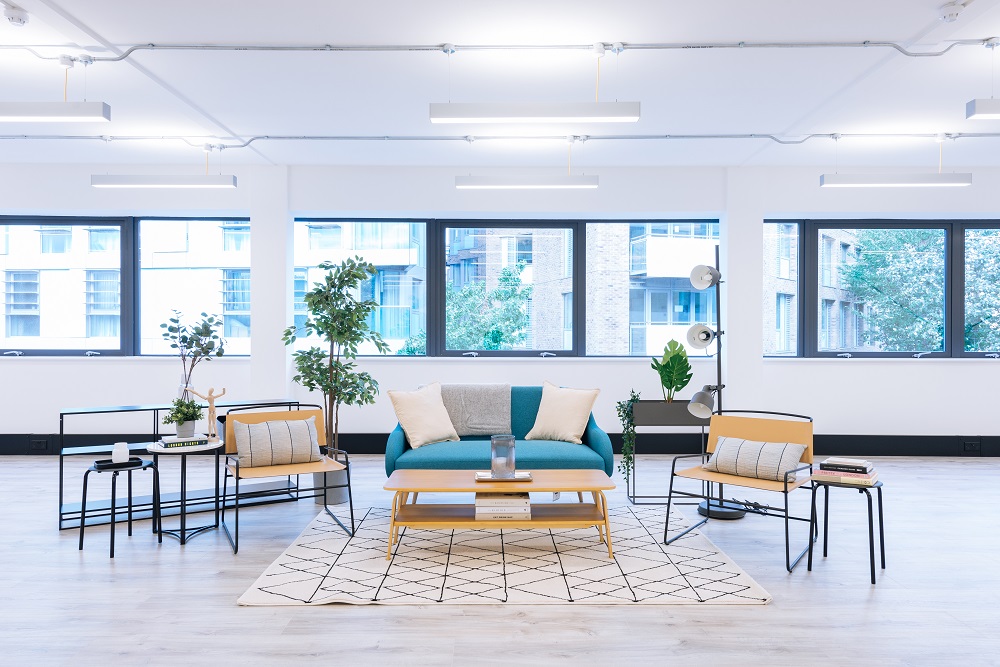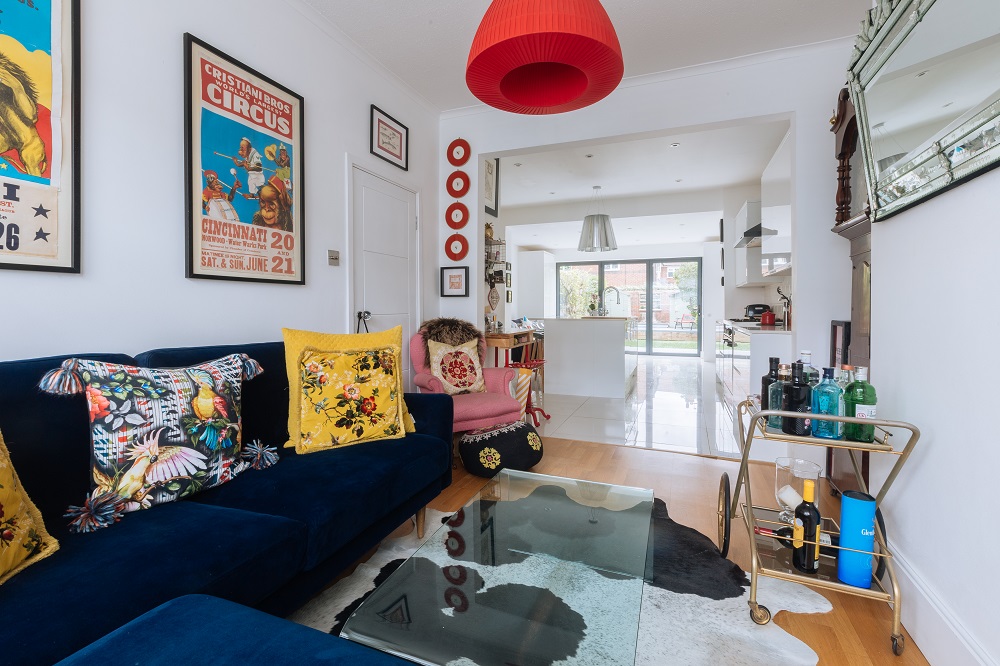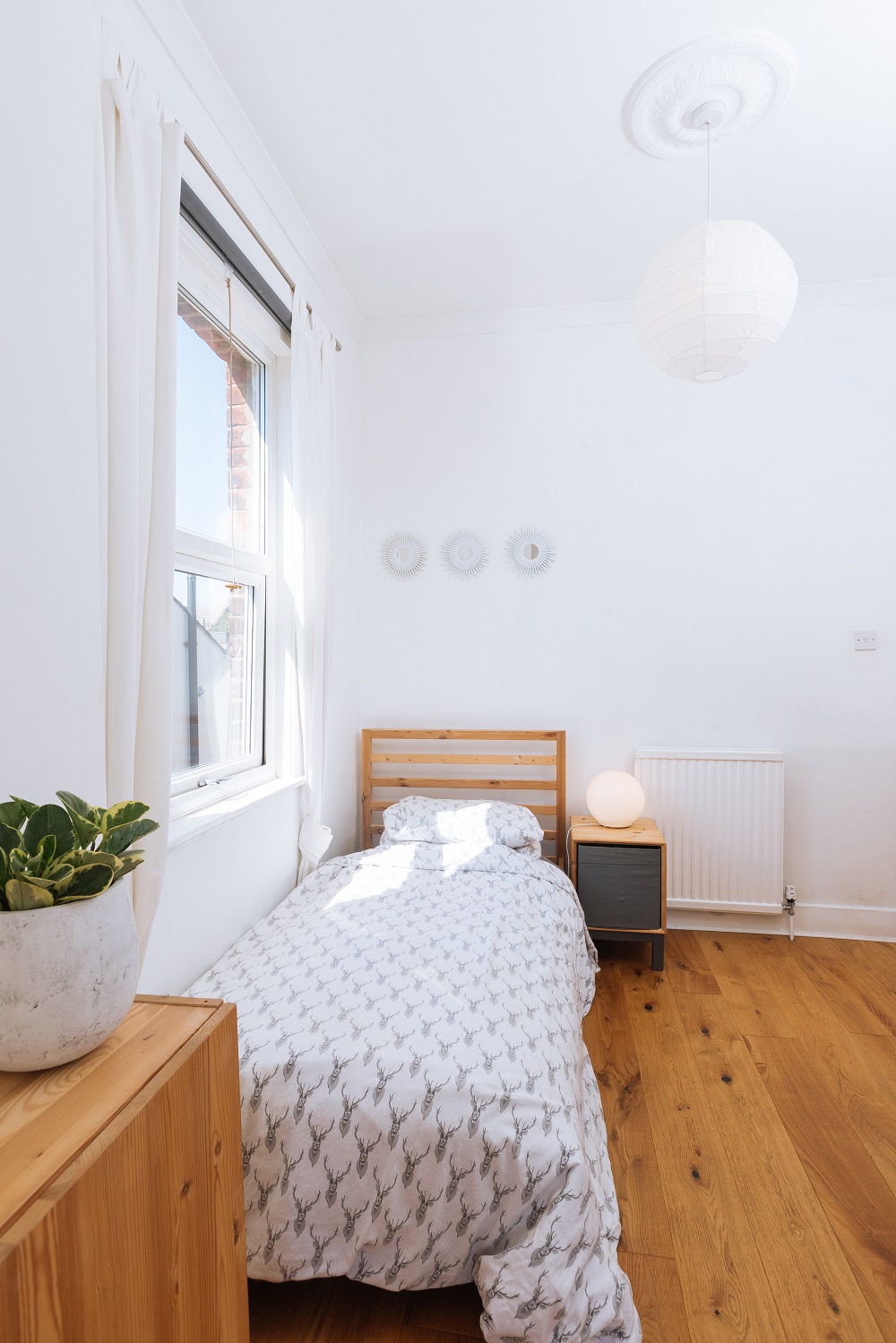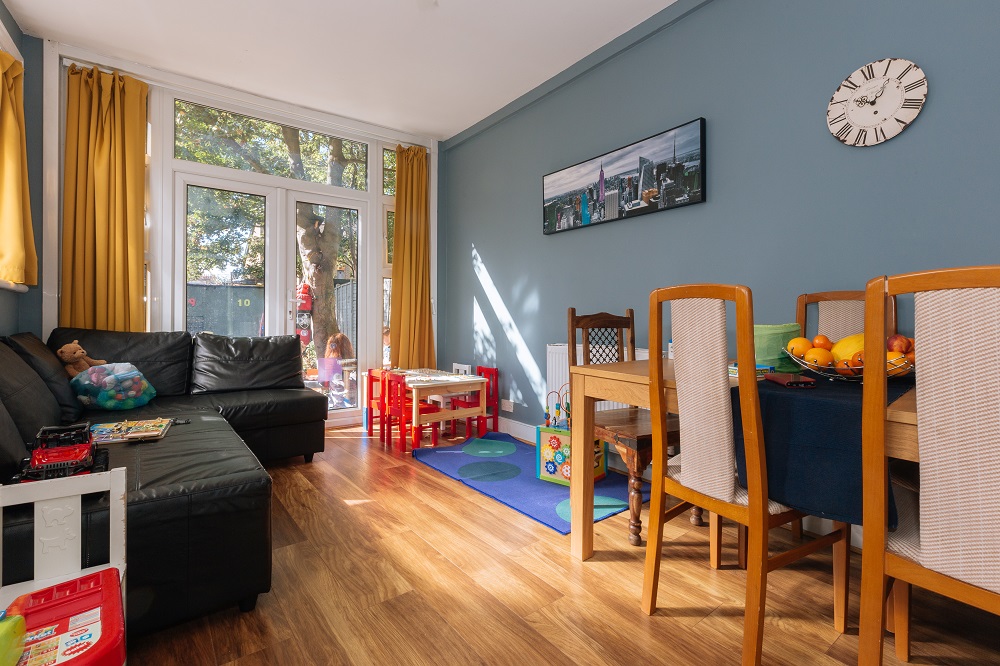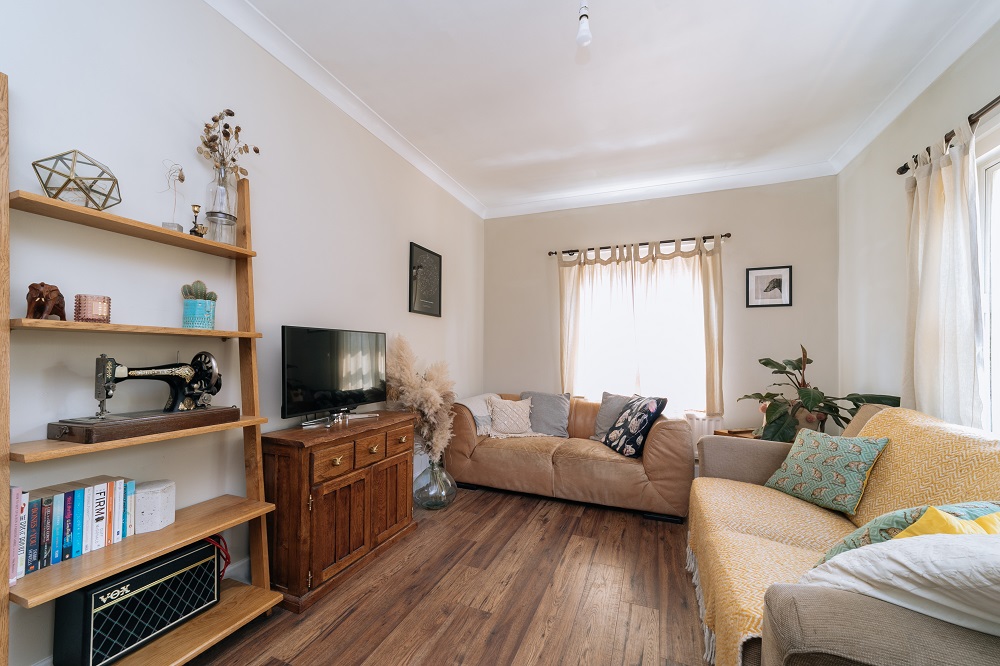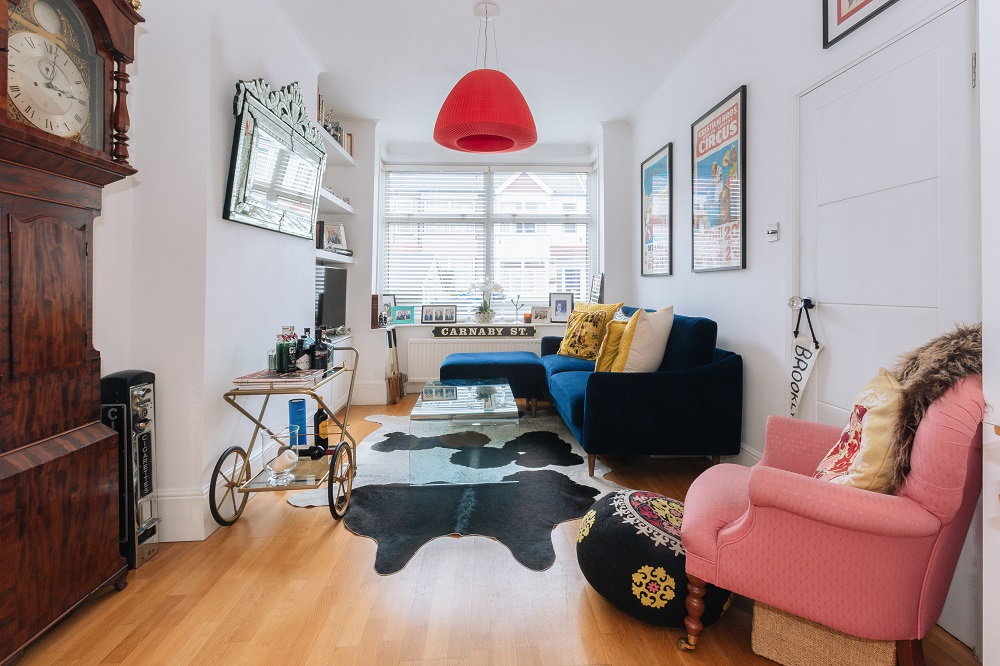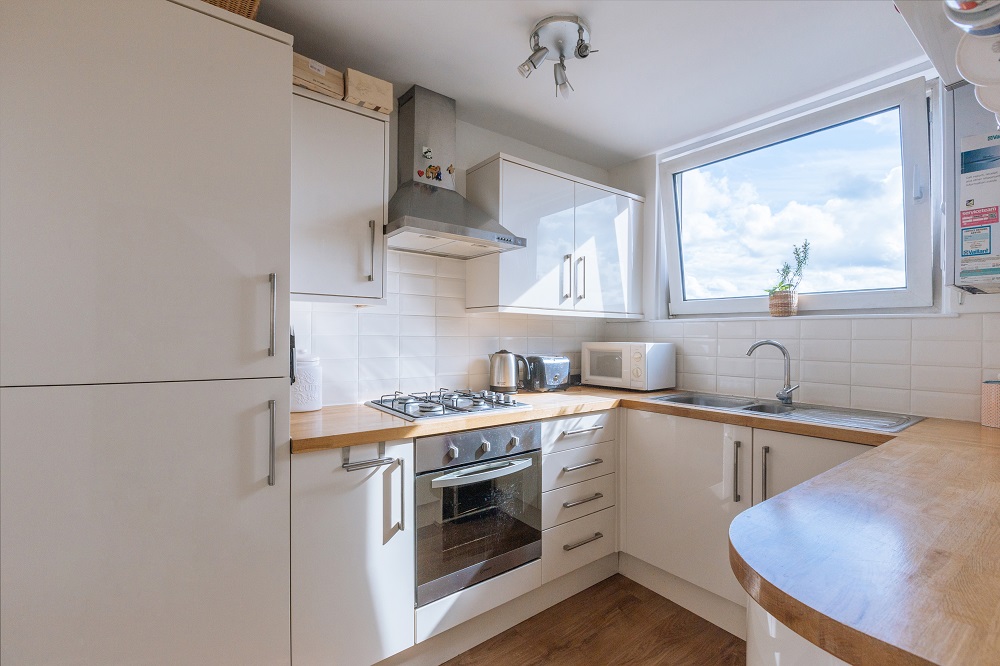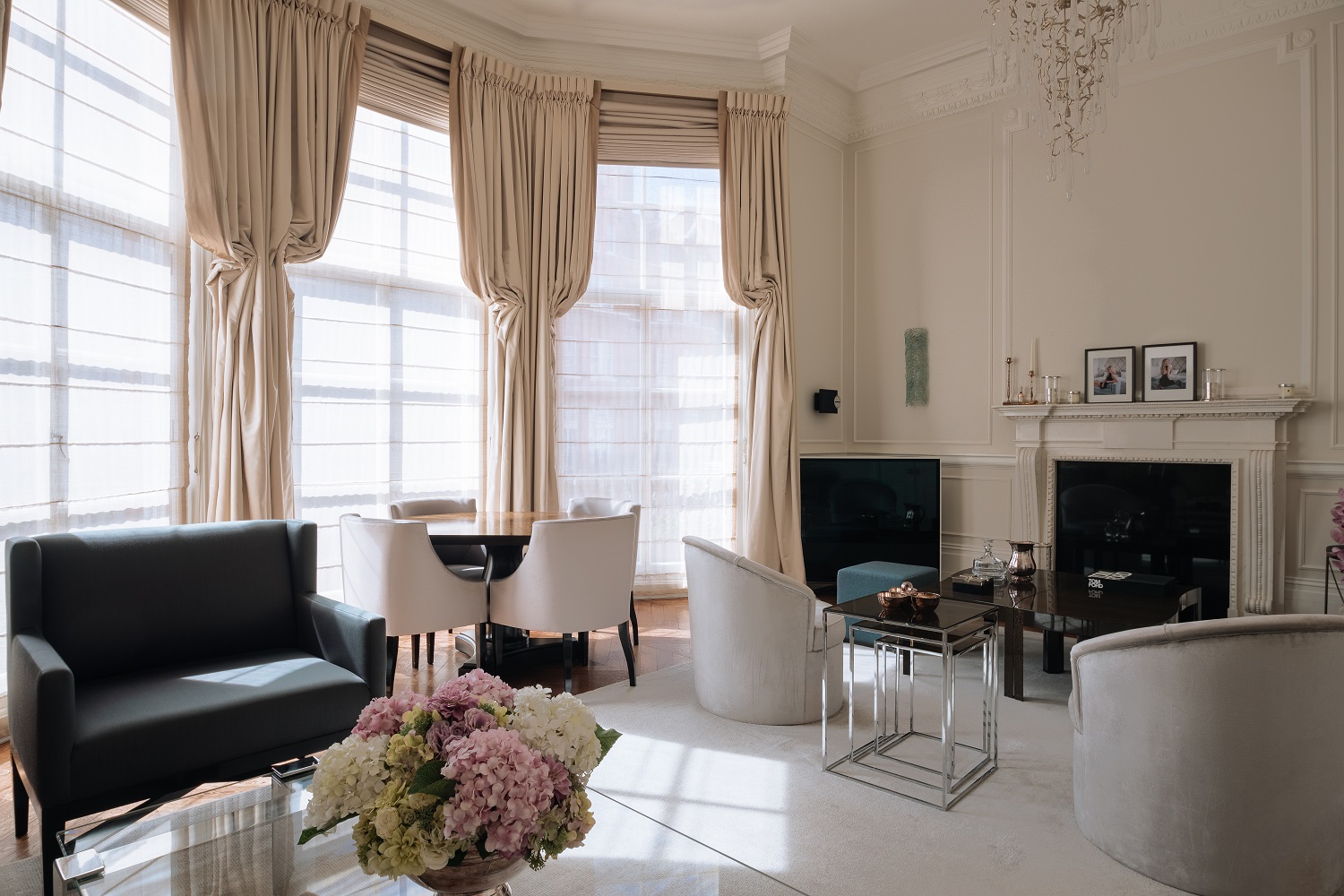 Photo by Elina – for LonGrad London Property Experts
---
To see more amazing property photographs – have a look at our property portfolio here.
To book a professional photographer for your property – or for anything else – you can contact Splento today for further details – and we also do property video too!