As the uncertain impacts of Covid-19 loom over the real estate market, boosting your digital visual content has become fundamental to facilitate your business' life and here is why.
Face the competition
Although real estate investments are often considered to be amongst the safest ones, the pandemic forced many owners to freeze rents and suspend evictions until 30 September 2020, restraining their revenues. If the thoughts of spending another lockdown in the city or far from your loved ones are difficult for you, chances are you won't be the only one. As the number of properties listed in London skyrocketed, real estate businesses a few hours away recorded a demand surge as high as 108%. 
But wait, what about prices? There are two types of expectations here; In fact, only 35% of real estate experts agree that now is the right time to invest in a property, with potential further price fall into 2021. Overall low mortgage rates coupled to initiatives such as the Skipton Building Society's acceptance of furloughed workers' mortgage applications are likely to act as demand stimulus on the market. 
The million dollar question is, will they fall in practice? Despite a low number of transactions throughout lockdown, countryside real estate businesses recently saw a 99% increase of properties' prices over £1m. In either case, this means sellers should think about maximising their attractivity on their platforms and social media as part of an effective advertising strategy.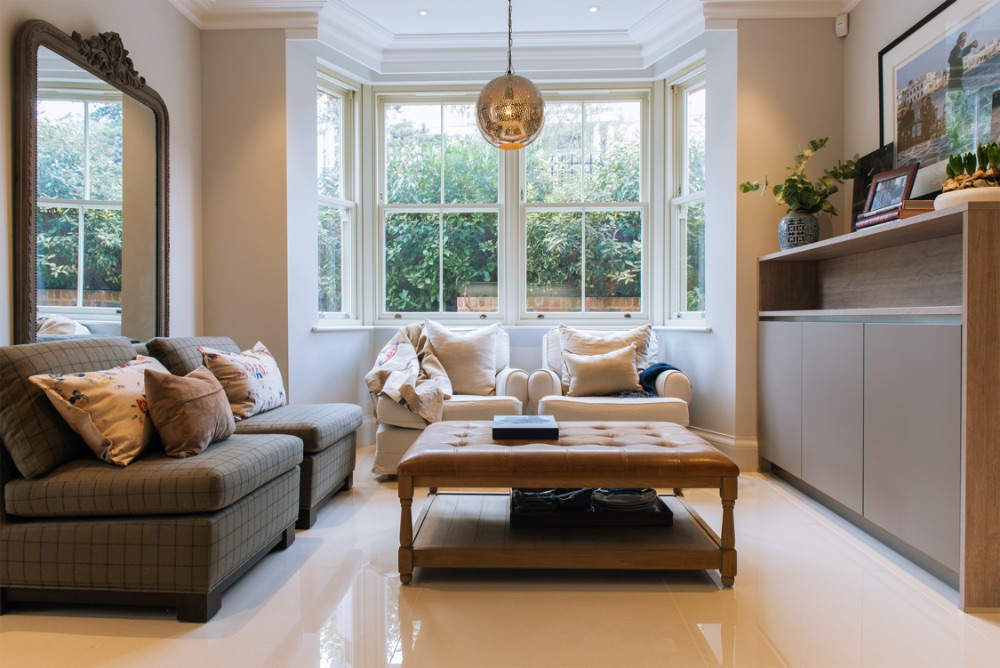 Authentic, stunning visual content for your business
Authentic photographs, professionally edited 
Visual cues are known as being the most important ones when forming an opinion and this will apply to your customer the exact same way when differentiating your property from another looking at the photos for a hand-full of seconds. Think about it this way; a customer, stuck at home or elsewhere by travel restrictions and looking for a new place to buy or rent. As visits become incredibly hard to organise, this customer, like the rest of your audience, will be looking for an authentic and clear representation of the property to engage with you on a financial transaction. 
Professional real estate photographers have years of experience in capturing the best aspects of your property without misleading your prospective clients. Additionally, you can get in touch with our team to edit your content, removing imperfections,  correcting light and environmental alterations. This step is central in making your business stand out of all the smartphones' DIY real estate photos available out there.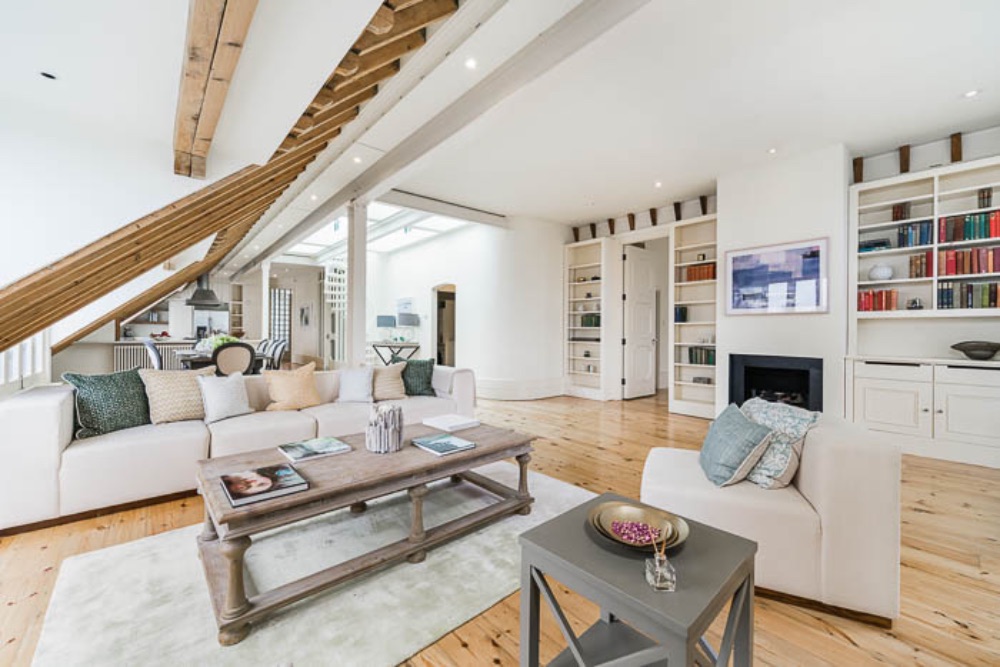 Showcase your gems
Increase property sales
The devil is in the details, and that's especially true for real estate businesses. Experts will identify your property's best feature, from a spacious master bedroom to a luxurious garden, representing its best selling point and enhancing this perfect layout without the parasite glass reflections and overexposures. 
In a competitive industry, aesthetics and details added by professional editing can make a sale. Top-quality photography should constitute a glimpse of a viewer's vision of a dream home, but you should consider the new hot trend of e-visits. 
Optimise your resources: 
Less time spent on taking photos means more time to engage with your clients! To sum up, don't keep your gems secret! The more value you add, the more inclined your clients will be, building on credibility for your business. Check out our previous real estate projects if you are looking to maximise your selling potential with gorgeous photos delivered in 24 hours.