Babies do not stay babies forever, highlighting the importance to savour every moment of their growth and development throughout their infancy. We will create stunning photographs of your newborn to help you remember the early weeks with your child.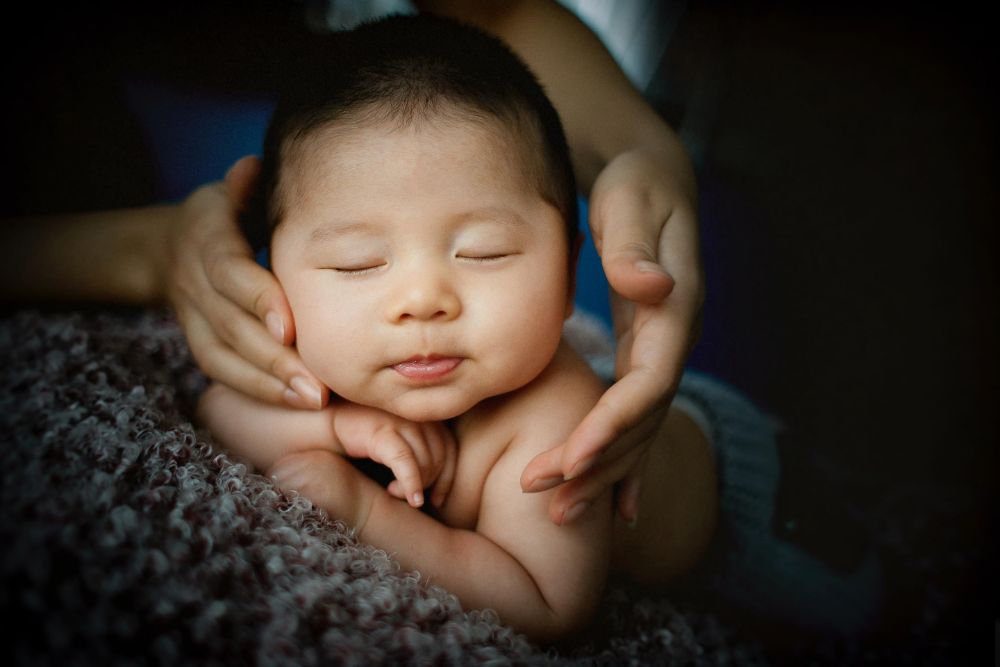 While we often have mobile phones with cameras at our disposal, the photographs are unlikely to be as beautiful as those taken by one of our newborn photography experts. 
The early weeks with your little one are likely to go by in a flash, so booking a photographer to freeze a snippet of time is something we can't recommend highly enough. We will provide you with beautiful imagery, to relive those emotions of holding your child in your arms for the first time.
If you are considering hiring a professional photographer to capture the innocence of your newborn baby, this is the place for you. 
Allows You To Enjoy The Process
Having a newborn comes with lots of planning and…stress! So, hiring our experts will allow you to sit back, relax, and watch your baby being photographed by somebody else. We will provide the necessary props and equipment, so you won't need to worry about anything at all – it is a totally stress-free experience!
Taking photographs on your phone may eventually disappear, whereas our professionals will produce beautiful, personalized imagery to last for many, many years to come. This will be a fun day, for you and your family to enjoy. 
One day your baby will thank you for making the investment and wonderfully capturing their earliest days. 
Beautifully Lit, Edited and Printed photographs
Our experts at Splento specialise in producing stunning imagery to best encapsulate the personality and ethos of your child. We will be sure to capture even the smallest details of your little one, from the wrinkles on their feet to the sprouts of hair on the top of their head. 
Editing the photographs allows us to enhance the best bits of the photo, ensure your baby is in the limelight, and showcase how beautiful your newborn is. 
If your newborn appeared earlier or later than expected, we have you covered with our on-demand service, remaining flexible around your needs to provide you with superior service.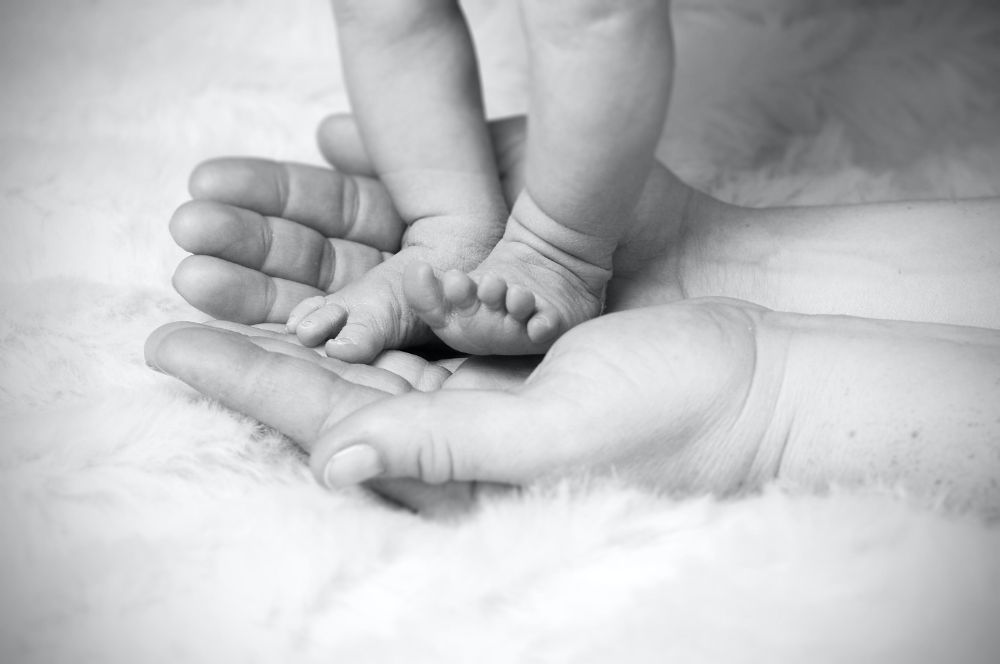 Keep Your Newborn Safe
We all know how precious, vulnerable and innocent newborn babies are, so in keeping with this, our experts provide a safe environment to capture this adorable vulnerability in the best way possible. Our experts know exactly how to position your baby safely, to make them look beautiful and comfortable, avoiding any discomfort whatsoever. 
At the end of the day, no photo is more important than the safety of your newborn.
As parents, you will not need to worry, as our professionals will provide beautifully decorated equipment and props to end up with stunning imagery, while in an entirely safe and relaxing environment. 
Conclusion
Take a look at our previous work with families here. If this interests you, visit our website and enquire today. We look forward to meeting you!