A more responsible, baroque, rebellious or even brutal design…
For the fourth year in a row, we surveyed a pool of visual trends (like hidden spy cam or motion activated hidden camera) from branding, digital and 360 communications to identify the main graphic trends of the year.
2019 is probably the most interesting turn, with a more responsible, rougher design, and potentially more free from the ongoing standardization imposed by technology giants. Here are the ten visual trends to inspire you for next year.
1.Dynamic and evolving identities
Great first graphic trend 2019 of our file with Delphine Bommelaer, creative director of the agency Babel. Formerly exclusive to luxury brands, which saw "historical cult lettering rubbing against more contemporary interpretations of the brand", the dynamic design of brands is becoming more democratic. It allows to "build universes that reinvent themselves," says Delphine Bommelaer.
2. Baroque in reaction to minimalism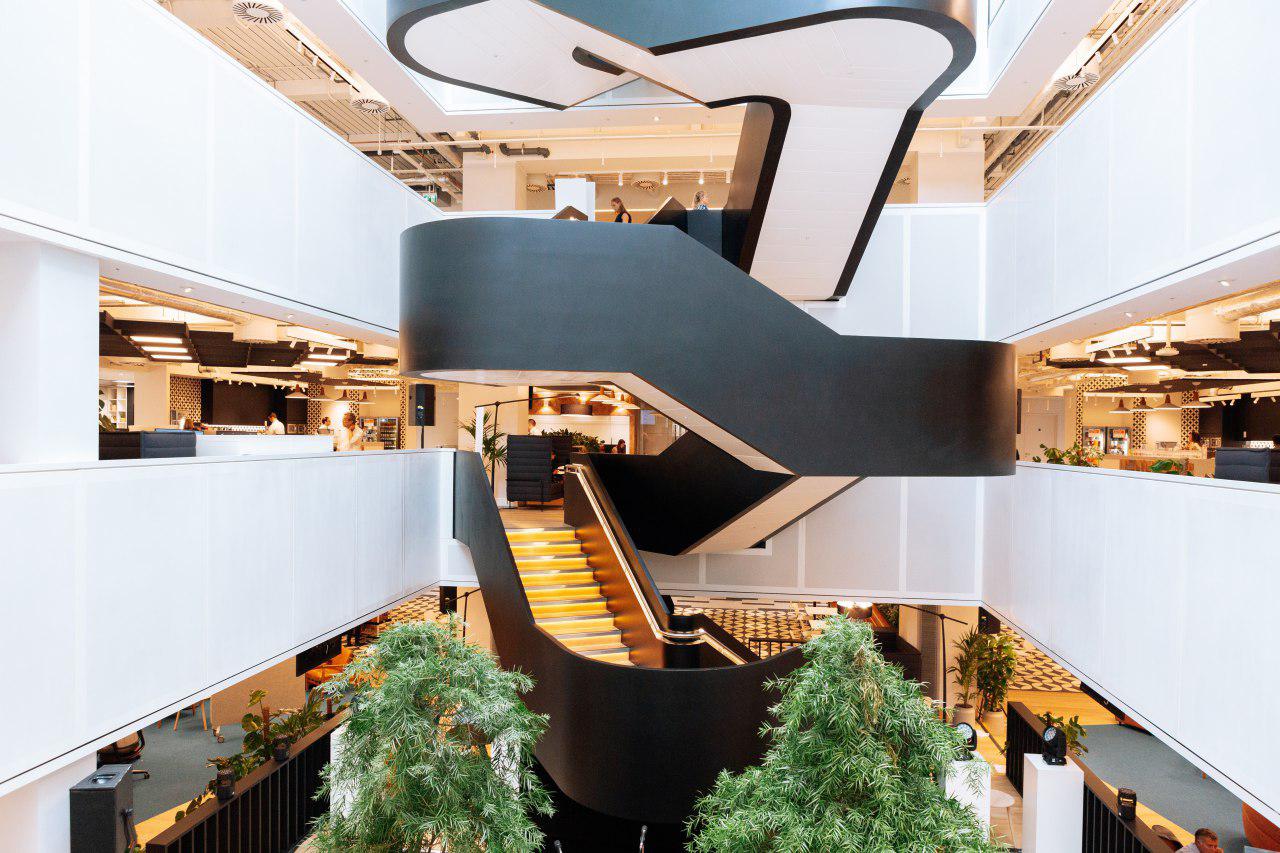 The low design has (too?) long-lived, the baroque and its exuberant luggage come to settle in reaction to the purified and "visual codes imposed by the giants of the web" which tend towards a unique vision, recalls Xavier Perrillat (Insign).
An opinion shared by Gilles Déléris, co-founder and creative director of W, for whom the brands are "victims of a terrible pandemic […], struck Panurge syndrome": "Low design, no design, no serif the marks follow each other and look alike […] they are satiated on the grounds of effective minimalism but without effect … "
But the brands have not said their last word: "Like a counter-poison, some of them manufacture their antibodies. They reactivate more prolific universes, the opposite of international dogma and its functionalism, "says Gilles Déléris. "We are observing a more crafted, more baroque graphic trend," explains Xavier Perrillatsur on the same line.
According to him, "in 2019, the territories of expression of brands will be richer – compositions in motion, more complex and versatile layouts, more textured 3D, more expressive colour palettes, controlled accidents, will open new expression fields to the image. "An opinion that joins Gilles Deleris who sees in these trends" the key issue that brands have to face, that of emergency. "
3. Responsible design
Here is an inclination that responds to current environmental issues: respect for resources, rational consumption, etc.
"Minimalism is no longer just a trend, but a necessity! Says Anna Andersson, creative director and partner at Pulp. And this "state of mind is also felt in the design. It is also minimalist, but it is not boring! She does a duty to call back. "Less is future also in packaging design!
The food-shot is replaced by illustration and patterns. The creative goal is no longer to magnify the product (using a visual shot) but to express the state of mind of the brand and appeal to the imagination of the consumer. "
4. The brutal design
Our world of brutes has its design. A trend "brutalist" that has been especially illustrated on sites of fashion, music at first, said Florent Guerlain, creative director and co-founder of Datagif. Thus, "when designing a site, for example, we will not necessarily choose nice typography, but aggressive colours, garnish around surprising formats.
The pages are also designed in a rather spontaneous way. Like when a fashion brand diverts an Excel spreadsheet into a catalogue of its collection. "I take the gamble to see this trend appear on more corporate and generalist sites, such as a bank or TV channels," concludes Florent Guerlain.
5. The return of the natural and the human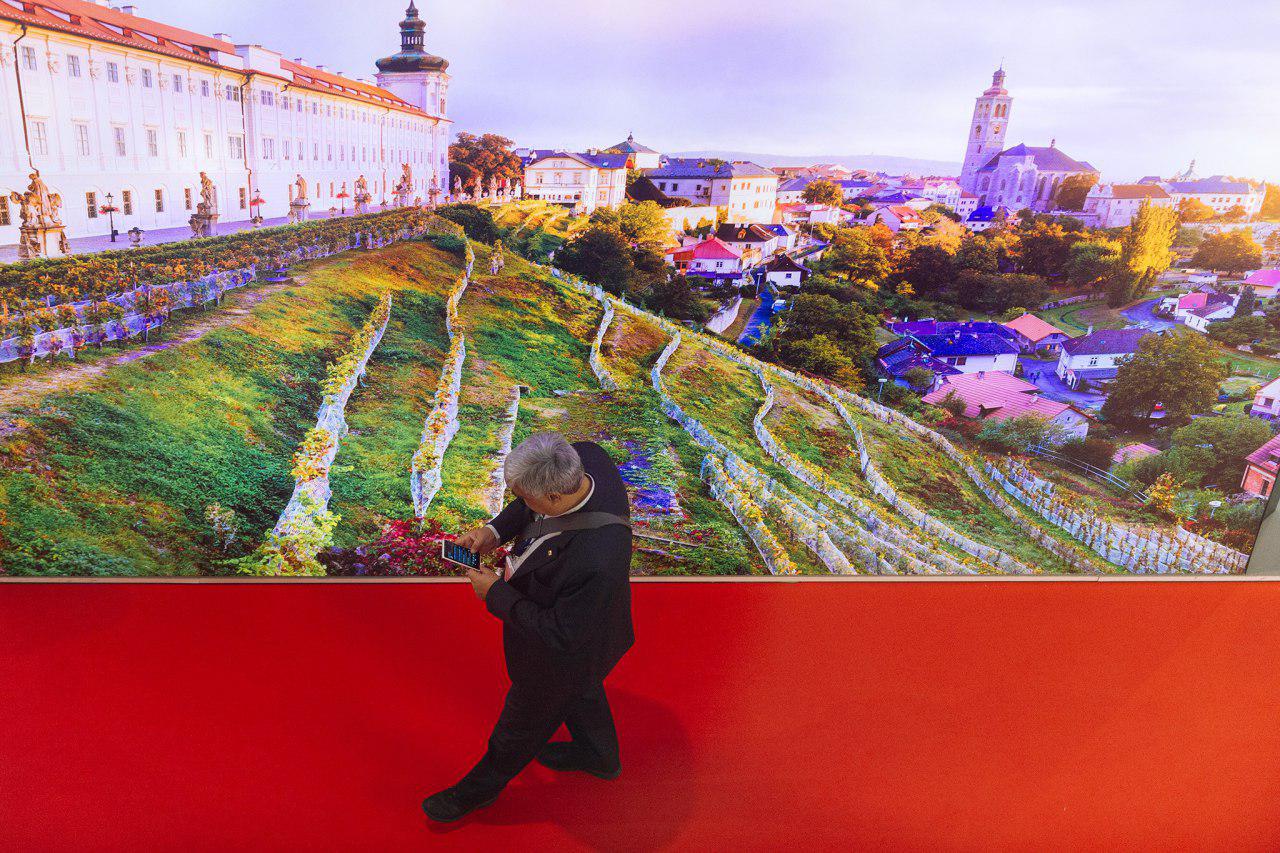 Hunt the natural, he returns to gallop this year. Like photos of image banks that showcase natural without filters, at the moment T, David So, creative director at Lonsdale sees the return of what he calls the natural tones: "hues real, natural environment issues with a palette of soft tones, slightly desaturated, for more sensoriality. A more emotional range, as a reflection of what we could see in real life. "
6. The destructuring of the grid
Released, delivered content will never be locked up again. "From the type to the photo through the illustration, we cut, we turn, we superpose, we invent, we imagine everything except the respect of the grid and the end of the page," says Mihika Shilpi de Seenk. A shared opinion on Behance, "The overlapping elements in web design have existed for two years. Combined with exploded grids, designers can create a unique creative presentation. "But always keeping in mind the mobile experience.
7. The colour splash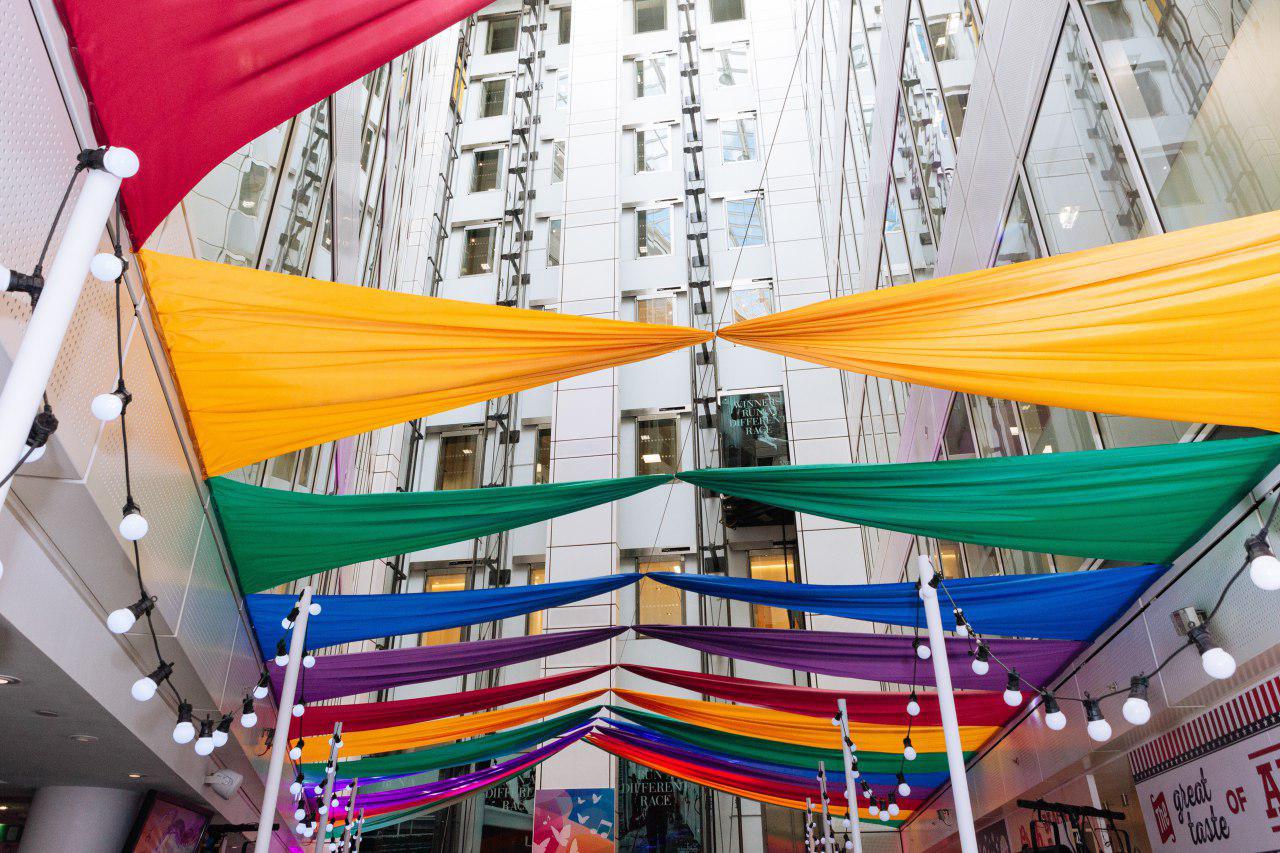 It is an explosion of colours to be expected this year predicts Behance, especially in the design of the packaging. For Laurence Bendjenad – creative director of the consumer pole of Lonsdale, the trend is indeed in "Color Splash".
Certainly already seen a lot in print, advertising or packaging, but this time it will be "a trend even more present and with an even wider spectrum, vivid colours even more bold and contrasted.
All of this adds positive value to the brand or product.
To play on this positive aspect, Alessandro Bolchi sees brands communicating with "retro-modern illustrations, exaggerated proportions, but still very positive, especially on the side of colours. We talk a lot about flat design but I bet on gradients with shadows, etc."
8. Always more 3D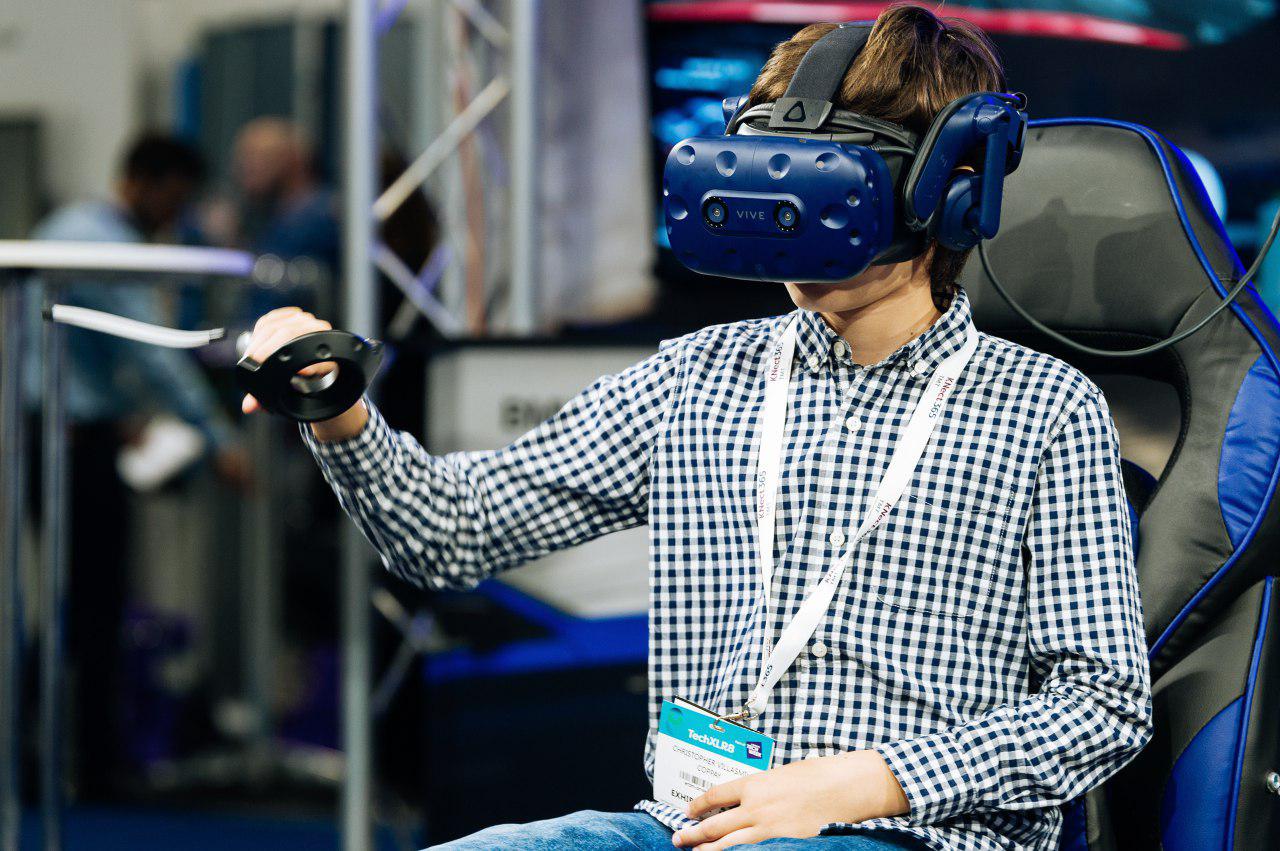 And it's not Adobe that will say the opposite. For Lionel Lemoine, Head of Solution Consulting, South West Europe at the software publisher: "3D visualization is certainly one of the major trends that will influence the creative world in 2019 since 3D today affects all the professions of the creation.
On the other hand, "the quality of the 3D products produced is closely related to that of the textures used". Adding that "today, the requirement of realism and the need for agility to adapt the rendering of materials (wood, textile, metal, etc.) have pushed the creative to consider procedural textures (textures calculated mathematically with physical properties). In 2019, the growth of needs related to 3D visualization will place the use of procedural textures at the heart of image creation processes. "
9. Typography in all its states
And if the logo was not really dead, but it had to reinvent it, or rather the "pimper"? Xavier Perrillat (Insign) thus sees the emergence of logos certainly simpler, "but apparently only.
Their simplicity will hide specific care given to typography. Offers like prototype also allow making custom-made and adaptive at a lower cost. Because in this world Logoramanesque, "a logo freshly was drawn by an honest graphic designer has not already been drawn," concedes Xavier Perrillat.
10. The democratization of creation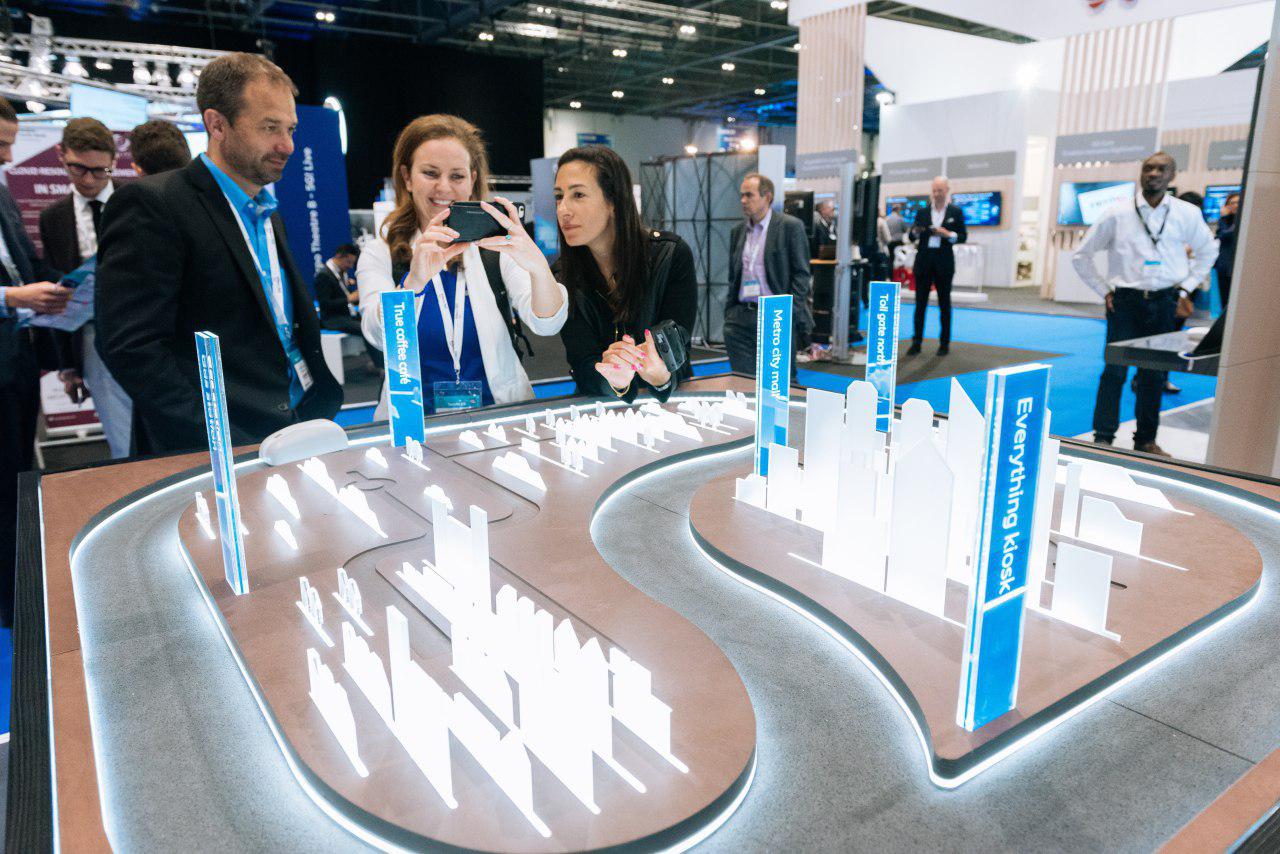 What if a commitment was through involvement rather than interaction with the consumer? Jérémie Barry (Landor) sees brands appealing to their customers to "make them contributors to their own content.
They will no longer impose content but create a framework in which consumers will make the content themselves. This will lead to an aesthetic transformation of the content because brands will assume amateurism, eclecticism.
We will no longer have a photographic style, but absorb the photographs of our consumers. An approach that the Adobe publisher also sees emerge, with a strong demand for simpler creative tools like Adobe Rush or Adobe Dimension, facilitating editing and 3D modelling for non-experts.