Self-portraiture can be a complicated genre of photography- a picture of you taken by you? No wonder most photographers shy away from it for most of their careers. Taking a self-portrait can be intimidating and you may just shrug it off thinking "Why do I need to take a photo of myself?". 
Self -portrait photography can really test your abilities as a photographer and push you to do better. It's not easy being the photographer and the subject at the same time.
So we've got some tried and tested tips to make sure you master the art of self-portrait photography. 
1. Let out your emotions
The facial expressions and body language you use can play a huge role in how your self-portrait is seen. You don't have to be smiling in your photos- you can portray anger or sadness or any emotion. Capture yourself in a vulnerable position, and your self-portrait will be able to tell a whole story through your emotions. 
2. Use props
Taking a photo of yourself may seem awkward or weird at first. Just as you would use props to make other subjects comfortable in front of the camera, you can use the same technique for self-portraits. Use props to show what you love, like a camera, guitar or anything else that shows your interests.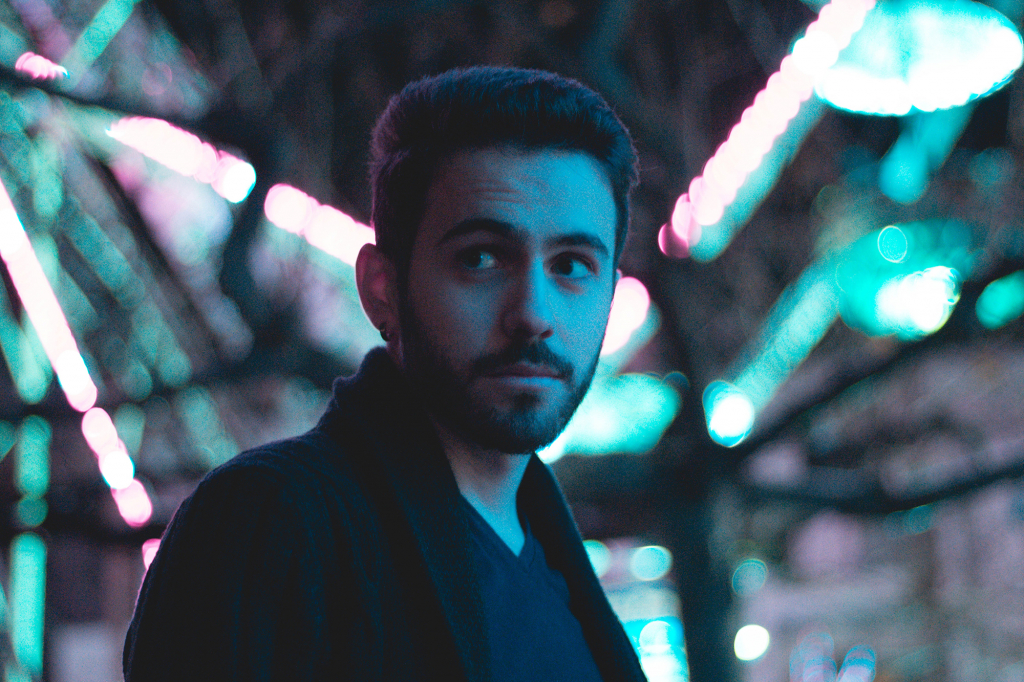 3. Auto-focus
It's perfectly alright to pre-focus your camera since you can't use the viewfinder while photographing yourself. But if you want to save time and energy you can use autofocus to avoid running back and forth, unless you're taking photos in a scene full of busy foregrounds. 
4. Explore landscapes
If you want to try something new instead of going down the path of standard self-portraits, try to set your scene in a unique landscape. The next time you go on a long drive, bring along your tripod to capture some beautiful landscape self-portraits.
5. Experiment with lighting
Try and find a picturesque spot with great lighting. Shooting by a big window is a common technique of self-portraiture. Avoid using artificial light unless you've mastered how to control it, as the harshness can give terrible results.
6. Stick to photography fundamentals
Self-portrait may be different from traditional photography forms but the fundamental rules of photography will still apply. Keep in mind the basic techniques of composition, exposure and depth of field when setting up your camera. 
7. Use a self-timer or remote
If you're shooting your portrait from a distance, you're probably going to use a timer or remote to avoid running in circles. Remotes are the best way to capture a self-portrait as you won't have to run back after every shot.  You don't want to take a picture of you gasping for air, do you?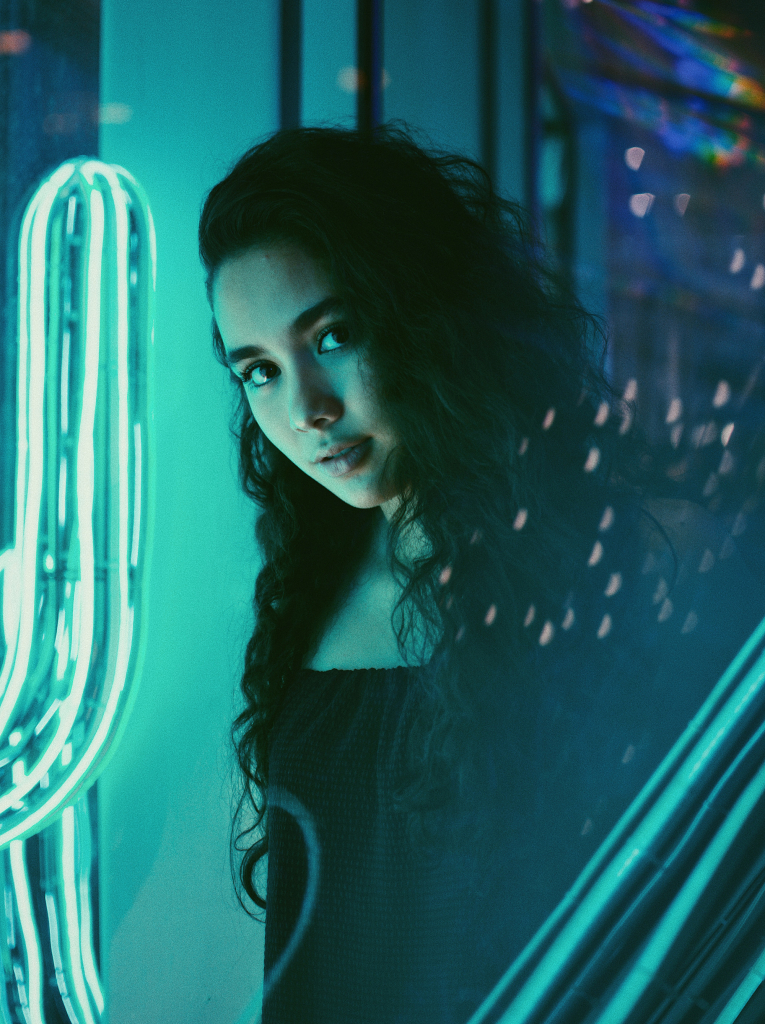 8. Dress to impress
If you're going for a themed self-portrait, make sure you dress the part. Your choice of outfit can speak volumes about your personality so dress to portray yourself in the best possible image. 
9. Burst mode
If it's possible, set your camera to 'burst' mode so that you can get multiple poses in succession. This way you can try new poses without having to reset the camera after every click. 
10. Capture everyday life
If you're not sure what setting to use in your self-portraits, try to capture moments from your daily routine. It can be a picture of you having breakfast, chilling with friends, or even doing the laundry. 
---
Keeping our top tips for self-portrait photography in mind during your next shoot will give you 10 fewer things to worry about. Build on our tips to produce a self-portrait that perfectly captures your true nature. 
Alternatively, you will always find a professional headshot photographer available at Splento – even at short notice.
And if you need it in a hurry – no problem! We guarantee to deliver your finished, perfect photo within 24 hours. To find out more about getting your professional headshot taken by a professional – including pricing and our guarantee – see Splento's headshot details today.
---
Contact Splento if you are in need of:
Event Photography and Videography