For a lot of photographers, a photography contest is a great platform to showcase their skills and gain recognition for their outstanding abilities. Both professional and novice photographers participate in photography contests to battle it out with their creative arsenal.
For some photographers, it's about having their work recognised, while others just want to grow their skills. If you're a photographer waiting to be discovered, submit your best work to these international photography contests set to take place in 2021. 
Top 10 photography contests in 2021
1. Nikon Small World
One of the most popular photography contests out there, Nikon Small World is the leading competition for photos taken through a microscope. The submissions pour in from all over the world every year with stunning images. 
2. Sony World Photography Awards
The Sony World Photography Awards is free to enter and is split into four categories- Professional, Open, Student and Youth. The winners receive a selection of Sony camera equipment valued at thousands of dollars. Who wouldn't want new additions to their camera range?
3. iPhone Photography Awards
The iPhone Photography Awards is one of the best photography contests of the year and is dedicated to images captured on a mobile device, specifically Apple devices. The winner in each category will win a Gold Bar and the second and third place winners get a Palladium bar.
4. Monochrome Photography Awards
If black and white photography is your speciality this might be the perfect photography contest for you. The Monochrome Photography Award also has separate contests for both amateurs and professional photographers.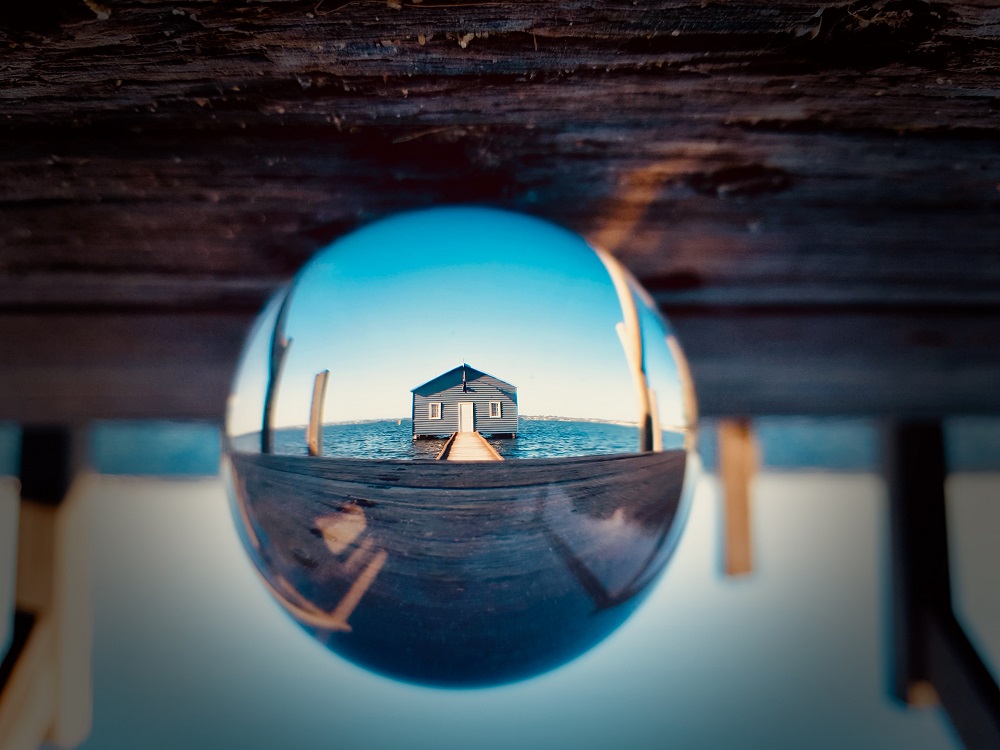 5. World Press Photography Awards
This contest recognizes photographers who are interested in capturing pictures that represent an event or issue of great journalistic importance in that year. The winners' work will be in a show touring 45 countries and bags a cash prize of €10,000. 
6. ND Awards
The Neutral Density Awards offers both professional and amateur photographers all over the globe a chance to win monetary prizes and have their work published in the magazine. And no, it does not require you to add a neutral density filter to your equipment range.
7. Taylor Wessing Photographic Portrait Prize
The Taylor Wessing Photography Portrait Prize is one of the leading international photography contests that focus on portraiture. The submissions explore the moods, characters, and expressions of human nature. 
8. Chromatic Photo Awards 
The Chromatic Photo Awards is open to all levels of expertise and offers 20 categories of colour photography to participate in. The 2021 prize will be $2,000 for Professional Winner and $1,000 for Amateur Winner.
9. The Comedy Wildlife Photography Awards
While other photography contests are mostly to do with poignant photography, the Comedy Wildlife Photography Awards is a fun break from all the real world sorrows. From laughing frogs to clapping seals, competing photographers capture the funniest moments in wildlife to deliver a good laugh. 
10. International Photography Awards
The International Photography Awards conducts an annual photography competition for different levels of photographers around the world. They publish the winner's photographs in the IPA Annual Book of Photography and also organises a touring exhibition.
---
Entering photography contests is not only a fun way to test your photographic skills in a competitive environment but also a good way to get your work in front of the eyes of industry legends. 
Perhaps you've competed in the past few years and things didn't pan out. But you cannot deny that your skills haven't grown over the years. Who knows? Maybe 2021 could be your year. Whichever contest you decide to enter- good luck and have fun clicking!