Time-lapse videos allow you to capture the passage of time in a creative way. But creating a time-lapse video has less to do with shooting it and more to do with post-production. To transform videos running as long as hours and days, you're going to need the best time-lapse editing software in the market. 
Time-lapse is becoming more and more popular, and as a result, there are plenty of time-lapse editing software to match the demand. It can get confusing to settle on one, so here are our top picks to choose from.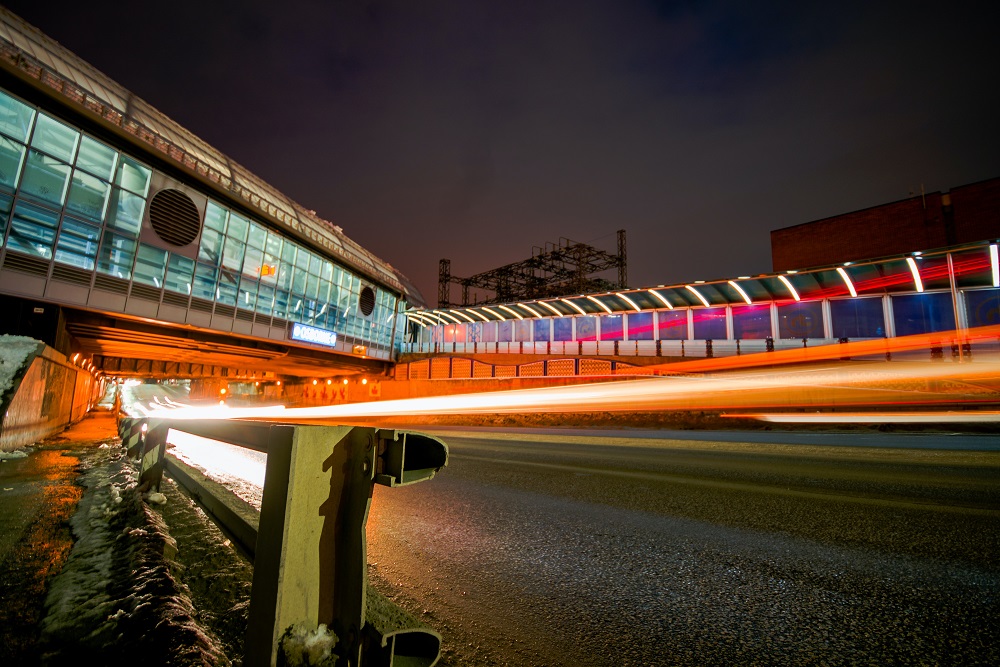 Top 5 time-lapse editing software
1. Movavi Video Editor
Movavi is a pretty straightforward tool for editing time-lapse videos. The allows you to either turn a regular video recording to time-lapse by making your video clip speed up or put together time-lapse video clips from a collection of stills for Windows as well as Mac.
You can also include audio, text captions, and visual effects or transitions to your time-lapse video. It doesn't matter if you lack expertise in time-lapse videography, Movavi can produce results that make it look like you've been at it for years. 
2. iMovie
Is there anything iMovie can't do? This built-in Mac video-editing software offers smooth and flawless processing beginners dabbling in time-lapse videography. It's as simple as importing your images, drag them to the timeline and set the interval time. 
iMovie doesn't offer the most advanced features for time-lapse video editing, but it's perfect for beginner projects. It has all the basic functions that are expected of a standard video editing software.
3. LRTimelapse
The LRTimelapse video-editing software helps reduce the amount of time you have to spend editing the video as it allows you to process each image in Adobe Lightroom and then import these results into the project you created in LRTimelapse.
LRTimelapse allows you to modify time intervals, adjust the white balance, sort interval sequences based and more. You can also export videos in resolutions up to 8K which makes a powerful choice compared to the rest.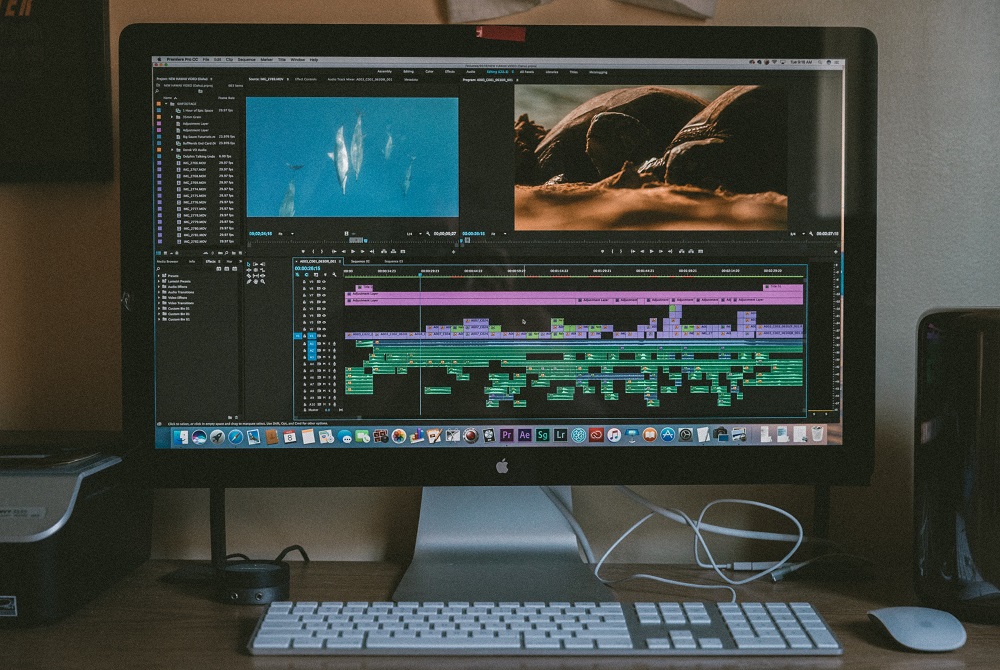 4. Panolapse
Panolapse is the best free time-lapse software the offers the ability to add rotational panning to your time-lapse video. The software uses three-dimensional perspective correction to create real-world rotational panning through your scene. 
The software also has features like zoom, deflicker, blend RAW metadata, auto-exposure, and batch rendering.  If you want to bring a natural motion to your time-lapse video, Panolapse is our first pick. 
5. GoPro Quik
If you use a GoPro, chances are you've got some big adventure you want to reduce to a couple of seconds. GoPro's Quik video editor has all the features you'll need to put together large quantities of video and photos in order to create time-lapse videos. 
This time-lapse software provides more advanced tools, such as adding photos or intervals, as well as graphs and charts to indicate the speed of shooting with an action camera. It can also create videos that are synced with music.
---
These are the five most popular and effective time-lapse software available for your use. Each of the time-lapse video editing software that we listed in this article will ensure that your final output will not compromise on quality, format or size. 
Sure, you could go with the first result that pops up on Google but where's the fun in settling? To create professional-level time-lapse videos, it is important to choose software with outstanding tools and functionality.  To put it simply, if you want to create the best you have to use the best.