Event concert photographers are at the epicentre of music photography. There is no greater joy, as a music lover, than returning from a live music event to see a professional live music photographer has captured your favourite artists up close and personal. Concert photography is like a souvenir for all the event attendees. 
In celebration of live music photography as an art form, this blog post will introduce you to ten of the best – and most famous – event concert photographers of all time. These famous music photographers have clients ranging from new to old musical legends, from Phoebe Bridgers to The Rolling Stones.
10 Best Music and Concert Photographers 
1. Todd Owyoung 
New York based music photographer Todd Owyoung is one of the best concert event photographers in the world right now.
When he is taking photographs, he says that he is 'obsessed with … those moments that present artists larger than life at the peak of their performances'.
He has recently photographed the likes of Harry Styles, Demi Lovato, and Phoebe Bridgers.
2. Katy-Rose Cummings 
Katy-Rose is one of the most prolific up-and-coming London-based concert event photographers. She often does press shoots and artwork for artists alongside capturing them live in action. 
Most notably, she has photographed Billie Eilish live in concert, and followed indie band Circa Waves on their US tour run.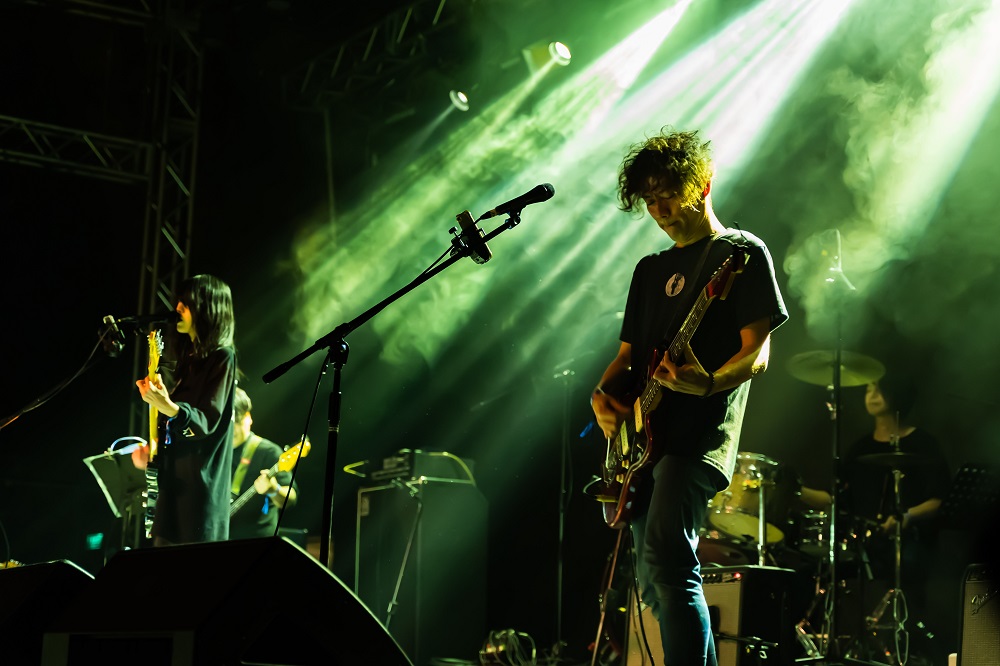 3. Raven B. Varona 
Raven B. Varona is most celebrated for the prioritisation of her subject from a very feminine perspective in an often male-dominated music industry. 
A standout career moment for this Bronx concert photographer was photographing Adele at her recent Hyde Park headline show.
4. Allister Ann
LA-based Allister Ann is not only a killer live music photographer, but also a specialist in portraiture and fashion. She notably shot sister duo Tegan and Sara during their Current Studio Session on 35mm film. 
5. Ross Halfin 
For the past four decades, British photographer Ross Halfin has been one of the world's most famous music photographers. He travelled the world with the likes of Iron Maiden and Guns N' Roses and was the official tour photographer for Paul McCartney, George Harrison and The Who.
6. Annie Leibovitz 
Annie Leibovitz is a famous rock photographer and household name. Although she is perhaps better known for her fashion photography today, Leibovitz started her career as a photographer for Rolling Stone magazine in the 1970s. During her time there she famously toured with The Rolling Stones.
7. Matty Vogel 
Music photographer, videographer, and creative director based in Los Angeles. He has been featured in Kerrang!, Rolling Stone, and Vogue and has photographed the likes of Billie Eilish, All Time Low and PVRIS.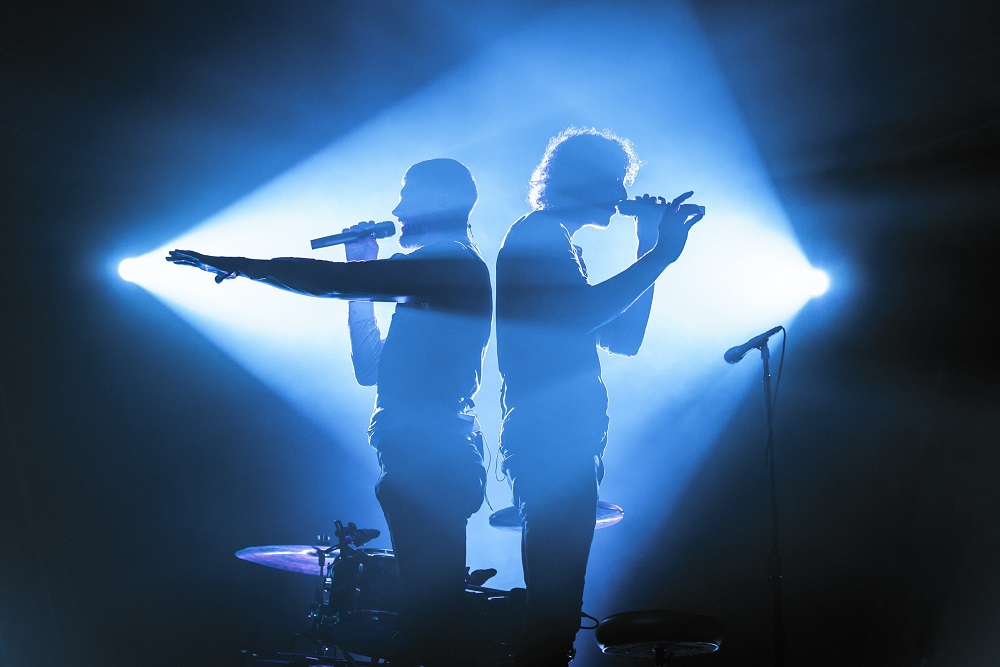 8. Ilona Gerasymova 
Ilona Gerasymova's concert photography is vibrant and makes use of harsh concert lighting. Her portfolio primarily consists of close-up shots from the barrier of individual musicians but she does also have some wide-ranging full band shots to her name. 
9. Nabil Elderkin 
An Australian-American music photographer (live music and portrait). His clients include Kanye West, Nicki Minaj, and Frank Ocean. 
10. Charlotte Patmore 
Charlotte Patmore's concert photography is plastered across the social media accounts of the biggest names in music right now. She has travelled through Europe with Black Honey and Kate Nash and even followed Charli XCX on tour for seven months.
---
Has reading about these inspiring event concert photographers spurred you on to find out more about event photography?
Maybe you have a concert coming up and you need event concert photographers? Check out Splento's event photography services today!