One on the most common questions asked in the hunt for a great photographer is "where are the best places in London for photography?" – but that is the wrong question.
The right question is "who are the best photographers?"
The first question implies that people looking for a photographer have got the old studio model in their minds – but in many ways, photography has moved on from that place.
True, for many years, a photographer would buy or rent a studio, set up shop and have customers come to them for photo sessions.
Don't get us wrong – fixed studios are great and there are a few photography sessions which need them.
But we are now in 2020, and things have changed.
People have much busier lives – making an appointment and travelling to a studio across London is…an inconvenience.
And – as it is 2020 – we all need to be far more aware about our social settings.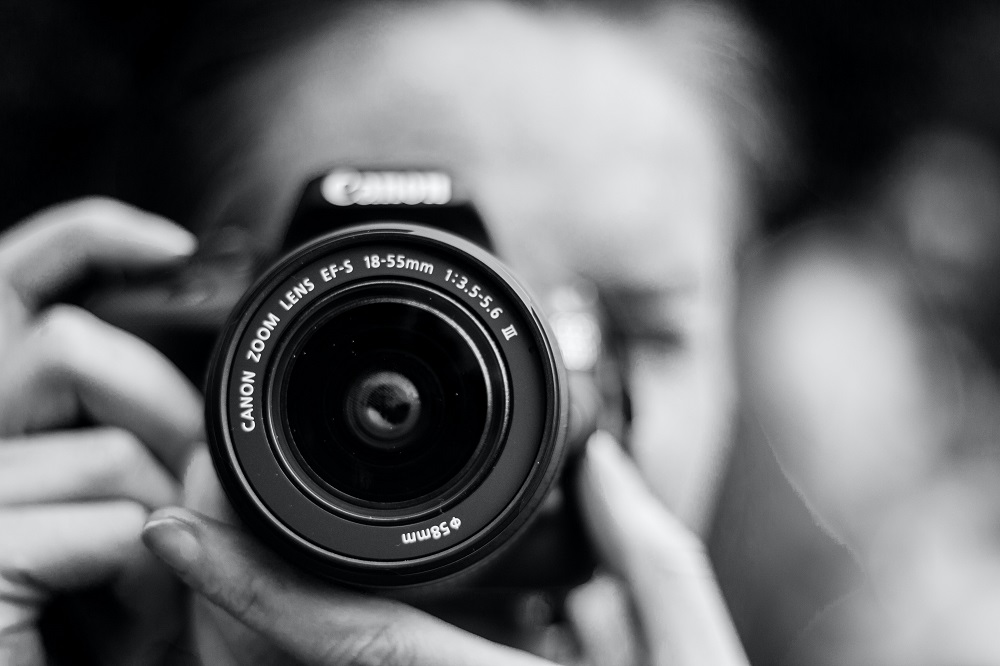 At Splento, we prefer to answer the second question – "who are the best photographers in London?" We have been answering that one since 2015, and all without a studio in sight – in fact, we bring the studio to you!
Book your photo session online, tell is where and when you want us, and we will be there (even at short notice).
And because we don't have to maintain a large studio, we don't have to maintain large prices either.
Instead, we just focus on bringing you the best photographer for the best price.
Book a professional photographer for just £99 an hour – and that includes all editing and retouching. It's that simple.
And the best bit? We'll deliver your photos back to you within 24 hours – guaranteed.
We have specialised photographers for product photography, fashion, property, family, events and everything else – even food!
Click here to meet our five best photographers in London today – and discover how simple Splento makes photography in 2020.