Looking for the best videographers in London? Here are five compelling reasons you have come to the right place (see below).
Video has become an increasingly important part of our lives and today, it seems, nothing can be celebrated, enjoyed, or even sold without it being filmed.
Social media has developed to the point that it is integral to our everyday life – there is not doubt that, whatever time of day you are reading this, you have already seen at least one video already today – if not a dozen or more.
They pop up everywhere on the internet – adverts, entertainment, in our emails and even texts sent from friends.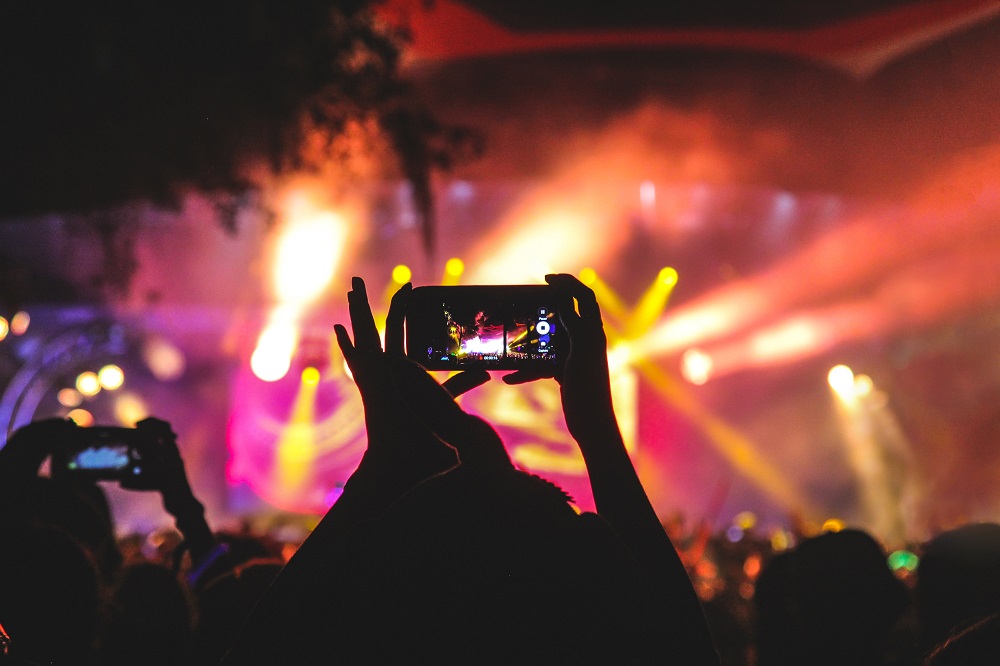 But there are many great videos that are made to record our precious moments – weddings, parties, birthdays, and so on.
There are also some amazing videos created in the commercial world – advertising, corporate events, music, commercial promotions, property sales etc.
The list is almost endless.
At Splento, we have been doing video right since 2015. We have brought together some of the most talented and experienced videographers in London – together with some of the best editors – and then matched them with some of the best prices.
Our videography service is a fixed price per hour – and that includes editing and delivery of the finished film. All within 48 hours – guaranteed.
And those five compelling reasons for booking with Splento?