In the modern age, consumers have become more cautious about what they buy and who they buy from. Selling products over the phone is a distant dream simply because customers can't see what they're paying for. It is only since the inception of product photography that digital sales started to boom. 
In the fast-paced world, there's not a lot of time to capture your customer's attention. This is why traditional product photography just won't cut it anymore. If you really want to harness the power of product visualization to optimize sales, you're going to need to amp up your style. 
Product photography ideas to sell more
1. Show off a lifestyle
Don't just try to sell your product, sell the lifestyle that your product preaches. Your product photography can sell way better if it doesn't just show the product but also what it entails to the customer. If you're trying to sell running shoes, stage the scene to send out a healthy lifestyle vibe.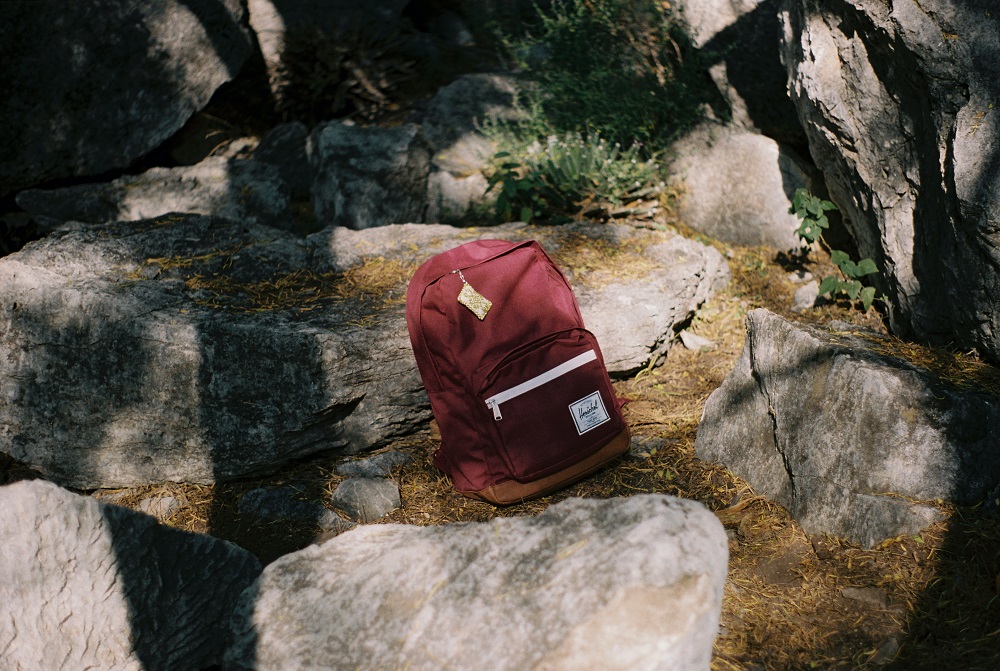 2. Freeze frame photography
Freeze frame photography may be the coolest way to capture a customer's attention. It can be tricky to perfect – but with the right expert, you'll end with a stunning product photo. Stopping time to get that perfect shot can come across as professional to your prospects. This impressive photography style can make all the difference to whether a customer pays any heed to your product. 
3. Capture the product in use
Often, when customers are weighing their options to make a purchase decision, they can't imagine themselves using the product. To make things easier for them, all you have to do is capture the product in use to show off its features. Showing a lipstick brushed halfway through a model's lips is far more effective than the product lying around against a solid colour backdrop. 
4. Photo manipulation
To achieve photo manipulation that results in unbelievable product photography, you're going to need more than just a high-quality camera. You will need an expert who is highly adept at post-production to pull off a creative product photography masterpiece. Photo manipulation is useful when you want to portray your product in a fun and memorable manner. 
5. Include models
What most product photographs lack is a human element. As much as we'd love for customers to lay their eyes on nothing but the product, sometimes pictures can seem bland without a human touch. Using models to bring your brand or product to life can be the best step towards building a connection with prospective customers.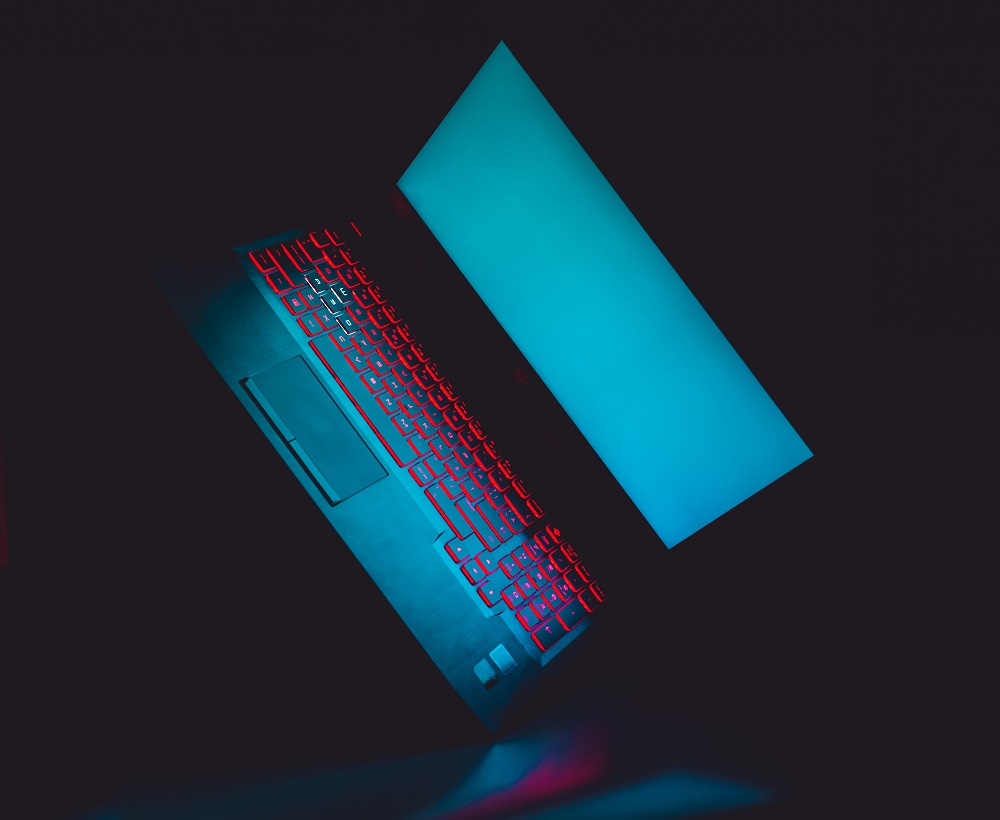 6. Floating products
A new trend in product photography is to suspend your products in mid-air to give them a more three-dimensional look. You can just hang it by a wire and edit it in post-production to remove the line. 
7. Capture variations
Don't leave any aspect of the product's visual details up to a customer's imagination. Make it easier for them and capture your product in all forms of variation so the decision becomes more clear. If your product comes in different colours, capture all shades to help customers make the right choice. 
---
In the world of eCommerce, where competition can be cut-throat, product photography can be one of the biggest facilitators of sales. When you're looking to have your products fly off their digital shelves you know what to turn to. If you're wondering whom to turn to, Splento offers expert product photography services at only £99 an hour. Book now and brace yourself for the upcoming sales.
Contact Splento today:


---
Contact Splento if you are in need of:
Event Photography and Videography