A Beginners guide
So you're packing your camera gear for travelling, but you don't know if it's the right gear. We'll let you in on a secret – travel photography gear for beginners doesn't have to be fancy! Because travel photography equipment can be quite expensive, for beginners, we suggest investing your money in a few basic necessities. 
The equipment needed for travel photography is actually quite minimal – it's not necessary to spend lots of money to take good travel photos. You won't want to carry around lots of heavy camera equipment too, which is another reason why minimalist travel photography gear is great for those starting out in travel photography. You don't need to worry about flashy travel photography accessories – it's sensible to start out with the essentials and build your collection over time.
So, to help you get the perfect travel photography setup, in this article we will look at:
Travel photography camera for beginners

Lenses 

Tripod

Remote shutter release

How to travel with camera gear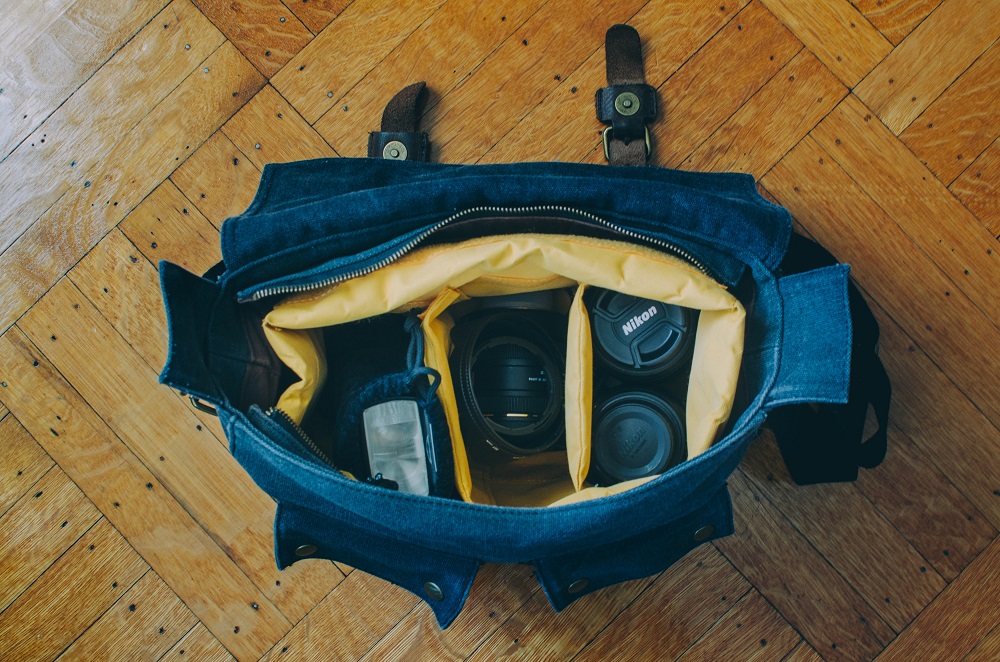 Travel photography camera for beginners
Many novice photographers fall into the trap of spending outside their means and investing in a DSLR. While DSLRs are great cameras, the most expensive camera won't necessarily give you the most amazing photos. It's up to you as the photographer to arrange the compositional elements to achieve the best photos – and you can still do this with a budget camera. Plus, compact cameras are easier to carry with you.
But if DSLR is your choice, then our current pick for a beginner travel photographer is the Nikon D3500, if you're looking to invest in a travel camera. This nifty little DSLR is great for travel photography as it is compact and lightweight, and of course, takes great pictures. Its 4MP sensor takes high-quality images, and the optical viewfinder has great clarity. Plus, it's currently under £500 on Amazon.
If you're looking for a compact camera that is sleek and lightweight but takes great photos, go for the Canon PowerShot G9 X Mark II. For a camera with a one-inch sensor, it is very reasonably priced, considering the high-quality images it produces. It is small and light, meaning that this camera won't take up much room at all. 
Lenses
Wide-angle lens
If you're using a DSLR, a wide-angle lens will enable you to create beautiful photos, particularly if you are taking landscapes.  The wide focal range creates a great sense of depth by sharply defining the foreground, producing beautiful images.
If you are taking portraits on your travels, a wide-angle lens can help to emphasise the subject.
Polarising filter
A polarising filter is another must-have for travel photography as it can help to create a defined contrast as well as reducing reflections. A UV filter will also be useful help to protect your lens from the weather. 
Telephoto lens
Having a telephoto lens can be beneficial to landscape photography to help you take some more detailed images from a distance. A 70-200mm is recommended telephoto zoom lens due to its versatility and affordable cost as opposed to a 100-400mm lens which is heftier and more expensive.
Tripod
The Vanguard VEO 2 Go 204 CB is the perfect beginner's travel tripod. This lightweight carbon fibre tripod weighs under 1kg, is quick to set up and can be packed away into a shoulder bag. It also has a very competitive price, compared to other tripods on the market.
Remote shutter release
We would recommend getting a remote shutter release for travel photography, as it can help to reduce camera shake, allow you to take photos from standing further away, and can even allow you to take selfies when travelling solo. The most common is a cable remote shutter release, but you can also get a wireless remote shutter release at an affordable price.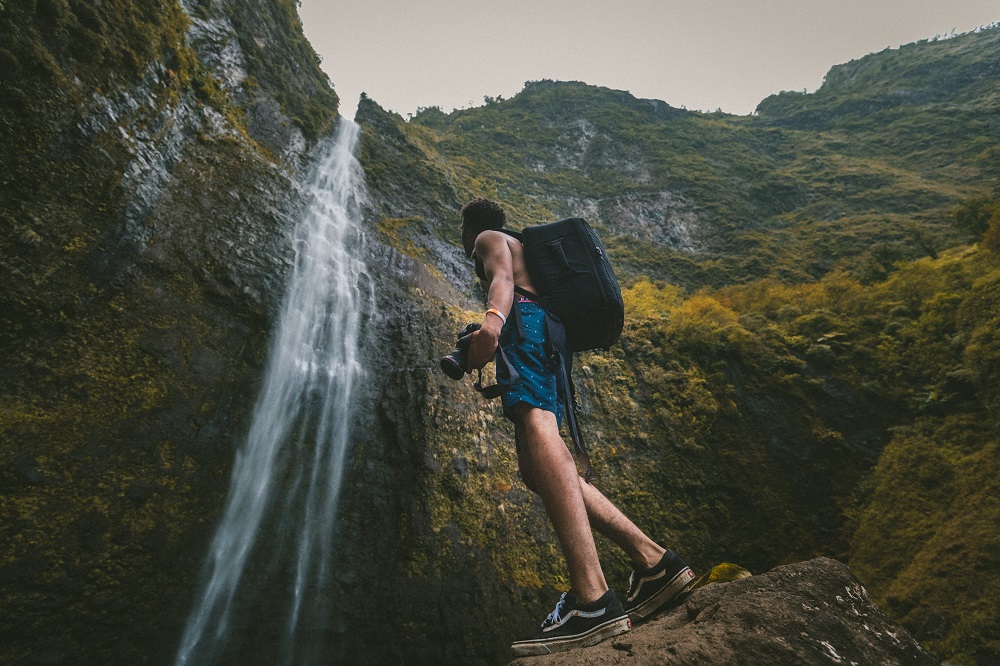 How to travel with camera gear
Keep your camera in a carry-on
When taking flights, avoid putting your camera gear in your checked luggage, and instead keep it with you in a carry-on to protect it. Getting a camera bag with a removable storage compartment should be small enough to count as a personal item on an airline – this means that if the airline staff insist that you check the bag, you can claim your camera bag as a personal item and keep your camera safe.
Insure your gear
No matter how careful we are with personal items, thefts and accidents are prone to happen. Therefore, it is worth insuring your photography equipment. Your camera gear might even come under your travel insurance policy. Either way, make sure your camera and lenses are covered for accidental damage, theft and loss.
Memory cards won't be able to be covered by insurance, so if you are concerned about losing your photographs, be sure to carry them on your person.
Get the right bag
When travelling, you will need a bag to carry your camera and other gear in. Going with a weather-proof camera bag is advisable, as it will keep your camera protected from the elements. Camera bags can be quite expensive, but this is a worthwhile investment for travel photographers who will need to carry their cameras when travelling.
The Patagonia Black Hole Waist Pack 5L is an affordable, weatherproof bum bag for a compact camera, with a small front stash pocket to hold your phone and spare camera batteries. It also has two compression straps that keep the contents close to your body and can hold additional gear.
The Lowepro Format 160 is another affordable bag, which is a favourite amongst travel photographers. The shoulder bag style provides easy access to gear – it is big enough for a camera and a few lenses, and can easily be stored on overhead bins on flights. 
Now that you have a camera gear checklist with the best travel photography basics, you are one step closer to taking the best travel photos!
Use the SplentoApp to share your photos from your trip with your friends and family with ease.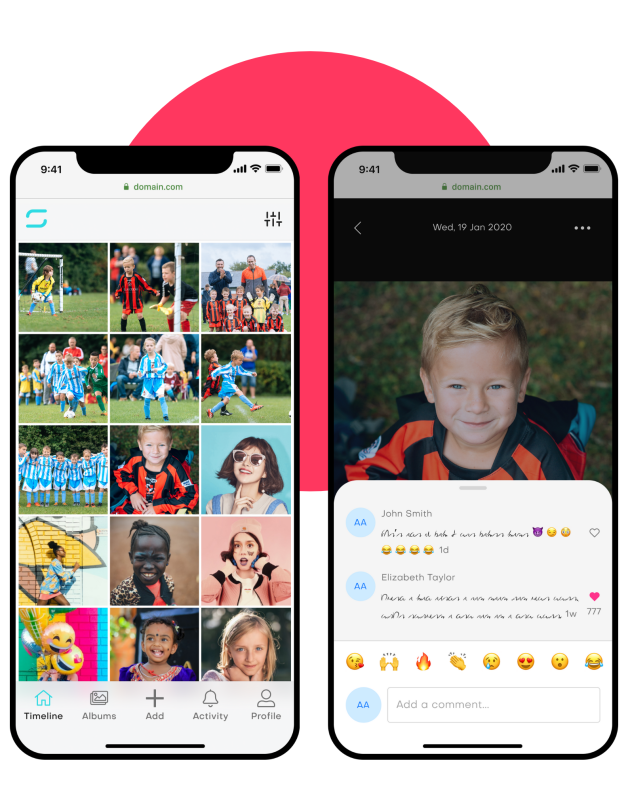 ---
Contact Splento if you are in need of:
Event Photography and Videography