If there is one thing that London is not short of, it's product photographers. A quick Google search of 'product photography London' will yield you many, many results, which doesn't help all that much.
You need some way of narrowing the choice and we don't recommend closing our eyes and picking one at random.
What you are looking for is a combination of the following:
They can provide what you need
Have relevant experience
Knowledge of Amazon photo requirements
Availability
Reliability
Suitable cost vs your budget
We'll break each of these down a little below, and then take a look at a few of the options you have out there as well.
Amazon product photography requires adherence to some quite specific guidelines so it's good to put yourself in experienced hands.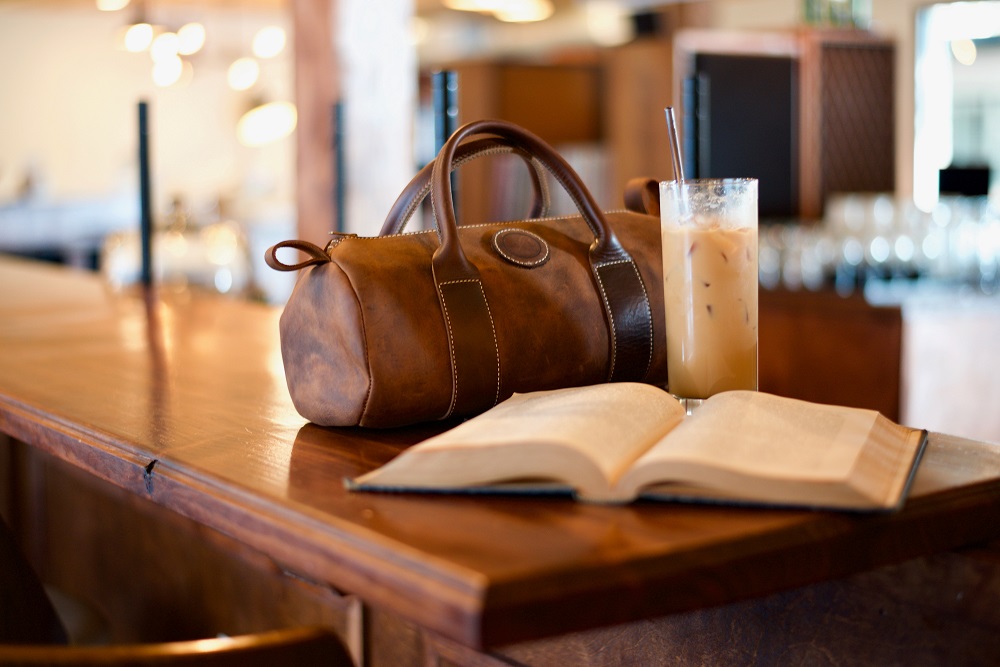 1. Can they provide what you need?
As a general rule, look for a professional photographer with relevant experience in product photography. A wedding photo specialist can take amazing wedding photos – but it doesn't mean they are best at all types of photography.
Many photographers specialise simply because they find a niche that they enjoy working in, which is great. If we love something, we tend to do it better.
Find a product photographer and ask to see their portfolio – not just the white background shots than Amazon demand, but others too. Can they shoot clothing with ghost mannequins? Can they photograph glass without the crazy reflections ruining the shot?
2. Are they reliable?
Your business depends on your product photographs so you need to know that the photographer will turn up (or receive your products) and photograph them on time – and that includes post-processing.
Product photography always needs retouching – Amazon insists on white background shots and this cannot be done satisfactorily without digital editing – as the images below demonstrate.
Always ask how long their turn-around time will be, and whether they will guarantee it.
If the photographer is also the editor, then expect some delay, as they are essentially having to juggle two workloads. If you can, find a business that has separate photographers and editors; this means no delay in processing your images and no hold-ups for you getting your product uploaded onto your Amazon store.
Imagine for a moment that you've spent time researching and finding what you consider the perfect photographer for you.
You call up to book, only to discover that they are very busy and can only see you in four weeks, on a Thursday, between 10am and 12:00pm.
A busy photographer is a good sign – it means they are popular and so it's a reasonable assumption that they are good as they are in high demand.
But a busy photographer may also be too busy to get around to editing your photos.
A good photographer needs to be flexible around the customer – after all, until you can upload your product photographs to Amazon, you can't sell them!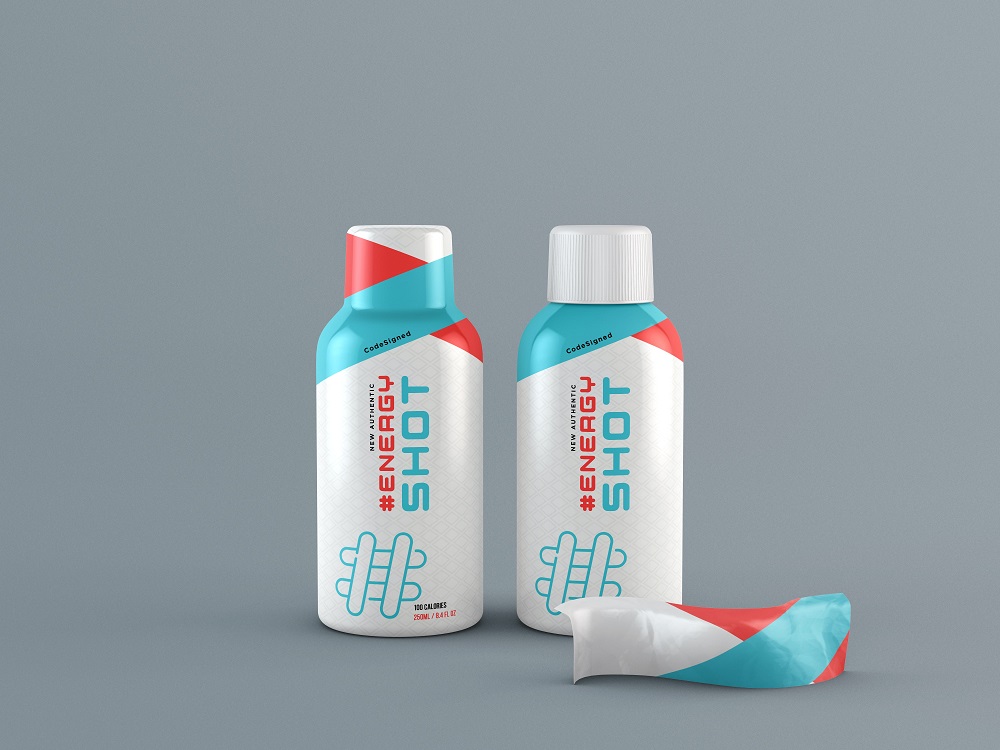 3. Can they work remotely?
Especially important in the coming weeks/months is the ability to work safely distanced.
Your photographer should be comfortable working either at your place or in their studio keeping all safety precautions as currently required.
Many photographers will accept products through the post to photograph them remotely, but some items are too bulky or simply too expensive to post for photographs.
If needed, your professional should be able to come to you, with a safe protocol in place. For an overview of this – watch this video for more information:
4. Amazon product photograph costs
Most photographers charge for product photography by the image, but this is not always the most cost-effective option for you as the customer.
It may be OK if you only want a few photos, but if you are selling clothing, for example, you ideally want 5-10 images per item. And then a few more for colour variations.
You will also probably want lifestyle shots, perhaps you will need an infographic, close-up detail, etc.
Amazon product photoshoot prices vary widely. Cheap options may not always be the best, but expensive is also no guarantee of quality.
For example, photographmyproduct.co.uk advertise 3 Amazon package offers from £199-£449 for between 7 and 11 finished photographs.
Meanwhile, product-pachshot-photography.co.uk scale down their prices according to quantity, ranging from £19.99 per shot for up to 1-4 images, down to £4.99 each for 200+ images.
Not all product photographers advertise their costs upfront; many prefer to offer a bespoke quotation for each job.
Price is a consideration for everybody, so you need to look for the services you need with the budget you have.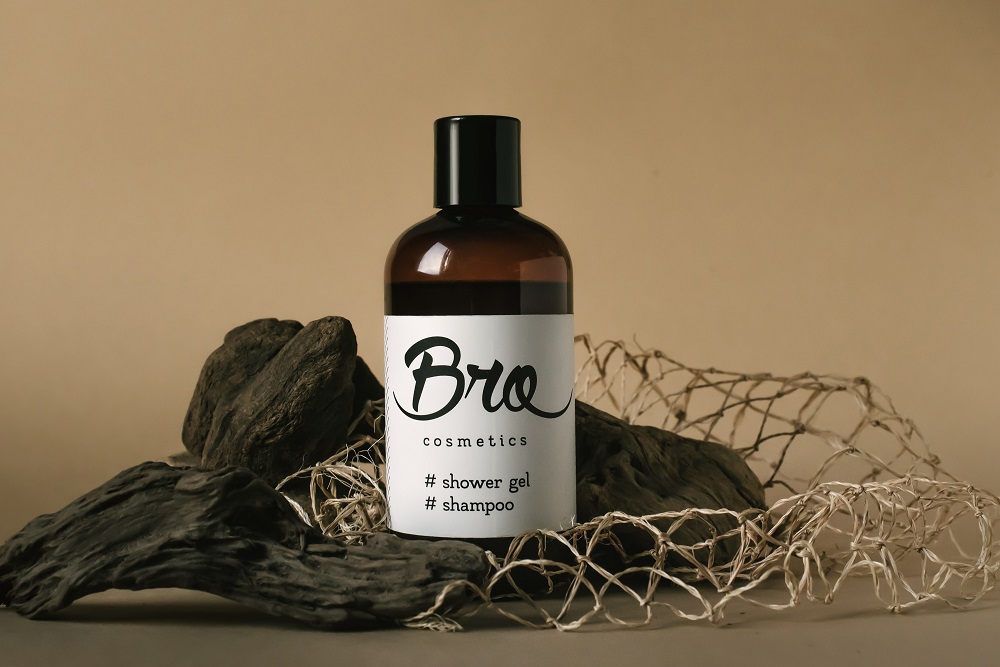 5. Read some reviews.
Check out some independent reviews of all the photographers you are considering.
These are a great way to get customer feedback that can help you choose who to use.
There are several review sites to look at – Trustpilot is an example of one that is recognised and well respected.
For a refreshing change…
If all this seems a little daunting and a lot of effort, well, that's because it is.
If you need Amazon product photography then you have a reason to get a great one, and that makes it worth taking time to find the best service for the best price you can.
Fortunately, there is an alternative to all the hard legwork we have described above.
Splento has already done all this hard work for you!
They have a wide range of professional photographers who are available in London – wherever and whenever you need them.
Described as the only photo and video service you'll ever need, Splento has a fixed hourly rate and the options to only add on any extra services that you actually want.
Splento's product photographers will come to you (or work in the studio remotely if you prefer) and you can book them for when you want them (even if that's tomorrow). And your final retouched photos? They will be delivered within 24 hours – guaranteed.
Splento has a long list of amazing customer reviews and, importantly, you can check-out their photographer portfolios online.
Best of all is their fixed hourly rate – starting at just £99 per hour – which includes delivery of the finished photographs retouched and delivered within 24 hours.
Any more questions? Contact Splento today and ask them directly to the team. Have your local Amazon product photography done the right way and for the right budget.
---
Contact Splento if you are in need of:
Event Photography and Videography