Photo sharing apps
We have spent far too long being indoors, isolated, and in inclement weather, and our Instagram accounts have been neglected. But now lockdown is phasing out, the sun is out and we can see our loved ones again! Everyone's social calendar is getting booked up and we are all going to be having fun in the sun and taking photos to capture the magic. 
Once we get home and our friends send us the 'can you send me the pictures from today' text, don't resort to sending messages on WhatsApp. WhatsApp is a great messaging medium, but it takes up far too much storage space on your and your friends' phones and doesn't preserve the original image quality. Upgrade your photo-sharing skills use an app designed specifically for photo sharing to make your life easier. 
So what is the best way to share travel photos, and the best way to collect photos from a group? In this post, we will be discussing the best apps for sharing vacation photos, the best apps for sharing travel photos, and for posting vacation pictures online.
---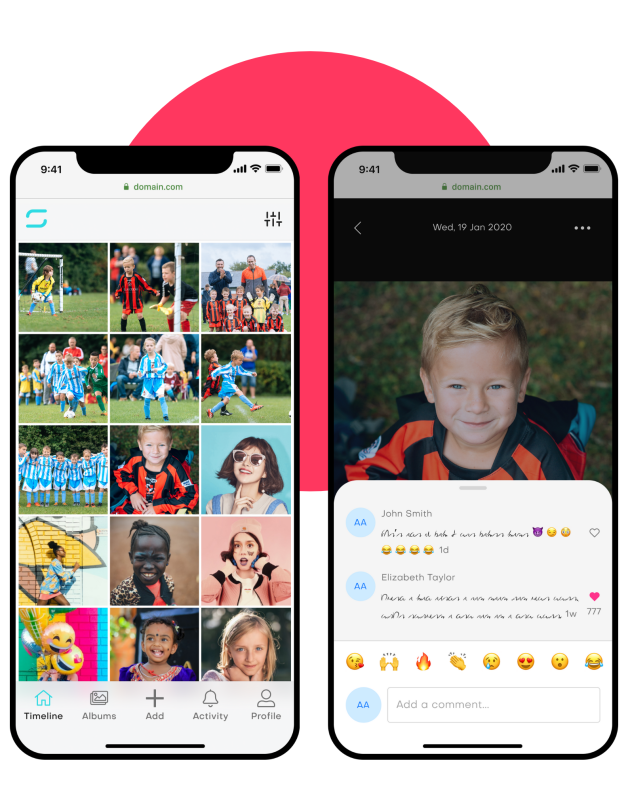 Check out this great collection of travel shots and learn more about the forever-free Splento App – the fastest-growing photo-sharing app that makes sharing your favourite travel photos fun, fast and secure! Try it today!
---
Facebook
For many, Facebook is considered the best way to post vacation pictures online. Facebook has the option to create albums easily and share them publicly with your Facebook friends. However, for those who prefer to share privately, there are far better photo-sharing options.
Google Photos
Google Photos was designed as a long-term photo storage solution for your photo library, as it automatically backs up your photos to the Google Cloud, but you can also use it to share your photos. However, it is not the most user-friendly option when it comes to allowing others to share, communicate and even contribute, and there does seem to be emerging issues, especially with Samsung phones
iCloud Photos
iPhone users are probably already acquainted with iCloud photos. Like Google Photos, iCloud photos will automatically back your photos up to the iCloud. You can also use iCloud Photos to share your pictures with family and friends. With iCloud Photos, you also have the options for friends and family to contribute to an album. The limitation of iCloud (apart from the free amount of cloud space), is the amount of memory it takes up on your mobile device – even with images stored in the cloud.
Amazon Photos
Amazon Photos offers similar functions to Google Photos and iCloud Photos. If you are an Amazon Prime member you can use Amazon Photos for free, which is useful as it is synced with other Amazon products. This is useful as you can view photos on a Fire TV or a device paired with Alexa. You can also use it to share photos with friends and family. 
Sadly, users can only invite up to five friends or family members to use unlimited photo storage to collect photos in the Amazon Family Vault. While it is a great app, there is so no free tier and it is exclusive to Prime users.
DropBox
DropBox is a convenient and easy way to share your photos with friends and family. Once photos are in the DropBox cloud, you can create and share publicly accessible slideshows, or you can directly share files with other Dropbox users. After an event, you can create a shared folder where other users can send pictures to you. DropBox is great for photo sharing, but it does not have the best organisational capabilities for personal and casual photo sharing; it is a business tool designed for documents and work collaboration.
Splento App
The Splento App is fast becoming the best for sharing photos for your next trip. It incorporates the best features of other apps – but with a much more streamlined platform and simply beautiful functionality. Any images taken on the Splento App are backed up, and it is easy to share photos with friends and family privately by simply sharing with a link to your album. 
It has an amazing user interface where it is easy to organise images into an album, view them and share them.  Splento App albums have adopted the best features of Facebook, Instagram and messaging apps and created even better and easier to use
For ultimate personalised viewing, the Splento App allows you to view your photos in four different timelines, sorted by date uploaded or date created (earliest to latest and vice versa).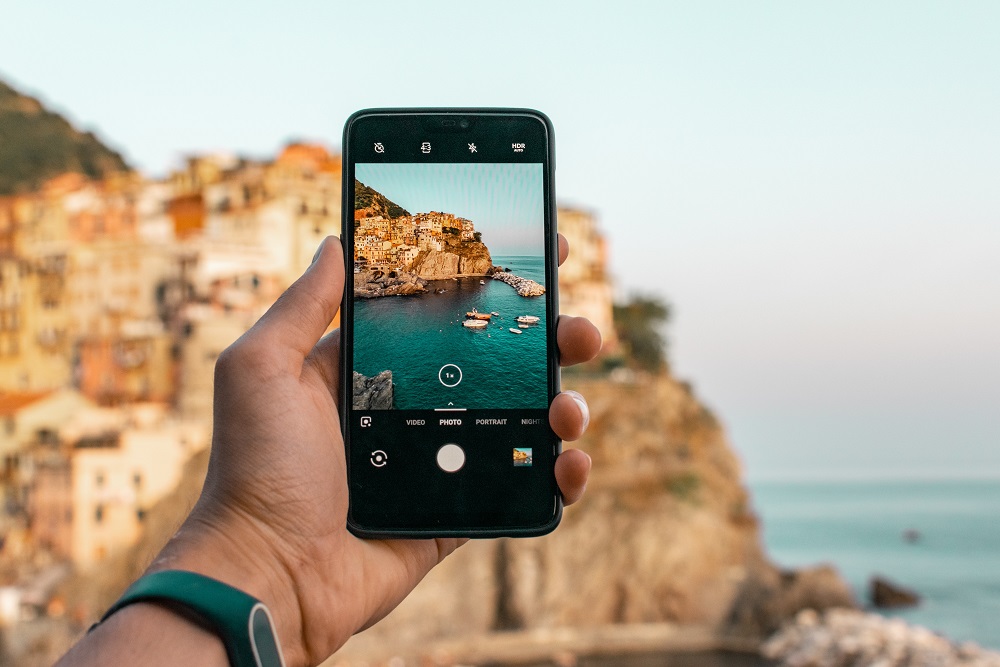 Unlike Facebook and Instagram, Splento App gives you the freedom to view photos how you want to. You can even sort and organise your albums in various ways, for perfectly personalised viewing.
The Splento App also gives you the option to allow other users to collaborate – so your friends and family can share photos with you too. When sharing your photos with others, you have the option to enable the following functions for the people you are sharing your photos with:
Viewing only

View, like, comment

All above and collaborate (ability to upload)
In addition to this, Splento App keeps your photos and data safe and secure, meaning you don't have to worry about your data or images being compromised. This is especially important when taking private, personal photos of you and your loved ones this summer.
Try out the Splento App today for the smoothest photo-sharing experience for your next trip.
---
Contact Splento if you are in need of:
Event Photography and Videography