Whether it is a high calibre sports team you want to capture, or your daughter having her Sunday morning kickabout at the local football club, there is no denying that as a sports event photographer you are capturing core memories for many people involved. 
But no worries if you are a beginner, we are here to provide you with 10 simple pointers for sports event photography – follow them and you will be rivalling famous sports photographers in no time! 
Sports Event Photography Tips and Tricks
1. Know the sport that you are capturing inside out
Before you get to the sports venue it is important that you have done your research on the sport you are capturing. Knowing your sport inside out is essential to pre-empt key action and know the crucial moments that make the game. Anticipation is everything when taking great sports photographs.
2. Avoid your camera's sports photography settings 
Most DSLR cameras come with a built-in 'Sports' photography setting. Whilst it can be the easier option to settle for and use for your photos, you will get much better results if you choose a semi-manual mode and have greater control over your shutter speed.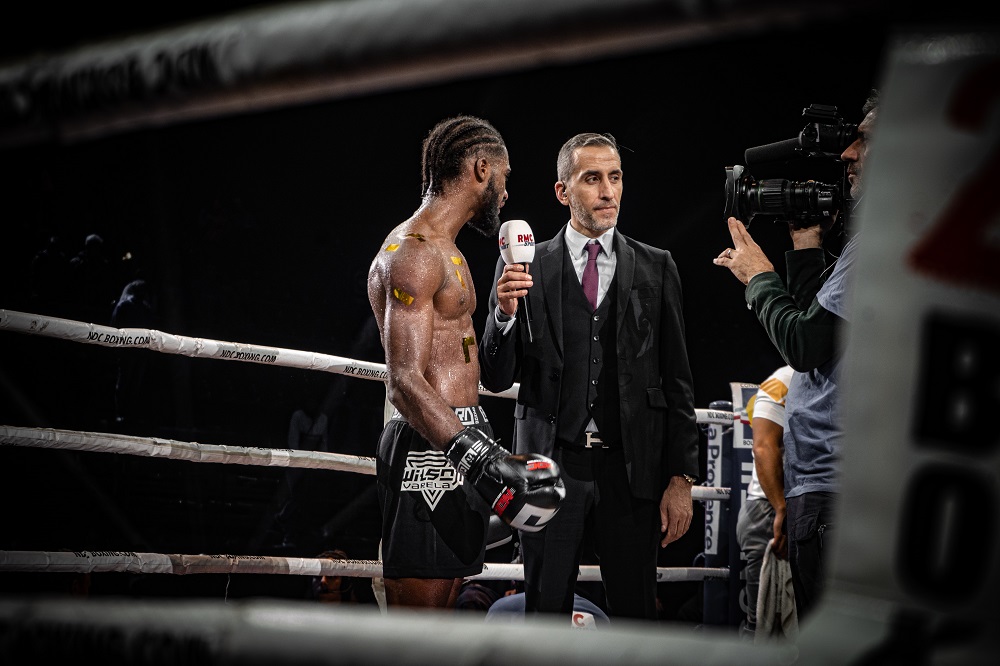 3. Opt for a fast shutter speed
That being said, you are going to want to choose a fast shutter speed when taking sports event photography. You need this to ensure you can capture the fast movement of your sports people, especially when you are capturing athletes. You should not be choosing a shutter speed below 1/500th of a second when capturing sports activity.
4. Opt for a wide-angle lens
Opting for a wide-angle lens is a particularly good idea if you are capturing an indoor sport on a court, such as netball. This allows you to get more of the action in a single shot, ensuring that you capture all the best of the team's efforts.
5. Set your camera to take continuous photos
Set your camera to take multiple photos per second. This will usually be called 'Burst' on your camera – or if you have the option to choose the number of frames per second, go for three.
6. Do NOT use flash
Not only does it interfere with natural lighting, but flash is also a big no-go in sports event photography because it can be distracting for the people playing the sport.
7. Tell a story 
You might get a few shots that capture the sports people in solitude but, especially if you are photographing a team game, it is a good idea to tell a story through your photography and include shots of team celebrations, for instance.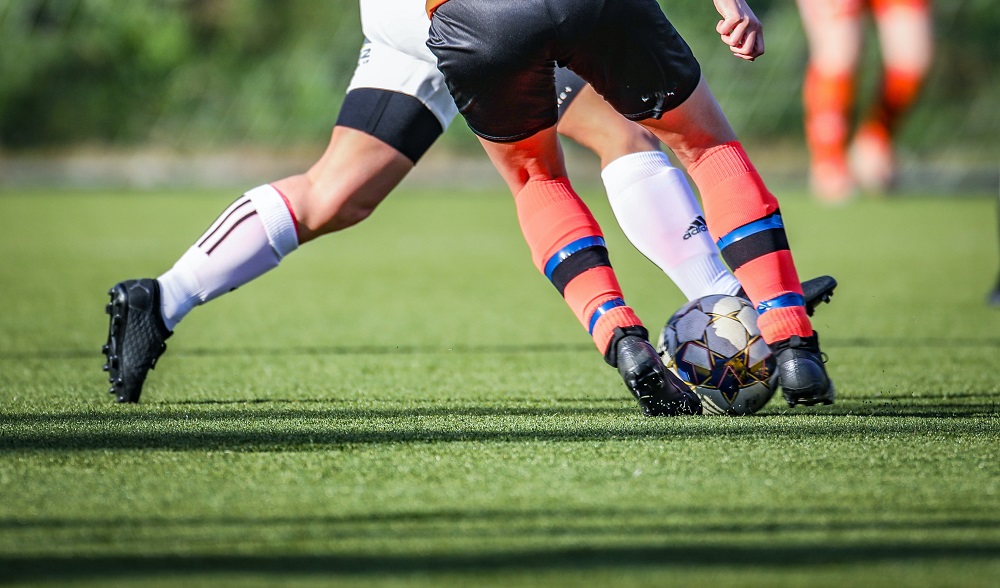 8. Look outside the pitch 
Along the same vein, key action might also be taking place off the pitch. Look to see if there are any interesting moments amongst the crowd, you might find a gem of a photo there.
9. Be polite and respectful throughout
It is important that you are in no way interfering with the sport taking place. Being a distracting presence at a sports event is deemed impolite and disrespectful of your professional position as a sports event photographer at the venue.
10. Select your best photos to send 
After the sports event, you will likely find you have taken LOTS of photos. Filter through these and forward the best ones to the team. 
---
Hopefully, you have learned something from our sports photography facts.
If our tips have, alternatively, alerted you to the importance of hiring a sports photographer for your event and you are now on the lookout for a reliable, cost-effective sports event photographer, check out Splento's event photography package for more info.