To have a reputable presence in the event photography industry, it is important, as an event photographer, that you run a tight ship with your branding. This article will teach you all the branding for event photographers must-knows including: 
What is branding for event photography? 

Where should you put your brand images? 

Why is branding important?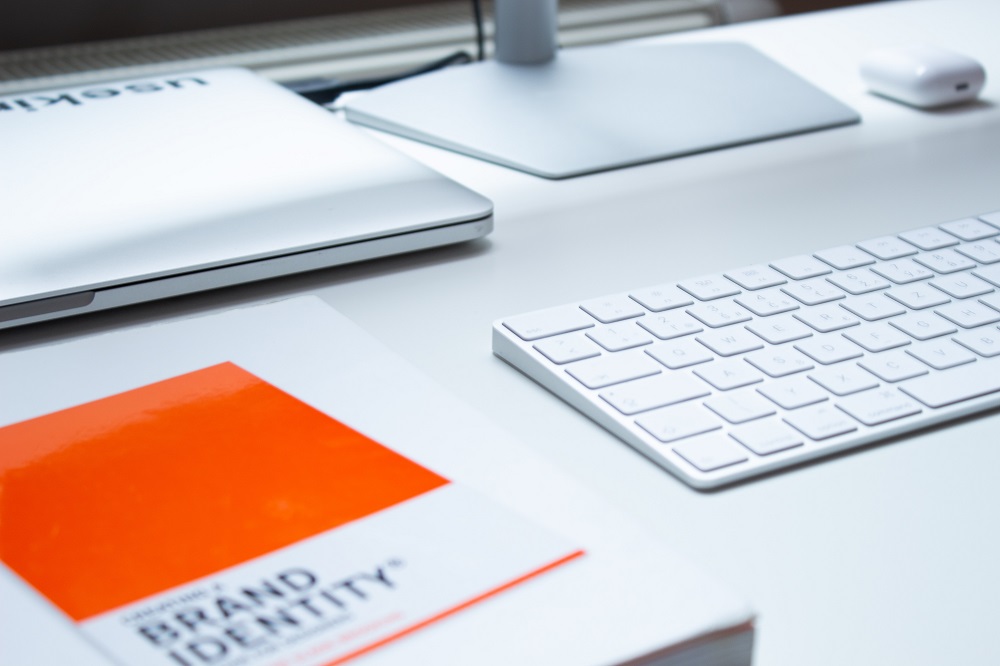 What is Branding for Event Photography?
When you are trying to sell your event photography services it is important that a potential client's first impression of your business, when browsing your website, is a positive reaction to the event photos you have on there.
For event photographers, brand photography looks like a selection of images unique to your event photography business that will help sell your event photography services. 
One way to 'brand' your event photos is to add watermarks and logos to all your event photos, so that they can be traced back to you and your unique event photography brand. This not only adds professionalism to your photos on your portfolio or website but also makes them identifiable on your client's social media when they inevitably post your images. This helps to retain your event photography brand out in the wild, so to speak. 
Another important aspect is to emphasise your unique style. What makes you stand out from every other event photographer you are competing with? What style or approach is your unique selling point? Is there anything in your style that allows a client to see one of your event photographs and recognise it as yours? If so – then this is a key element of your brand, and you should keep this in mind when developing your website and social media presence.
In order to generally brand your event photography business as friendly and personable, you could also consider adding some branded headshots of you as the event photographer(s) so that they can attach a face to your photography work. This will make you and your company look much more approachable and is likely to encourage them to stay longer on your website.
Where Should You Put Your Brand Images?
If you have a selection of portfolio images that you would like to use to brand your event photography services, it is important to consider the most effective places to post these. We recommend:  
Social media 
Post your branded event photographs on Instagram, Facebook and Twitter as a form of a portfolio. This will then attract clients to your website.
Website homepage 
Your website homepage is likely where a lot of first impressions about your event photography services are made so this is where you want your branded event photos.
Website Gallery
In addition to your homepage, have a separate gallery page on your website where you can display more of your event photography. Here, you will have the space to create groups of photos, highlight events you have covered, and generally display your best event photography with more freedom than your homepage will allow. 
Email marketing 
Include examples of your event photography in the main body of your email, but also consider adding a branded headshot of you as the event photographer in your email sign-off.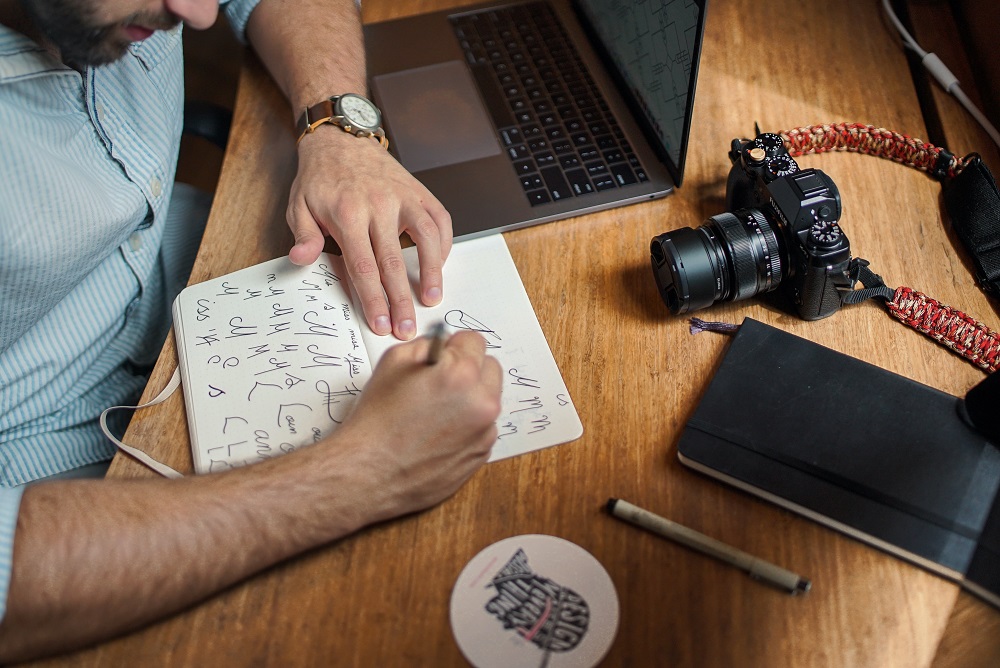 Why is Branding Important? 
As previously alluded to, branding your event photographs through logos and watermarks ensures that anyone who sees your event photos online, when they are shared by your clients, will be exposed to, and can get in touch with, your event photography business. 
If potential clients are already on your website and have an interest in hiring you for their event, then having good branding is instantly going to make a good first impression. Companies with a solid brand identity are strongly valued by clients in the current climate. If you have successfully marketed your own event photography services through your event photography branding, then this will fill potential clients with faith that the event photographs you take for their company will elevate their own marketing strategy.
---
We hope that this article has helped you understand more about the importance of branding for event photographers.
If you need an event photographer yourself, consider booking one through Splento. Splento will provide you with trustworthy and cost-effective photographers. We can even be with you within two hours of booking, if needed! 
Contact us today to see what we can do for you and your event.