Video marketing with Amazon is not new, but it is a feature that is heavily underused.
The use of video has been demonstrated time and again to increase sales conversions, generating extra turnover and improve brand awareness.
For more detail on these points, we encourage you to read why you need to market with video today to gain a better understanding of how video will benefit your business.
If you can use video on your Amazon product sales pages (most Amazon-recognised brands can), there is not a single reason why you should not be doing so.
Before you embark on your video journey, you will need to familiarise yourself with Amazon's guidelines for product videos.
If you already have video footage, this can be easily re-edited to conform to Amazon requirements.
Here are 5 ways to use video to promote your products on Amazon.
Video marketing on Amazon listings
1. Product demo
A product demo video is simple enough; alongside your product photography on your eCommerce platform, it is a video demonstrating how the product is used.
For example, if you are selling a coffee machine, you may wish to demonstrate how simple it is to make a cup of fresh, ground coffee.
They highlight the best features and uses. Keep it simple and short – 60 seconds is a good maximum – long enough to grab the imagination and get your most important features across to the customer.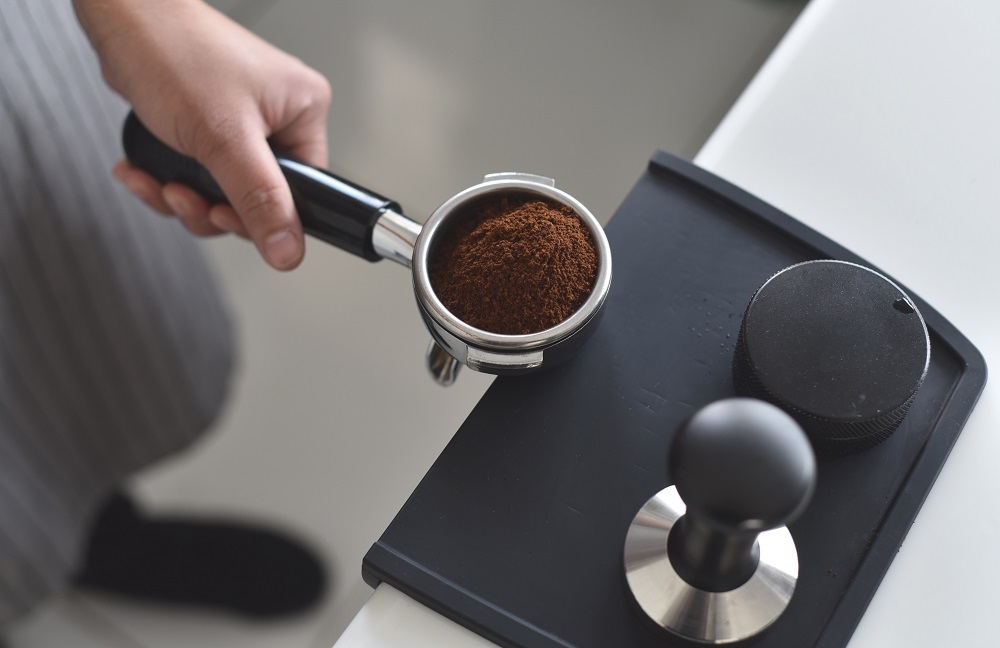 2. 10-second featurettes
If you have a product with many unique features all vying for attention, show them all off individually in short 10-15 second demo videos, rather than try to cover everything in one long shoot. Short and catchy, they give equal weight and emphasis to all your selling points.
Think of it as a collection of individual product demos.
3. Lifestyle video
A lifestyle video is less about demonstrating the functions of the product and more about showing someone using it in everyday life.
It adds real-life context to the product and helps the customer imagine themselves using it.
As with all these videos, keep it short (max 60 seconds) but long enough to make the point and get the customer to see how they will enjoy/benefit from using it.
A product demo of a surfboard might be a video showing the features of a surfboard. A lifestyle video shows the surfboard being ridden and catching an amazing wave!
Product demo videos appeal to the logic of a customer; lifestyle videos appeal to the emotions and prompt the buying decision.
4. Explainer video
What need does your product meet? How does it solve your customers' problems? Tell them in a video – show them and let them see how it's exactly what they've been looking for.
Product demo videos show how to use a product; explainer videos focus on the why and how of the benefits.
5. Customer reviews
As well as retailers, customers also can add videos into their reviews. These videos are uploaded from the front-end of Amazon.
You can email your customers after purchase and ask them for a video review and even incentivise them to respond within a certain time frame. Asking for an honest review is itself great marketing and a good way to build client relations.
If they respond and post a video review then it can be worth many, many written reviews and star-ratings alone.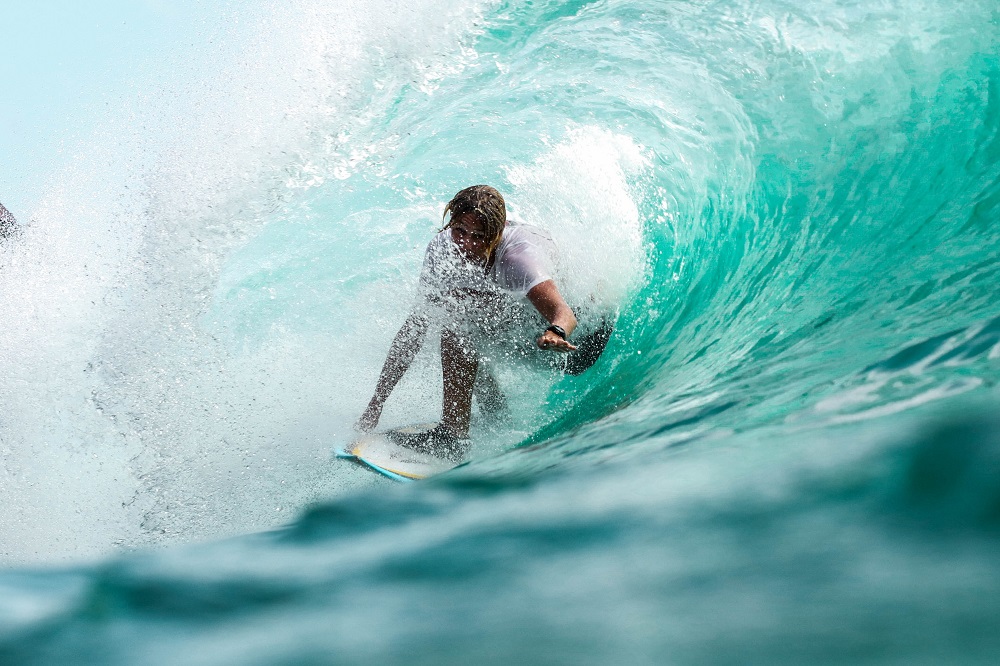 Video marketing outside Amazon
Bonus tips!
You can also use video to drive traffic to your Amazon page to browse and purchase. There are many ways to do this – but here are two quick mentions:
1. Social media video driving traffic directly to your Amazon store
Create a short, punchy social media video to grab attention and drive through traffic to your store.
This can massively improve sales conversions over static photo adverts, as you have already tapped into the customer emotion in a greater way than an image. If they are following the link, they are certainly interested in what they have seen in the video and in many cases have already half-decided to purchase.
These should be lifestyle type videos ads created for the social media platform they are going to be run on.
Customers can click-through straight to your Amazon store page, or to the product page if you are marketing one particular product in the ad.
2. Social media video driving traffic indirectly to your Amazon store
If you have a product that requires a little more explanation – or if you have a special offer running that is going to take more than a 15 second Facebook ad to communicate – then link the social media ad to a landing page on your website instead.
The page can be a simple panel explaining the benefits, or the special offer, which then clicks-through to your Amazon page once you have had the opportunity to explain the detail to the customer before they arrive at your store or product page.
As with direct-drive traffic, this is about preparing the customer by giving them enough information to increase the desire for your product and get them to a decision point even before they arrive on your Amazon store.
By the time they click through to your Amazon page, they have already travelled a long way down the road of deciding to buy; you've given yourself a chance to sell the dream before they get to the store.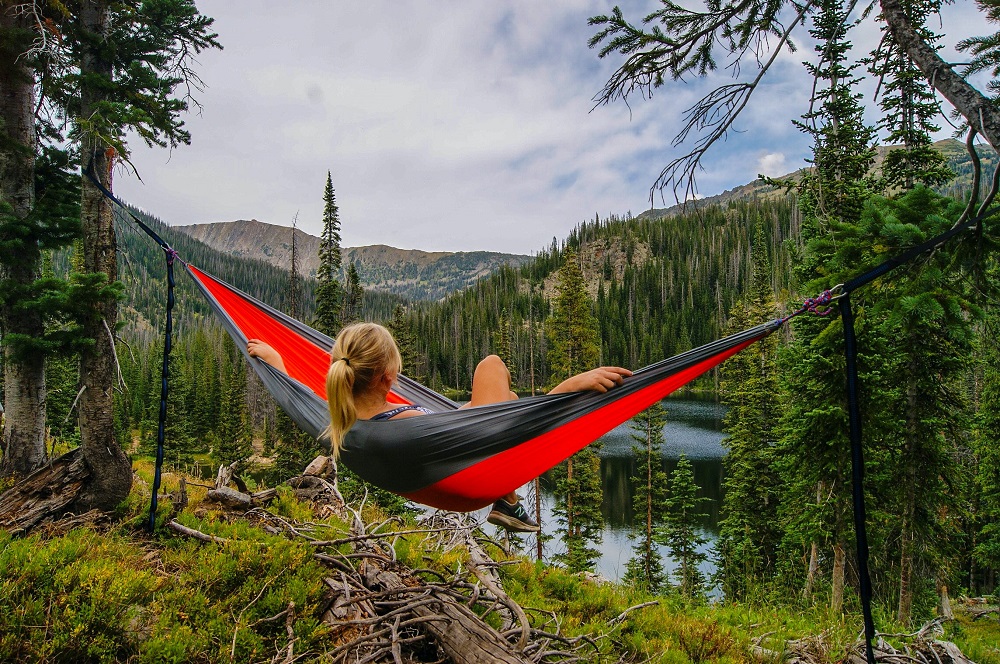 What next?
If you are still in need of some video inspiration, then check out our article 33 business video ideas you can actually use, which covers some of these suggestions and a whole lot more. After all, video is not just for Amazon.
"Do I need to use a specialist corporate video production company?" is still a very popular query. Video production used to be reserved for larger corporations with huge budgets and too much time on their hands – but that is certainly no longer the case.
What is still true though, is that a poorly made video will do your company more harm than good, so find a visual media company you can trust, with a track record and a portfolio you can see for yourself.
Splento has videography professionals around the world, and a great portfolio you can see online. For more examples – and further details – contact Splento today.
Remember – high-quality video production does not mean high-priced!
Splento is geared up to handle filming from just a one-hour booking to any size on scale.
We produce your edited video within 48 hours, and all for a fixed rate of just £149 per hour, which means we can guarantee our services will fit your budget too.
There are many types of project we can work on remotely, which may be important to you at this time.
These are just a few video marketing ideas for Amazon to encourage you and to get you inspired. It doesn't matter so much which you start with – but it does matter that you start
---
Contact Splento if you are in need of:
Event Photography and Videography