When you have filming needs that cross borders, then you need to find a global video production company.
But who? And how? After all, not all video production companies are the same. And neither are your options when it comes to filming abroad.
It boils down to having three broad choices, which we will now take a look at, to help you decide which is the best route for you when finding a global video production company for your filming.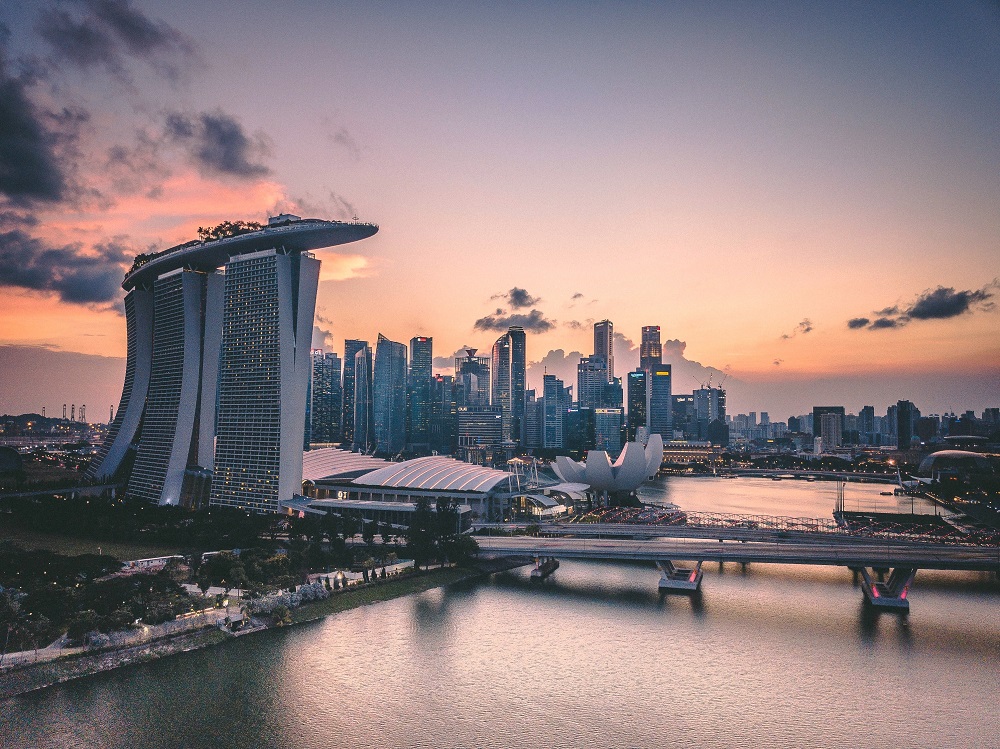 1. The 'hire a local video production company' option
There is a lot to be said for hiring a production company that is local to you.
Ease of access during early planning is one of them. This makes communication simple and language will not be an issue. You can get together if necessary, for those times when Zoom isn't quite enough, or simply if you prefer handling certain matters face to socially distanced face.
You may well know the company and even used them before, and this means you a) like them and b) like their workflow methods.
Although not currently a major issue, even mundane tasks such as invoicing and payment is kept straightforward (as who knows what will happen come 1st January 2021, with potential tax and/or other implications).
On the downside, for the filming of elements that are required overseas, there can be some major cost implications.
If you want your local production company to be handling this shooting schedule as well, then there is cost of travel to consider. Additionally, the fees (and damage risks) involved in either moving equipment or hiring in the overseas country – either way, this is an additional burden.
The alternative to this is to hire a production team abroad, for the overseas element of the shoot, but this can bring with it a number of potential problems – notably all the opposites of those plus points listed above (communication, translation, etc).
These can be eased somewhat if your local firm organises everything for you – especially if it has a 'go to' production company in the target country that they have worked with before. But this is far from certain.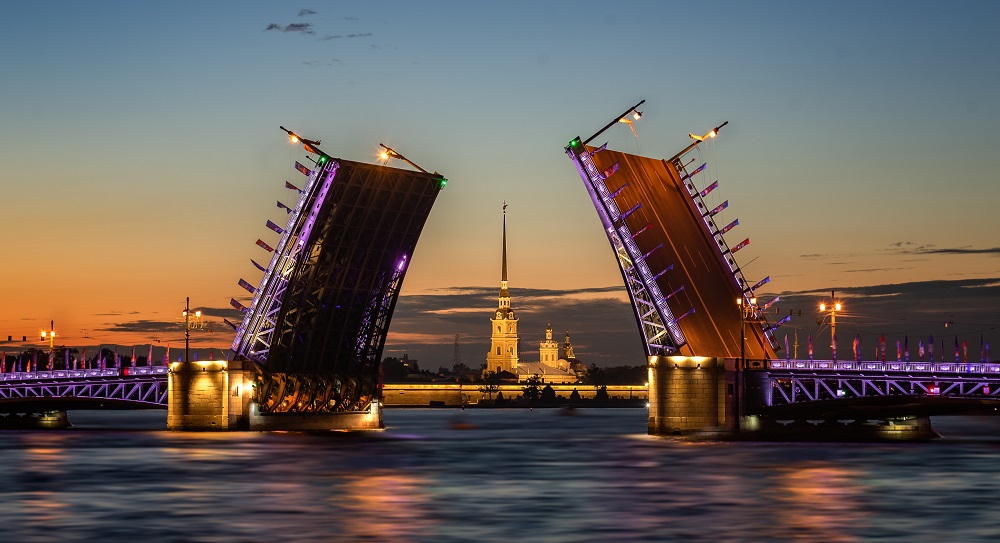 2. The 'hire an overseas video production company' option
OK – the second alternative is a saving grace in some ways, but potentially problematical in others.
Hiring a local firm abroad (as we have already alluded to) can save money on transport and travel, as the team are already in situ.
They already know the area, the restrictions and regulations on filming and have the local knowledge needed for permits etc.
All these are big positives when it comes to filming abroad.
In addition, they may well know of better locations that the one you had in mind – local knowledge can come in handy in many different ways.
Standing against these advantages can be (potentially) communication – with ideas or meanings being literally lost in translation – as well as finding a local firm to use in the first place.
Without prior knowledge/experience or trusted recommendation, you could end up with an overseas production company that does not (or even cannot) deliver what you need.
These types of shoots can be great – or a gamble. And with the sums of money involved with overseas filming, gambling isn't a wise choice.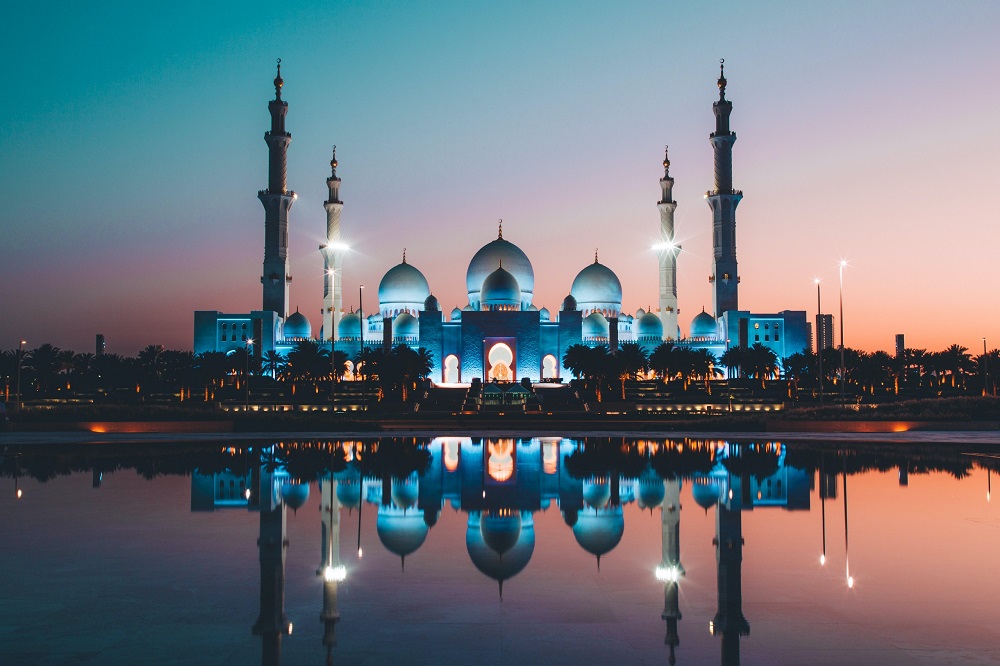 3. The 'hire a locally global video production company' option
You may well be asking what we mean by locally global. Good question. What we mean is international – but a firm with international presence and local knowledge in each location.
When you are looking for a global production company, you ideally want one that is both local to you and is local in the destination country as well.
This arrangement serves you best and offers the advantages of 1) and 2) above, but without the drawbacks they each present.
A local company that is also local abroad can offer local services, communications, meetings and everything else you need in your home country. This includes invoicing and other run-of-the-mill matters.
Importantly, however, as they have local people on the ground where you need to film, then they also have local knowledge of the target country. You don't have to go looking for an overseas firm as you have already found them!
The only question remains, then is one of location. Does the local firm have people where you need them to be?
For the answer to that question to be a yes, you need a production company that is truly global – one that has professionals everywhere in the world.
---
Does such a production company exist? Well, in a word – yes.
In another word – Splento.
Splento is a true global video production company, as we have access to professionals locally – wherever you need them – worldwide.
And they are available at short notice.
We speak their language (so you don't have to) and best of all, as with all things Splento, we have a fixed hourly rate in your local currency, which is an all-inclusive service.
To find out more about our video services that are available worldwide, visit www.splento.com today.
If you have questions, then you can contact us anytime, or if you want to take a look at examples of our work first, start here – with our video portfolio.
Splento – the last word in global video production.