There's nothing worse than you messing up or a company letting you down – especially  when it involves finding a video production company for your shoot. Whether your videographer cancelled on you last minute, or you left the hiring till the end, in today's business climate finding a video production company urgently doesn't have to be difficult. How do you find a good team in such a time crunch? We have put together some tips for hiring a video production company to come to your rescue in the last minute. 
Proximity is Key
When it comes to urgent hires, it's always helpful to look at the locality of the video production team, to make sure that there are no logistical obstacles to the shoot. Video production companies in your location can be found by a quick Google search of 'videographer' + your nearest large city, or even 'videographers near me'. This will help you find a local production company so you don't waste time and money bringing over the equipment and team from far away. 
Expert Team
The more experience and specialisation that a video production company has, the faster they will be able to shoot and piece your project together to give you a quick final video without compromising on its quality. If you want your video output as urgently as you want your shoot, it's best to hire a video production company that has separate teams of video editors and videographers that work together, in parallel. Their expertise in their respective fields will help produce faster and better quality videos for the clients. 
You don't just want any video production team who can get to you in time; you want the best video production team that can get to you in a hurry.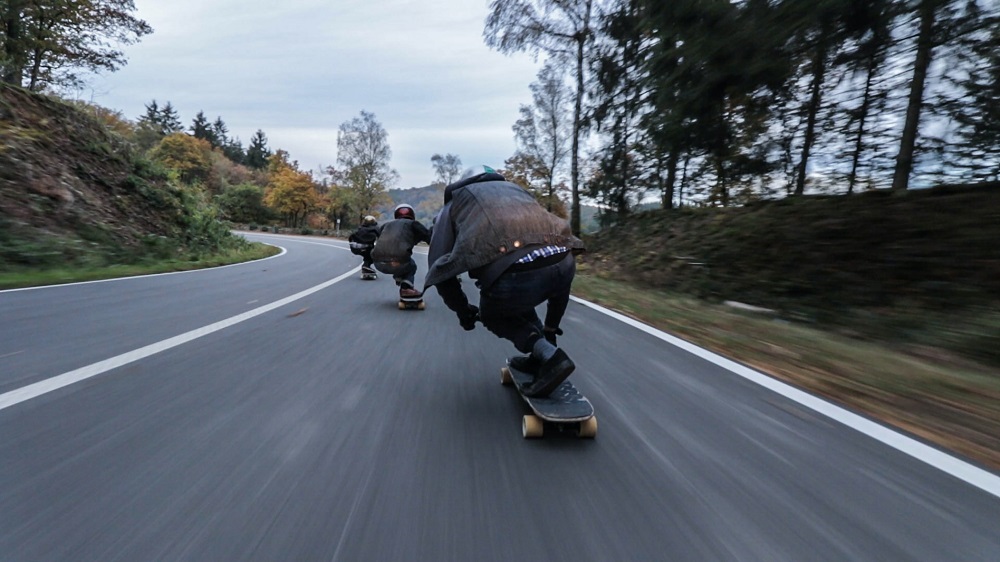 Look for Guarantees
If you require high quality, fully edited videos, a great tip would be to look for video production companies that offer guaranteed delivery time. This guarantee is as binding as a contract and will ensure you won't have to deal with the kind of videographers who push deadlines and dodge phone calls. A company that offers time guarantees stake their credibility on that service, which is why you can count on them to come through on time. 
Match Requirements
Once you've found a good video production company to undertake your project, there's no time to waste. Have a creative brief ready before communicating with the selected video production company, and ask all the necessary questions to make sure they can handle the needs of the project. Here are a few questions you could start with:
What would be the approximate charge for the project?

How long will it take to deliver the final video?

Is the team available on the date of the shoot?

Does the company have all the required equipment to shoot according to the creative brief?

Is it possible to view sample videos of similar projects from your past portfolio?

Is there a cancellation/refund policy?
Always ask as many questions as possible to make sure that you are both on the same page; you don't want any unpleasant surprises on the day of the shoot – especially if it has been arranged at short notice anyway.
So, there is your quick run-through of how to hire a video production team for your urgent needs, without wasting any time.
When time is money, you don't want to be wasting any of it. For corporate and for private hire in a hurry, just contact Splento today. 
As we always say "The answer is 'Yes'. Now – what is the question?
Splento's professional team of videographers offer global coverage across more than 400 cities and guarantees the delivery of your final video within 48 hours. If Splento can't help you out with your deadline issues, then it's likely that no one can.
---
If you need a videographer in London – and in a hurry – then look no further. Use this link below to short-cut your way to the fastest filming, editing and delivery in the UK's capital and surrounding areas.

Hiring a professional London videographer has never been easier!

Whatever your video requirements are, Splento has a local London videographer that's perfect for you!

Instead of scaling our prices according to your booking, we have scaled our entire video production process instead, which means lower prices for everyone – and with no minimum order value!

With a price of just £149 per hour, including full editing and delivery within 48 hours – guaranteed – we know our services will fit your budget too.

Follow this link to discover the easiest value-for-money way to book a videographer in London today!