The internet is fast evolving and it's users change their preferences just as fast. Trends today will be gone tomorrow. As a digital marketer, it's important to stay on top of these trends to know when they go out of style. 
What may have seemed like industry-standard marketing techniques in 2020 are already seeing their slow demise in 2021. Marketing professionals should be aware of what not to do this year to avoid negating their entire marketing effort. 
As a company, it's essential to go where the marketing tide takes you. The consumers have spoken, and these are the digital marketing trends that drowned in the digital tide. 
7 digital marketing anti-trends that no longer work 
Avoid clickbait
If you're a company that does a lot of content marketing, don't reel in customers with misleading information or false expectations. This can only create a negative image of the brand and hurt the brand's credibility. So don't bother with the 'you'll never believe…' or ' what happened next will…'. 
Drip emails
Drip emails are automated sales reaches sent out by email. They lack personalisation and very clearly come off as sales pitches. Sure, when it works it can transform a prospect into a customer. Most times, however, they just go straight to spam. The technique is fading as marketers start crafting personalised emails to get more responses. 
Quality over quantity
Content marketing is all about quality content rather than quantity. More isn't always better and search engines can tell. If you're churning out 15 articles a day and loading them up with keywords to boost your SEO, it won't work. Search engines look for valuable and relevant content, so if your content comes across as spammy, it probably won't rise in the ranks.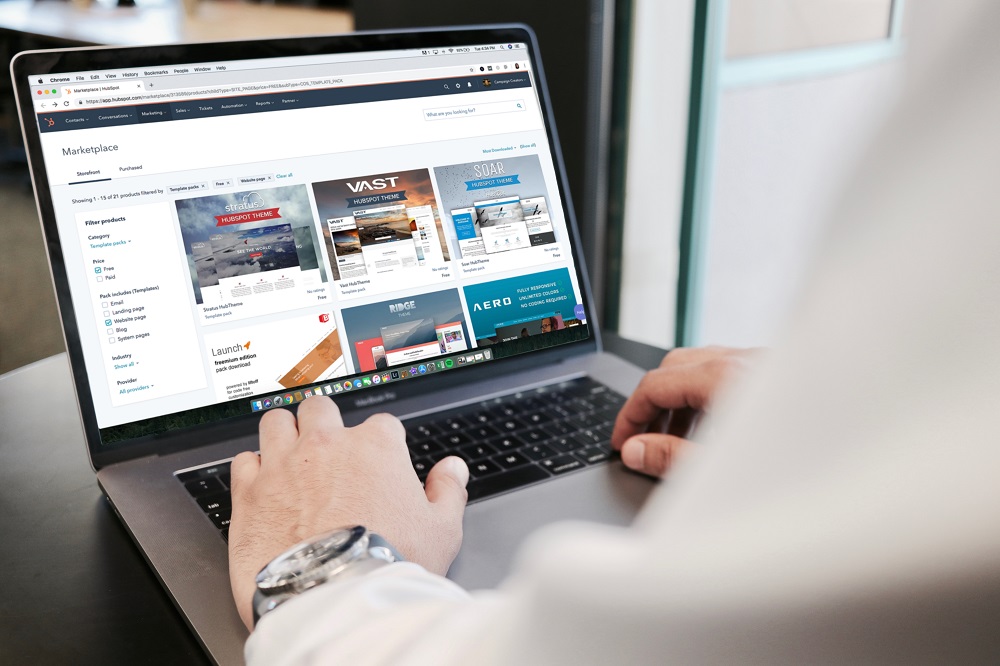 Pop-up ads
Annoying ads that pop-up unannounced and take over the screen while your customer is trying to focus on other content don't work. What a shocker, right? Yes, this form of advertising has been around for a long time and has proven effective time and time again. But overdoing pop-up ads can frustrate your viewer. Pop-up ads will never die but will reduce to being delivered less often.
Auto-play videos
Scrolling down on a page and having an unwelcome video playing is again an annoyance for potential customers. If you have to force your advertisements on customers, what does that say about your brand or product? Why take the shortcut? Focusing on producing creative video ads will make customers want to watch your videos. 
Organic traffic
Organic reach has done an incredible job at helping out businesses online but sometimes it's no longer enough on its own. As paid social advertising starts growing and has access to a largely untapped audience for your products, marketers will eventually have to switch a majority of their advertising to a paid form. Although be aware that this can change overnight with a simple switch in the Google algorithm. 
Fake reviews
Not really a widely encouraged trend, but fake reviews have become a form of customer acquisition to some companies. People love reading good reviews before closing in on a sale. But they aren't as gullible as some marketers seem to think. Fake reviews are often very easy to distinguish and can bring down your firm's credibility. Reach out to your satisfied customers and ask them to leave a positive review instead of resorting to fake reviews. 
---
Start the year with marketing strategies that reflect the changes in consumer behaviour. Don't let outdated and ineffective digital trends drag you down. Say goodbye to all the dying marketing trends and start the year with a fresh set of ideas tailored to the modern buyer's behaviour. 
---
Contact Splento if you are in need of:
Event Photography and Videography