The event industry is ever evolving and trends in the event industry are continuously arising. From an increased awareness about the importance of sustainability to placing greater emphasis on data analysis to improve future events, we are sure to expect many more event industry trends in 2023. Check out our current predicted trends in the event management industry below. 
Hybrid events becoming more popular

Emphasis on event data analysis

Environmentally friendly/sustainable event practice

On-demand content

More in-person events 

Easier to use event technology 

Emphasis on networking

Building event communities

Emphasis on diversity and inclusion

Health and wellness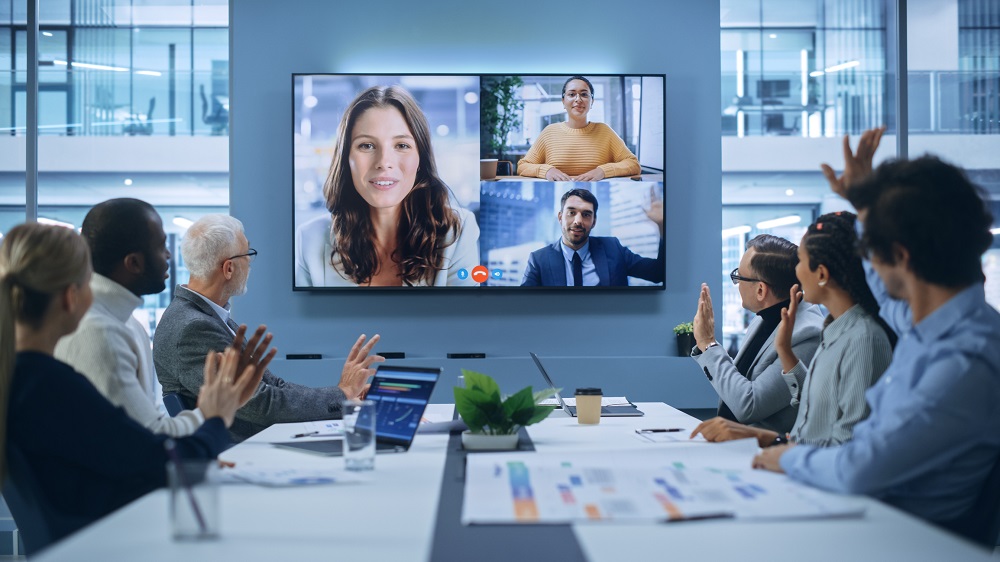 Event industry trends 2023
1. Hybrid events becoming more popular
Hybrid events have been on the rise for the past few years with the aim for events to be more accessible for a wide range of attendees. Event planners have started to realise that a mix of both online and in-person hybrid events lend themselves to being more productive for an event's accessibility, and they are being encouraged throughout the industry. 
Despite an increasing move back towards in-person events, event planners are hesitant, in many cases, to commit to fully in-person events due to event and travel costs, so we predict that hybrid events will continue to be a big event industry trend in 2023.
2. Emphasis on event data analysis 
To ensure that the events you deliver are of the highest standard that they can be, analysing the data after your event is essential. After each event, review the data to check that your event reached the goals that were set so that, if they did, you know what to replicate in future events, and if not, you can work on what needs to be improved.
3. Environmentally friendly/sustainable event practice
Environmentally friendly event practice is now a big current trend in the event management industry.
COP26 published a report encouraging event planners to increase the sustainability of their events. Some of the potential actions highlighted include: 
Recycling

Using sustainable transport

Employing local people 

Use of low-carbon energy sources
4. On-demand content 
Event marketing has taken place on social media for quite some time now, but as social media constantly develops, on-demand content has increasingly become an event industry trend.
Uploading photos and videos of your event allows your attendees, and other potential customers, to visit your event at a time that suits them (and even in real-time). This can do wonders for increasing the audience of your content and allows your attendees to revisit your content when the event has finished. It also opens up the door to those who could not attend physically.
If you are looking to hire an event photographer to help you produce real-time or on-demand content, then please find more information below, at the end of this article.
5. More in-person events

 
As suggested previously (see the hybrid events paragraph above), there is an increasing return back to in-person events from the virtual-only dynamic. Now that it is possible to host events in person and there are no restrictions, most of the novelty of completely virtual events has dissipated. 

6. Easier to use event technology 
To make the event planning process that bit easier, event tech companies are currently working on making their products simpler to navigate and use. Depending on how early these catch on will determine how big of an event industry trend event technology is in 2023. 
7. Emphasis on networking
Physical interactions have been the preferred form of networking for quite some time, making them a sustained event industry trend. 
With the rise in social media as a form of advertising and networking, brands are really trying to reiterate the importance of in-person networking. Social media definitely has its advantages, but it is indisputable that the personal touch of physical interaction is more memorable than simply seeing something online or having a brief virtual interaction.
8. Building event communities

 
Event communities are on the rise and therefore they are set to be a prominent event industry trend in 2023. Communities of people attending the event can interact online with the event content and the business holding the event, both before and after the occasion itself. 
Advances in event technology have seen the introduction of event mobile phone apps that can be used to host these interactions amongst those in an event community. 
9. Emphasis on diversity and inclusion
A big trend in the event industry in 2022 has been to ensure that the diversity and inclusion of events are a priority, and this will be sustained into the new year. 
It is essential that all event planners are aware of how to ensure their event is as inclusive as it can possibly be to ensure that everybody who attends the event can feel safe, supported, and enjoy the event as intended.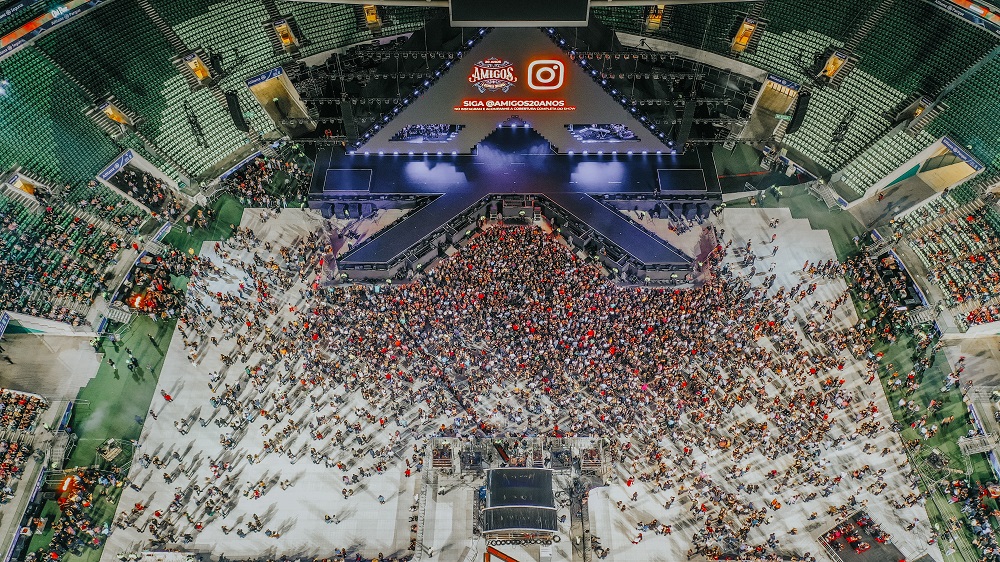 10. Health and wellness 
When predicting the event industry trends set for 2023, we see an increase in focus on health and well-being at events on the horizon. Whether that be ensuring there are a suitable amount of breaks throughout the course of the day or providing attendees with a healthy, balanced lunch to keep everyone sustained, the event industry is having a collective health kick!
---
Hopefully, these 2023 event industry trends will keep you in the loop of the event industry and ensure the events that you plan this year are in line with the latest industry developments. 
If you are planning an event yourself, then you need to be considering event photography. 
Booking your event photography through Splento is a straightforward and easy process – you will have a professional event photographer for an affordable price with you in no time! 
Splento event photographers can be available within two hours of booking and producing your on-demand content in no time – keeping you up to date with the all-important event industry trends. 
Contact Splento today to find out more about our event photography packages.